Jimmy Kimmel Gives an Update on His Baby Boy's Health and Discusses the Ongoing Healthcare Debate
In a recent interview with The Hollywood Reporter, the beloved host provided an update on his adorable baby boy.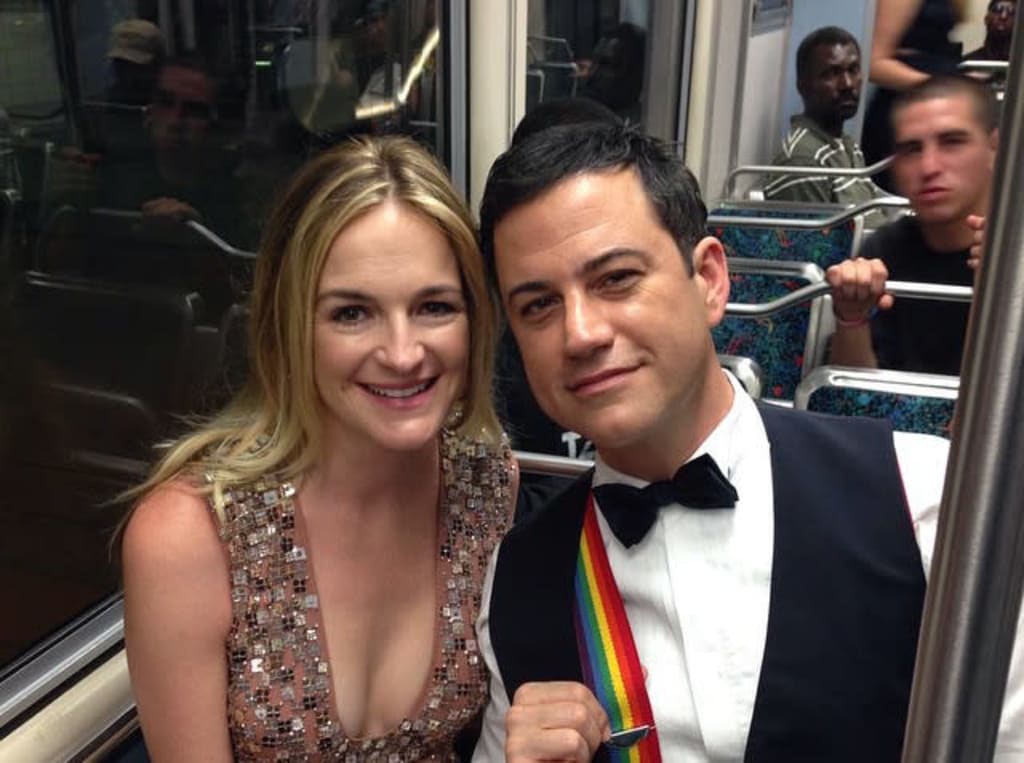 This year has been a difficult yet rewarding journey for late night talk show host Jimmy Kimmel and his family. The funnyman broke the hearts of millions during his emotional monologue in April wherein he revealed his newborn son, William (better known as Billy) was born with a heart disease called Tetralogy of Fallot with pulmonary atresia. Through tears and laughter, Kimmel detailed the process behind Billy's open heart surgery just three days after his birth, and praised the hardworking individuals at Children's Hospital Los Angeles who effectively saved little Billy's life.
In a recent interview with The Hollywood Reporter, the beloved host provided an update on his adorable baby boy and revealed his thoughts on the ongoing controversy surrounding America's healthcare debate.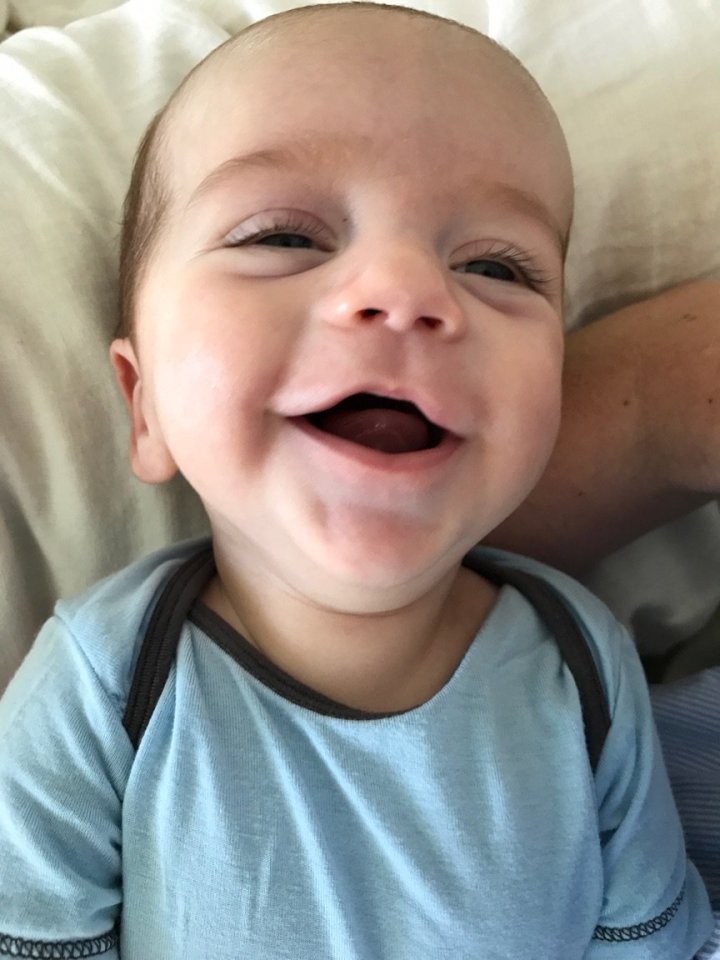 Billy is 3 months old & doing great. Thx for the love & support. Please remind your Congresspeople that every kid deserves the care he got — Jimmy Kimmel (@jimmykimmel) July 21, 2017
Kimmel revealed Billy was "doing great" and revealed that the young tyke "made his first visit to [their] office today." In true Kimmel fashion, he joked that Billy has begun the art of juggling and "translating [novelist] Flaubert from French into English." He continued by gushing about his kids and provided some insight on Billy's affection for a common household appliance:
"He's really an amazing kid... [He] smiles. That's pretty much it. He is very interested in ceiling fans. He likes those a lot. I could get him to pay the same amount for Netflix just to watch ceiling fans."
When asked about Billy's medical condition thus far, Kimmel stated that the 3-month-old will need two more open heart surgeries in the future and candidly revealed how he and his wife, Molly McNearney, feel about their son's upcoming surgeries:
"We would like to get them over with and not have to think about it all the time, but it could definitely be worse."
While Kimmel and his family are tackling these immense difficulties, it's encouraging to see him embracing his trademark wit. With the amount of love and affection shared between the doting parents, it's evident Billy and his older sister, Jane, are in great hands.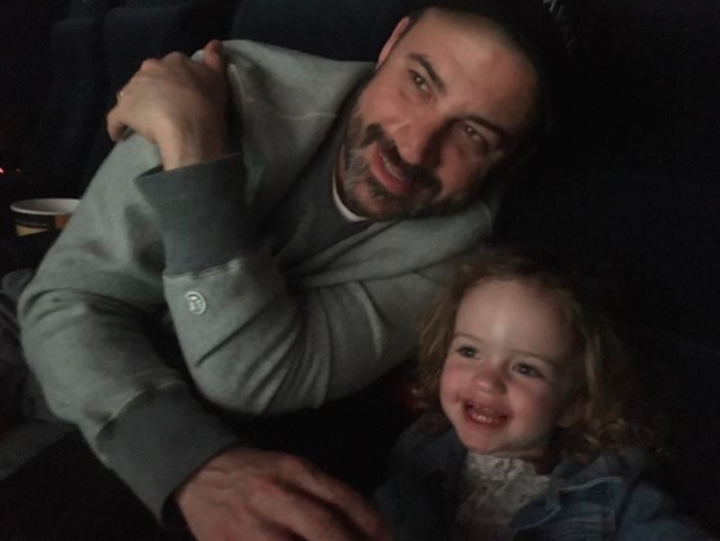 Addressing The Continuing Healthcare Debate
One of the key elements in Kimmel's April monologue included his views on the healthcare debacle spearheaded by the GOP's pleas of repealing & replacing the Affordable Care Act (ACA). The monologue - which presently has over 11 million views on YouTube - aired within the same week as a controversial ACA replacement vote.
Kimmel knew he had to say something about Billy's condition during his monologue and also knew he "would get emotional." The host ultimately believed they could "make it into something positive" and reveals his thoughts on the higher-ups in charge with ensuring all citizens have access to healthcare:
"I had a lot of time to think at the hospital, and it just so happened that our government was deciding whether or not millions of people should have health care at that time. I think it made a big impact on American citizens. I'm not sure, based on how our so-called leaders voted, whether it made a big impact on the Senate or House.""My goal always is to not make this a red or blue issue, because I don't think it is. If the opinion polls are to be believed, more than 80 percent of Americans support some kind of health insurance plan that works. It's clear that these politicians aren't listening to the people. That's why it's very important when you're making your donations to remember places like Children's Hospital Los Angeles and hospitals like it across the country."
Children's Hospital is clearly an establishment near and dear to Kimmel's heart, as he continued to praise their phenomenal work in aiding those who may not be able to afford the healthcare they need:
"A lot of the children [at CHLA] have cancer and other things that are really horrible. Things that aren't solved with two or three operations. It was obvious that many of them were low-income kids. To know that this hospital was taking care of them no matter what, no matter if we have universal health care in this country or not, is really impressive."
So incredibly proud. #Oscars2017 — Molly McNearney (@mollymcnearney) February 27, 2017
We'd like to wish #JimmyKimmel and his beautiful family all the best and hope for a speedy recovery for all future surgeries!
Are you a ceiling fan aficionado like little Kimmel? Leave your love in the comments below!
(Source: THR)