Best of Netflix
It's Okay to Not Be Okay
A Netflix show with reflection on mental health through romance, laughter, and family...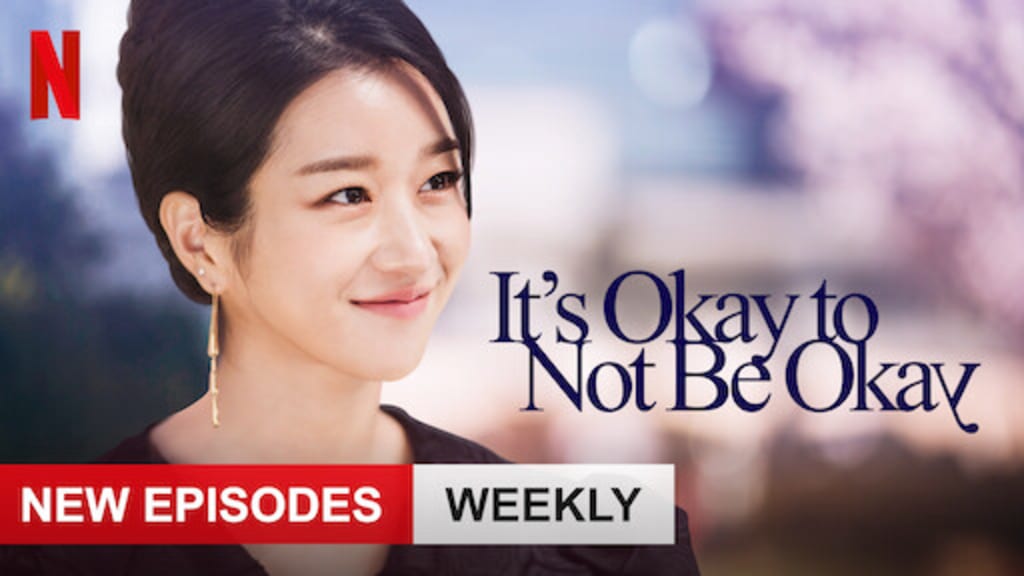 Credit to Netflix
The Netflix show "It's Okay to Not Be Okay" is a Korean show that discusses serious topics of mental health through the romance, laughter, and tearful moments revolving around the protagonists, Moon Gang-tae (played by Kim Soo-hyun), his autistic older brother, Moon Sang-tae (played by Oh Jung-se) and the infamous children's literature author, Ko Moon-Young (played by Seo Ye-ji). This series is difficult to be categorized into a single genre, because of its rich and diverse storytelling method. The romantic relationship between Moon and Ko, the heart wretching relationship between the Moon brothers, and the horrorific tragedy of the Ko family , leaving the audience experiencing a wide range of emotions through every episode.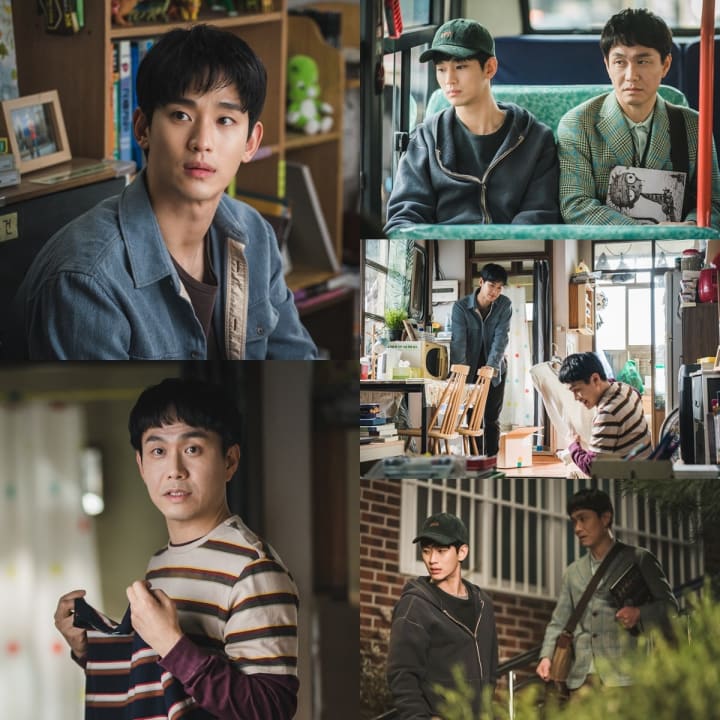 Personally, I'm particularly moved by the complicated relationship between the Moon brothers. Although from an outsider's point of view, one may regard Gang-tae as the guardian and caregiver of Sang-tae, who had to give up his freedom to pursue higher education and switch jobs every year his older brother's nightmare episodes occurr. He also has to face the judgements and discriminations from the society and within his workplace.
But as the story develops, the audience would realize that Sang-tae has always being the sole emotional support of his younger brother, who never had the chance to resolve the misunderstanding between him and their mother before her mysterious death. The Moon brothers rely on each other to get by in life, and the strong bond between them has taught me so much about the love one can have for one's family. Kim Soo-hyun and Oh Jung-se are the perfect actors for these two roles, and one cannot be unmoved by Kim's crying scenes throughout this series.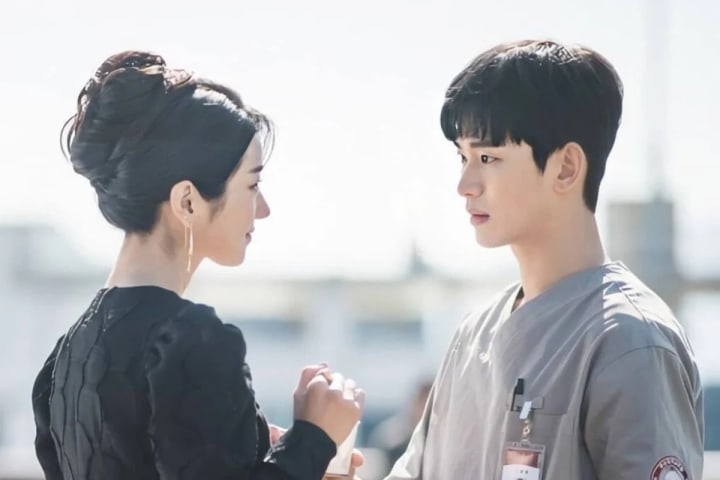 Now, Ko Moon-young is definitely not your typical K-drama female lead, whose personlity is the biggest highlight of this series. She is anti-social and a bit psycho so to speak... but her understanding of a person's true colour under the seemingly outrageous actions, is both profound and moving. She is being described as this emotionaless girl who is self centered, and careless of the people around her. But by meeting Moon Gang-tae, who has a crush on her from a very young age, she is able to regain her true personality as a warm hearted girl who has been through a very serious childhood trauma.
From getting the understanding that she deserves of her chimdhood trauma by Gang-tae, she is able to help the patients at the OK psychatric hospital to heal and break free from their emotional wounds. Her loud and free spirited attitude is both charming and unqiue. Her relationship with Sang-tae, as author and fan, provides most of the hilarious moments from the series. Once again, reminds us that everyone deserves a chance to be heard, and not every battle can be seen from the outside.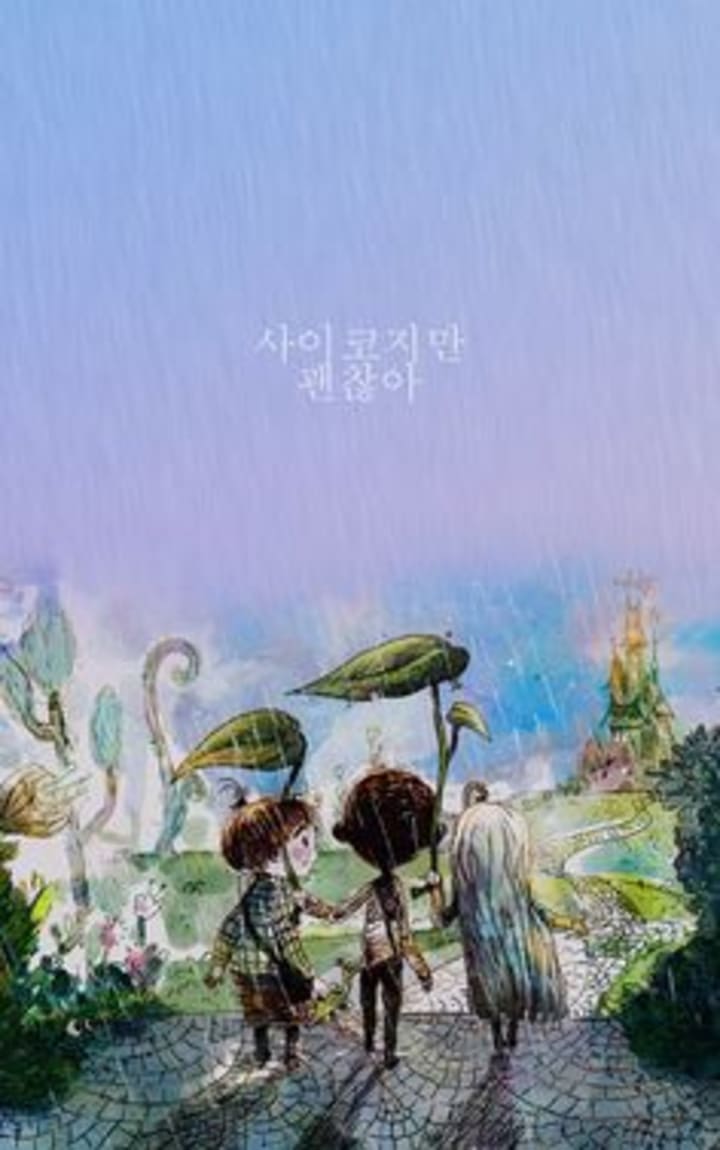 Last but not least, I love the structure of this series, where itself is told with a pace of a children's literature book. Each episode's title could be regarded as a chapter of the book that Ko has written, and Sang-tae has helped to illustrate. The series takes a very tender perspective on mental illness, and invites the audience to sympathize with each character's back story. It's okay to not be okay, because perfection does not exist and some emotional wounds take a lifetime to heal. And that's okay.