Investigators, Solving Crimes
From A Writer To A Researcher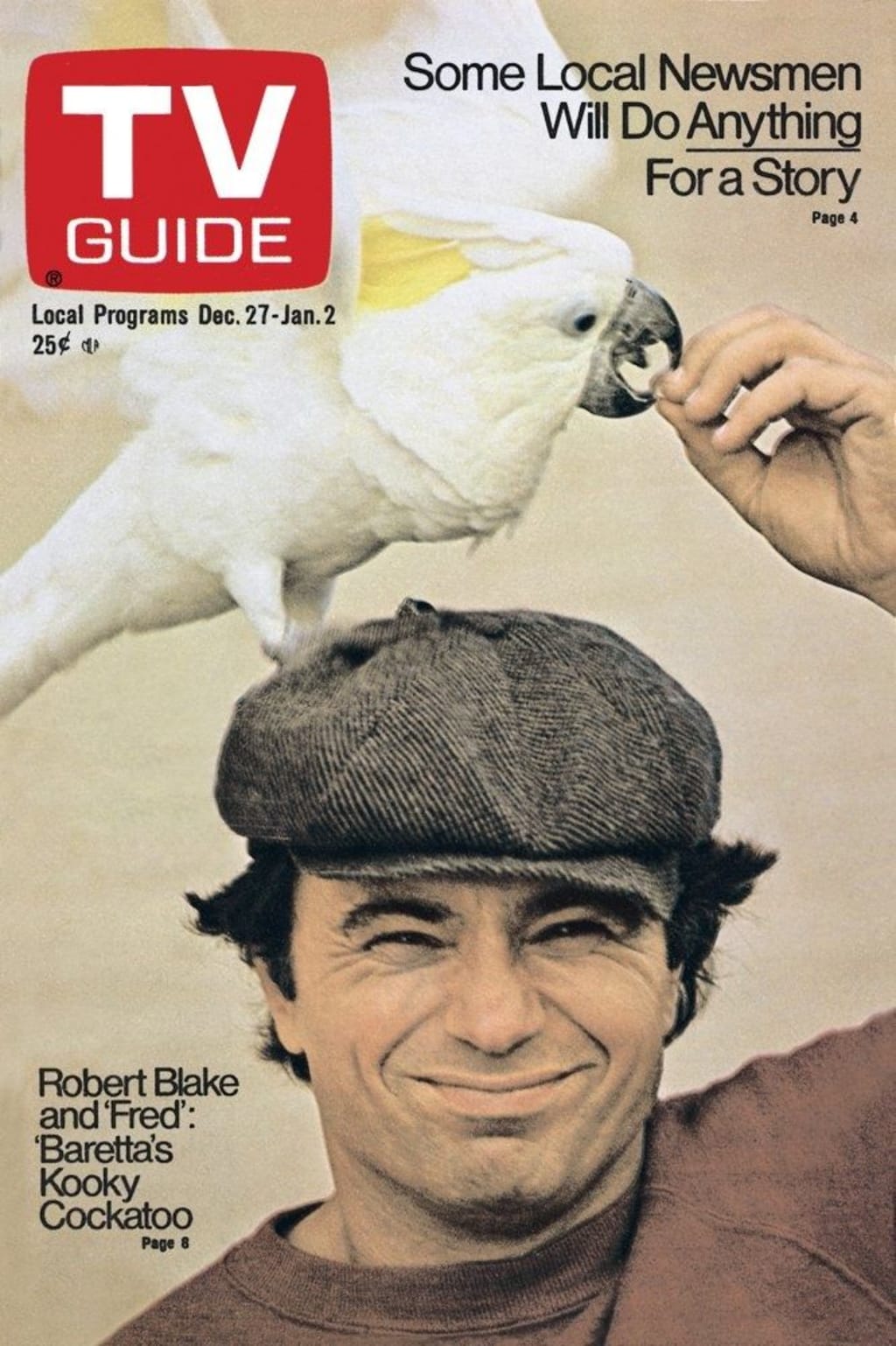 TV guide, a weekly guide of entertainment.
Growing up we would reach for the TV guide and circle the shows we couldn't wait to watch. Mom had such a great passion for game shows and soap operas. I on the other hand watched Baretta. It was such an interesting television show where an investigator and a cockatoo (named Fred), solved many crimes.
I felt invigorated to get involved in the show and try to solve the crimes before the end of the show. In fact it started to become a show that the whole family enjoyed. We all took turns trying to solve the crime, snacking on chips and having a cream soda. ( wonderful family memories).
My dad, never missed a night of watching hockey. I will always remember when the Toronto Maple Leafs won. Standing holding the rabbit ears, the Leafs won. My dad flipped his rocking chair and was jumping up and down with so much joy. (Wishing I had a camera). One of the best nights ever for my dad, the Leafs and myself.
We all had our favourite shows and it was great having the TV guide,circling things we were interested in, but with time there is always change.
We no longer have three stations and get up to turn the channel. Or have to hold the rabbit ears to keep the television picture clear. No we have the luxury of remote controls, technology, high definition and wonderful opportunities to engage in what we love.
Than How Do I Choose Or Decide What To Watch?
To this day I still have that detective, even the heroes , firefighters, doctors as my first go to ,when watching a show.
I even tend to choose my shows by the writer, in this case Richard (Dick) Wolf. An amazing writer of fantastic shows that I truly enjoy. In-depth research and interesting technologies in solving crimes.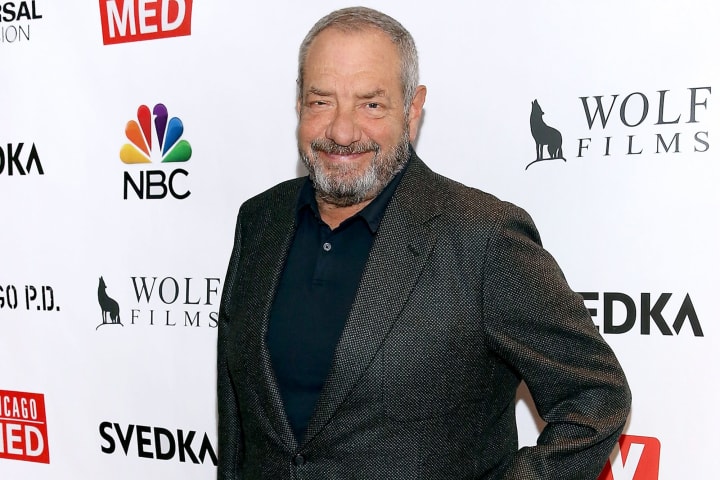 It's interesting when I started watching Dick Wolf's shows that he created, I always thought that one day I would write just like him.
Not only the creator he also was the executive producer. Winning numerous awards, including an Emmy Award and a star on the Hollywood Walk Of Fame. He was well known for the show Law & Order and in 2012 he created and produced Chicago Fire, Chicago Meds and Chicago P.D. All of his shows were based on police,courtroom,fire and medical.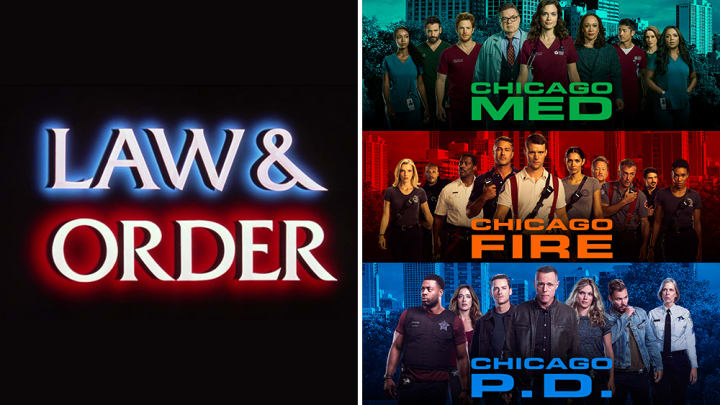 After Researching Writers, My Next Step
With so many television stations, Netflix, Disney and the joy of a group of friends on social media. We compare notes on shows, series or movies. We each take recommendations from each other and sometimes watch programs together. During the pandemic, we FaceTime each other. It's just like a book group, we learn what each of us like to watch (different genres)
This has been really helpful especially for myself when I am alone. (my husband is an essential worker). We also follow up and talk about the show over tea or coffee.
In 2019 the gals and I were glued to the television show Grace and Frankie. Two woman who never got along, their husbands fall deeply in love with each other (wanting to get married). The girls life began to full apart , only to realize they only had each other.
When the show came to an end we were all devastated. There had to be more. We even thought of different ways of writing the end.
The conclusion of why we felt like this, the woman were close to our age and their coping techniques were hilarious at times. Much laughter and fun.
Outlanders Has Become The Best
Not only do we get to travel to areas (in my case my grandparents came from) , we watch time travelling. Passion, medicine from many years gone by and even War.
The only other show or series in my lifetime, that had me glued to the television as much as I do was "Roots".
I would only love to watch that program again and I know my adult children would appreciate it. Roots was an acclaimed series. It takes you through the youth, kidknapping and enslavement of a young African man, Kinte Kunte. The traditions and stories passed down from generation to generation. We cried to see what happen, we sat at the edge of our seats. Such an emotional yet inspirational show. At work in the lunch room we gathered around and talked about it. We couldn't wait to go home to watch it.
So in my case when it comes to this, that or the other thing. When it comes to television, movies or series , I usually research the writer, talk with my pals on social media. Set my Netflix up to my favourites (Categorizing them) into groups of. New Releases, Series, Humour, and of course Crime Cases.
The joy of Netflix is that when you watch a show they add ones that are like or similar to what you watch. I like this idea, it's like the television knows me well.
Onto another series next week and can't wait.
review
A published author at 7 years of age. International writer with other authors, wrote together, all royalties went to Cancer patients with no insurance for treatment. Every day I challenge myself to learn something new.,