In The Crosshairs: Spider-Man Makes His Hollywood Choice To Play Kraven The Hunter
Tom Holland revealed that he would love to see Kraven the Hunter go on safari and even has an actor in mind to play the pelt-wearing poacher.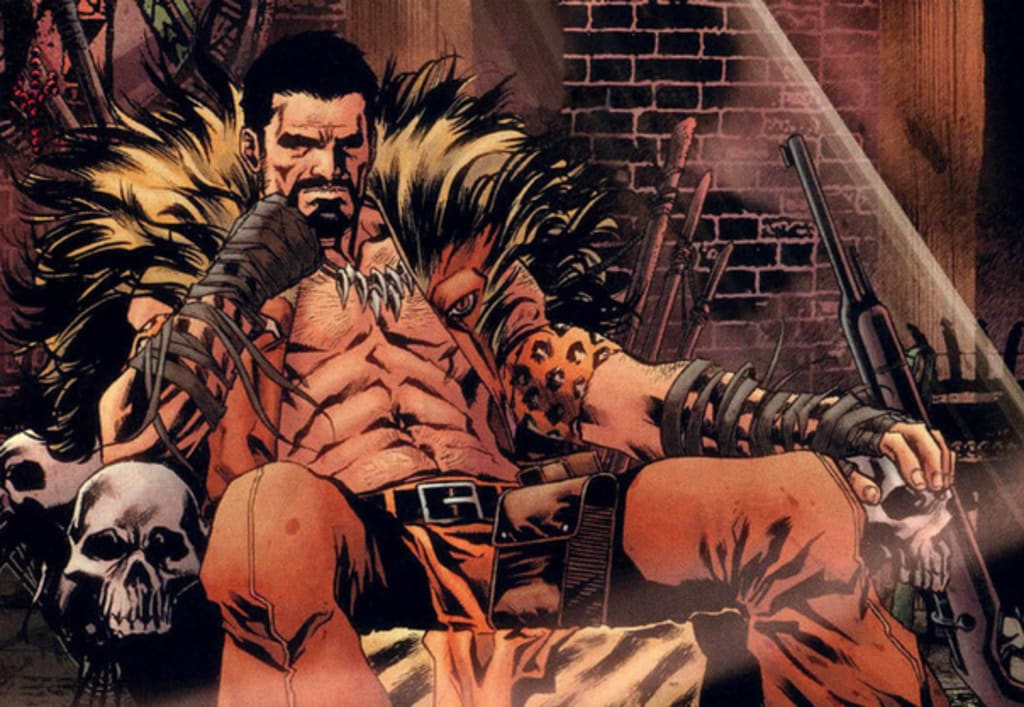 As the Spideyverse expands and #Sony gears up for its #Venom solo-film, the internet is abuzz about which other #SpiderMan rogues could come crawling out of the Ravencroft Institute and onto our screens. We already know the studios are planning Black Cat and Silver Sable films, but it seems that the current Spider-Man would like to see somebody else join the "hunt."
The 20-year-old #TomHolland hasn't even had his own Spidey adventure yet and he is already doing the job of #Marvel's casting coach. Speaking out on the future of the Web-Head's adventures, Holland revealed that he would love to see Kraven the Hunter go on safari and even has an actor in mind to play the pelt-wearing poacher.
Making A Splash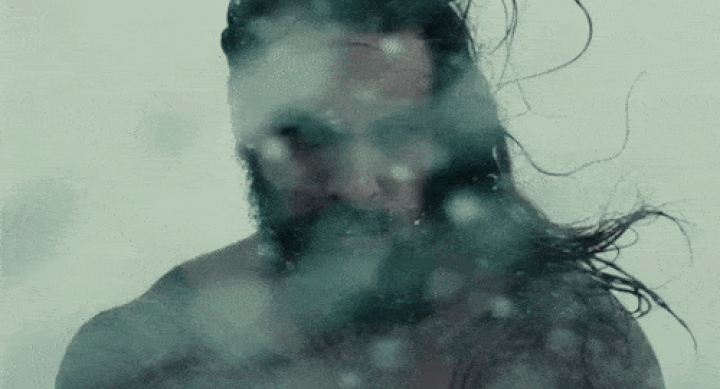 Speaking to MTV, an enthusiastic Holland tipped #Aquman's #JasonMomoa for the role:
"You know what? Kraven is one of my favorites for a cameo. I always wanted Aquaman to play Kraven, but he's now DC. I thought that would be super cool."
While Momoa is currently taking a dip into the cool waters of #DC, any form of Kraven casting would be a long way off yet. Sure, Ryan Reynolds has flipped between the two #comicbook powerhouses, but it is a notoriously difficult move to pull off , while Momoa is probably unlikely to hop over to the studio's biggest competitors. Even then, given his extensive Aquaman filming schedule, Momoa looks pretty busy with swimming lessons for now.
However, Holland's choice does conjure up all kinds of fan art and I don't imagine Momoa would be too far off the mark. The Game of Thrones actor and his signature long hair would certainly be a popular choice to try and mount Spider-Man's head on his mantle.
The Hunt Is On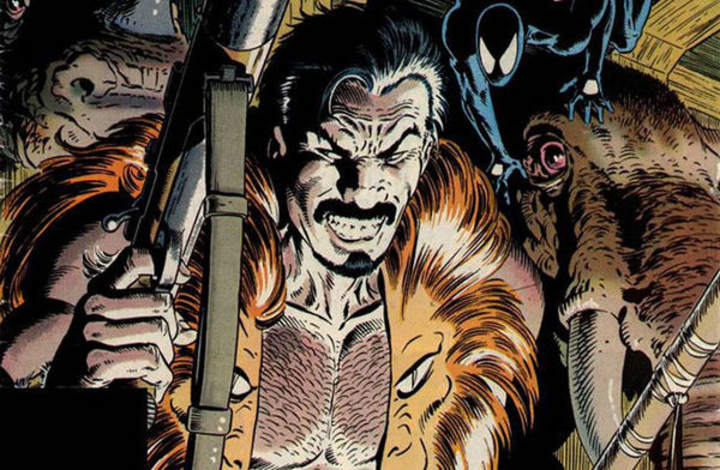 With Kraven though comes one particular storyline: Kraven's Last Hunt. As one of the greatest Spider-Man stories out there, Kraven's Last Hunt is made all the more ironic by the fact it isn't really a Spider-Man story. Focusing on the hunter "killing" Spider-Man, he takes on the mantle of the web slinger and goes on a brutal rampage around New York to prove that he is a better #superhero. With #PeterParker presumed dead for most of the story, Last Hunt could prove to be a viable non-Spidey story to fit into Sony's non-#MCU world. Also, with his brutal content, Kraven is the epitome of R-rated fodder for film.
Momoa would undoubtedly be a killer Kraven by embodying all the masculinity and gruffness that you would need — I mean, have you seen him throw an axe? Phwoar! Personally though, he wouldn't be my first choice. Last Hunt takes Kraven to the closing years of his tenure, but even if we weren't going to go down that route, you need someone slightly more advanced.
Old or young, Javier Bardem would be my first choice to slip into the orange and black pants. Bardem sure knows how to turn a good villain role and Kraven is as complicated as they come. No matter what though, this is just the pipe dream of a 20-year-old playing his favorite hero and an intrepid writer. We can but dream, Tom, we can but dream!