If You Watched 'Game of Thrones'...
...you deserved everything that happened to you in Season 8.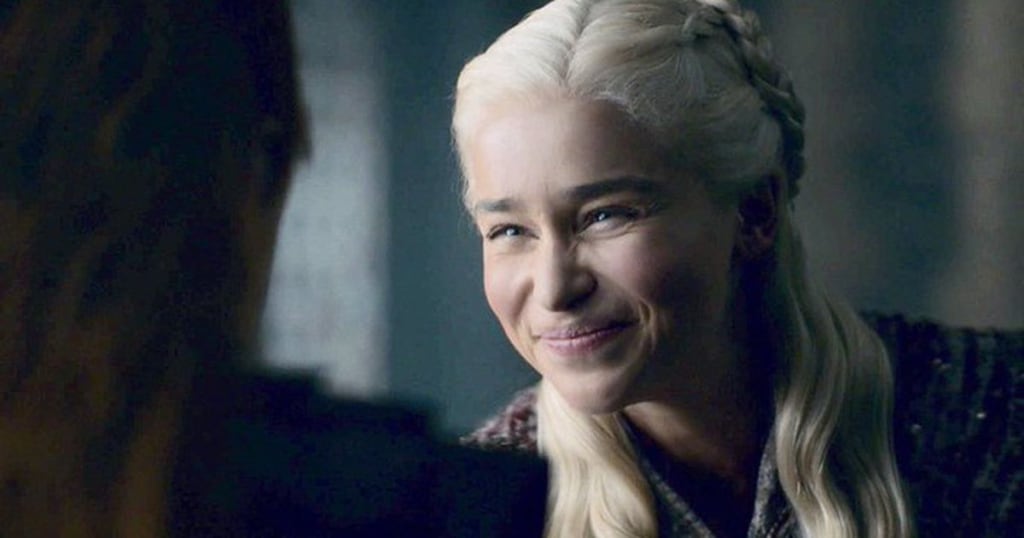 If you can't already tell, this is not an article in favor of the HBO series and no, ANDREW ALVAREZ (the boyfriend), I do not dislike it just because it is popular.
I have never been on the Game of Thrones bandwagon, and usually I like to keep up with The Kardashians in terms of popular culture, and see what all the hubbub is about, if I'm not already in the know.
Not for this series.
Let me guess, you're so shocked and can't even?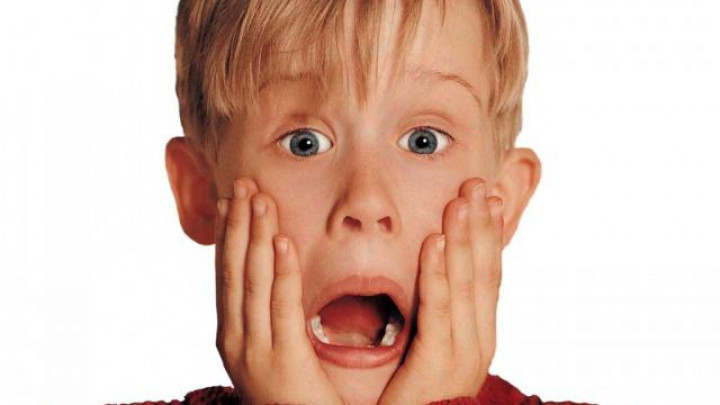 To everyone's dismay, I just don't see the value or interest in the series. And while everyone was amped for this "serial-fantasy" book turned show every week for each of the eight seasons, I was happily enjoying my Sunday evenings with my non-HBO subscription rewatching The Office and Parks and Rec for the millionth time. (Shout out to Kevin for dropping that chili. His chili made the "Dunzo" List.)
To be fair, I genuinely gave the show the old college try and watched the first season... which made my disdain for the show even worse, now that I was informed and my suspicions were confirmed. The killing of Ned Stark officially ruined it for me, even though I already knew he was going to die. Sean Bean dies in everything.
R.I.P Boromir.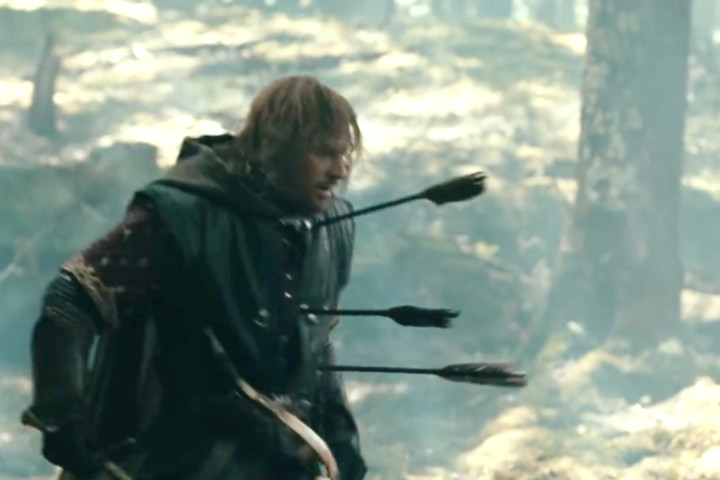 And of course, like every new HBO show, it's soft-core porn with little plot. Watching these people fuck "olden-day wenches..." why?
Then by the end of the first season, the only characters I barely cared about were the obvious: Jon Snow, Arya Stark and Daenerys Targaryen. Even my fave, Jason Momoa couldn't keep me captivated and that's my MAIN SQUEEZE DREAM BOAT.
OOOOOOOOOOOOH LAWD YESSS.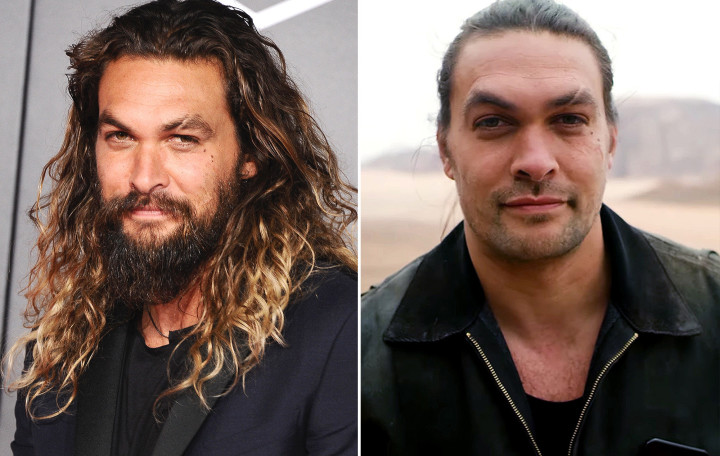 All I really got from season one is that Daenery's learned how to turn out her pussy game for her husband, who was whole-ass raping her for the entire first season. Whatever. This little girl couldn't catch a break.
The incest plot of Lannisters was so predictable, this Jon Snow bastard storyline, a snooze fest and something something "Winter is Coming" something something.
All of it, I'm just not impressed.
And THEN the entire show is just full of the white people of yore doin' shit and waiting for winter? I guess later you got the Martells, who aren't "white-white;" the few people of color are freed slaves like these Grey Worm and Missandei characters or the Dothraki, which is some sort of tribal, Polynesian Native-Arabian barbaric people? Cool.
Why are y'all watching this?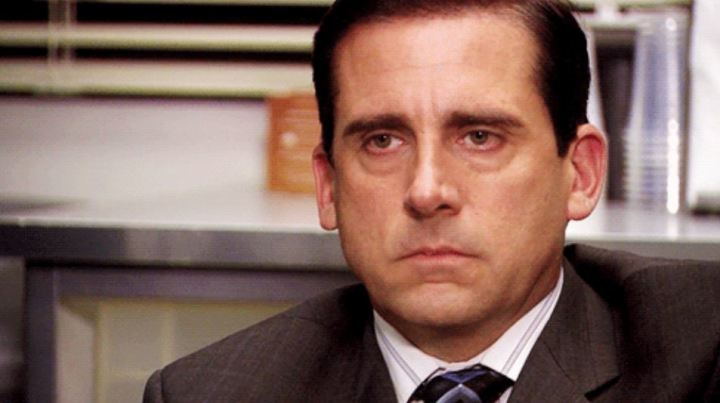 The show then manages to stand the test of time through an eight year time span of raping and pillaging, backstabbing and naked women galore through a series of cultural movements, including #MeToo and #OscarsSoWhite, and GoT ignored all of that and yet y'all still STAN. And then season eight happened, and now all of you are floored but y'all...
THIS HAS BEEN THE SHOOOOOOW! This whole time!
They have a VERY specific demographic, most of it being male between the ages of 18-44, and it will come to no surprise that these males are white. And my complaint isn't solely about the types of people watching the show, though I am not surprised when I learn who is a GoT fan in my friend base, I'm just disappointed because I know you all have heard of Shakespeare.
Game of Thrones is just a cheap knockoff of Shakespeare and Lord of the Rings.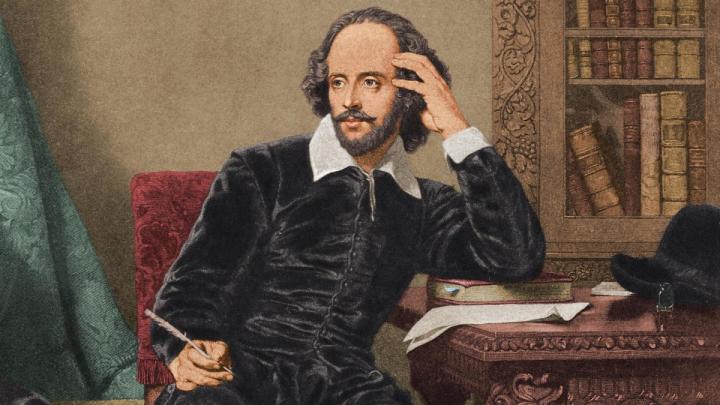 I know that Game of Thrones is from a hefty book series written by George R.R. Martin. But if you've read The Lord of the Rings series by J. R. R. Tolkien (even the R.R. is the fucking same), then you'll realize it's essentially the same thing.
Yes, this sounds blasphemous. You can make the argument that the stories and the characters are so vastly different that you simply cannot compare them. But you can in terms of the popularity of an already small geek-able genre that makes it into the mainstream waves of popular culture. The reigning king of fantasy in this "type" of genre is Tolkien. Dragons, swords, bastards and kings all gaming for a throne or the control.
And then the politics of GoT just feels like a long lesson in Shakespeare's histories and tragedies. And I'm not saying that art cannot influence another persons art, but then given to the hands of HBO, that's not art anymore. Nothing about GoT felt imaginative, it didn't feel new or fresh and it certainly didn't try to captivate the audience of a modern day viewer. But I'm assuming that once you made it through the first three seasons and stuff started to "get good," audiences stayed.
I don't know why, but they stayed.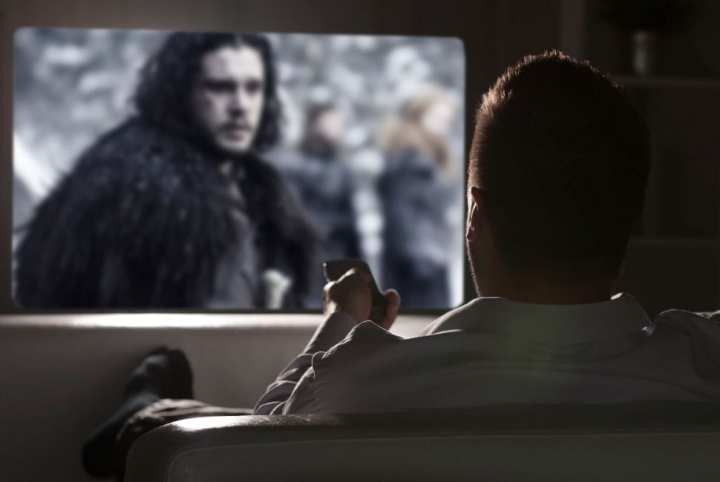 And then SEASON EIGHT HAPPENED.
Now, I'm sure the argument is that seasons one to seven had the backing of the books to guide the events and story along. But I guess there were choices made in GoT for season eight that hath gotten everyone "shooketh." So much so that people petitioned the show to have a redo.
"David Benioff and D.B. Weiss have proven themselves to be woefully incompetent writers when they have no source material (i.e. the books) to fall back on," the petitioner wrote. "This series deserves a final season that makes sense."
Ryan Gosling (me), Steve Carrell (you)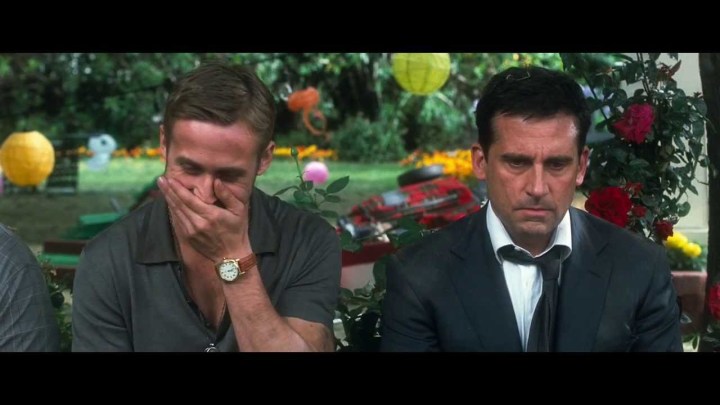 And I can just honestly say that it's just not for me. And that's ok. But every time I tell someone that it wasn't for me, the looks and the gasps and the disapproval... *eye rolllll*.
Either way, I'm so glad that this is over. Y'all. I'm so glad. And regardless of George writing another book, it seems that HBO rocked y'alls world to the core of disappointment. And I'm smiling.