Hunter S. Thompson Didn't Like Tobey Maguire in 'Fear and Loathing in Las Vegas'
Hunter S. Thompson was not a fan of Maguire to say the least.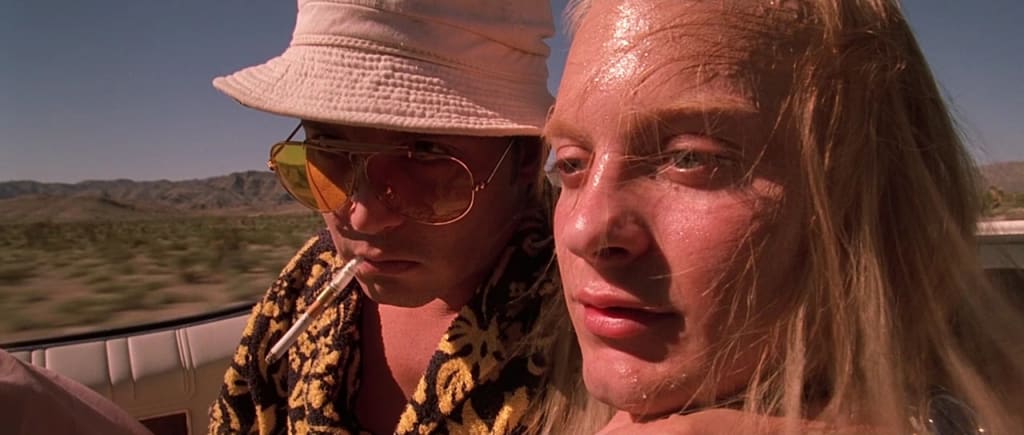 "Look at that freak! 
You've probably heard of the man, the myth and the legend that was Hunter.S.Thompson. He lead an incredibly unusual lifestyle (to say the least) as a Gonzo-rock-star-esque writer in America during the swinging 60's, 70's and up until his suicide in the mid noughties. In 1998 his, arguably best, novel Fear and Loathing in Las Vegas was brought to the BIG screen directed by Terry Gilliam and starring Benicio Del-Toro and Johnny Depp who played a version of Hunter. In one drug fueled scene early on in the film, as the characters race to Vegas they pick up a hitchhiker played by a fresh-faced Tobey Maguire.
It's this scene that Hunter spoke about in his audio commentary to the full and it's hilarious! Seems he's not a fan of Maguire to say the least, check out his pre-Spiderman role below.
I'd not heard this until recently and to hear the strange phonetic speech about Maguire from Hunter's own mouth seems hilarious and an incredible portrait into his mind.
Plus! it's also hilarious lol
"that kid is a stupid...wax doll of some kind"
"Look at that freak"
"He's a perfect representation of the breed"
BALDIE MAGUIRE!
A bit of interesting trivia about Maguire's look, his head was shaved for the scene but months later they needed him back for reshoots. It seems Maguire had it in his contract that he would receive an additional $15,000 if he was required to shave his head again. Opting instead to save money they used a bald cap but ended up spending more money later to digitally remove his hair so it matched the previously shot footage. It's not something you'd overly notice but you can spot this mistake in some shots.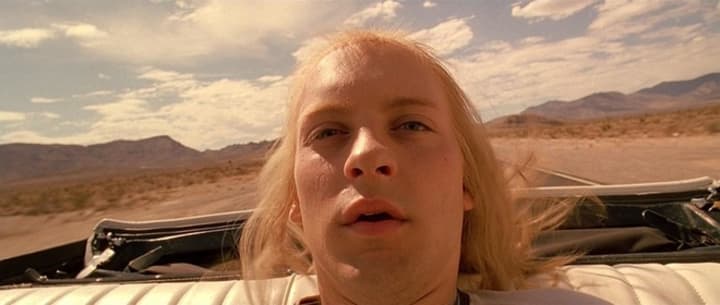 If you haven't experienced this movie, I strongly urge you to pick it up on DVD or stream it online to experience a true cult classic and I believe it's Johnny Depp's best screen role to date! Jack Sparrow, eat your heart out...
Remember! If you've enjoyed this article give it a heart and share folks :)
Reader insights
Be the first to share your insights about this piece.
Add your insights