How to hide your WhatsApp Profile from certian people
Do you want to hide your WhatsApp profile picture from a certain person? Or for that matter, anyone? Here is how you can do it in a few easy to follow steps on both Android and iOS.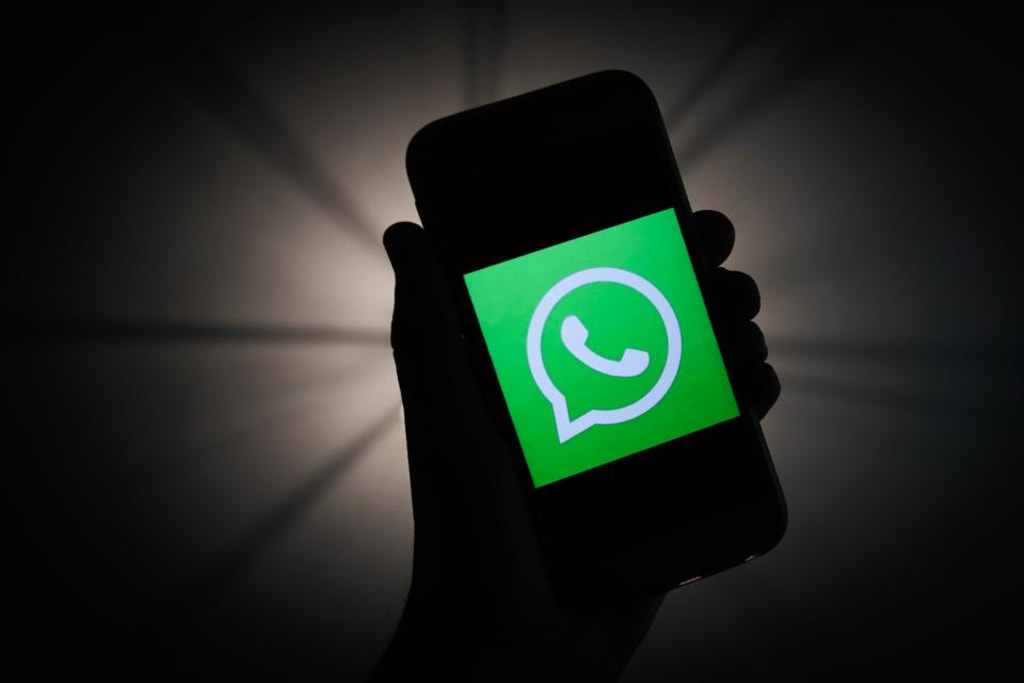 source: google.com
Hello everyone and welcome. It is Frankie here again with an helpful trick to let you master on WhatsApp.
How many times have you opened WhatsApp to sneak a peak at your friends profile pictures? Today, we look at this question from the point of view of the victim. This brief is designed for those who do bit want others to see their profile picture.
In just a few simple steps we will look at how to hide your profile picture on WhatsApp. This can be hidden from all your contacts or one person in particular. Doing this well ensure that people stay out of your business. If, after some time, you change your mind, you can easily go back and put your profile picture back up in all it's glory.
How to hide your profile picture from anyone
There are plenty of reasons that you may not want your friends to see your profile picture. These could be because of gossip, love, ill-will or to safeguard your privacy. No matter what reason, you are able to limit the visibility of your WhatsApp profile photo and instead show a white silhouette on a grey background.
Follow these 4 simple steps to protect your privacy:
Open WhatsApp
Go to Settings > Account > Privacy
Tap on Profile Photo
Select Nobody
All done!
From now on none of your contacts will be able to see your profile picture. Alternatively you may choose to show your picture to only your contacts – this is all the people you have saved in the phone book – or to anybody – this would be anybody who adds your phone number and tries to contact you via chat on WhatsApp.
How to block someone from seeing your WhatsApp picture
Officially, WhatsApp gives you the ability to block all your contacts from seeing your profile picture without filtering them. With a small trick, you can choose who you would like to see it.
To do this, just follow these simple steps:
Open WhatsApp
Go to Settings > Account > Privacy
Tap on Profile Photo
Select My Contacts
Copy and paste the contacts that you would like to block in the notes app and delete them from your phone book.
By doing this, none of the contacts that you delete from your phone book will no longer be able to see your profile pictures.
Hide WhatsApp Profile Picture FAQs
You have a lot of questions and you have been asking a lot of them lately. I decided to pick some of the most common ones and list them (and their answers) here to help.
QUESTION 1
Can I hide my profile picture from a certain contact without deleting their number from my address book?
ANSWER
Unfortunately, the answer is no. WhatsApp does not provide this option so far, though we hope that in the future they choose to so things get easier.
QUESTION 2
Can I customize my profile pic to appear differently to certain contacts?
ANSWER
While it might be a handy option to have, I do not expect that will ever be an option that is offered.
QUESTION 3
How can I see hidden profile picture on WhatsApp?
ANSWER
Android - open the WhatsApp application, press the tab Charla (top left), tap the white speech bubble on green background (bottom right), press the newsroom New contact (above) and fill out the form that appeared on the screen with all the relevant information (First name, surname es phone number).
Conclusion
I believe I have provided all the information that I can. In the first part of this guide, I showed you how to hide your profile picture from all of your contacts. Secondly, I taught you to prevent specific contacts from seeing the picture by removing their numbers. Last, I gave some tips on improving the privacy of your account.
Source: Messagingapplab.com