How To Dress Like The Blue Ranger
Where To Get The Necessary Items To Make You Look Morphinominal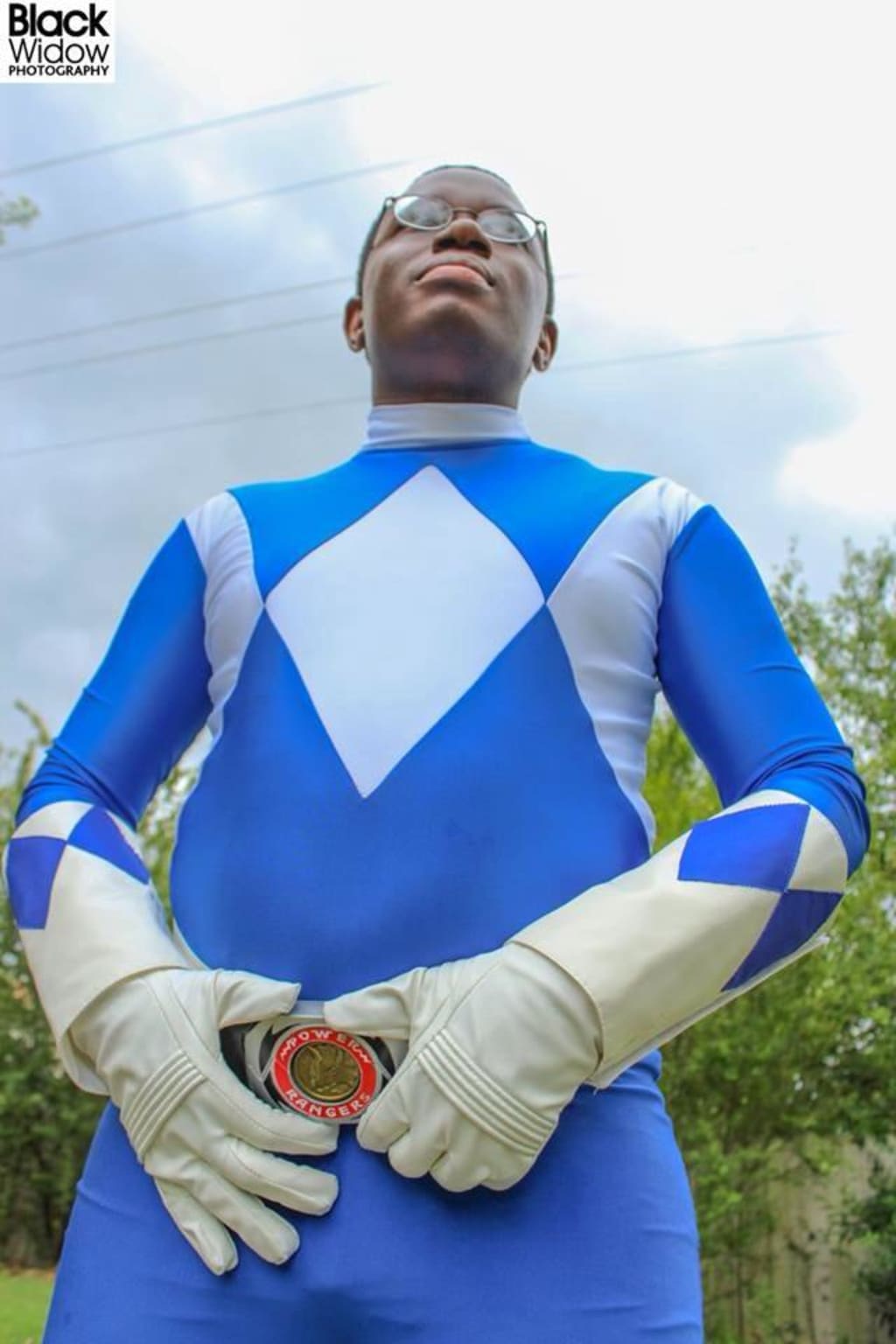 In early 2017, I knocked off an important item off my bucket list: finally suiting up as the Blue Ranger. It was a dream come true and couldn't wait to do cosplay photoshoots and attend conventions as my favorite character. Last November, the Armored Blue Ranger was a cosplay that I went as for a convention that I attended in North Little Rock, Arkansas. I had lots of likes and positive feedback on my social media pages.
So many people, including my friends, have been asking me where I have gotten certain things to become the Blue Ranger. In this article, you'll see a list of items that helped me transform into this Morphinominal hero. If you want to be a hero, you have to look the part as one.
Finding The Right Bodysuit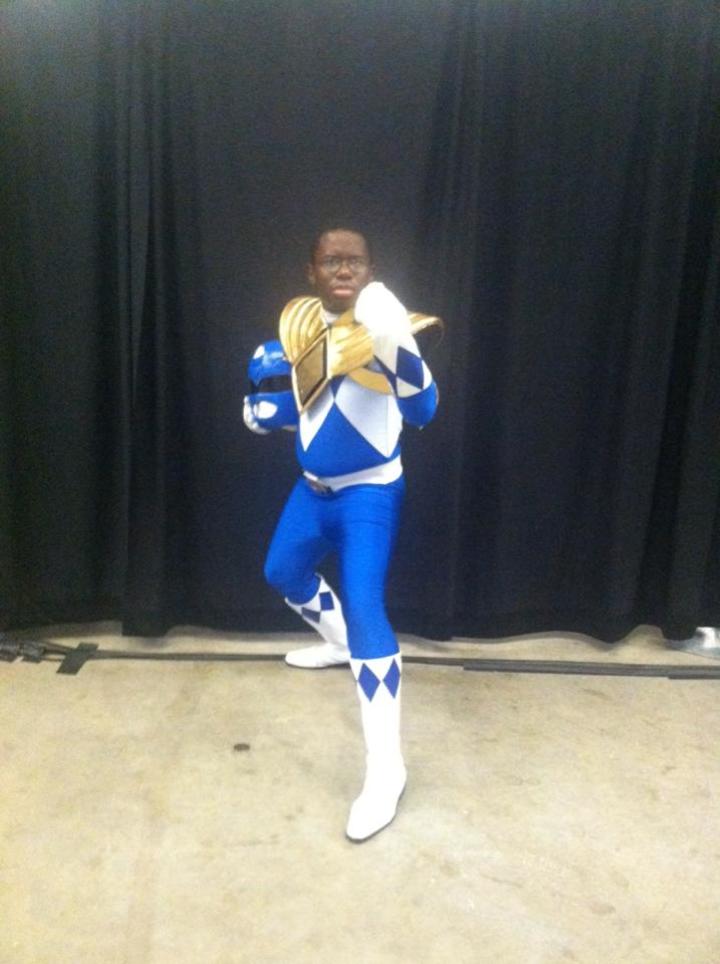 If you're one of these people that don't feel like spending hundreds of dollars on a bodysuit and waiting weeks or months for one to arrive in the mail, I know just the place where you can purchase one for a lot less. The site is called colorsuits.com and they sell costumes and other items for other franchises, such as Star Wars, Superman, The Avengers, and Batman. They also sell Power Rangers gloves, boots, and so forth. When purchasing a bodysuit, make sure you choose the correct size. According to their website, the sizes are as follows:
If you're 5' - 6'0"; 100 - 120lbs (Large)
If you're 5'3" - 6'0"; 100 - 155lbs - (XL)
If you're 5'3" - 6'3"; 160lb - 220lbs - (XXL)
A Power Rangers bodysuit will cost you about $70 and will arrive to you within a week.
Don't Forget The Underhood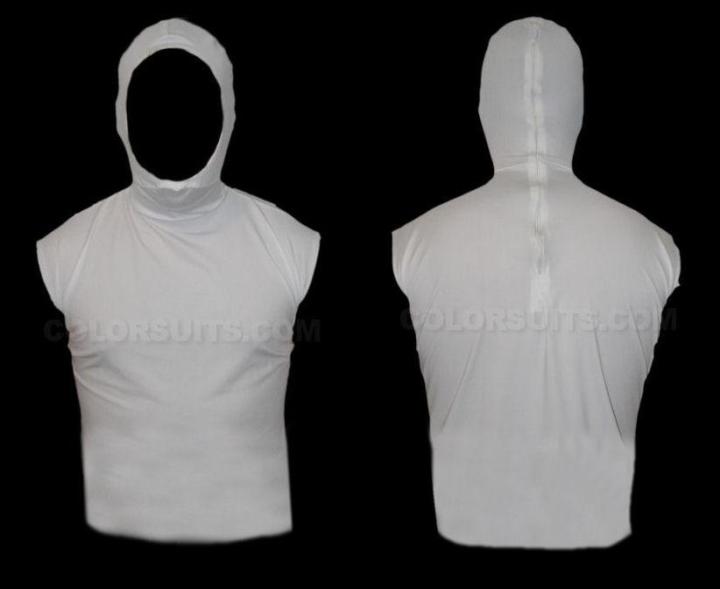 The underhood is the most important garment to have underneath your suit. It's meant to cover the neck to have that Power Rangers authentic feel. eBay and also colorsuits.com do sell these in different sizes and prices vary.
A Morphinominal Belt Stands Out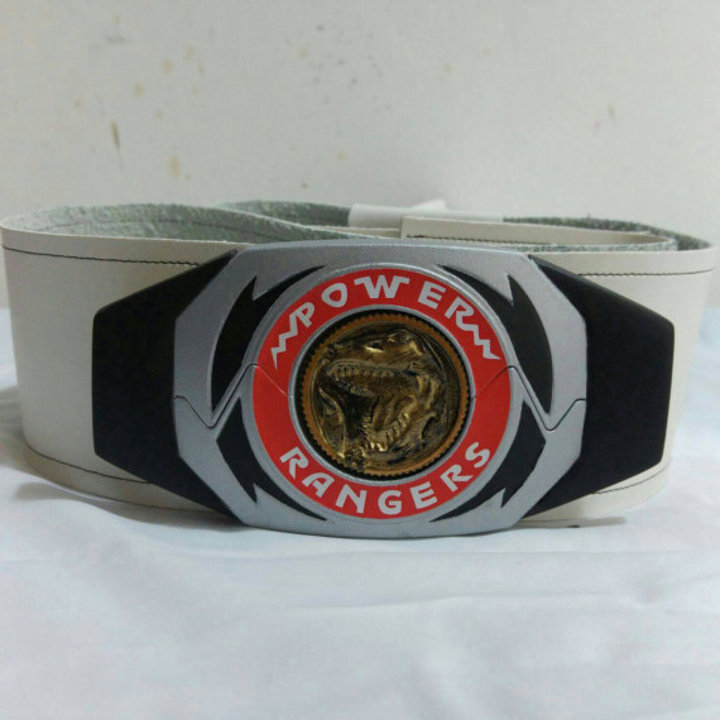 If you're looking to have a distinguished Power Rangers belt, head on over to Etsy. While you're there, search for the following name: WFLabPropNCosplay. There you will see an item called Hero Rangers Belt and Buckle Morpher. It costs about $140 and comes with a holster. When you add it to your cart, there is a place near the bottom of the page to add notes to the seller. For example, before I bought my belt, I told the seller what Power Coin I wanted in the middle of the buckle and I wanted the triceratops Power Coin. Plus, I indicated my waist size. Basically, you can say to the seller which Power Coin you would like on your belt buckle and include your waist size. After you have done all of that, you can proceed to purchasing the belt. It took over a month for my belt to arrive to me. The delivery time of that is much shorter than that.
Don't Forget The Helmet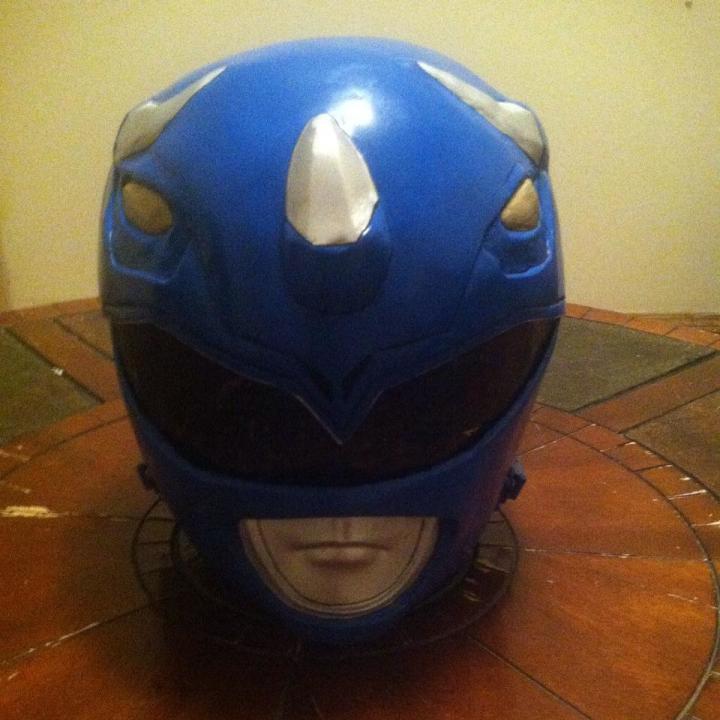 You know the saying, "One size fits all?" Unfortunately, that's not always the case for everyone. Power Rangers helmets that most people spend hundreds of dollars on fit them with ease. Aniki Cosplay is a costume and prop maker team that has been making Power Ranger helmets and costumes for almost 10 years. Power Rangers stars such as Jason David Frank and Austin St. John have bought and worn their pieces. If you plan on purchasing either a helmet or costume set from them, they're really expensive and expect to wait an average of 3-6 months for your item (s) to arrive to you. Their helmets start at $350, while their costume sets go for around $1,100. Everything is commission based and like I said, they'll arrive in 3-6 months.
The other option I can give you is find someone on Facebook or in your area who's willing to make a helmet for you for a lot less. Most of the time, PayPal is the their method of payment. If you have an enormous head like I do, measure your head and provide it to the person who's going to customize your helmet. In no time, you'll have your helmet.
These Boots Were Made For Walking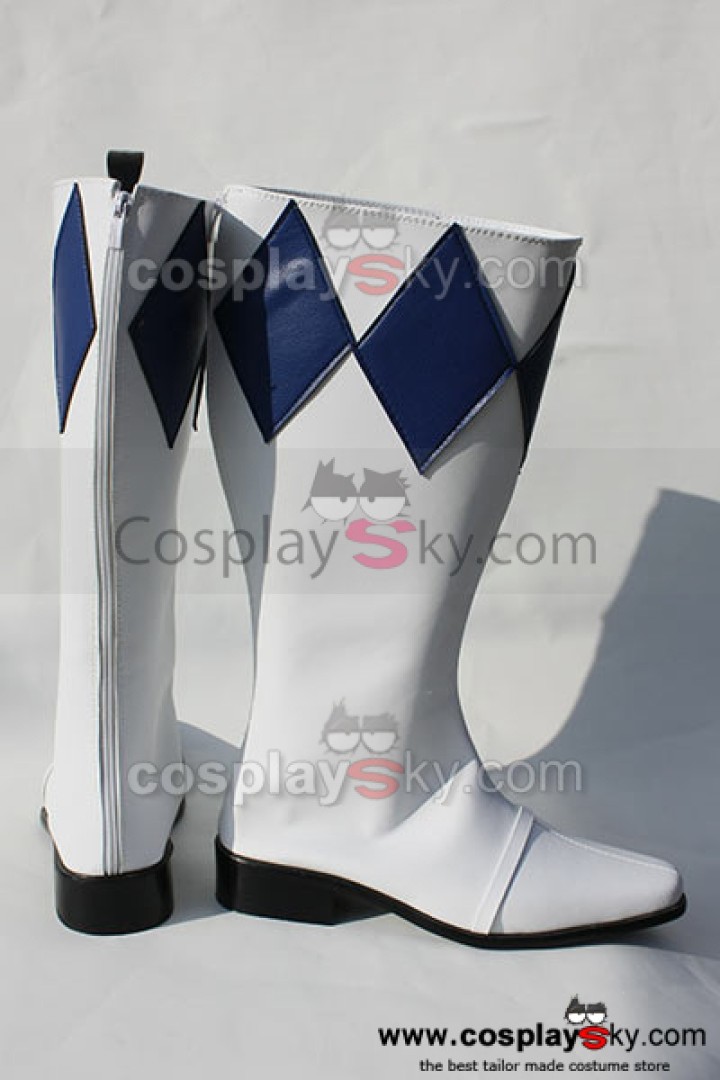 You can pretty much find Power Rangers boots on any site. I bought these Blue Ranger boots (image above) from CosplaySky. They were a size 11 and they fit me comfortably. The original price of the boots was around $60, but I took advantage of a discount and got them for only $45.
Legacy Blade Blaster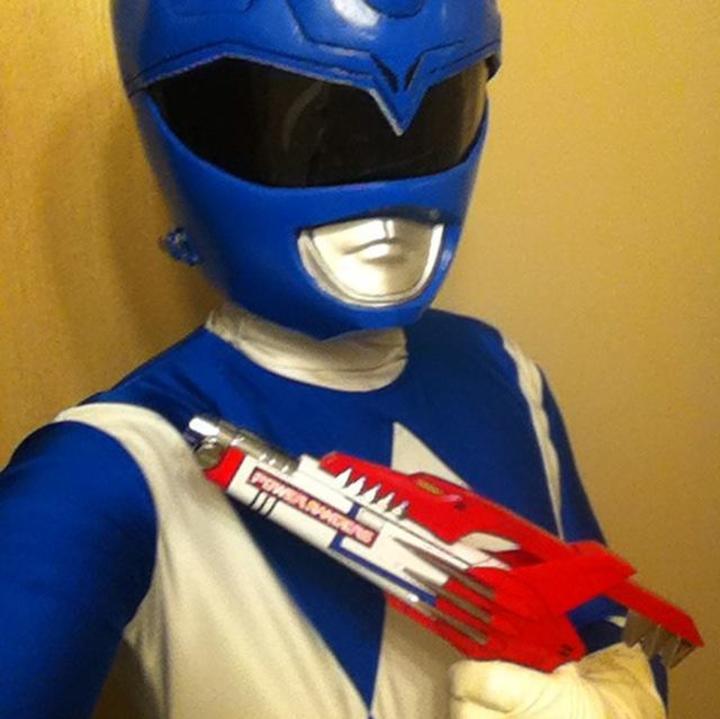 No Ranger goes without having the most crucial weapon in their holster: the Legacy Blade Blaster. It's a weapon from Mighty Morphin Power Rangers that morphs into three different modes: holster, blade, and blaster, complete with sound effects. I did a review on it last year and I was impressed by the way I tried all three modes in my costume, in multiple videos. As far as how much it costs, prices can range anywhere from $60-$200. Best of luck finding one at a price that suits you.
As a cosplayer, I do my best to search for items that are within my price range and making sure they arrive to me on time. Now that you know the things you need to transform into the mighty Blue Ranger, these three words will never get old: It's Morphin Time! Once you have bought all the necessary items, it's time for you to suit up and post those awesome pictures on your social media pages. May the power protect you.