Marvel Superheroes
How the MCU Has Changed
A lot has happened since 2008, but is it for the better?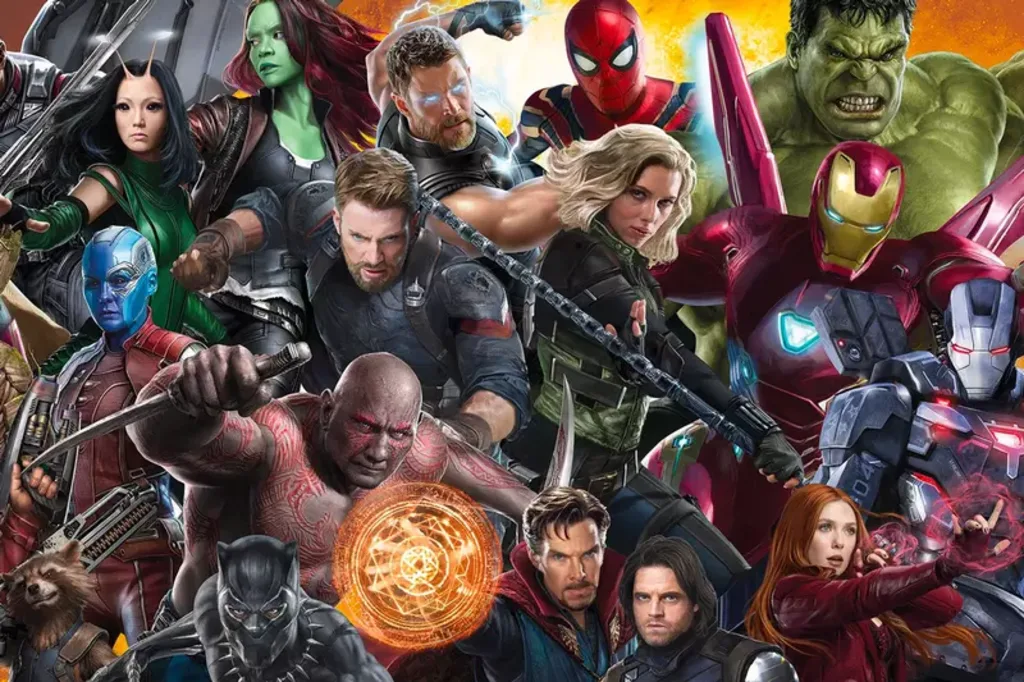 In recent years, the MCU (Marvel Cinematic Universe) has proven to be one of, if not the most successful franchises in cinema history. While this is well-deserved, could it be said that the franchise has forgotten its roots?
In 2008, Iron Man was released to both critical and box office success. Comic book fans enjoyed its adherence to the comics and mainstream audiences were ensnared by Robert Downey Jr.'s excellent performance. It was by all means a good film, however, it was relatively grounded.
By this I mean most of the film was actually somewhat feasible in reality. This is in stark contrast to the MCU today. While some may see this as detrimental to the films, the increasing box office success means that mainstream audiences feel differently. Even though Iron Man and Infinity War are completely different films, the connection is definitely there, through not just the characters, but the tone as well. Both films are fun (apart from Infinity War's ending) and extremely entertaining. But how did they get there? And by there I mean punching a purple scrotum alien with a magic glove so he won't be too harsh with his over-population policies. Well, it all starts with Iron Man 2.
Iron Man 2 shows us Tony Stark has now built technology that can project holograms he can interact with by waving his hands mid-air. This is small, but still a departure from reality. The real jump from our world comes with Thor, in which a demigod falls from Valhalla so he can drink beer with Natalie Portman and lift the world's heaviest hammer. From here, the realities of the MCU and our own only grow further apart, but despite the outlandish stories and plots, they never feel forced. The newer films may not quite fit with the vision of Iron Man, but they absolutely do when you take the films in between them into account.
My point is even though Iron Man and the new films are totally different, overall, the world works perfectly. This is because the Marvel films took time to build the world and didn't dive into the craziness head-on—unlike DC, but the less said about that the better. I, for one, am very excited to see what they do with Endgame and the films beyond.