How Leslie Jordan made himself a huge Insta star
#RIPLeslieJordan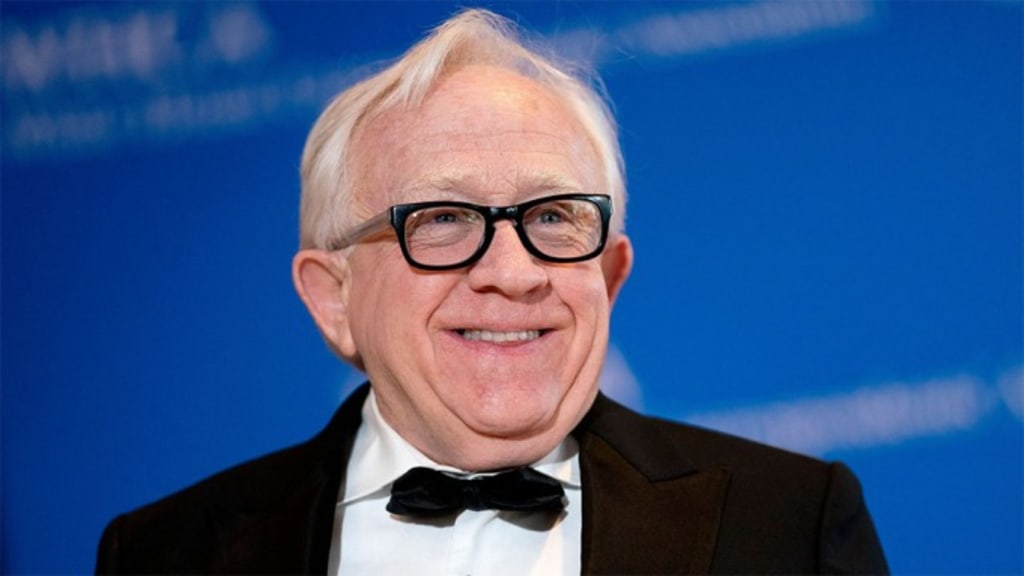 This is one of most shocking news this year!
On October 24, 2022, 67-year old Emmy Winning actor, comedian, writer, and social media star Leslie Jordan has died in a car accident Monday morning after suffering a medical emergency (possibly a heart attack or stroke) crashing into the side of a building at Cahuenga Blvd. and Romaine St. He was taken to the hospital where he was later pronounced dead.
"The world is definitely a much darker place today without the love and light of Leslie Jordan. Not only was he a mega talent and joy to work with, but he provided an emotional sanctuary to the nation at one of its most difficult times. What he lacked in height he made up for in generosity and greatness as a son, brother, artist, comedian, partner and human being. Knowing that he has left the world at the height of both his professional and personal life is the only solace one can have today,"

Sarabeth Schedeen, Jordan's talent agent, said in a statement to CNN.
Since most know him following him on social media and some have been following his act career. Let's look back how this beloved star had his start to his newfound fame before his 2022 death.
Before Instagram
Before Social media, Jordan was an actor from Tennessee. He was 27 when he moved to California from Chattanooga,Tennessee. According to his book "My Trip Down the Pink Carpet," he was boarded a Greyhound bus bound for LA with $1,200 sewn into his underpants and never looked back. In his 20s, he struggled with drug and alcohol abuse until 2010, Jordan announced he had been sober for 13 years.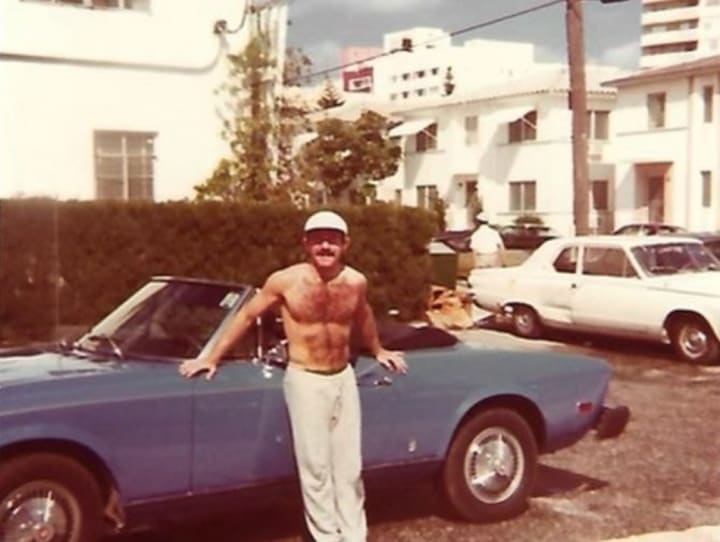 He made his first appearance on the ABC series The Fall Guy as Malone. In 2001, he would debut on his first sitcom called Will & Grace as Beverley Leslie which he received an Emmy for Outstanding Guest Actor in a Comedy Series in 2006. He would later return on the revival series in 2017. He appeared as newspaper editor Mr. Blackly in the movie The Help. He appeared on television shows including "Ally McBeal," "Ugly Betty," "Lois & Clark: The New Adventures of Superman," "Hidden Palms," "Star Trek: Voyager," "Caroline in the City," "Pee-Wee's Playhouse," "Reba," "Boston Public," "Nash Bridges" and "Boston Legal," as well as films like "Ski Patrol," "Roadside Rodeo," "Love Ranch," "Southern Baptist Sissies" and "The United States vs. Billie Holiday."Jordan played three different characters on three different seasons of Ryan Murphy's "American Horror Story," recurring in the "Coven," "Roanoke" and "1984" installments. One of Jordan's most celebrated roles was his turn as Earl "Brother Boy" Ingram in the stage play "Sordid Lives," which was later adapted into a 2000 cult romantic comedy film of the same name. In 1993, he created his first autobiographical stage show, "Hysterical Blindness and Other Southern Tragedies That Have Plagued My Life Thus Far," which ran for seven months off-Broadway at the SoHo Playhouse. The play chronicled Jordan's early life in Chattanooga, Tenn., and featured the actor backed by a gospel choir singing satirical songs about racism and homophobia. At the time of the play's production, Variety praised Jordan's "endearing stage presence" and called the show "bittersweet and hilarious."Around 2020, during the Covid 19 pandemic while everything was shut down, wearing masks and socially distance, Jordan would gain a Instagram following posting funny comic videos gaining 5.8 million followers and made a huge following on Tiktok. In 2021, Jordan would return on sitcom on Fox's Call Me Kat alongside former Big Bang Theory star Mayim Bialik, Cheyenne Jackson, and Kyla Pratt. The show was a hit until it was put on pause after Jordan's untimely death. Jordan released a gospel music album titled "Company's Comin'" in 2021 and, later that year, appeared as a guest panelist on "The Masked Singer," where he performed gospel standard "This Little Light of Mine."
In April 2021, six months before his death, he published his autobiography, How Y'all Doing? Misadventures and Mischief from a Life Well Lived has made the New York's Bestseller list. His last posting on Instagram was him singing a hymn with artist Danny Myrick on Sunday.
Honestly, I am very stunned to hear this because I follow him and love the way this man talks with his Tennessee accent and I had no idea he was on Will and Grace. To be honest, I never watched the show but I watched him on social media and watched him on Call me Kat. Leslie, to me, was a genuine funny man who was brutally honest and funny with his accent. He is like the gay Betty White whose never afraid to say something funny. I feel sorry for the cast of "Will & Grace" and "Call Me Kat" that they going through this even his family and friends. They lost an incredible funny man who was so full of life and honestly, I felt like his career was getting started since the pandemic started.
Rest in Peace Leslie!!! Twirl with the angels!
Source
About the Creator
Hello, My name is Gladys W. Muturi. I am an Actress, Writer, Filmmaker, Producer, and Mother of 1.
Instagram: @gladys_muturi95
Twitter: @gladys_muturi
Facebook: facebook.com/gladystheactress
YouTube channels in the works
Reader insights
Be the first to share your insights about this piece.
Add your insights