Hollywood Magic
The two talents who created the magic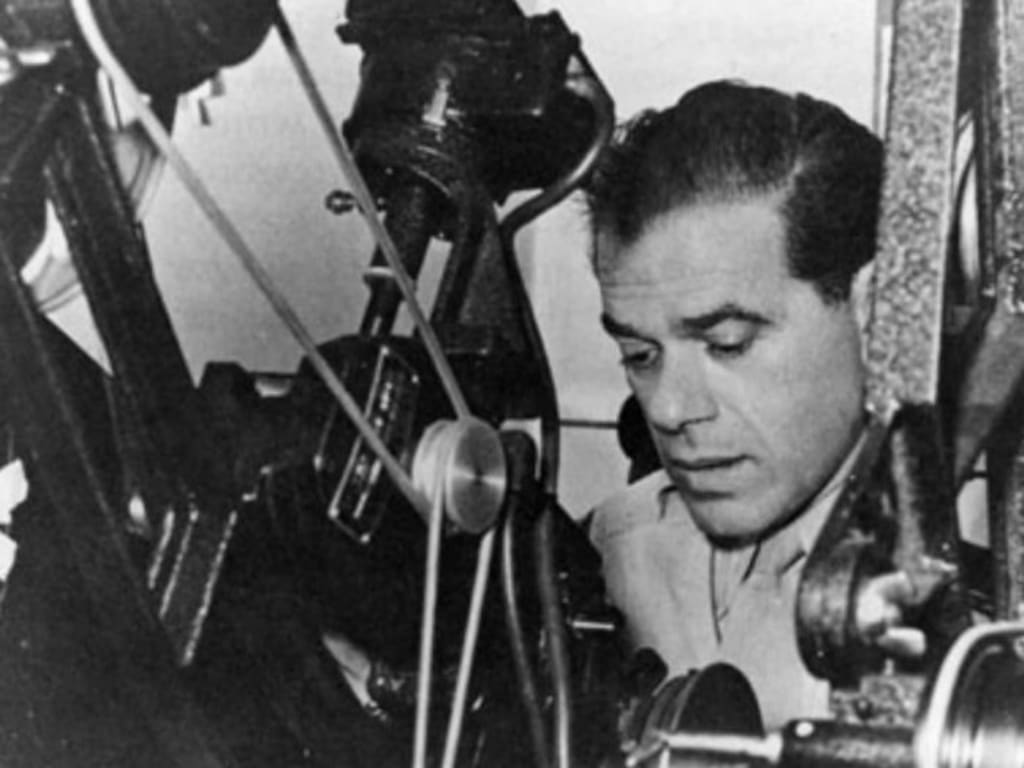 Frank Capra
All through the ages Hollywood has been gifted with many directors who have been able to create Hollywood magic for many people sitting in dark movie theaters. One of these memorable directors was Frank Capra, who died on September 3, 1991, at the age of 94. He was a leading director in the 1930s and 1940s and made many memorable movies like the popular Christmas classic It's a Wonderful Life. Other classic movies included You Can't Take It With You and Mr. Smith Goes to Washington.
Frank Capra didn't come into this world in California. He was born in Sicily on May 18, 1897. His family emigrated to the U.S. when he was a little boy and settled in Los Angeles. He graduated from the California Institute of Technology and served in the US Army.
He got his first big break in the movies as a director with the movie Lady for a Day in 1933. The movie got a Best Picture nomination.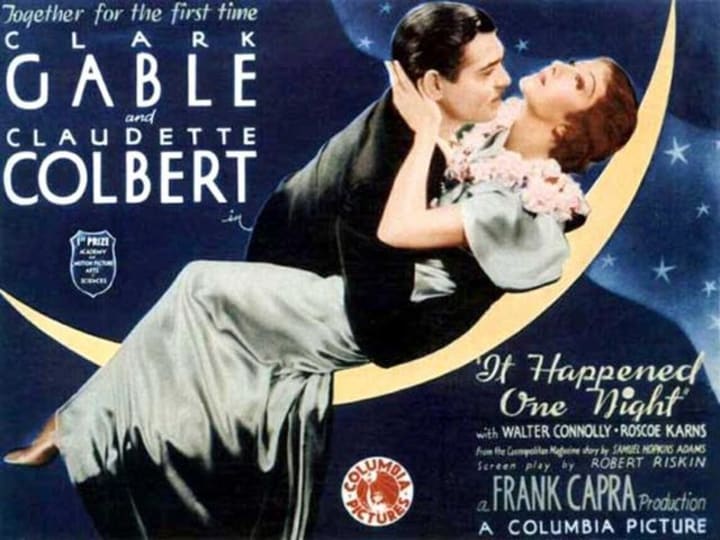 The next year Capra worked with Clark Gable and Claudette Colbert on the comedy It Happened One Night. The movie received five Oscars—Best Director, Best Picture, Best Adapted Screenplay, Best Actor and Best Actress.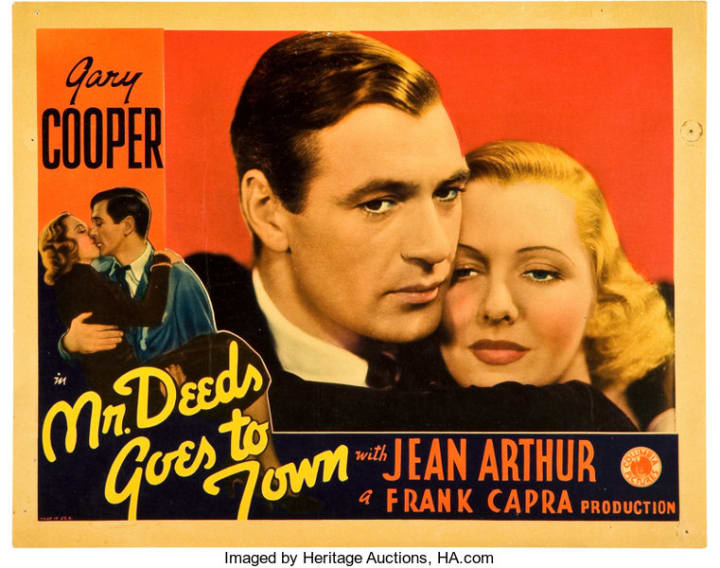 Capra went on to win a second Oscar for Best Director for the movie Mr. Deeds Goes to Town starring Gary Cooper in 1936. In 1938 he got a third Best Director Oscar for You Can't Take It With You starring James Stewart, Jean Arthur and Lionel Barrymore.
The movie Mr. Smith Goes to Washington got him his fourth Best Director Oscar in 1939. When Pearl Harbor got attacked in 1941 Capra once again joined the Army. During his time in service he made some propaganda films, among them Prelude to War in 1943. The film earned him an Academy Award for Best Documentary.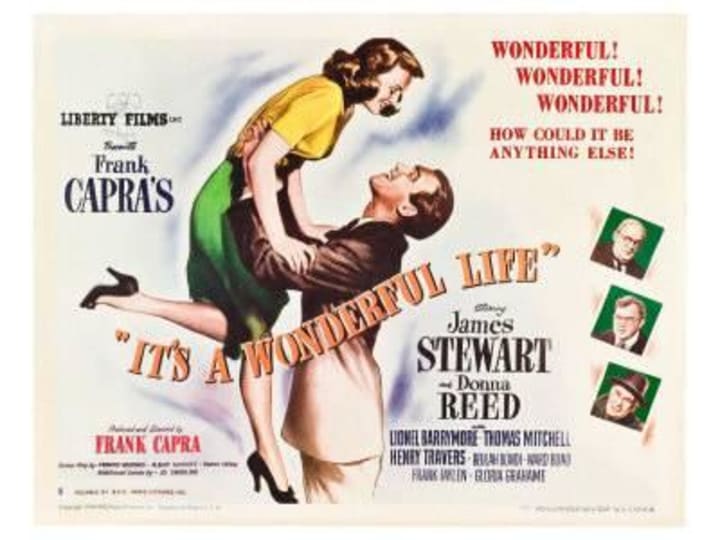 Then in 1946 he co-wrote and directed It's a Wonderful Life which today remains one of this best-known works. The movie received five Oscar nominations, has remained a Christmas classic and gained even more popularity when it was broadcast on TV starting in the 1970s.
Capra's final movie was Pocketful of Miracles with Bette Davis in 1961.
Darryl Zanuck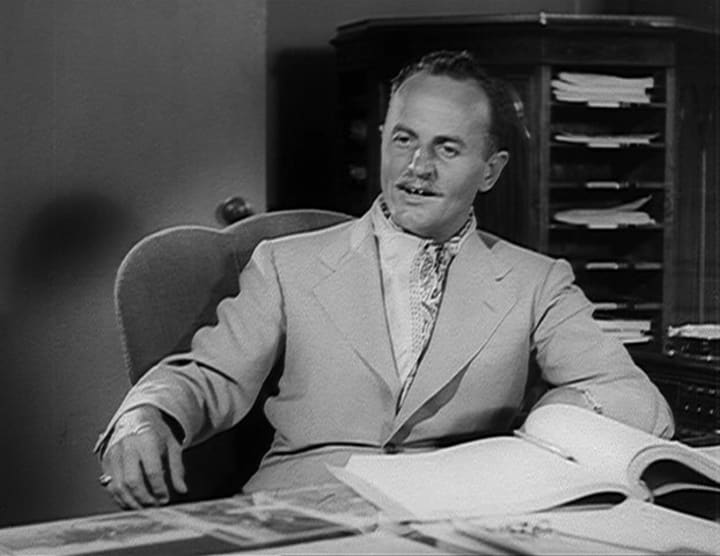 For a while, some of the glitter of magic in Hollywood dimmed on the day when powerful studio chief and producer Darryl Zanuck died at the age of 77 on December 22, 1979.
Zanuck was born in Wahoo, Nebraska on September 5, 1902, and began his Hollywood career as a writer in the early 1920s. He worked on scripts for famous dog star Rin Tin Tin Adventures. By the early 1930s, he became head of production and in 1933 he co-founded Twentieth Century Pictures. They merged with Fox Studios and became Twentieth Century Fox. At this time Zanuck signed contracts with popular stars of that time like Henry Fonda, Tyrone Power, Gene Tierney and Betty Grable.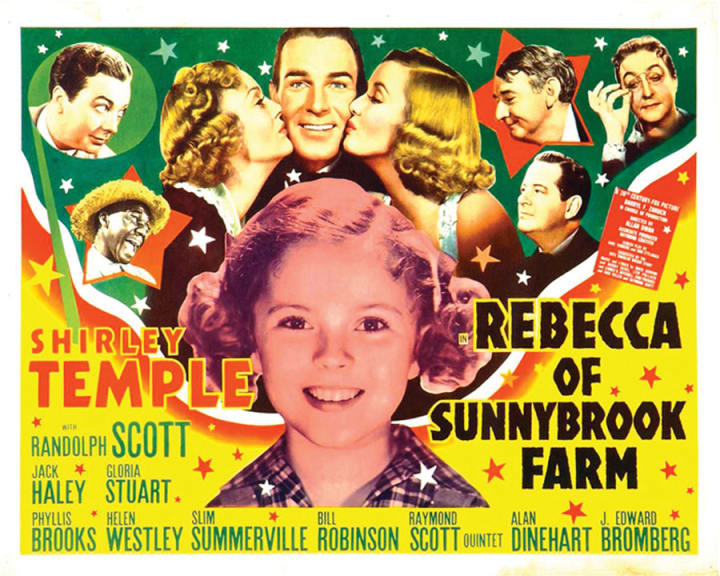 Soon, movies like Rebecca of Sunnybrook Farm starring Shirley Temple, The Grapes of Wrath with Henry Fonda, and How Green Was My Valley with Maureen O'Hara came out. Making more Hollywood magic were stars like Bette Davis, Celeste Holmes and Marilyn Monroe.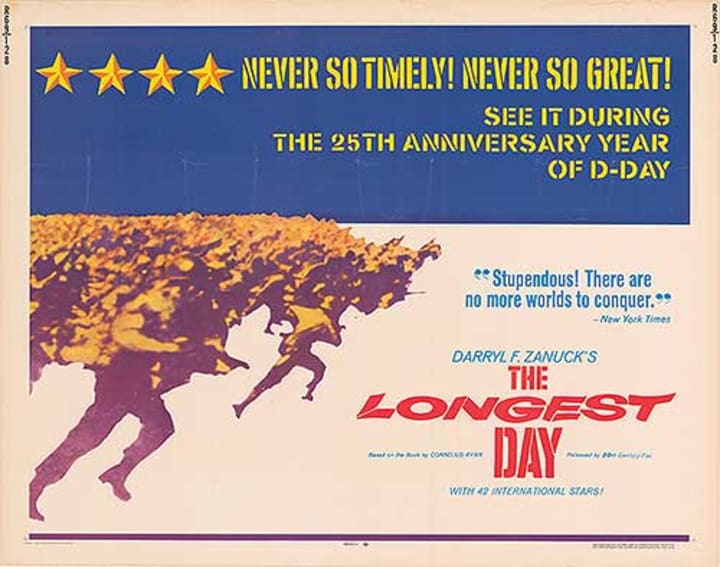 Soon Zanuck put Twentieth Century-Fox in the lead position with musicals like The King and I and The Sound of Music. In 1962 Zanuck released WWII epic The Longest Day featuring a large cast of actors; among them John Wayne, Richard Burton, Robert Mitchum and Sean Connery. The movie got five Academy Award nominations, including Best Picture for Zanuck.
He made his final movie in 1970, Tora! Tora! about the Japanese attack on Pearl Harbor. The movie didn't do well, and Zanuck's son, Richard Zanuck took over and became a successful movie producer with hits like Jaws, Cocoon, Charlie and the Chocolate Factory and Sweeney Todd: The Demon Barber of Fleet Street. In this case you could certainly say like father, like son. What makes it even more unusual is that Richard Zanuck died in 2012, also at the age of 77.