Having a 'Roman Holiday' With Audrey Hepburn
A beautiful and talented actress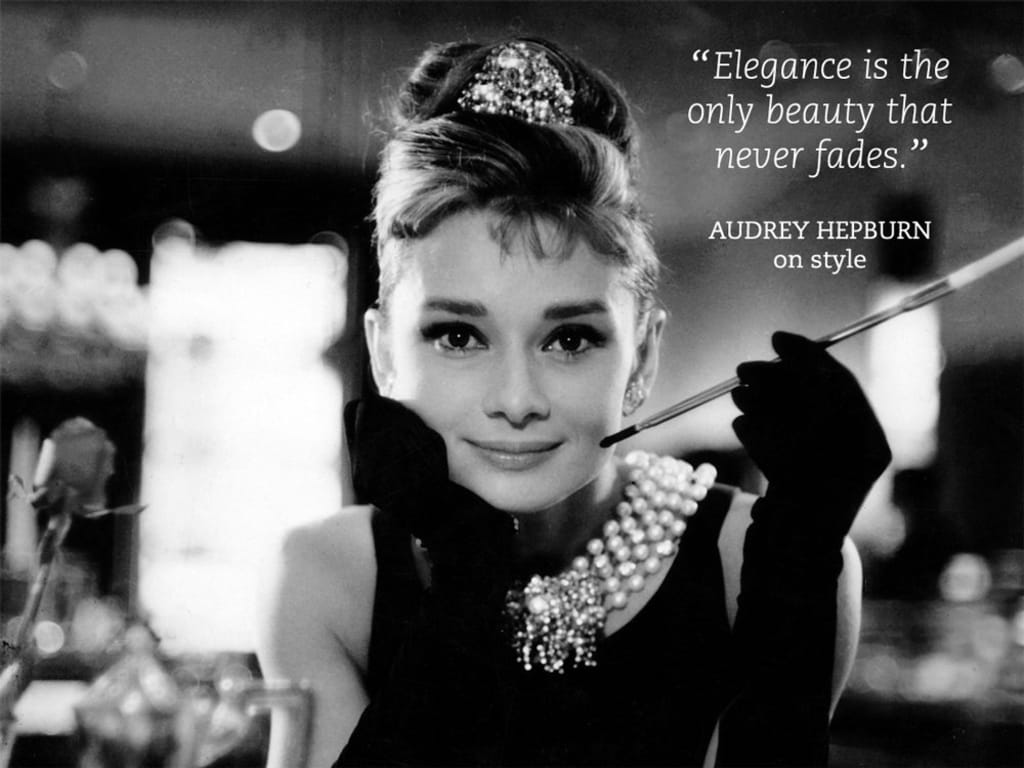 Roman Holiday is a fantastic romantic movie which premiered in New York City on August 27, 1953 and featured the wonderful actress Audrey Hepburn in her first movie role. In the movie Hepburn portrays a European princess who falls head over heels for an American journalist played by Gregory Peck. The movie earned her an Oscar for Best Actress and made her a famous Hollywood star.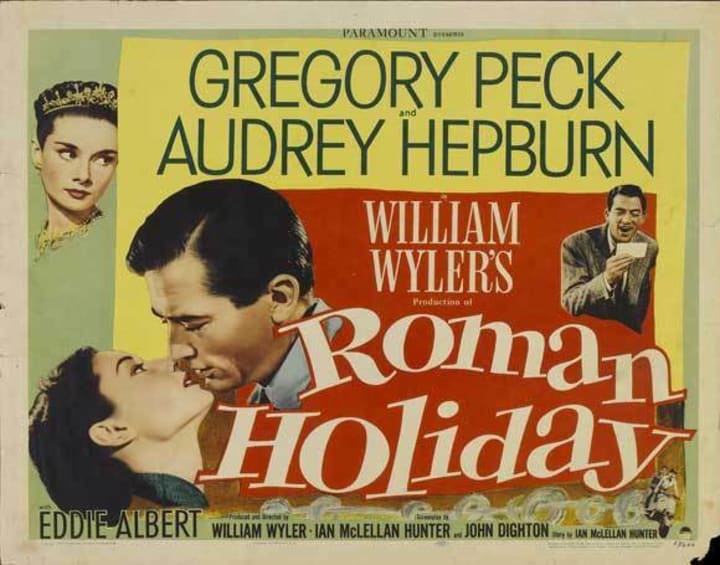 Audrey Hepburn was a British actress and humanitarian. She was part of Hollywood's Golden Age. The American Film Institute has ranked her as the third greatest female screen legend in the history of American cinema. You can also find her on the International Best Dressed List Hall of Fame.
She was born on May 4, 1929 in Brussels, Belgium and her full name was Audrey Kathleen Ruston. Later on, after WWII her father discovered documents that showed the family had ancestors who had been born under the name of Hepburn. He added this surname to his own, and later Audrey did too, becoming Audrey Kathleen Hepburn-Ruston.
She went to school in England and when WWII began her mother took her to Holland, thinking her daughter would be safe there. However the family suffered hunger and hardships when the Nazis occupied Holland. When the war ended, Hepburn studied ballet in Amsterdam and London as well as playing small parts onstage and screen. Then she met French novelist Colette, who wanted Hepburn to play the lead in the Broadway version of her novel Gigi. It was Hepburn's performance on Broadway that succeeded in getting her the role in Roman Holiday.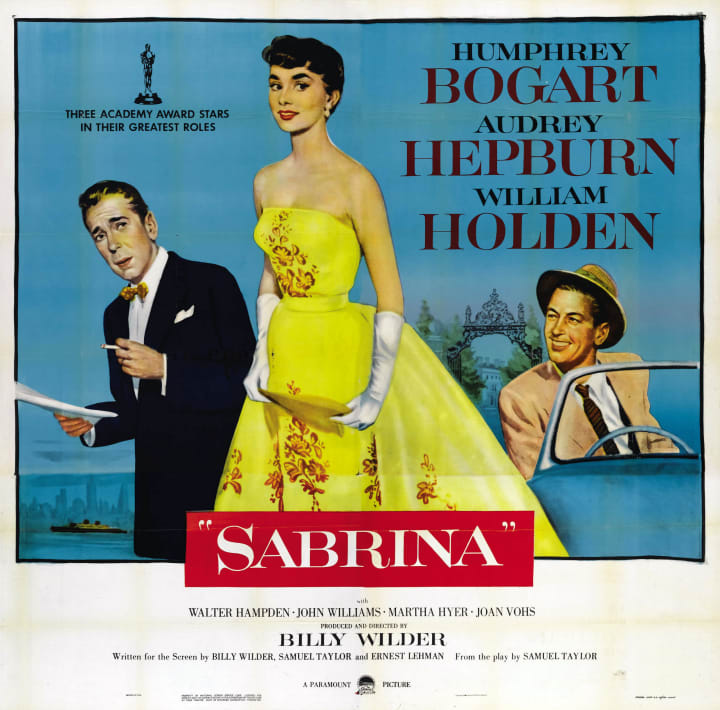 Among her best known and loved movies are Roman Holiday in 1953, Sabrina in 1954 in which she starred with Humphrey Bogart and William Holden, Breakfast at Tiffany's in 1961 with George Peppard, Patricia Neal, and Mickey Rooney, Charade in 1963 with Cary Grant and Walter Matthau and My Fair Lady in 1964 with Rex Harrison.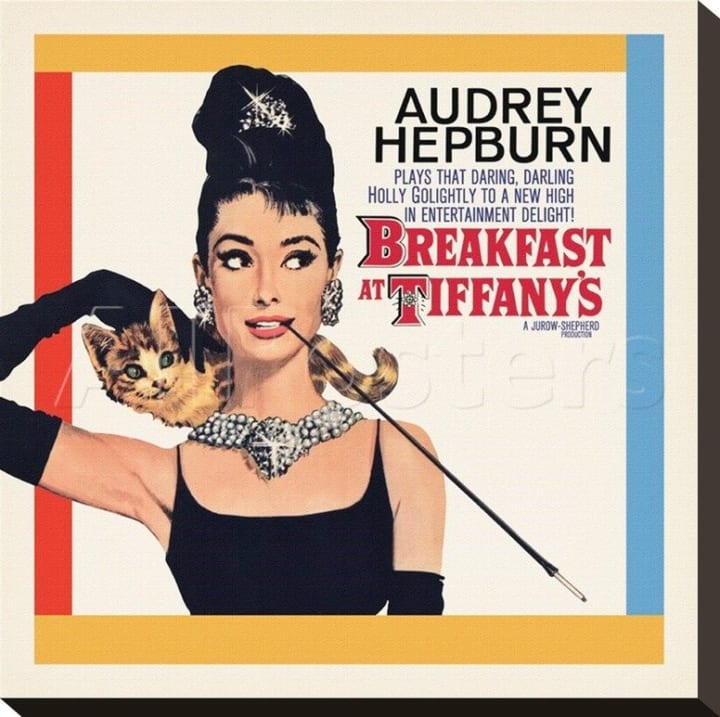 I know that after I had seen Breakfast at Tiffany's, I would walk along the windows of Tiffany's in New York City gazing at myself in their windows and wondering if in any way I resembled Audrey Hepburn. The movie itself brought many different emotions and in the end where she is standing in the rain having found her cat again I always have a crying jag. One of the most wonderful scenes in this movie was when Hepburn sang "Moon River".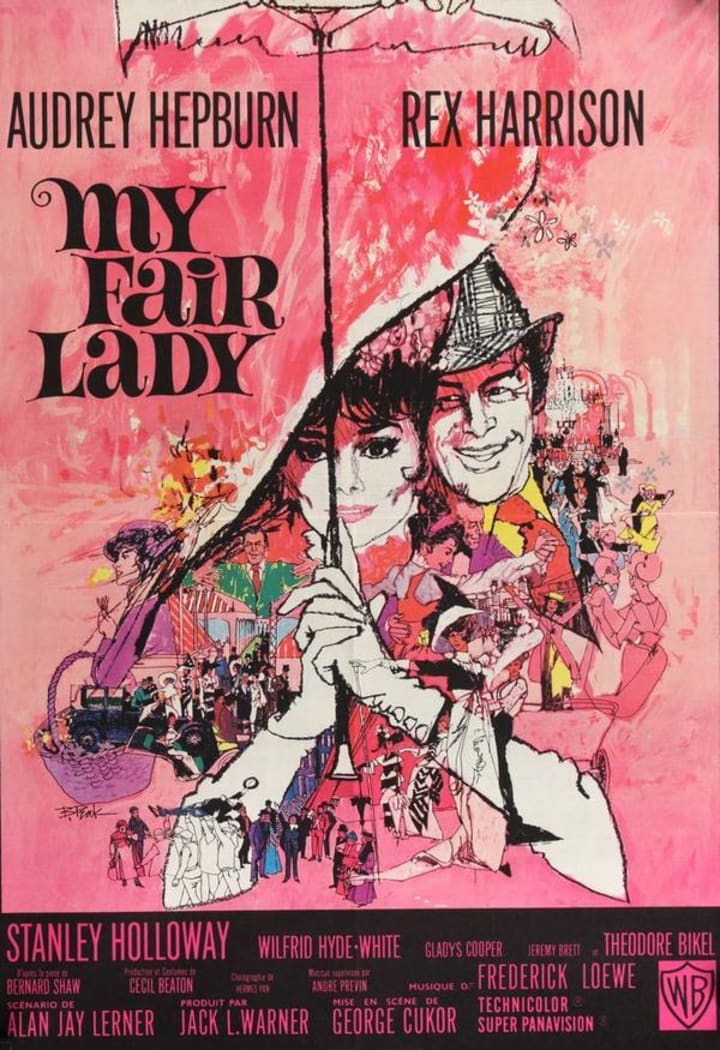 My Fair Lady had me singing and dancing and cheering the character she portrayed Eliza Doolittle along. In the end, I wished I could find my own English professor. One great scene was when Eliza finally could speak English correctly and sings "I Could Have Danced All Night".
She is the first actress to win an Oscar, a Golden Globe, and a BAFTA Award for a single performance in 1954 all for her role in Roman Holiday. That same year she got a Tony Award for Best Lead Actress in a play, Ondine. All together, she won Academy, Emmy, Grammy, and Tony Awards and has a record three BAFTA Awards for Best British Actress in a Leading Role.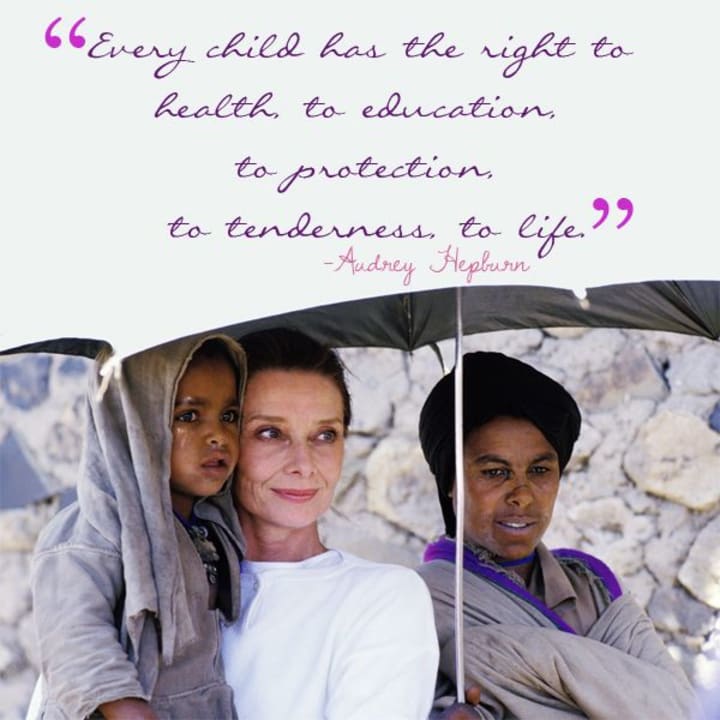 Her later life she devoted to UNICEF and worked in some of the most disadvantaged communities in Africa, South America and Asia between 1988 and 1992. She was appointed a UNICEF Special Ambassador on March 9, 1988 and a Goodwill Ambassador in 1989. As a result of which in December of 1992 she was awarded the Presidential Medal of Freedom in recognition of her work as a UNICEF Goodwill Ambassador. A month afterwards Audrey Hepburn died of appendiceal cancer at her home in Switzerland. She was only 63. I can imagine her up in the heavens as one of the brightest shining stars.