Greatest Geek Girls
Intelligence, personality, beauty, and a love of geek culture make up the greatest geek girls.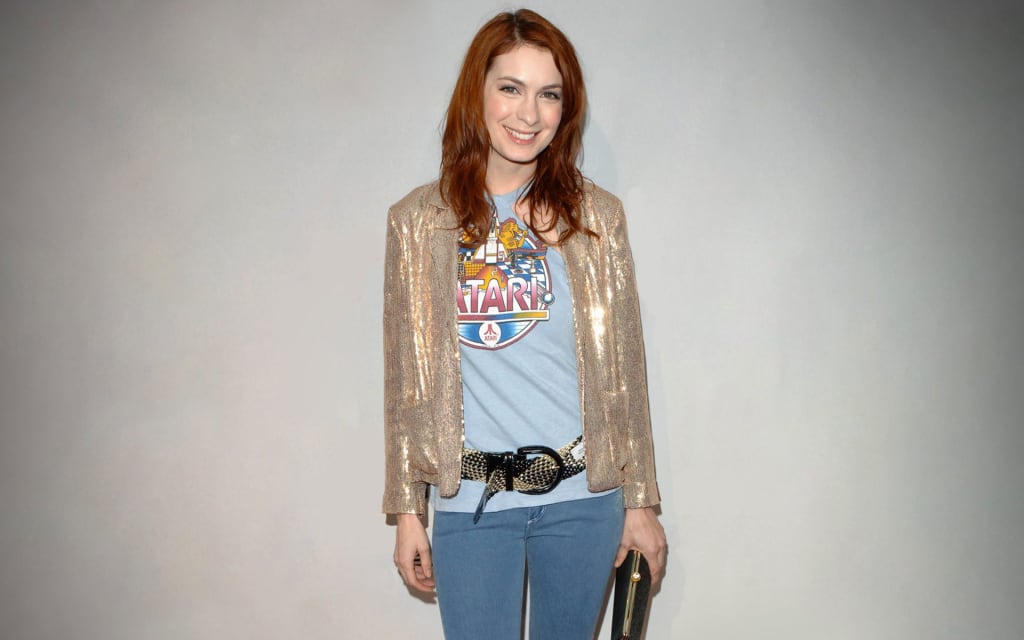 It's pretty much undeniable that geek culture has become pop culture. Not that this is a bad thing—in fact, I'd argue it's some sort of pseudo-renaissance for the stereotypical "geek." Geekdom is no longer something to be ashamed of, but rather an element of mainstream pride. Watching a comic book movie in the early 2000s was a completely different experience than it is now. Celebrating your favorite superheroes has gone from niche to cool. With this new development in popular culture comes the inevitable new idols whom people have grown to love. In light of this change, a steadfast characteristic of geek culture prevails: the tendency to focus more on personality than vanity. The greatest geek girls combine intelligence, a love of all things nerdy, and—of course—bombshell beauty.
Alyson Hannigan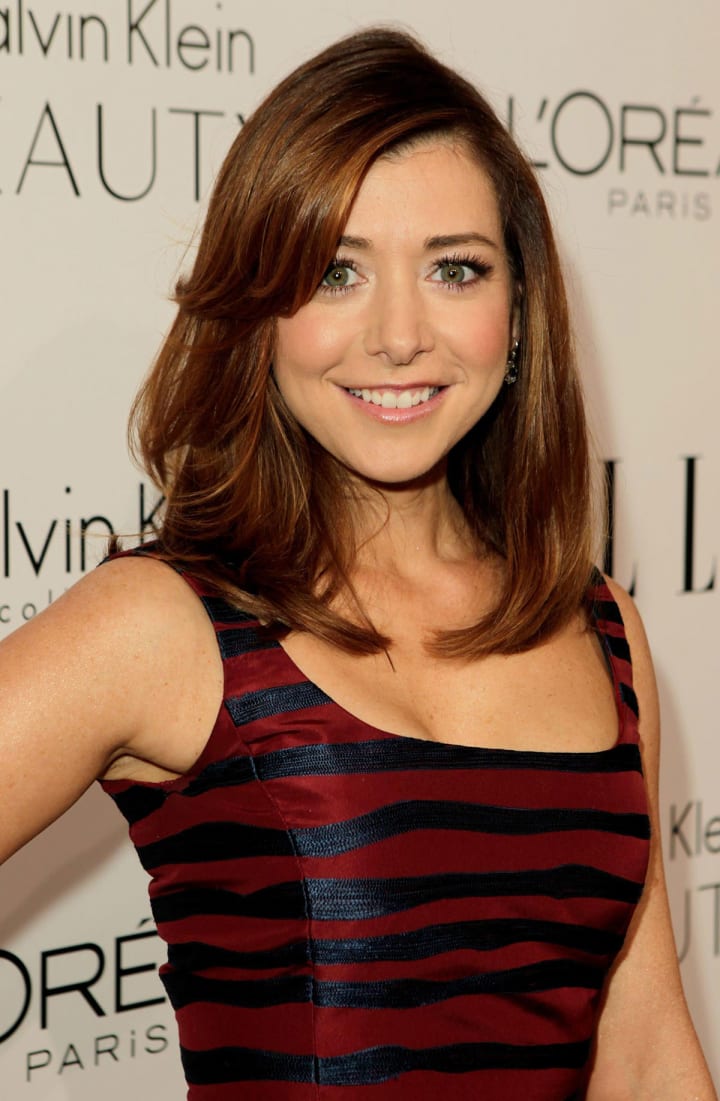 I personally never got into the show, but even I can appreciate the wide effect of Joss Whedon's Buffy the Vampire Slayer. The series has informed a great deal of pop culture, and has influenced Joss Whedon's style to this day. Alyson Hannigan played Buffy's best friend, Willow Rosenberg. Hannigan arguably stole the show in many scenes. Her starring role in Buffy the Vampire Slayer led to roles in teen flicks like American Pie.
Hannigan's entire career took off after a long-running show about vampires and other supernatural creatures. How geeky can you get? She then went to star in the hit comedy show, How I Met Your Mother. Talk about a great career!
Lindsey Sterling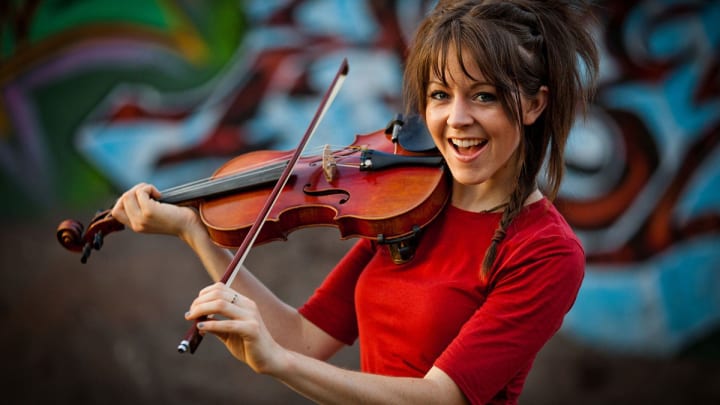 You may not know the name Lindsey Sterling off the top of your head, but you've probably heard her music at least once on the internet. The violinist has made a massive name for herself on YouTube, where she mixes her beautiful violin playing with more contemporary genres like electronica, house, and metal. Her sound creates an eclectic arrangement of violin music that is both fun and cool to listen to. Sterling has collaborated with massive acts such as Pentatonix, and she will likely gain even more popularity with another album release. Her original song "Crystallize" was the eighth-most watched video on YouTube in 2012. Sterling has managed to so thoroughly bring a niche element into larger popular culture that it's hard to imagine anyone else even coming close to what she has achieved.
Rosario Dawson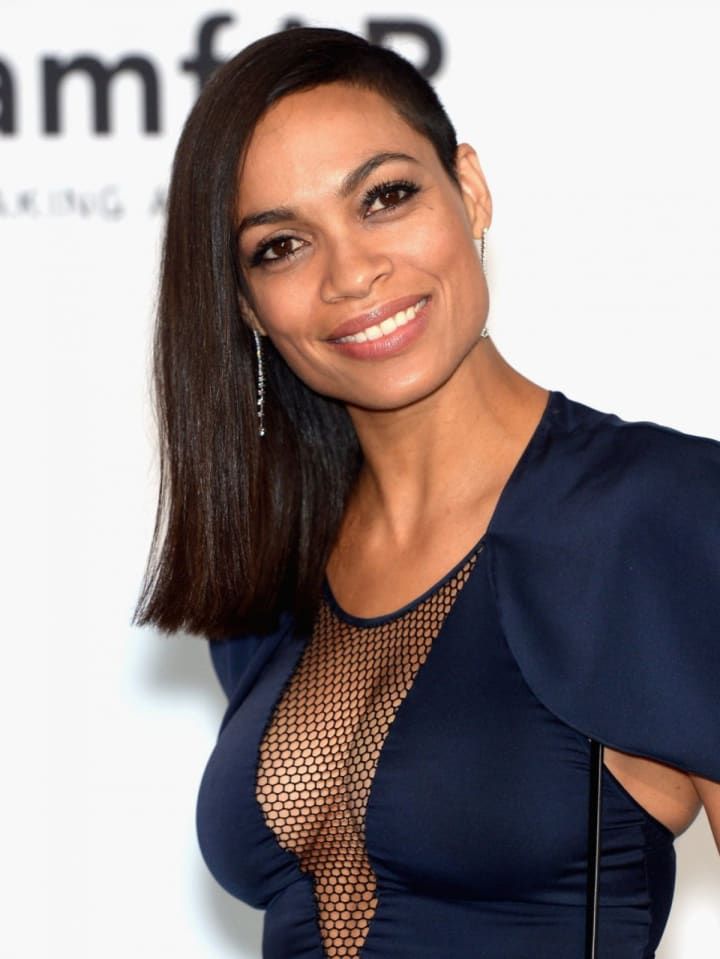 Rosario Dawson had a strange start to her acting career, when she starred in the controversial 90s film, Kids, about which critics were bitterly divided on. As a result, there wasn't much hope for the rest of her entertainment career. Despite glum expectations, Dawson came back to have one of the more successful careers in Hollywood, starring in hit films like Trance, Sin City, and 25th Hour. However, you may know her best from her role as The Night Nurse in Marvel's Daredevil and Jessica Jones. In this role, she plays a tough medical nurse who just wants to get the night over with—what a badass!
Jessica Chobot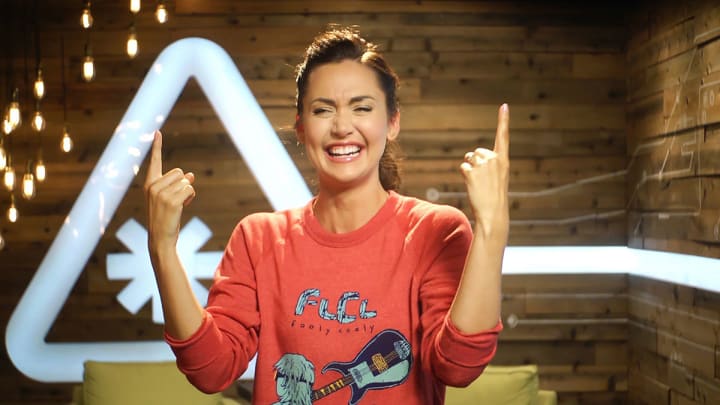 Jessica Chobot seems to show up everywhere on the internet. I remember back in 2010 or 2011 when she presented the Daily Fix of video game news on IGN. This role has since been taken over by Naomi Kyle. Chobot has moved on with her career as the news host of Chris Hardwick's The Nerdist. She got married in 2012, so unfortunately she's off the market, fellas (and ladies). Chin up, though—we've got six more ladies to go through.
Alison Brie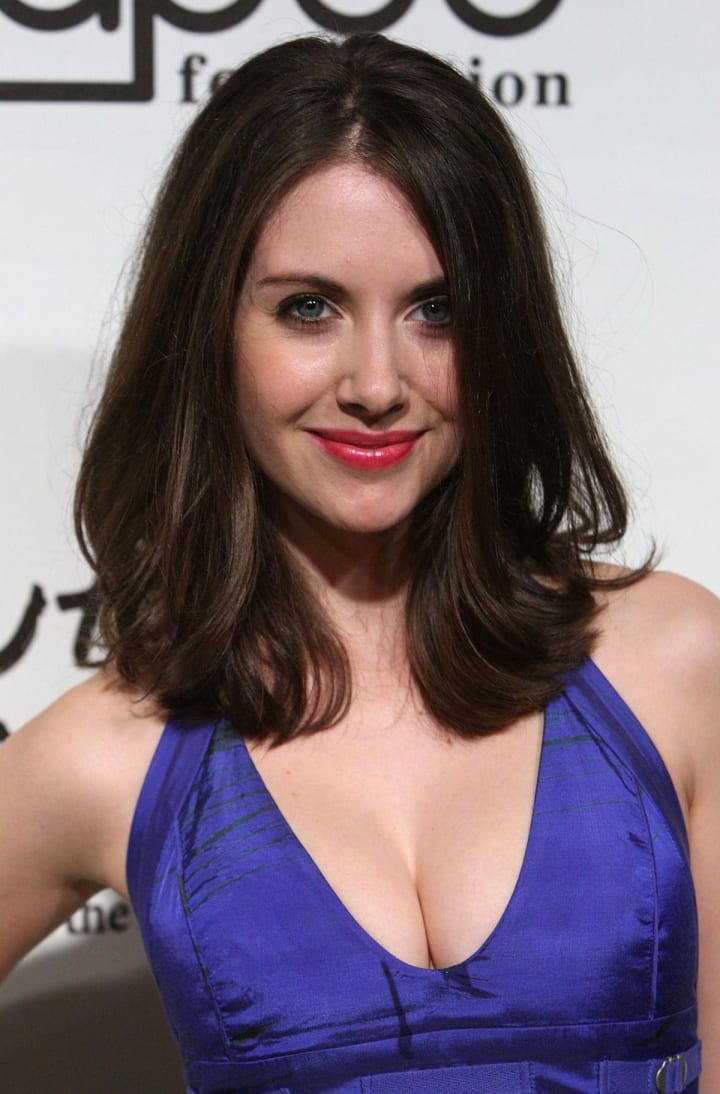 Alison Brie isn't just a geek heartthrob. Brie is known for her role as Annie in Community, where she played the good girl to counteract the more sinister characters. Community proved to be a sleeper hit for writer Dan Harmon, so naturally Alison Brie's fame rose meteorically. By the later seasons of Community she had become a fan favorite—mostly due to her innocent demeanor. Brie has since taken part in many different projects. She voices a character in Netflix's Bojack Horseman as well as Unikitty in the surprise hit, The Lego Movie. She's also had leading roles in blockbuster films such as Will Ferrell's Get Hard and Sleeping With Other People. She plays likable characters, and so she has endeared herself toward the geek community.
Kristen Bell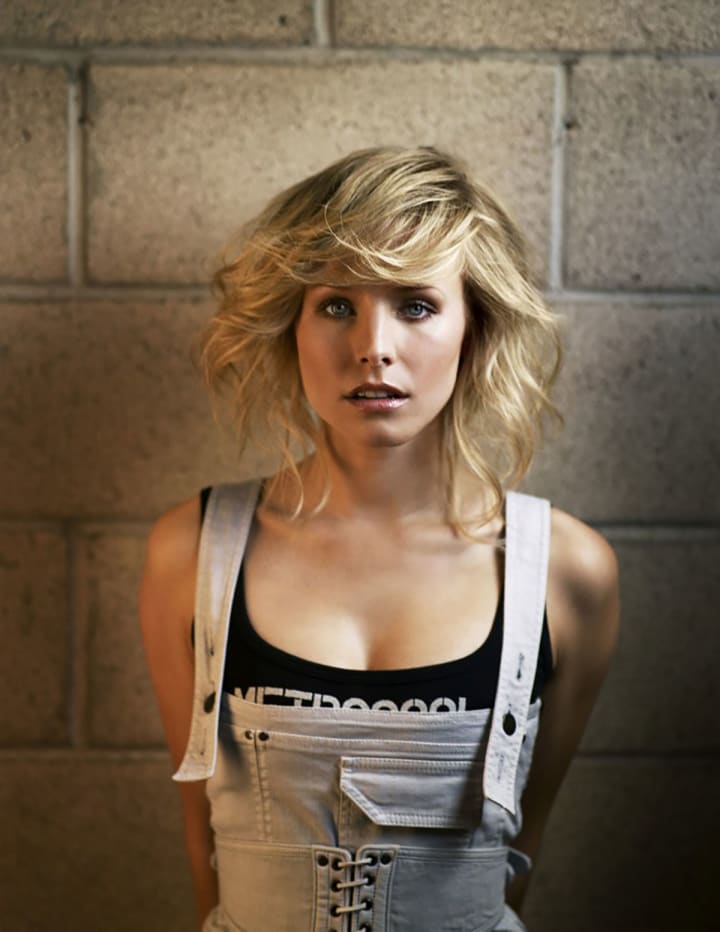 Kristen Bell has always had a devoted following. In spite of her characteristically cultish audience, she is one of the foremost acting talents in Hollywood at this present moment. Bell is mostly known for her role on the television hit, Veronica Mars, where she plays a teenage private detective solving everyday mysteries in town. The show proved so popular that many years after its cancellation, a successful Kickstarter funded a comeback feature-length film to end the story of Veronica Mars. If nothing else, this shows you the passion of the fan community!
Aisha Tyler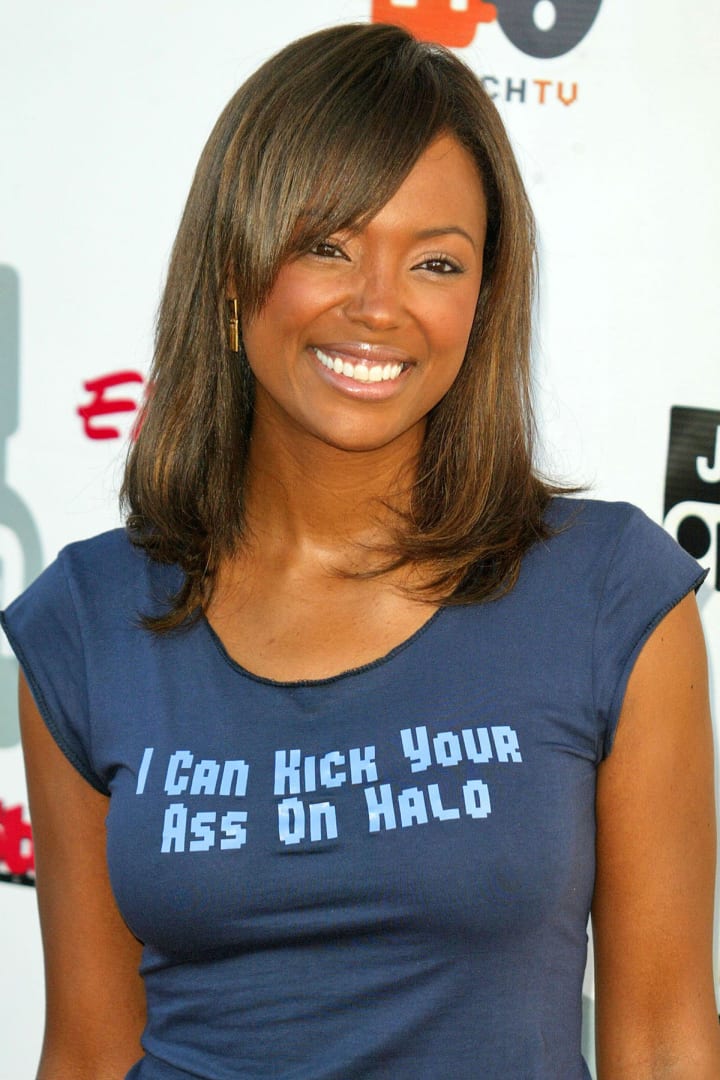 Pursuing comedy from a very young age, Aisha Tyler has become one of the most divisive internet personalities of today. This is mostly due to her hosting of the Ubisoft Press Conference every year at the annual E3. People tend to either loathe her or love her. Seeing as she is on this list, you can probably tell the camp into which I fall. Tyler is a very successful woman in her own right. She voices the character of Lana in the popular TV show Archer. Due to her press conference hosting jobs, she also has a fairly large internet presence. She often appears on podcasts like TheGameOverGreggy Show or Tabletop, a board game show hosted by the ever-charming Will Wheaton. I have no doubt in my mind we'll be seeing a lot more from Aisha Tyler as the years go on.
Morgan Webb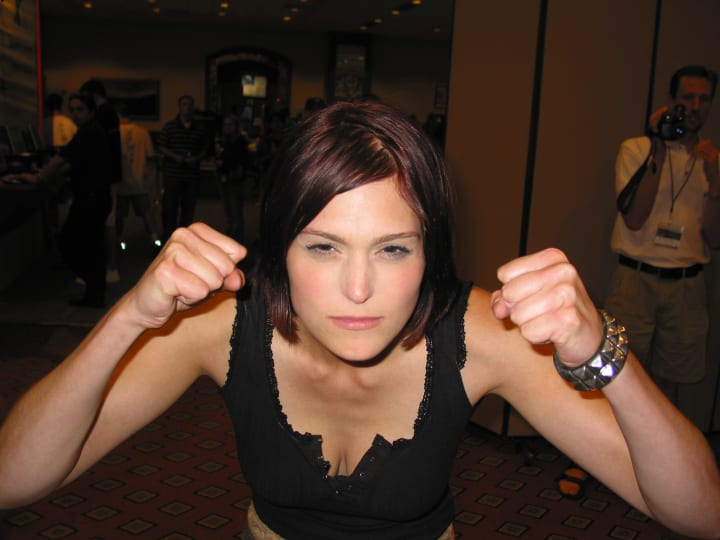 As a hefty rival to the previously mentioned Jessica Chobot, Morgan Webb was picked up by the now defunct G4 channel where she handled much of the hosting duties. She hosted X-Play with the legendary Adam Sessler, which launched her to immediate fame in the geek sphere. The geek community—specifically in gaming circles—tends to be skeptical of hosts. Are they just being told what to say? Or do they actually have an interest behind what they are talking about? I can't speak for many of the other internet personalities, but Webb has far more knowledge than much of the gaming industry in terms of raw application and cunning questioning. Although G4 is no longer running, Webb now works for Activision as a creative advisor, where she still hosts a monthly podcast about World of Warcraft.
Emma Watson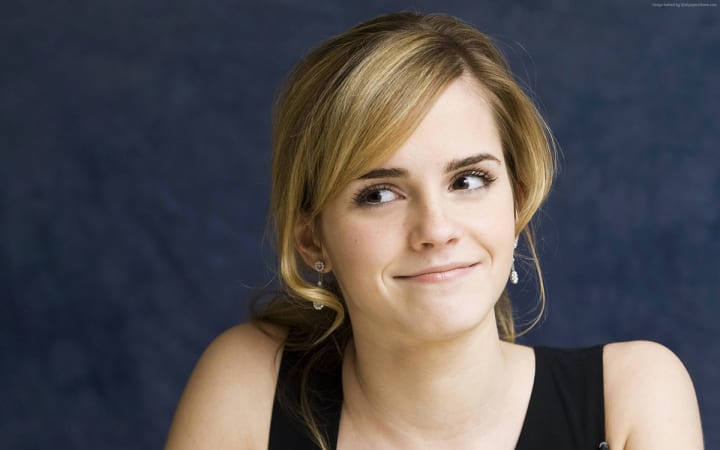 Emma Watson is perhaps the most famous person on this list, but on the off chance you have been living under a rock since the early 2000s... I'll fill you in. Watson was picked up as a child actor to star in the Harry Potter film series as Hermione Granger, the bookish friend to Harry. Always the moral compass, Hermione quickly became one of the fans' many adorations of the series. After Harry Potter ended, fans wondered whether or not Watson would continue acting. Luckily for us, she has chosen daring projects such as Noah and The Perks of Being a Wallflower.
Felicia Day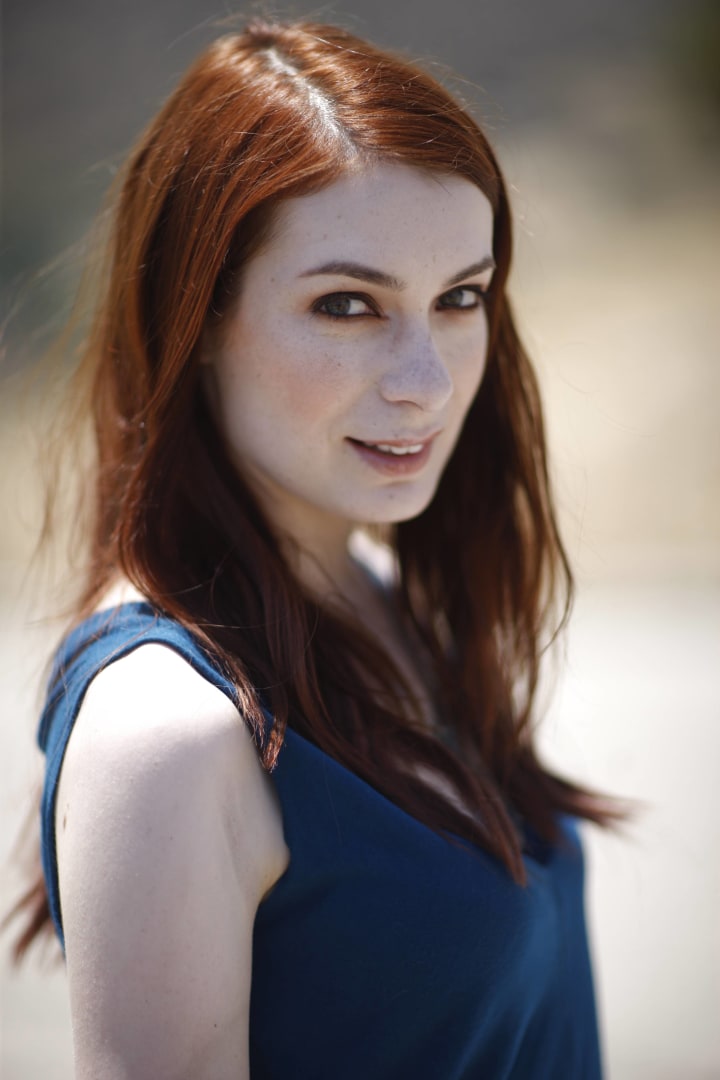 Felicia Day has taken the internet by storm due to her kooky personality and endearing character traits, which are often shown on the Geek and Sundry YouTube channel. Who better to top off our list than someone who works for a company with "Geek" in the title? She has also starred in multiple series: Buffy The Vampire Slayer, Supernatural, Doctor Horrible's Sing-A-Long Blog, Dragon Age Redemption and Bring It On. She has made her mark both in mainstream media and the more niche internet market with shows such as The Flog and Co-Optitude, which release new videos every week. And she's just released a book! She never stops!
list
celebrities
movie
tv
Definitive movie buff. Quickly realized that it was more financially prudent to write about film than trying to beg for millions of dollars to make his own.
Receive stories by Stephen Hamilton in

your feed