Gina Carano Fired By Lucasfilms - What's Next For Her And The Cara Dune Character
What Is Your Opinion?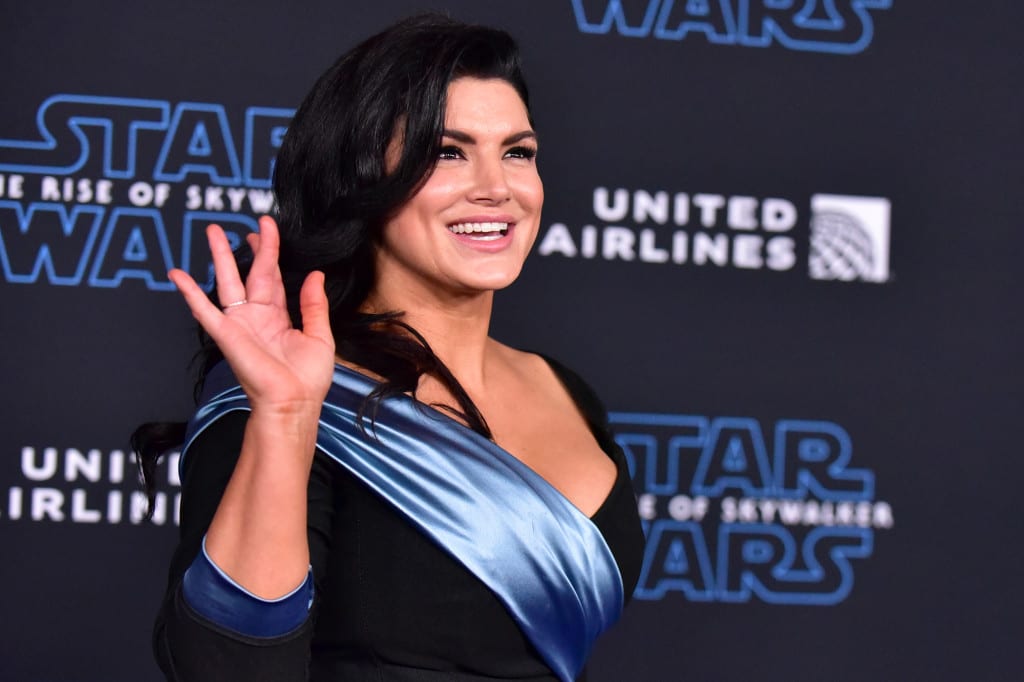 Written By Jerah Rose
The news broke this week that Gina Carano has officially been fired by Disney and the entire Lucasfilm universe. According to I09 at Gizmodo, the Lucasfilm representative stated that:
"Gina Car ano is not currently employed by Lucasfilm and there are no plans for her to be in the future. Nevertheless, her social media posts denigrating people based on their cultural and religious identities are abhorrent and unacceptable."
Some sources report that the exact reason for Lucasfilm's departure from Carano is unclear. Still, the overwhelming opinion across the internet credits Carano's controversial and strongly opinionated Twitter posts. It appears clear that Carano's social media posts are the direct cause of Lucasfilm wanting to separate from the actress. According to The Wrap, Gina has also been dropped as a client by her talent agency UTA. Hasbro has also canceled the "Star Wars: The Black Series 6 Cara Dune" action figure.
The hashtag #FireGinaCarano has been the rallying point on social media for fans to ask Disney and Lucasfilm to let the actress go since at least November 2020. Carano's controversial tweets include topics of COVID-19 conspiracy theories and some fans believe were mocking trans pronouns.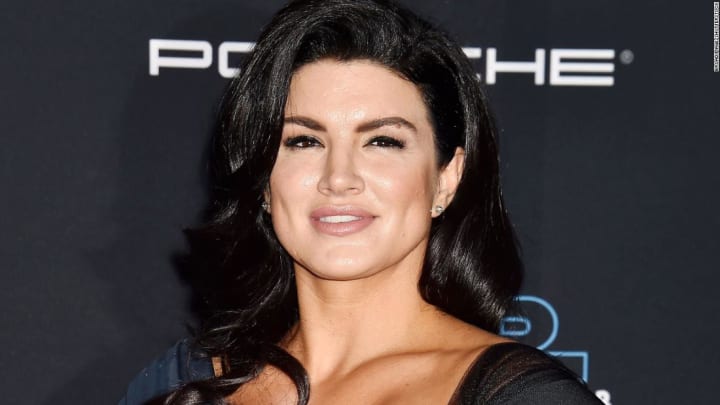 However, the hashtag #StandWithGinaCarano has been used by Carano's supporters. They believe that firing her for her social media presence seems more like censorship than a moral business decision. These fans want Carano back on their screens for the love of her character. Her supporters believe that the actress should be allowed to continue her work and should not be penalized for her personal beliefs in her life off-screen.
Rumors of Gina Carano appearing in at least one future The Mandalorian spinoff series died with her firing. Lucasfilm's definitive statement that she will no longer appear in anything to do with the Star Wars universe solidified her character's absence. However, the actress announced Friday that her next step in her entertainment career would be in movie production. Carano said she would be making a movie with Ben Shapiro for The Daily Wire.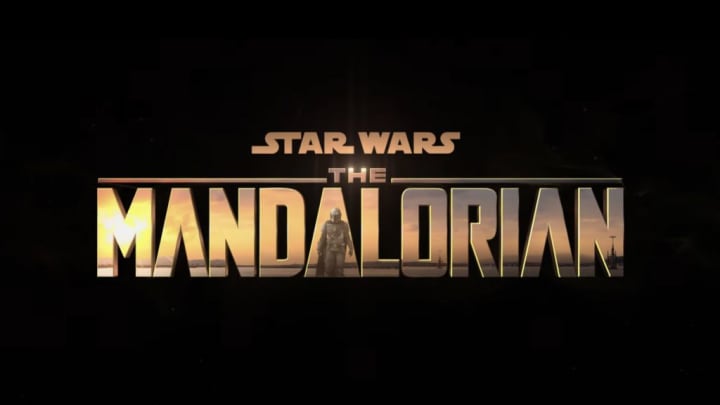 While those are the next steps for the actress, it remains unclear what lies ahead regarding the future of her character, Cara Dune, in the next season of The Mandalorian. Will she be quickly dismissed as having died off-screen? Will it be a major plot point driving part of the next stage of the story? Will she simply be written off and never mentioned again?
Due to the fanbase's love for Cara Dune's character, it is hard to imagine Lucasfilm simply forgetting such an important role. It seems unlikely they could simply never mention her again. It also feels doubtful that Lucasfilm would plan to address her absence in a big enough way to influence the story simply because of the climate of their separation. In following this developing story, it appears Disney and Lucasfilm will be eager to make a quick and clean break from Carano's Cara Dune. But the fans want to know how they will balance this clean break with the importance of Carano's character to the story.
What do you think? Do you believe Carano was rightfully terminated from the Disney/Lucasfilm universe? Or do you feel this was simply an exercise in censorship and an example of cancel culture? What do you hope to see in the next season of The Mandalorian concerning Cara Dune's departure? Would it be enough to simply never mention her again? Or would that be a disservice to the character? We want to know your thoughts!
To share your thoughts, join us on The Nerd Habit Facebook page, follow us on Twitter and bookmark our website.
Source(s):
The Wrap, Hollywood Reporter, Den Of Geek