'Ghostbusters' Director Paul Feig Hints at a Sequel!
'It's really up to the studio.'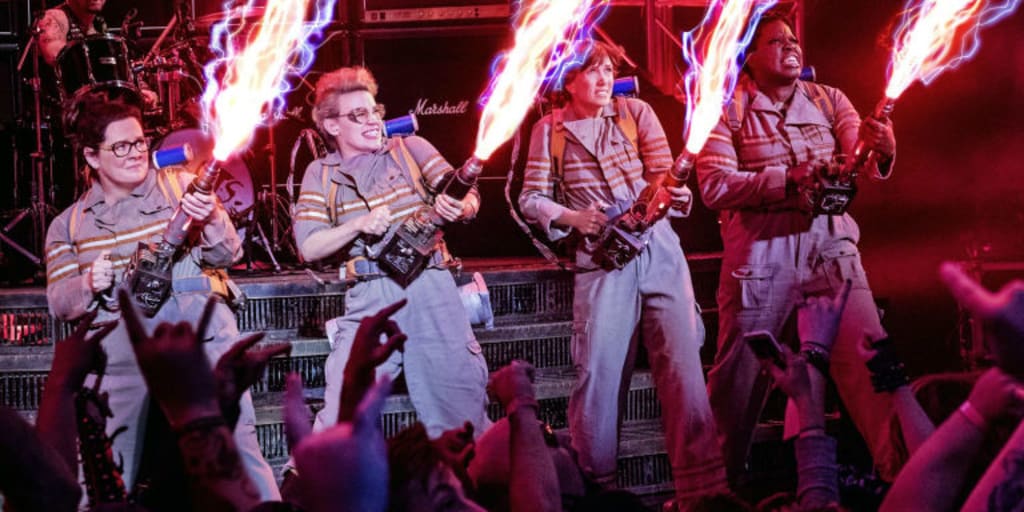 Good news, ghost fans. Paul Feig, Director of the 2016 reboot of Ghostbusters has hinted at his desire to get a sequel rolling with the same cast.
Back in 2016, we saw Melissa McCarthy, Kristen Wiig, Kate McKinnon, and Leslie Jones band together to capture those spectres and banish them ghosts. The idea was to create an all-new Ghostbusters Universe, led by the new team, called Ghostbusters Corps.
Speaking with Yahoo recently, director, Paul Feig, who took on the job of directing the all-female reboot said that he is game, but the studio must pass it first. "We would love [to make another movie]; it's really up to the studio,".
The new universe would begin a new and allow new audiences to adopt the series as such. With infinite possibilities to explore (we're talking about the paranormal here) and all new characters to introduce, it seemed like a great plan. However, the new all-female angle, for some reason, did not play ball with some. A ridiculous notion—they were incredible!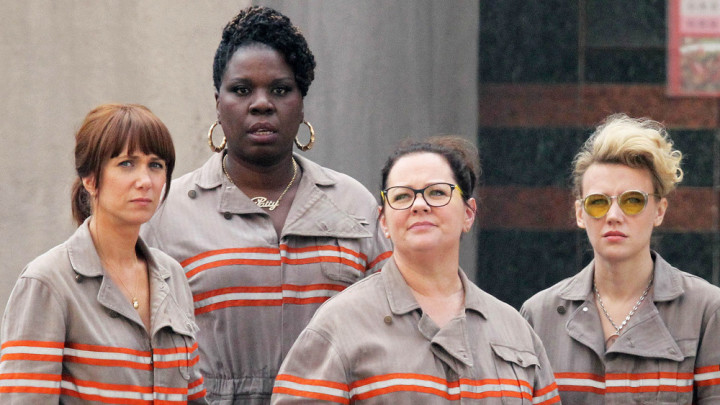 The movie struggled to gain positive traction because the protagonists were women. Because of this, the movie was faced with an uphill battle from day one, which is appalling. A sad time for us all in this wonderful industry that should be inclusive and supportive.
Bad press and ill feelings had a dramatic impact on the figures. The reboot of the 1984 classic, brought to us by Ivan Reitman, was fantastic for us viewers, but unfortunately, was not so fantastic for the studio. Sony grossed just over $229 million but with its production and marketing costs deducted, it was reported that Sony lost $70 Million.
But, on a way more positive note, it has garnered way more viewers post release and sales are still increasing. To the extent that it won Best Movie at last years Kids' Choice Awards, beating Star Wars (Rogue One) and Marvel's Captain America: Civil War.
"The movie's just really built an audience in the two years since it's been out. I get contacted every day by people who are such fans of it, and so many women who are inspired by seeing women in science," he said.
Freig continued, "I will go to my grave so proud of that movie, and so proud of what that cast did in that film.".
And, I would, too! Ghostbusters, the all-female reboot is stellar sir.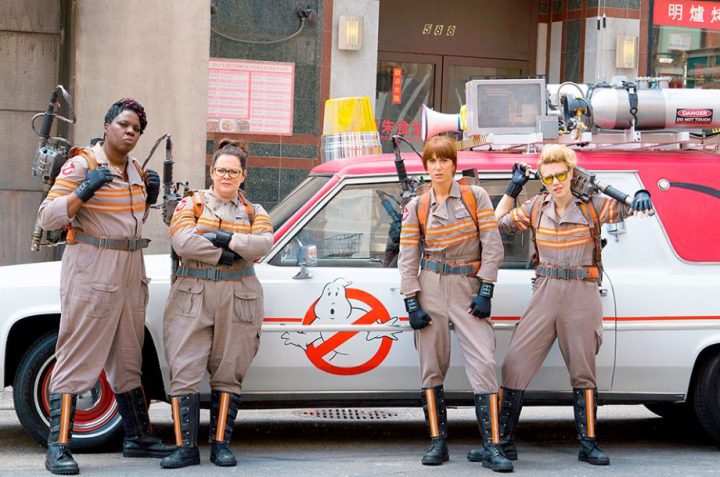 I loved the all-female reboot of Ghostbusters, as did the original cast, who loved it so much they insisted on being involved. It was brilliant. The dialogue was spot on, the character selection was inspired, and the narrative was perfect (and at times, actually a little scary).
The brilliant thing was, was that this was not essentially a reboot, it was telling a different story, it stood on no toes, and was hilarious and action-packed to boot.
But is it likely to happen? Unfortunately, despite Feig's optimism, original star, Dan Ackroyd, thinks not. Speaking on Sunday Brunch recently, the star said, "The girls are great in it. Kate McKinnon, Melissa McCarthy, Kristen Wiig – what wonderful, wonderful players they are – and Leslie Jones.
He continued, "I was really happy with the movie, but it cost too much. And Sony does not like to lose money, they don't - It made a lot of money around the world but just cost too much, making it economically not feasible to do another one. So that's too bad."
But that's just one man's opinion. My fingers, toes, and eyes are crossed!