Getting to Know George Washington Williams: the Real Life Historical Figure in 'The Legend of Tarzan'
George Washington Williams was not an ordinary man.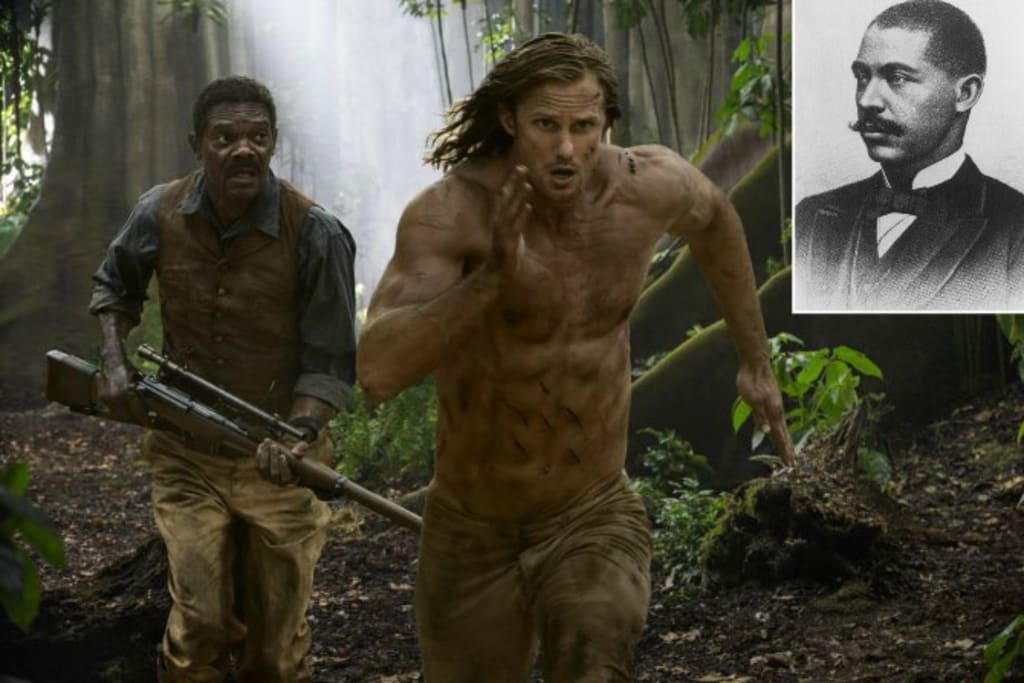 Credit: Warner Bros.
From the get-go, we deduced that #TheLegendofTarzan would be unlike its predecessors; nor would it simply be just an update to the classics. It was nearly the same premise, the same main characters, but did you know that it also featured a hefty historical backdrop? Samuel L. Jackson stated that the new Tarzan would give us a new glimpse into the history behind the story. The movie will be loosely based around the history of the Congo, including its decimation by Belgian colonial forces, he said in an interview with NZ Herald:
"It actually gives some heft to the story," Jackson says. "It will encourage people to take a harder look at what happened historically in that particular country and why it is the place it is now and the price of decimation of not just the tribes but the animal population."
Back in December, #DavidYates, the director behind the last four Harry Potter films and director for Tarzan spoke to US Weekly about it.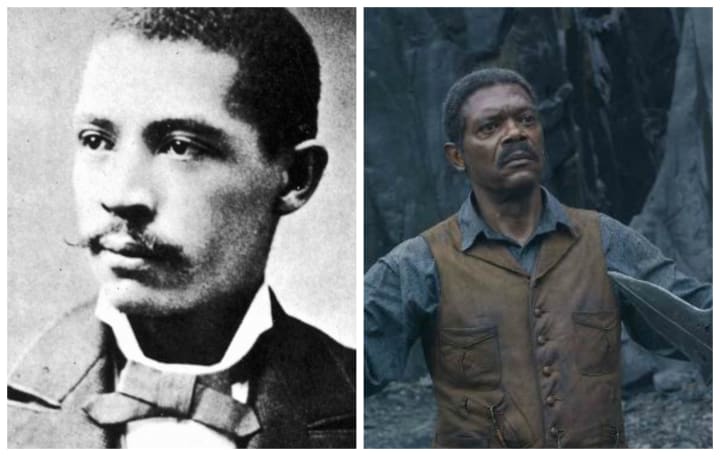 But that wasn't the only real life history behind the #Tarzan film. The film featured the real historical figure, George Washington Williams, as portrayed by the versatile #SamuelLJackson. The actor had this to say about his character in an article with TimeOut:
"He's a real person you can actually Google. Essentially the first African American to go into the Congo and discover what he suspected - that King Leopold [II, of Belgium] was using slave labour to bring out diamonds, ivory and rubber. Williams was a statesman, a preacher, a soldier, he was a lot of different things."
Still, we have to set some facts straight. George Washington Williams was not an ordinary man. Williams was a Black American journalist and a lawyer writing about African-American history.
In the film, he meets Tarzan (#AlexanderSkarsgaard), now known as John Clayton, 3rd Viscount Greystoke, and his wife Jane Porter (#MargotRobbie). Tarzan was invited by the Belgian Captain Leon Rom (played by #ChristophWaltz) to serve as a trade emissary of the House of Commons. It must be remembered that Tarzan grew up in the jungles of Congo, thus he perfectly knows the people, the trails, and the secrets of this nation. Unknowingly, the Viscount is just used as a pawn by the greedy Belgians.
Here's where fiction and reality clash: in real life, George Washington Williams exposed the bloody plans of King Leopold to the Congo - sans Tarzan, and his insane abs.
Here are some facts worth knowing about George Washington Williams:
1. If Tarzan Were Real, They Could Have Met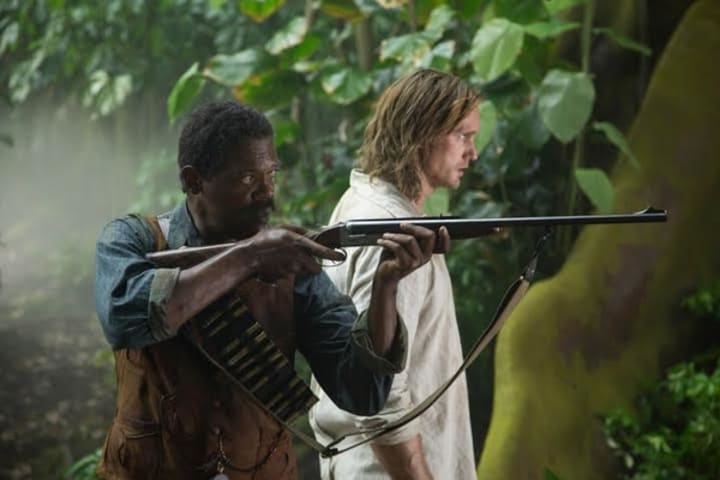 George Washington Williams was born on October 16, 1849 and died on August 2, 1891. If Tarzan were real, there was really a chance that they could have met; The Legend of Tarzan is set in 1800s, after all. Williams was an American Civil War soldier, a Baptist Christian minister, politician, lawyer, journalist, and writer on African-American history.
2. His Parents Were Slaves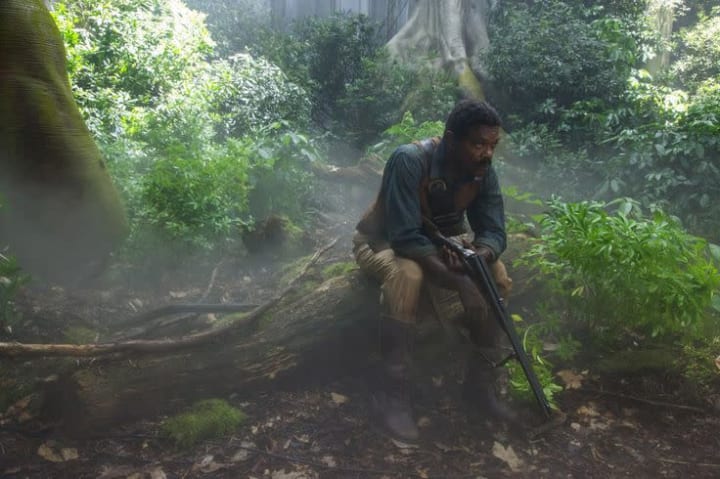 When slavery was abolished, his parents became free. His father wasn't very concerned about his education; instead his parents sent the young George to a refuge house for undisciplined and unruly children. He was sent there because his father thought George was becoming increasingly rebellious. Eventually George was able to study, signed up for the Union Army, became a lawyer and journalist and eventually a politician.
3. He Helped Overthrow An Emperor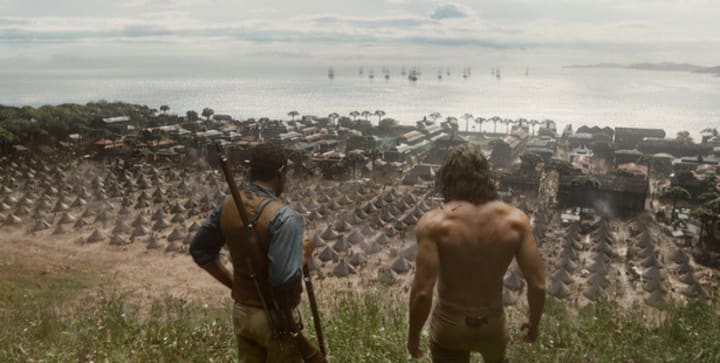 After enlisting at the Union Army under an assumed name (when he was only 14! How badass is that?), he fought fought in the American Civil War. He also went to Mexico and joined the Republican Army under General Espinosa to overthrow Emperor Maximilian.
4. He Studied Law Under Alphonso Taft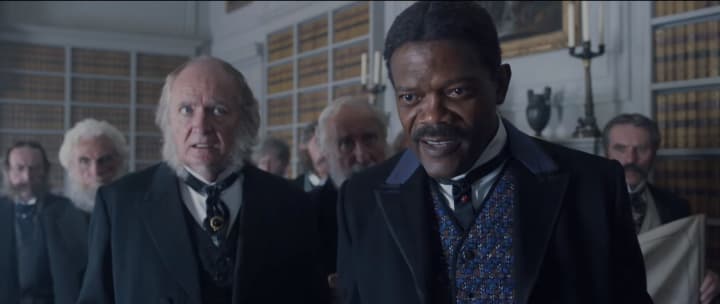 Alphonso Taft was the father of American President William Howard Taft. He became George Washington Williams's mentor when the latter moved to Cincinnati. Later on, Williams became the first African American elected to the Ohio State Legislature for one term. Williams was also given various government posts such as Consul General to Haiti but he never served.
5. Williams Was Given An Informal Audience With King Leopold In 1889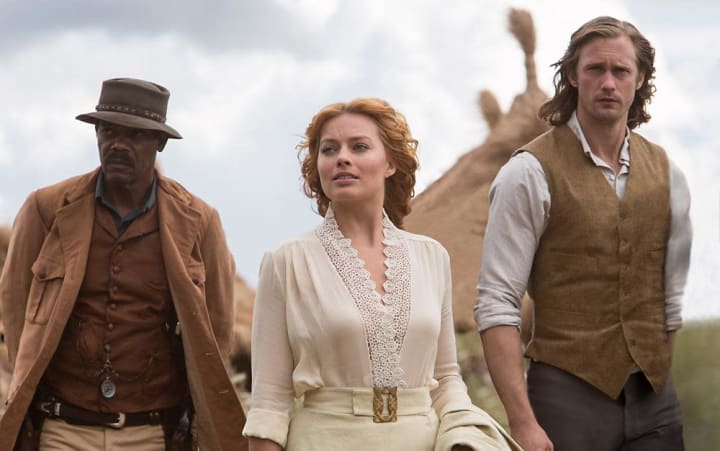 Because of his prominence as a lawyer and writer, Williams was given an informal audience with the Belgian king. That time, exploitation and crimes were committed to the Congolese just to extract the natural resources such as rubber and various minerals. Hence, to verify this, George went to see for himself. That's the very reason why in the movie, he meets Tarzan.
6. George Was The First African-American To Travel To Free Congo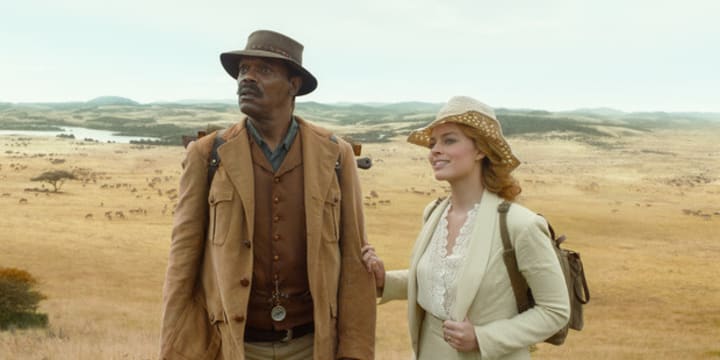 While staying in Congo, he wrote a letter to King Leopold and enumerated the various crimes committed by the Belgians to the people. Here is an excerpt to the famous letter.
"I appeal to the Belgian people and to their Constitutional Government, so proud of its traditions, replete with the song and story of its champions of human liberty, and so jealous of its present position in the sisterhood of European States—to cleanse itself from the imputation of the crimes with which your Majesty's personal State of Congo is polluted."
While traveling en route to the United States he died in Blackpool, England on August 2, 1891. He probably contracted tuberculosis and pleurisy while in Africa. His remains never reached America. He was buried in Layton Cemetery in Blackpool.
Though George Washington Williams passed at a young age of 42, his contributions to the civil rights movement to end slavery and colonialism especially in Congo are forever etched in history. Samuel L. Jackson's portrayal of him was the first time his life was brought in the big screen. However, soon enough, I hope that there will be a movie solely about him, too.
[Sources: Pennsylvania Center for the Books , NZ Herald]