From Star Wars to Men In Black: Sneaky Zebra Ups The Ante With New Prop Wars 2
Maybe you and your friend got into heated battles with lightsabers and a sonic screwdriver for some reason.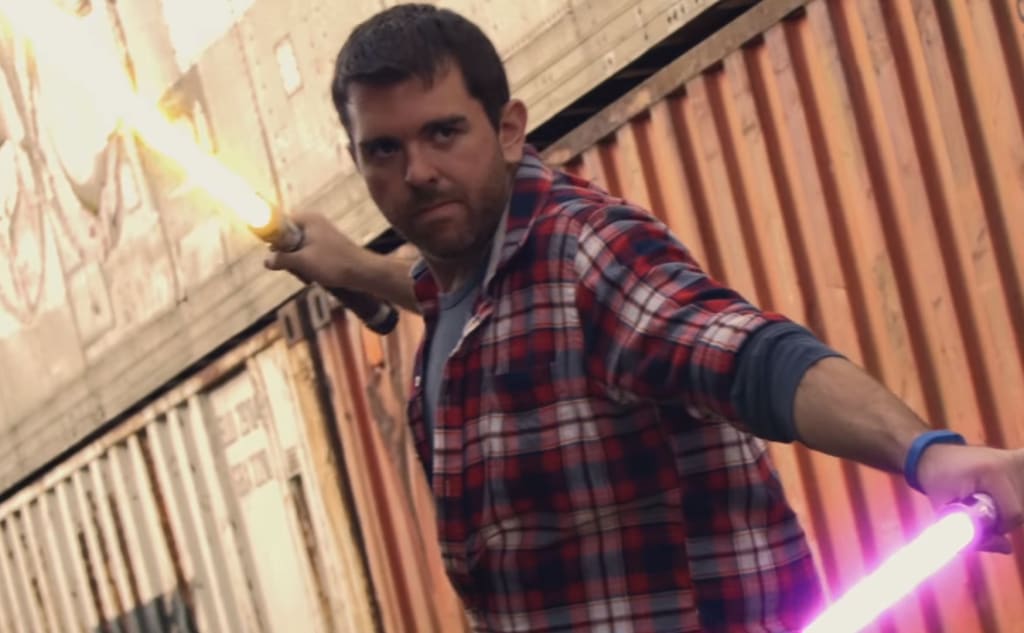 After three long years, Sneaky Zebra has finally dropped the much anticipated new video sequel to their Prop Wars video from 2013. But what is Prop Wars? I hear you ask. Well, think back to when you were a kid and you had all kinds of toys from various different franchises.
Maybe you and your friend got into heated battles with lightsabers and a sonic screwdriver for some reason. Now take that childhood fandom sparring match, throw in some awesome filming, and ace VFX and you get an epic prop shootout.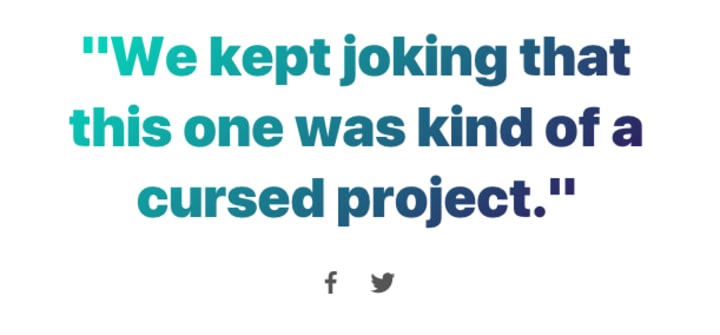 As with their previous SDCC 2016 video, Sneaky Zebra teamed up with Loot Crate in order to bring this entire project into fruition. Everything from Thor's hammer, Kylo Ren's lightsaber, and even Wolverine's claws make an appearance.
All of this nerdy goodness was achieved with a lot of a hours and a small crew which had its good and bad moments as Gary Scullion from Sneaky Zebra attests. I reached out to Scullion to learn more.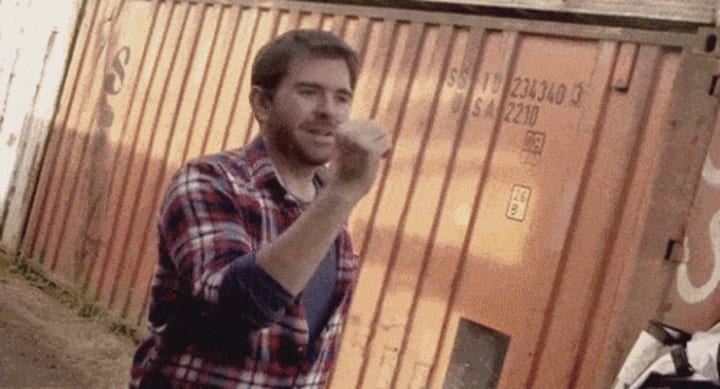 "Sometimes working in a small crew has its benefits, on something like this it meant we could move quickly. But it has it downsides too. On a few days there were just 3 of us. So the hand with the Wolverine claws isn't even me, it was the Production Manager as he didn't know how to camera operate so he played me whilst I filmed the shot."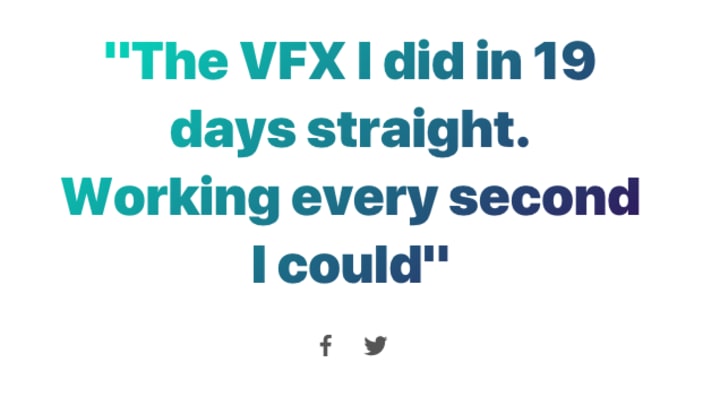 Filming on this new Sneaky Zebra video took the better part of eight months and had to be filmed twice due to some production issues and technical problems meant that it had to be shot in parts. "We kept joking that this one was kind of a cursed project," Scullion said.
Throw in a few months of post-production and it took about a year and some change to get the entire video up and running. As for the VFX? Well, Gary pushed himself to the limit in order to get it done.
"The VFX I did in 19 days straight. Working every second I could, to the point where I passed out. And I have a standing desk. So that hurt"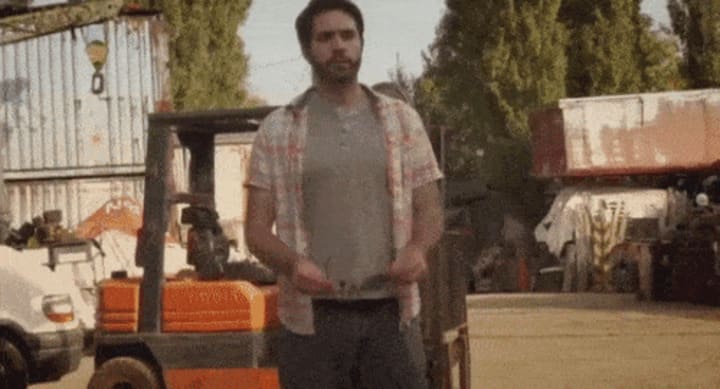 But The Results Were Worth It
Epic nerdiness doesn't come easy and these guys definitely suffered for their art. At the end of the day, what we got is a video filled to the rafters with awesome props and references for days.
Needless to say, the boys at Sneaky Zebra really have outdone themselves with this new video. How many props can you name? Only one way to find out. Check out the video below.
My Personal Favorite: The Kingsman Umbrella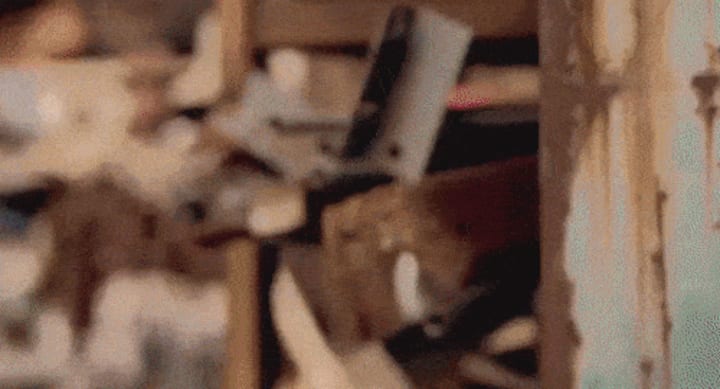 Kingsman umbrellas are the best gadgets ever and I will not hear anything to the contrary. It keeps you dry and spills the blood of your enemies! That is the epitome of luxury and convenience in self defense.
Anyway, for more Sneaky Zebra awesomeness, make sure to check out their YouTube page and give their Facebook page a like.
About the Creator
I'm a SoCal based photographer and freelance writer with a love for everything nerdy.
Follow me on Instagram at Mediumblast and Twitter on @medivmblast
Reader insights
Be the first to share your insights about this piece.
Add your insights