From Cooperate Publicist to Content Influencer - Ifueko Igbinovia Her Success In Rebranding
I recently sat down with the viral youtuber and spoke on her secrets to success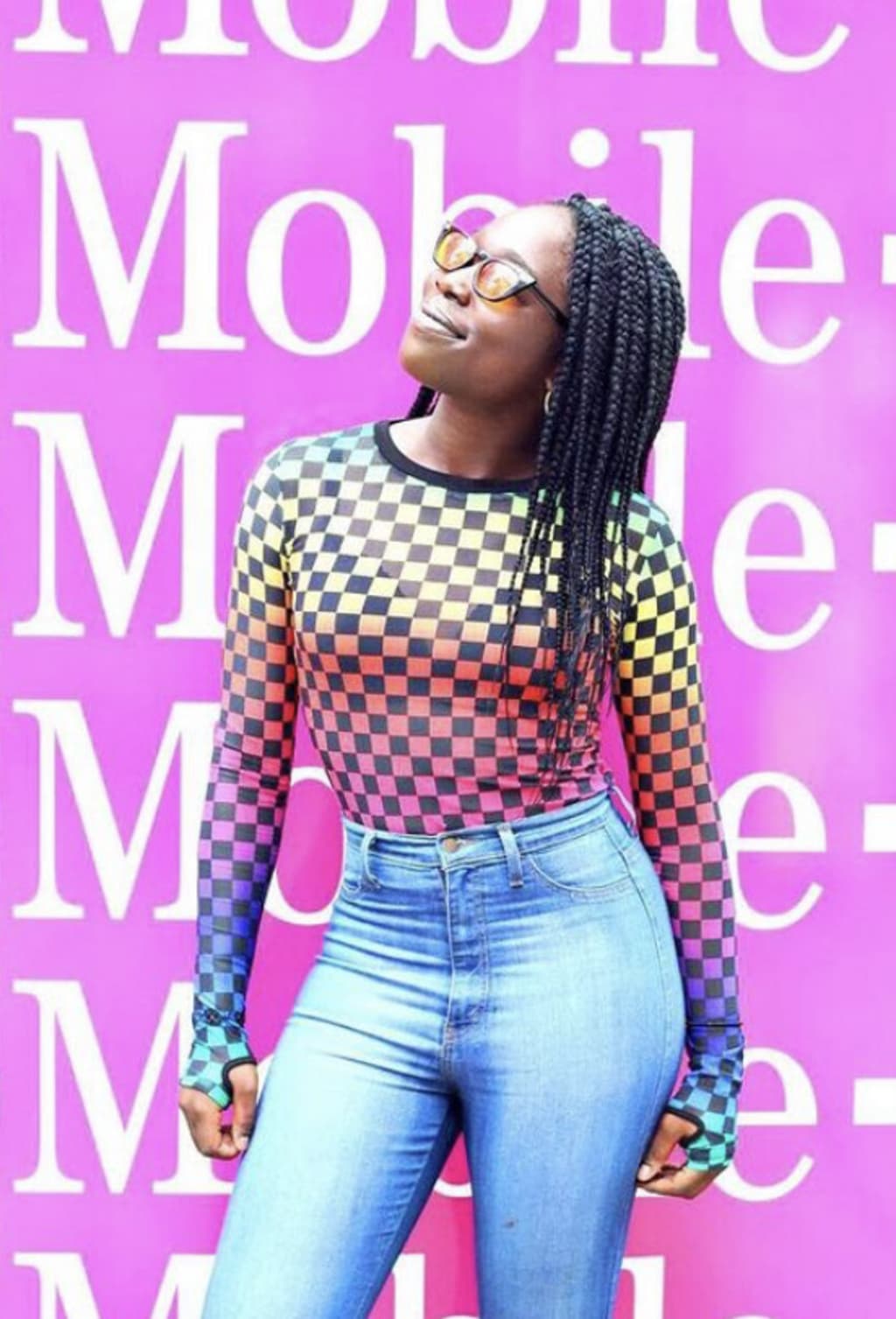 Ifueko Igbinovia attends TMobile
Youtube and content creator, Ifueko Igbinovia was born and raised in the native state of New Jersey. She commenced her YouTube channel in March 2018. Previously, Ifueko worked for Universal Motown Records where she ventured into the entertainment world studying public relations for a vast quantity of celebrities. While working at Universal, Ifueko converted into a radio personality for Clubzone FM. As a seasoned celebrity publicist she began acquiring her own clients and thriving in brand and media building. Ifueko has built solid influential relationships through the entertainment industry. Being completely transparent and relatable she built her Youtube viewership through her organic talent. Ifueko's background sets the tone for who she is today and with her witty personality.
Living in my mind #JudgeMeAnyway is a YouTube channel about a girl who converses with her mind. Together Ifueko and her mind discuss interesting and entertaining topics. The topics consist of day to day, regular, boring, confrontational, controversial, random, intellectual, uncomfortable, mature ideas that make the viewer want to engage and play a part in. "Ifueko is Star Power; Star Power is she" is the slogan because Star Power is actually her mind. Also, exclusive interviews and guests appear from time to time of some of Ifueko's favorite people. Learn more about the girl who lives in her mind and is not afraid to share it with the world.
Youtube.com youtube.com/LivingInMyMind & IG: @Fueko_xoxo
When did you realize entrepreneurship was right for you? As a creative I realized entrepreneurship was for me because I care more about me than any job I ever worked for. It's time consuming to dedicate yourself to a corporation that can replace you at the drop of a hat. I want to be a part of something where I matter and where I'm truly irreplaceable.
What would you say is your most driving motivation to keep doing what you to do? My driving motivation is the drive to create and inspire. I want others that are uniquely themselves to see me and my story and become motivated. I want to show people that no matter what trials and tribulations occur in your life you can overcome them.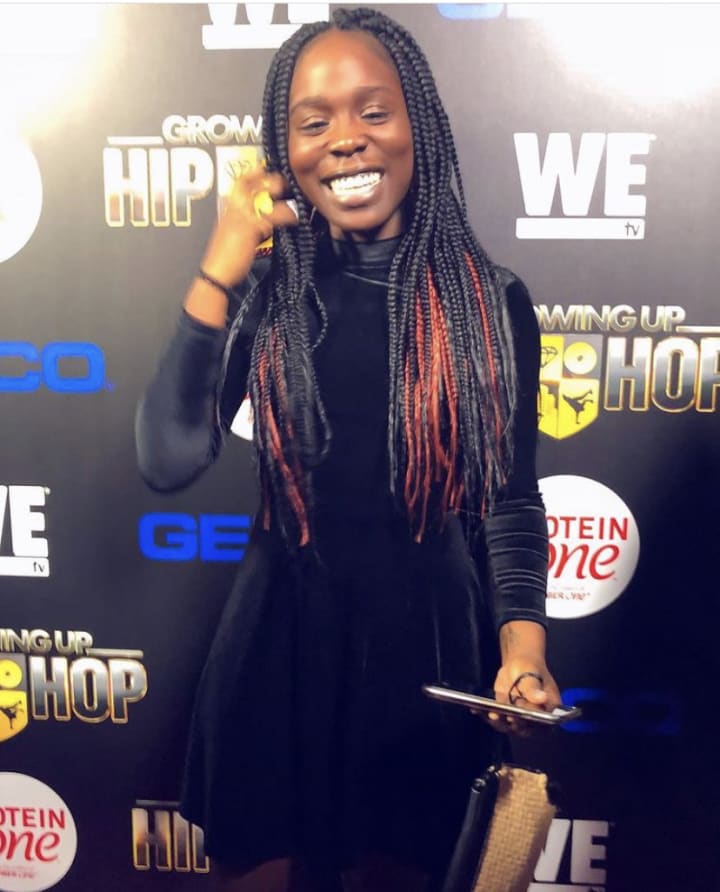 Do you have a story about the strangest, bizarre wellness self care that you've ever experienced? The most bizarre wellness treatment I had was hiking in Maine. I'm not really a person that loves outdoors. Scratch that Bugs are a big no go for me. Nonetheless, while in Maine my sister and our friends decide we should take a hike. To not be the wet blanket on the trip I said sure. As the devoted content creator that I am; I documented the epic adventure. A near fall later, some odd construction sights and I must admit it wasn't that bad. I did feel refreshed and I would absolutely love to do it again.
As an influencer, you have a strong following. If you could inspire a era what would that be? You never know what your idea can trigger. If I could inspire a movement I would want to start an organization to assist creatives through their rough patches. More like a support group that assists in the uplifting of one another. It can be extremely depressing but I strongly feel if more creatives were supported in their natural talents at a young age; people would be happier. Oppose to having careers and passions forced on us. I actually could see an organization like that occurring.
interview
Has been writing for Vocal since Feb. 2021 covering lifestyle fashion and entertainment