Free Guy Review
A movie that gives exactly what it promises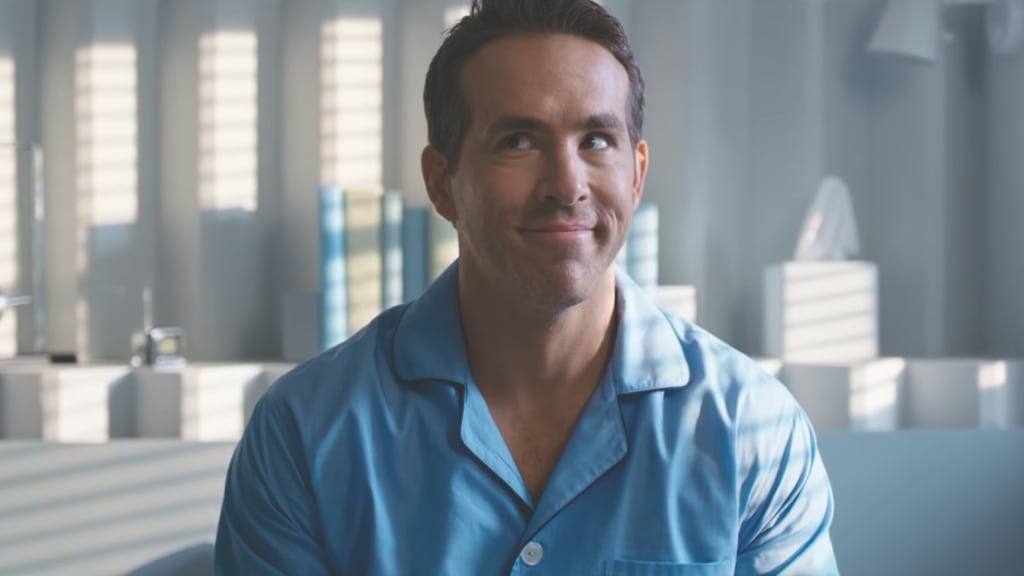 This review is one of many that can be found on my Letterboxd page, along with all of the other reviews that have been posted on my Vocal page. If you want to read more, check out the page by clicking on the link here and seeing what movie reviews are available for your reading pleasure.
Sooo... funny story... you know how I said that The Suicide Squad was the 1000th piece of media I logged on Letterboxd? Well, I guess somewhere along the way, one of the pieces of media was not considered fit for Letterboxd for whatever reason, so it was deleted. Long story short, THIS is now my 1000th piece of media logged on Letterboxd. A lot more disappointing of a milestone, I gotta be honest. Oh, well, let's just get to the review.
Free Guy is basically the exact movie I expected to see going in. In all honesty, the main reason I went to see it is that a YouTuber that I really like said they were in it, and boy howdy, was I not disappointed. Without getting into specifics, the film actually brought in real YouTubers and Twitch streamers to comment on the events of the film as they're happening, which I thought was a GENIUS idea. It made the Free City game itself feel a lot more tangible with real people talking about it in cameos and making it something more than just a plot device for a movie.
As a whole, actually, I love this concept for a film. A non-playable character actually starts playing the game? That's a super fun and creative concept, and you can tell the filmmakers are trying to make this film as fun as they possibly can. Ryan Reynolds does his usual Ryan Reynolds-isms, but that's charming enough, so it's honestly welcome at this point. Funnily enough, this is the second time he's played a guy named, well, Guy in a movie, the first being in The Croods. I guess this guy just loves the name... well, Guy.
Jodie Comer, Joe Keery, and Lil Rel Howrey also lend a lot to the film with their performances, but surprisingly, the standout in this film for me was Taika Waititi. You can tell he's just letting loose with this ridiculous character, and he's freaking great at doing it. The direction is pretty solid, but the writing can definitely vary at times between feeling like it's being written by someone who understands video games and someone who's trying to relate to younger generations.
The biggest problem with this movie, though, is the pacing. The third quarter of this film or so felt really, REALLY dragged out, and the majority of it honestly could have been cut from the movie and that extra half hour cut from the runtime would have made for a more streamlined production. As it stands, it kind of feels like two to three climax sequences happen altogether, and it starts to get tiring after a while. To be honest, though, for what Free Guy needed to be, I think it did a solid job. It had a fun concept and executed it in a fun way, it had solid direction and acting, and I really loved the inclusion of actual YouTubers and streamers. There are also a couple of voice cameos from well-known celebrities scattered throughout this film and I somehow recognized NONE of them, which I think is really awesome. If you're in the mood for a light-hearted time at the movies, I think this is worth a watch.
Letter Grade: B
Reader insights
Be the first to share your insights about this piece.
Add your insights