Fractured Yet Whole: How 'Running Scared' Perfected the Thriller Genre
Let's revisit one frantic night.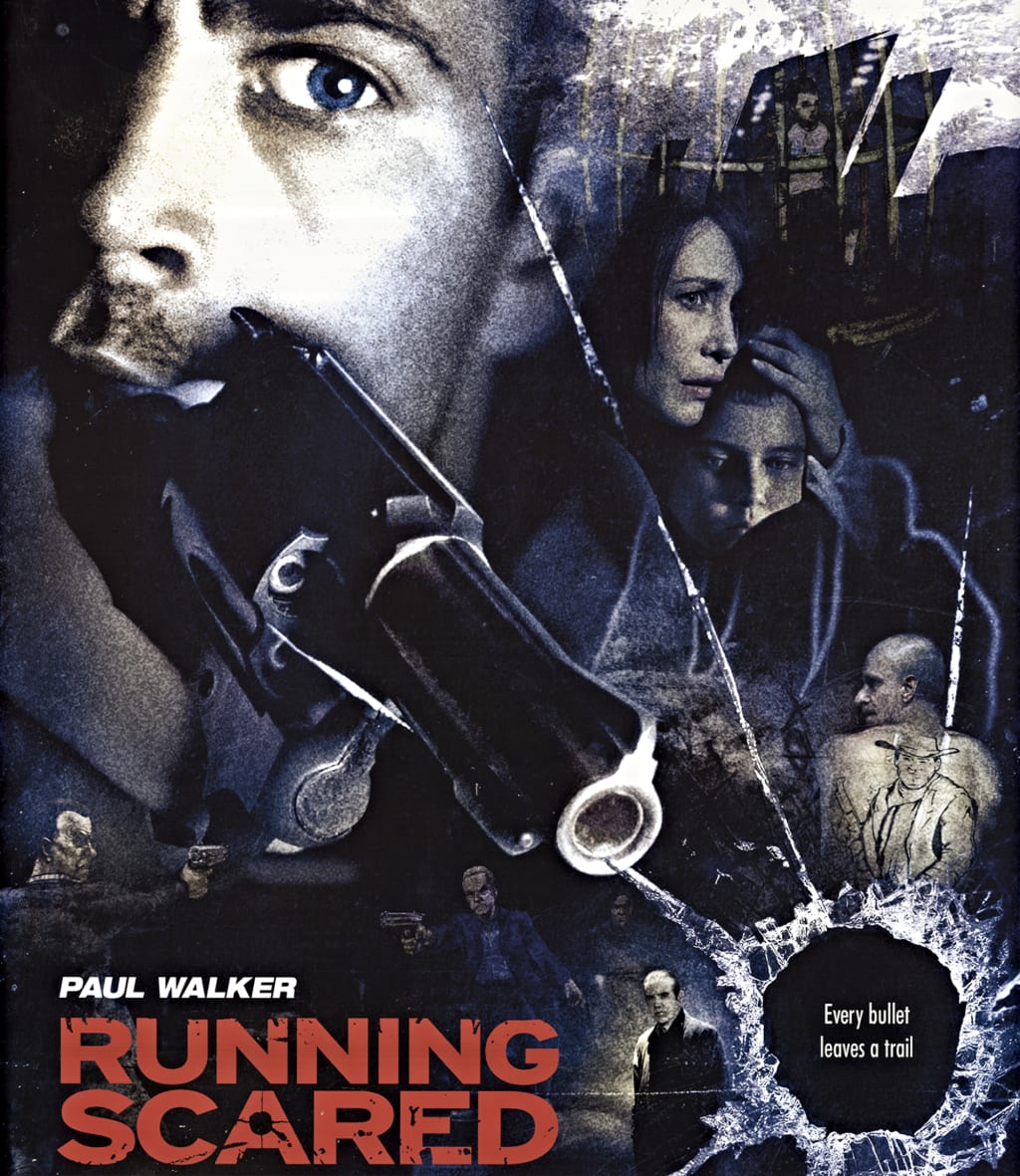 Running Scared [Credit: New Line Cinema]
Analysing movies can be a funny thing. For example, when one says that 2006's Running Scared is one of the best thrillers of all time, it might be difficult to back this statement up by more conventional parameters. It's editing is frantic, acting often over the top, and the plot somehow manages to be simple and all over the place at the same time. Yet, it ended up achieving what should be any thriller's ultimate goal: It completely immersed you into its world and never let up.
So, after taking a little step back and reflecting on it, I figured I'd explore how this little thriller managed to create one truly immersive and dark New Jersey fairy tale.
Setting Up the Playground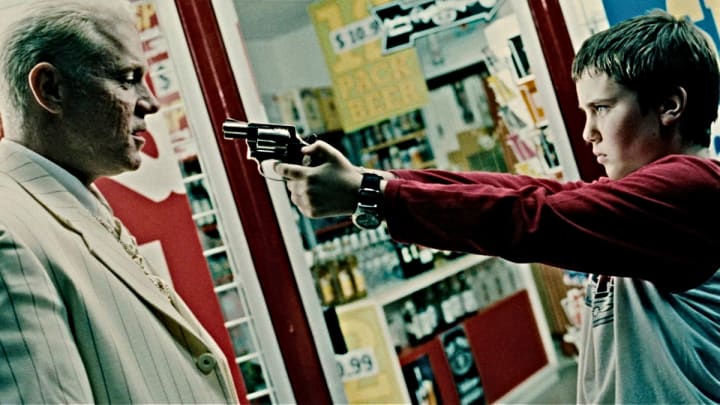 Starting from the ground up, it's rather clear that the motivation here from the get-go was to create a truly relentless thriller. However, when creating a hectic rollercoaster like that, it can be easy to lose one's audience while going through all of these twists and turns at full speed. You need to provide them with seatbelts in form of a clear framework in which the story operates in. In this case, it can pretty much be summed up in a sentence: A guy really, really needs to find one gun or he'll likely be killed.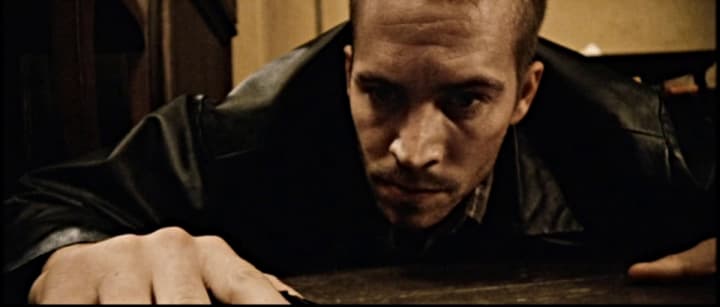 Now, to be slightly more precise, what we have here is a story of Joey Gazelle (Paul Walker), a small time thug in New Jersey working with an Italian mobster, who gets tasked with getting rid of some incriminating guns following a shootout involving corrupt cops. Joey, however, figures that it is a much better idea to go back home to his wife Teresa (Vera Farmiga) and son Nicky (Alex Neuberger) and stash them in his basement as Nicky and his next door friend Oleg (Cameron Bright) secretly watch. Oleg ends up taking the gun, shooting his deadbeat stepfather with it, and running away, thus setting up one hell of a frantic evening for everyone involved (especially Joey).
So, what this effectively means is that this film lives for, dies by whether it can immerse you into this frantic situation along with the characters. And, well, this is where it really shines.
A Lead Performance That Embodies the Tone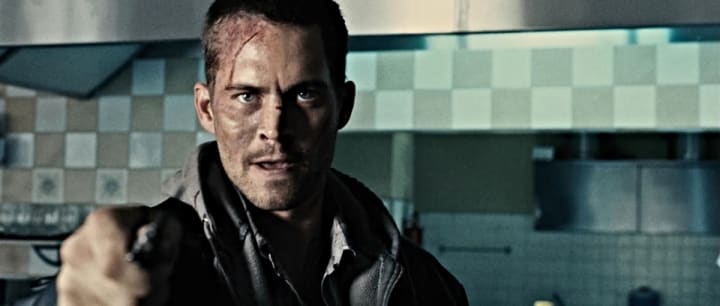 Now, the first points of immersion for any story are, of course, the characters. And, well, Running Scared certainly has a lot to offer in that department with great performances all across the cast. However, it's Paul Walker's performance that deserves a separate look. In short, it is intense. In fact, were it a more conventional take on the crime film genre, one might call it overacting. However, within the context of this little thrill ride, it works perfectly.
You see, his performance quite literally embodies the hectic and nervous tone of the film to a tee. Here is a guy on a wild goose chase round the dark streets of New Jersey, not even 100 percent certain whether catching that goose will do him any good (or his chances of living through that night). You feel his tension, you feel the confusion, and you want to get through it with him. However, for that to truly work, another element also had to be pitch perfect.
Editing That Makes You Feel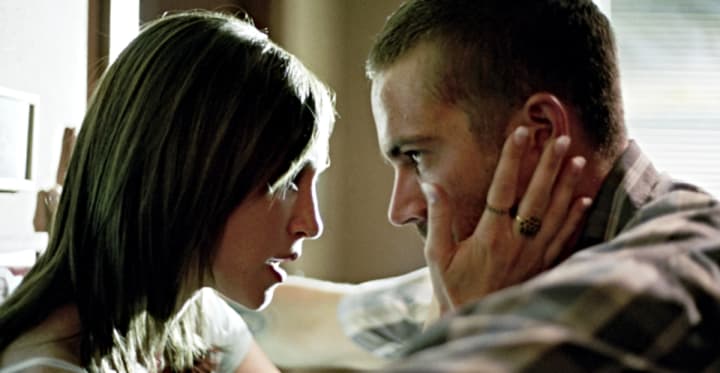 One can't help but to imagine that this film is what many editors dream about. Simply put, all the limitations seem to be off. Be as aggressive and frantic as you like, it all just adds to the story and its overall tone. Furthermore, not only does it leave us with some truly kinetic and memorable editing choices, but, perhaps more importantly, it makes us feel the stress and pressure the characters are going through, thus making them more relatable in the process.
In other words, what we have here is a brilliant back and forth, where the out-there editing and on-edge performances perfectly complement each other and pull you further and further into the film's frantic story.
It's a quality that is further enhanced by telling a large portion of the story through a child's eyes. The brilliance here is that it essentially enables filmmakers to present this dark underbelly of New Jersey almost in a dreamlike fashion without losing the story's grounded premise. Needless to say, that it adds further room for editors and actors to really go for it, thus leading us to the final piece in this puzzle.
Shedding the Shackles of Plot Convention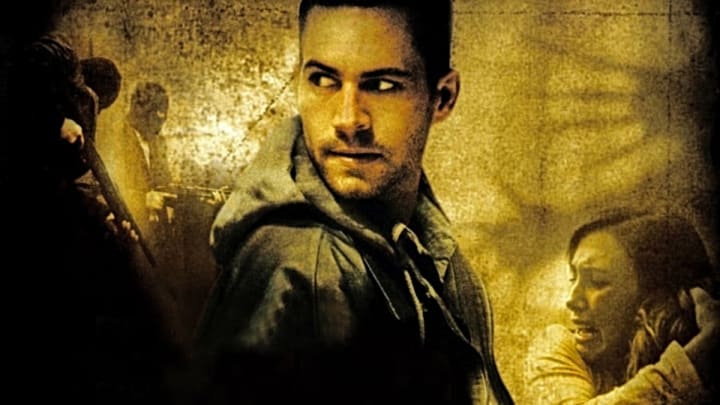 Here's the thing, what that above described perfect storm of elements creates is a situation where you can take the story in pretty much any direction, as long as you stay within the tone and basic setup of this one very frantic night. For example, when the film suddenly decides to add a side plot about Teresa saving Oleg from a quite disturbing married couple, it doesn't feel as if you just walked into a mini horror movie. Rather, it feels that you've just witnessed another disturbing event during this hectic evening these characters must somehow get through.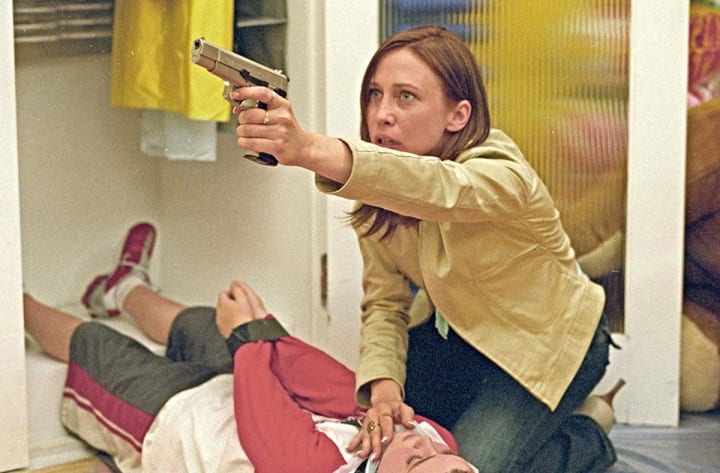 So, to reiterate, Running Scared is not an objectively perfect film. However, that doesn't change the fact that for what it was going for, it is in fact perfect. That, in turn, is something worth remembering for any film fan when exploring the world of movies. Sometimes you simply can't put an experience into a Rotten Tomatoes score or plot analysis. When a movie seems to invite you, just roll the dice and see where you end up. Which, in this case, was an unforgettable experience in the dark streets of New Jersey (regardless of the fact that it was actually shot in Prague).
movie
About the author
So, to put it simply (and slightly cheesily) I'm fascinated with life. And, well, writing about films, TV shows, video games, music, travelling, philosophy and Formula 1 among other is a fun way to explore it.
Reader insights
Be the first to share your insights about this piece.
Add your insights