For the Love of Marilyn
The Life and Death of Marilyn Monroe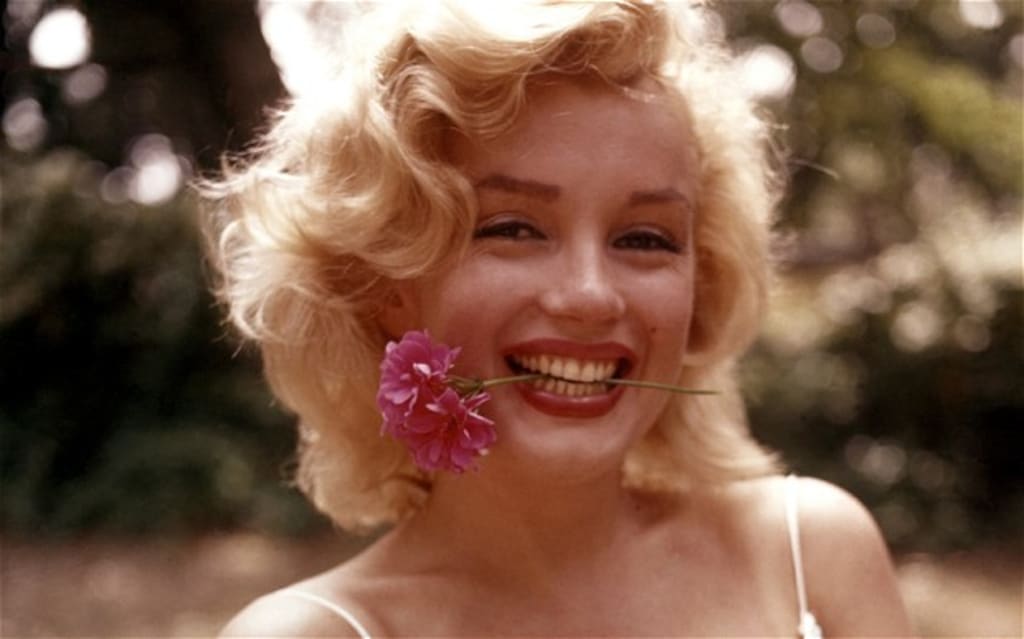 You would think that if you're young, talented, loved by millions, and rich your problems would be small and life basically would be good. Well, apparently that isn't true, because Hollywood lost a very talented actress on August 5, 1962, when Marilyn Monroe was found dead at home in Los Angeles, California. I have seen a lot of her movies and I can say that, except for Niagara, I preferred her in lighter roles, in movies such as How to Marry a Millionaire, Some Like It Hot and The Seven Year Itch.
When she was found she had a telephone in one hand and there were lots of empty prescription pill bottles about the room, since she was being treated for depression. The conclusion upon her death was that she was a probable suicide. This makes me suspicious because a woman like that, depressed or not, I just don't believe would commit suicide. However, there are lots of things in this world that we don't think are probable but they do happen. Somewhere in my memory, I remember reading that one of her close actor friends, Peter Lawford, received a call from Marilyn that fateful night and she was telling him something about how she had made a mistake. He was at a party and didn't rush right over. Now suppose that was the call that could have saved her life? We will never know.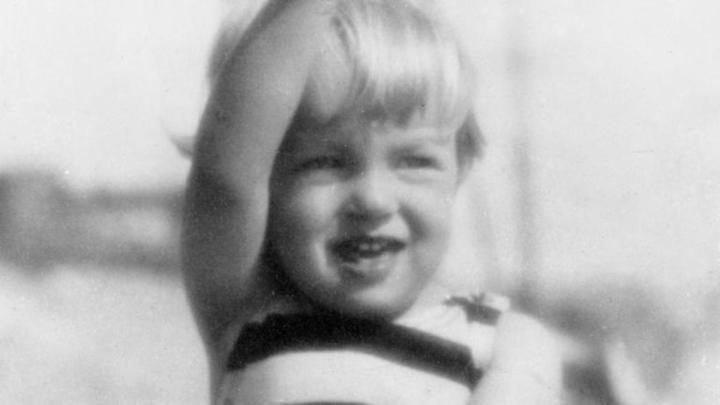 Marilyn came into this world as Norma Jean Mortenson in Los Angeles, California on June 1, 1926. Since her mother had emotional problems and was in and out of asylums, Norma Jean was moved from one foster family to another and even lived in an orphanage for a while. Her first marriage to a fellow worker in an aircraft factory came when she was only 16 years old. The marriage lasted a few years. In 1944 Marilyn began modeling and got to sign a short-term contract with the movie studio 20th Century Fox in 1946. This was the first time that she used the name, Marilyn Monroe. However, because she only got bit parts she went back to modeling and posed for some famous pictures in a nude calendar in 1949.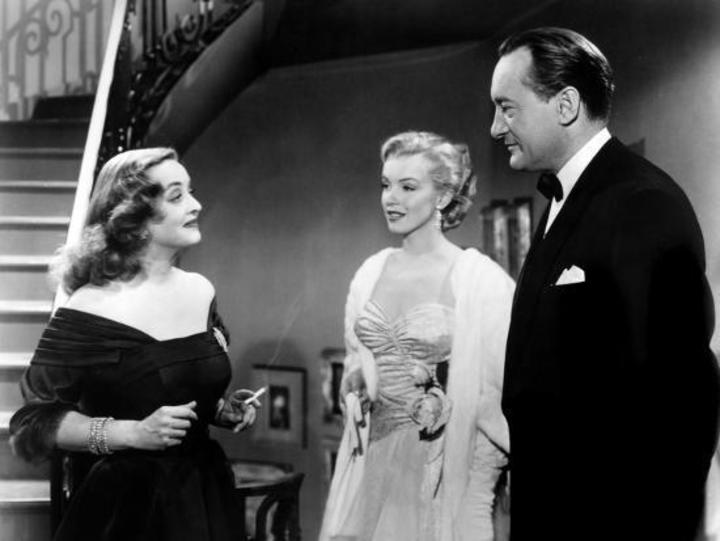 Once she appeared in minor roles in 1950, in movies, like The Asphalt Jungle and All About Eve, she started to gather attention. The powers that be in Hollywood liked what they saw about the blond bombshell, and she was awarded a new contract with 20th Century Fox. She became internationally famous when she played her roles in Gentlemen Prefer Blonds, How to Marry a Millionaire, and There's No Business Like Show Business.
She showed the world what a great comedic actress she was in The Seven Year Itch and this movie popularized the picture of Marilyn standing over a subway grating while her white skirt billows up in the winds that come from a passing train. I remember trying to cool off from the subway gratings in New York City and personally, I couldn't stand the smell that came up from below.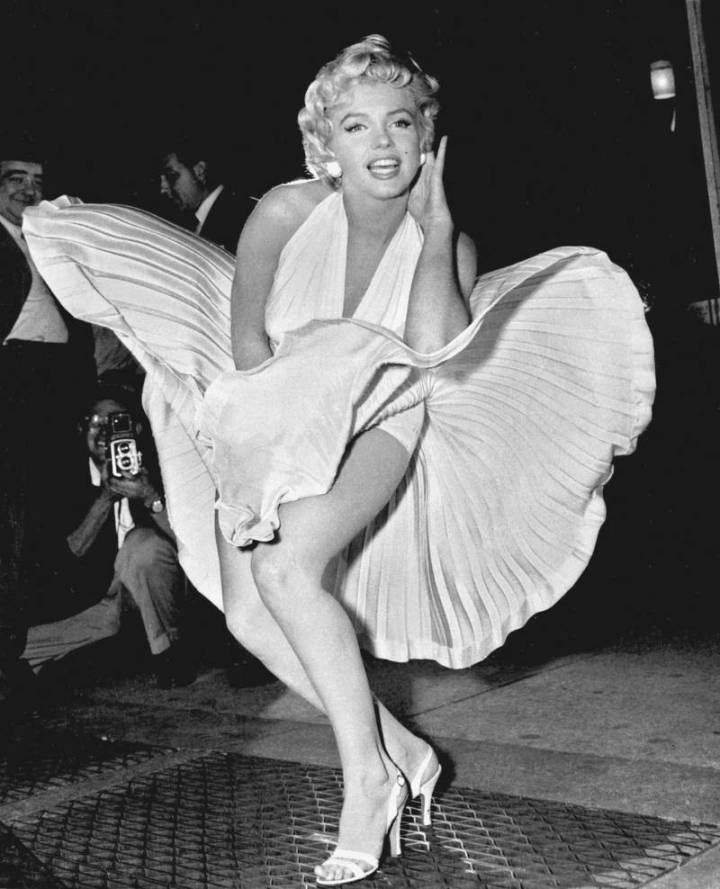 For eight months in 1954, she was married to baseball great Joe DiMaggio. Then in 1955, Marilyn studied with Lee Strasberg at the Actors Studio in New York City, and afterward gave a sterling performance in the movie Bus Stop in 1956. It was at this time that she married playwright Arthur Miller and made a movie which failed at the box office The Prince and the Showgirl. She gave an acclaimed performance in the hit comedy Some Like It Hot with Tony Curtis and Jack Lemmon in 1959. Her last and final role was in the movie The Misfits in 1961. The movie was directed by John Huston and written by Arthur Miller, whom she divorced a week before this movie opened.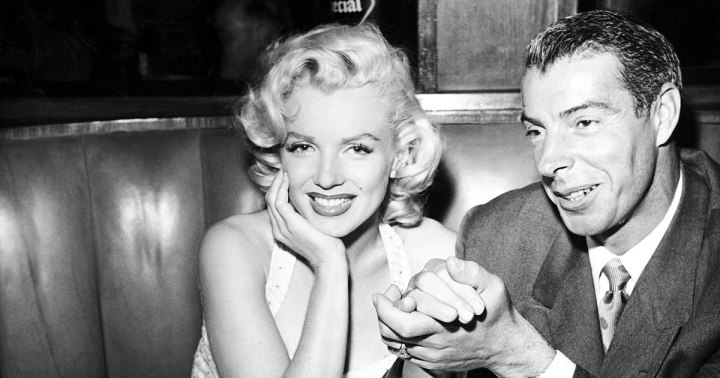 It was at the beginning of the 1960s that Marilyn became depressed and was under the care of a psychiatrist. In the last months of her life, she lived like a recluse in her Brentwood home in Los Angeles. It was her maid who saw Marilyn's bedroom light on after midnight and when she found the door locked and no response to her calls she notified psychiatrist Dr. Ralph Greenson. The doctor gained access to her bedroom by breaking a window, but it was much too late—Marilyn was already dead.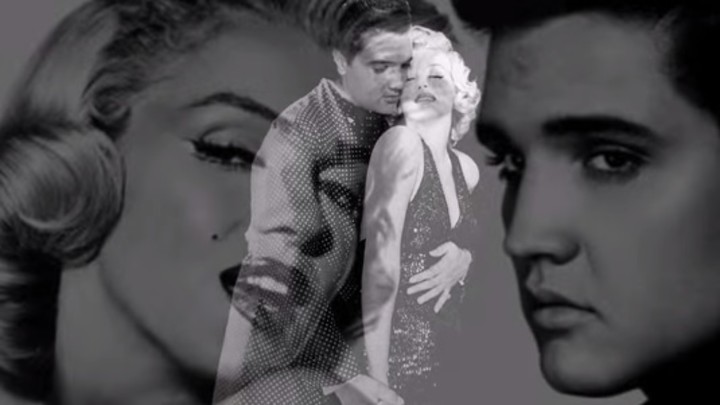 There has been a lot of speculation going on about her death throughout the decades. One of the most popular is that she had love affairs with John and/or Robert Kennedy and that this was the reason she was silenced because the Kennedy's didn't want the public to know this. Nothing has ever been proven, and since all involved are also dead I would think the matter would be put to rest. It certainly won't ever bring Marilyn back. The one thing that did come with Marilyn's death was that she became a legend and is remembered to this day. Perhaps Elvis is singing love songs to her up beyond the stars. Something nice to think about.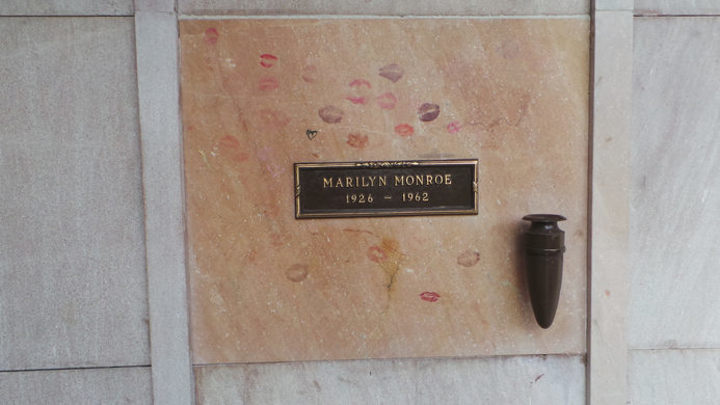 celebrities