Five of the Best Disney Fan Recreations
Here's some of the best of the best from Disney's loyal fanbase.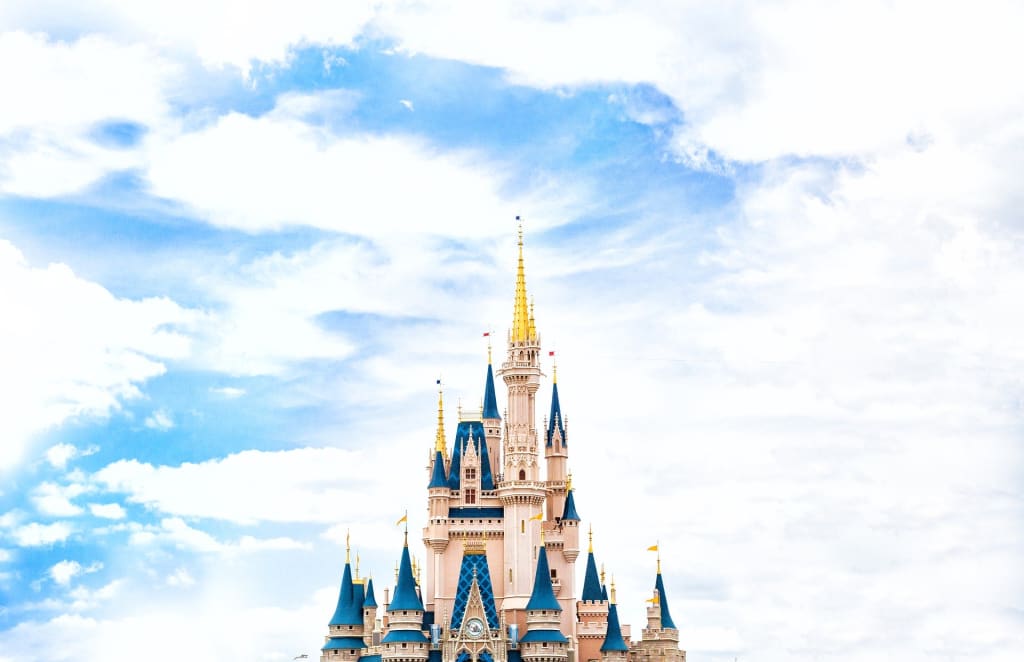 Disney fans are some of the most dedicated fans in all of Hollywood. Maybe it's because we start watching Disney movies at such a young age, whether it was princesses or animated cars, which builds our relationship with the brand essentially from birth. Regardless, people are extremely loyal to the franchise that started with a mouse.
From theme parks to merchandise, Disney has made getting involved in the brand almost impossible to avoid. It's not just about watching the movies we know and love, there are countless ways Disney appears in other parts of life outside of just the cinema.
But for Disney fanatics, loving the films and characters is about more than just engaging with the content produced by the brand itself. Channeling their inner Walt-level creativity, people love to create their own artwork and share it with the community.
And thanks to the power of the internet, this art can easily be uploaded and distributed for anyone in the world to see. You don't have to be a movie producer with millions of dollars to get noticed by Disney fans. Fans can interact with one another and praise their talents and hard work.
While for some this may be as simple as doodling in class, for others this is somewhat like a part time job. Here's a roundup of some of the best Disney artwork found on the web…
If Cinderella and Belle lived in the 21st century, they would probably get criticized by the community just as hard as we do! In this depiction, you can see Ariel with a Starbucks cup, Pocahontas at hipster festival, and Jasmine hitting the yoga studio. These illustrations are so realistic they almost make me want to be friends with the princesses in their modern day attire.
One artist put together these adorable illustrations of what driver's licenses and license plates would look like if various characters went to the DMV. I'm not sure if I would love to share the road with Minnie and Mickey given their wild, cartoon track record, but it's still cute to see the images. My personal favorite is Pinnochio's Italian credentials reading 'Real Boy.'
Though Disney has recently released films featuring protagonists from several racial minority groups, the overwhelming majority of princesses and lead characters are Caucasian. One artist calls attention to this by rewriting the narrative and swapping out the races of the characters we know and love. So much of Disney films are rooted in the culture of wherever the characters are from that it's interesting to think about how this would change if the characters were from a different race.
In probably every Disney movie, there's a clear distinction between good and evil. There's some villain that caused drama in the plot and haunted our childhoods. This re-imagination will change the way you view your favorite characters entirely. The roles are completely reversed by depicting the heroes and protagonists and the villains—think a beastly Belle or voodoo princess Tiana. You'll never be able to look at the sweet princesses the same again…
The princesses may be fictional characters illustrated by the creative minds of Disney, but what if the pop culture queens that dominate live action films portrayed these personalities? From Megan Fox as Megara from Hercules to Cara Delevingne as Anna from Frozen, these female sensations become even more beautiful when they're combined with Disney magic, if that's even possible. One thing's for sure, we would love to see some of these films brought to life coupling some of television's most dynamic duos.
Feeling inspired? Go reimagine some of your own favorite characters from whatever films and franchises you love the most, then share it with the world! Who knows, you could be the next fan to go viral.