Fantastic Fest Review: 'Lynch/Oz' Explores David Lynch's Love of The Wizard of Oz
There are niche documentaries and then there is a documentary about how much David Lynch refers to The Wizard of Oz.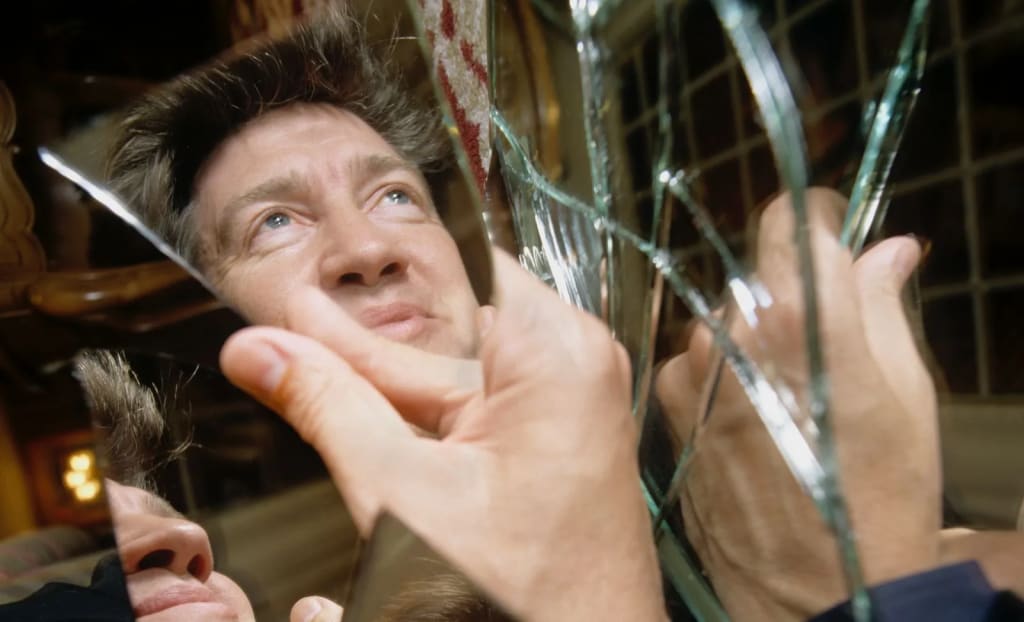 Lynch/Oz (2022)
Directed by Alexandre O. Phillippe
Written by Documentary
Starring Amy Nicholson, Karyn Kusama, John Waters, Justin Benson
Release Date Unknown
Currently Showing at Fantastic Fest
I love a good niche documentary and topics don't get much more niche than the cross-section between the work of director David Lynch and the movie The Wizard of Oz. Director Alexandre O. Phillippe gathered together fellow filmmakers and critics and pondered the surprising number of ways in which David Lynch used The Wizard of Oz as a reference or a template within the stories he was telling. Whether it was something as crazed and exciting as Wild at Heart or something as somber and meditative as The Straight Story, visual or dialogue references to Dorothy, Toto, The Wicked Witch and, of course, The Wizard, can be found in the work of David Lynch.
The brilliant critic Amy Nicholson delivers the first essay on the Lynch/Oz crossover, from the perspective of a historian and critic. Nicholson, a vibrant speaker and insightful podcaster is a terrific mind for a work that requires a strong voice and rigorous attention to detail. Nicholson notes a choice made in The Wizard of Oz to evoke the sound of the wind via chorus rather than a wind sound effect came back around when Lynch used a similar trick in, of all movies, Eraserhead. The specificity of this observation and Nicholson's poetic lyricism is lovely and thoughtful all at once.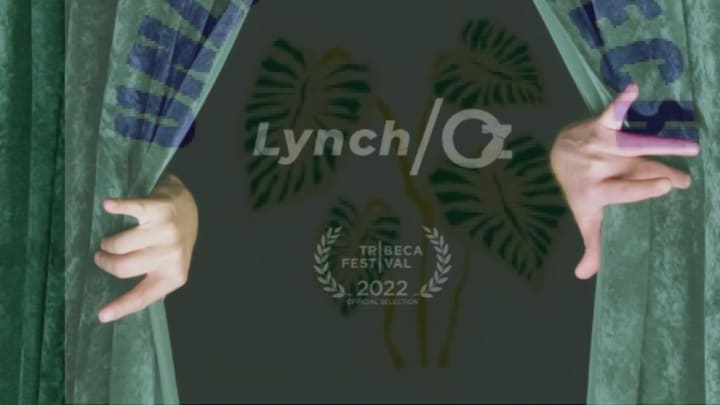 As much as I love what Nicholson brings to Lynch/Oz, the two best segments involve directors offering insights into a directors perspective on using homage and incorporating influence into their work. The witty and ingenious John Waters puts his typically acerbic wit on hold to gush about his directorial contemporary, Lynch and how he himself often referred to The Wizard of Oz both consciously and unconsciously. It's Waters who points out how a character acting as a gatekeeper to the goal of a protagonist relates to the gates of Oz and the goal of reaching the Wizard only to find just a man.
Then there is the brilliant director David Lowery, director of The Green Knight, Pete's Dragon, and Ghost Story. Lowery is in awe of the way Lynch weaves his stories. Lowery talks about how Lynch has influenced him and the idea of duality that is at the heart of both Lynch and The Wizard of Oz. Lowery notes how he grew up watching The Wizard of Oz on a black and white television, unaware of the vibrant change from the sepia tones of Kansas and the bright colors of Oz. And yet, the magic of that film still worked on him. The idea of Kansas versus Oz, reality versus fantasy, and dreams versus waking life, these are common themes in many movies but they stand out in the skillful ways that Lynch uses them.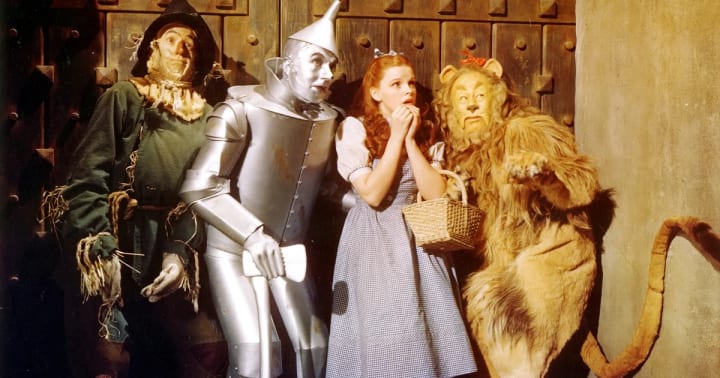 Stray observations about Lynch's love of curtains and the curtain that provides cover for the Wizard, are given serious consideration and thought in Lynch/Oz and it works to deepen the idea how the idea of a curtain being lifted to reveal something mundane or magical is such a great metaphor. The phrase "Pull Back the Curtain" can directly be linked to the reveal of the Wizard in The Wizard of Oz as just a man. Lynch meanwhile, uses both actual curtains and metaphorical curtains that he pulls back to reveal aspects of his characters or the deeper meaning of his visual elements.
Lynch famously doesn't like to discuss what his movies are about. That adds a layer of intrigue to Lynch/Oz as a group of brilliant minds works through Lynch's movies finding nuggets of meaning and sharing them while never working to fully demystify Lynch's work. It's a terrific feat as so much Lynch related media tries very hard to deconstruct the director. There is certainly an element of deconstruction in Lynch/Oz but it sticks rather specifically to Lynch's influences, The Wizard of Oz and Judy Garland. The name Judy has been all over Lynch's recent work and while he won't say so, it's clear that he's referring to the star of The Wizard of Oz.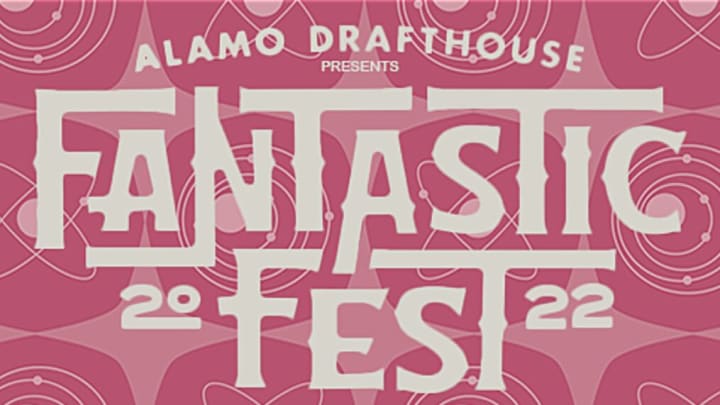 Lynch/Oz debuted at Fantastic Fest in Austin Texas. You can find my archive of more than 20 years and nearly 2000 movie reviews at SeanattheMovies.blogspot.com. Follow me on Twitter at PodcastSean. Follow the archive Blog at SeanattheMovies. You can find my interviews with directors on the Sean at the Movies YouTube page and listen to me talk about movies on the Everyone's a Critic Movie Review Podcast. If you enjoyed this review, consider subscribing to my work here on Vocal. You can also support my writing with a monthly pledge or a one time tip. Thanks!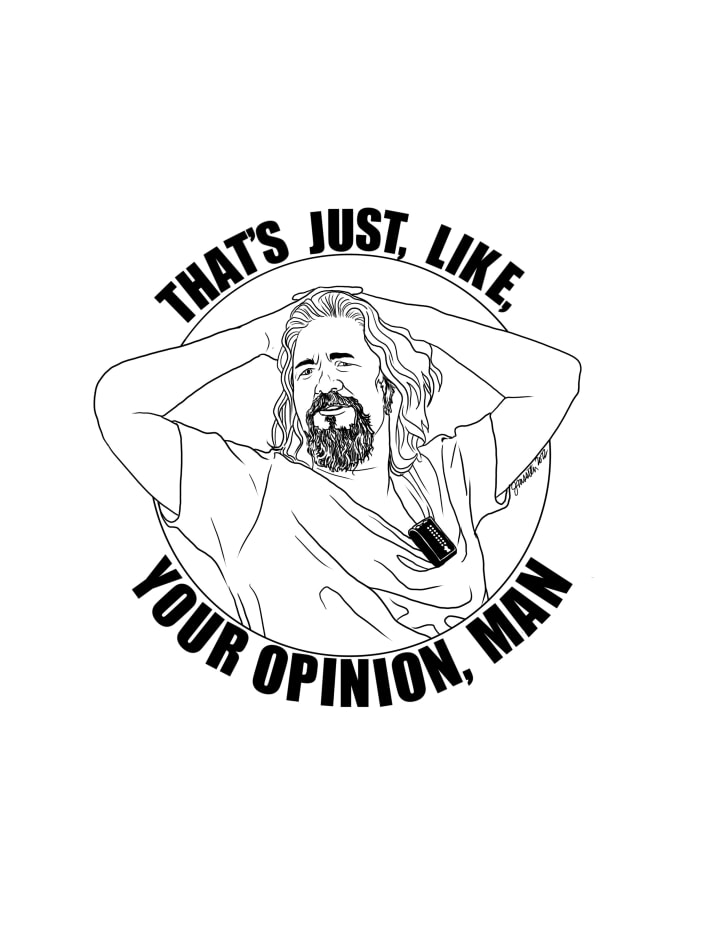 movie
About the author
Hello, my name is Sean Patrick He/Him, and I am a film critic and podcast host for Everyone's a Critic Movie Review Podcast. I am a voting member of the Broadcast Film Critics Association, the group behind the annual Critics Choice Awards.
Reader insights
Be the first to share your insights about this piece.
Add your insights