Fandom Frenzy: Here Are the Franchises with the Most Loyal Following
With every major Hollywood blockbuster release, there's a group of loyal fans who will devote themselves entirely to the franchise.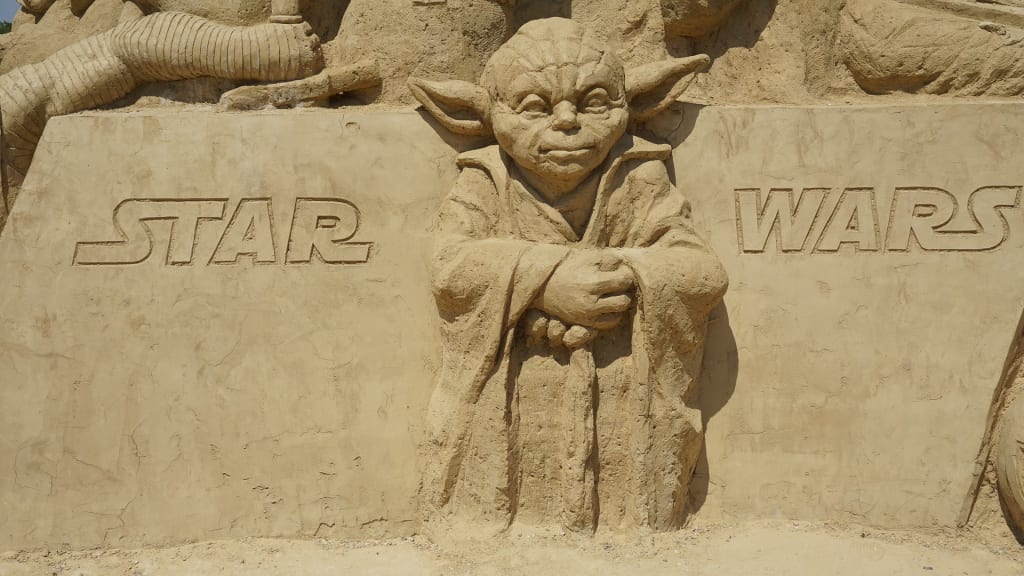 With every major Hollywood blockbuster release, there's a group of loyal fans who will devote themselves entirely to the franchise. These groups consist of the most dedicated fans who know absolutely everything about the plot and the characters.
But to be classified as a superfan, you need to do more than simply know a lot about the films. Fandoms consist of people who will prioritize anything and everything related to the franchise over all other tasks and obligations in their life. From being the first ones in the theatre on a release date to writing fanfictions in their free time, fandoms take dedication to the next level.
These fans are incredibly talented and often create intricate pieces of art. From reimagining credit cards to fit fictional worlds to hilarious social media accounts, anyone can enjoy the high-quality work produced by fandoms.
You would think a commitment as large as this would result in weed out a lot of people resulting in small fandoms, but this is not necessarily the case. Large franchises have large fandoms that are not only extremely loyal but often exclusive.
Of course, not all fandoms are equal. Certain groups take this culture to the next level. Here's the best of the best fandoms in Hollywood history.
Star Warriors
With nearly a half-century of films to back this fandom, there is no shortage of Star Wars fans in the galaxy. Star Wars films are no short flicks, so to get into this fandom, you have to dedicate some serious time just to get caught up to speed. This franchise appeals primarily to middle-aged men who loved the sci-fi series when it was first released in the 70s.
Very few films can make a grown man want to channel their inner kid again and pay hundreds of dollars at a theme park to build a lightsaber, so there's something to say about the captivating nature of this series. Star Wars fans are so invested that they've even been called out for creating a toxic culture.
Potterheads
There may be some overlap between the Star Wars and Harry Potter fandom, but given that the first Harry Potter film was released in the early 2000s, this series is much more likely to attract the younger generation. Originally a novel series, this film quickly gained popularity when actors Daniel Radcliffe, Emma Watson, and Rupert Grint brought the story to life on the big screen.
Harry Potter also has its theme park in Universal Studios, just a few blocks away from Star Wars' Galaxy's Edge in Disney. This park will transport you to the wizarding world fans know and love, complete with broomsticks and butterbeer.
Twihards
Are you team Edward or team Jacob? It may seem like an insignificant detail, but for the teens who were heavily invested in the Twilight franchise, this simple question was make or break. This fandom has slightly died down since its final film release in 2012, though it created a lot of passionate fans back in the day and set the bar for fandoms to follow.
The concept of werewolves vs. vampires is really nothing new, but people loved the thrilling plot line and dreamy actors that completed the series. There was even a spinoff of the original fandoms specifically for the parents that took their kids to the movies who gathered at a site called twilightmoms.com.
You may think you're a fan of a certain movie series, but once you start seeing all of the time and effort people have dedicated to these films outside of just watching them on the couch after they're released, you'll be thinking twice of how much you really love your favorite franchise.