Family Friendly Halloween Films from the 90s
From the girl who grew up in the 90s and loves Halloween
Whether you grew up in the 90s, enjoy entertainment from the 90s, or want to explore the best Halloween film from that decade, this article is for you and the best place to start.
1. Halloweentown (1998)
This is an original movie from Disney Channel that takes place in a fictional town called Halloweentown, where it's Halloween every day and inhabited by witches, warlocks, ghosts, goblins, skeletons, trolls, you name it. Marnie, a Halloween fanatic, decides to follow her grandmother Aggie to Halloweentown. She takes her brother Dylan with her while their little sister stows away following them as well. Not only does she discover that she's a witch (a secret that their mother Gwen has suppressed for years), but she and her family team up with Agatha to save Halloweentown from a dark figure that poses a threat.
2. Hocus Pocus (1993)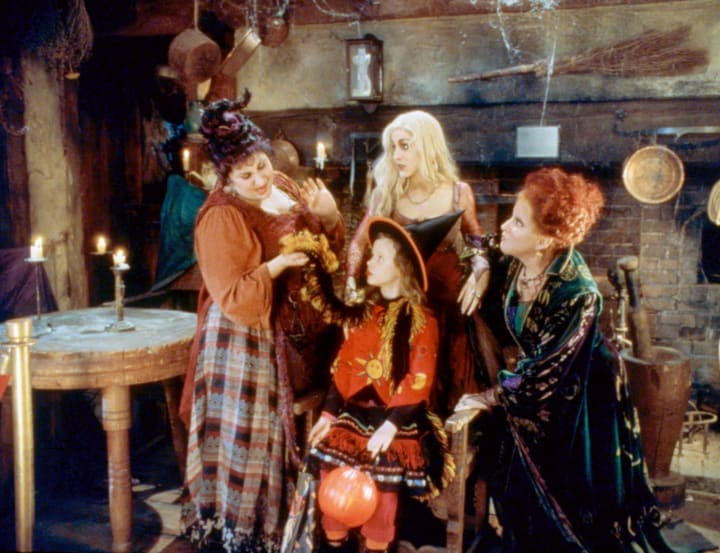 Not only is this movie a classic, but it's also squad goals. It's about a trio of witches, who are also sisters, that feed on childrens' souls in order to be young. Winnifred is the oldest of the three and the headstrong leader. Mary is the middle sister, who would do anything to please Winnie. She has a strong sense of smell. Especially when scouting for children. Sarah is the youngest, the biggest flirt, and the most playful. Thanks to Max lighting the black flame candle and being a show off, the Sanderson sisters rise from the dead to do their evil deed during Halloween night before sunrise. It's up to Max, Dani, and Allison to stop them.
The Sanderson Sisters are the most entertaining villains to watch and they are the ones that steal the show throughout.
3. The Nightmare Before Christmas (1993)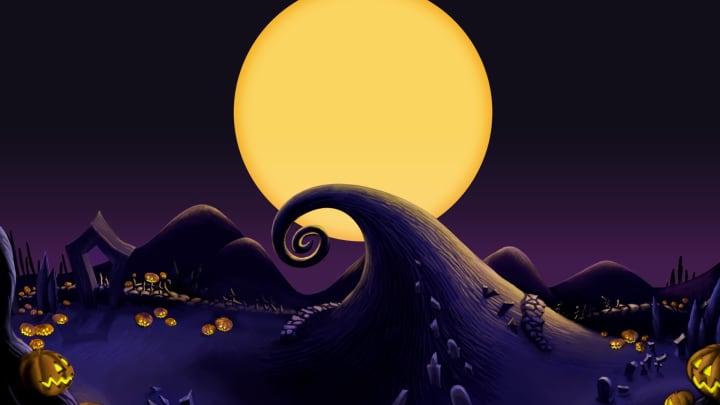 Some people say it's a Halloween film. Some people say it's a Christmas. Others think it's a year round film involving Halloween and Christmas. It's been debatable amongst the fans, and that's okay. It's a Halloween film by Tim Burton about the pumpkin king named Jack Skellington. He goes through a midlife crisis desiring to rule another holiday: Christmas. No matter what category the film fits in, it starts with Halloween and ends with Christmas.
4. Scooby-Doo and The Witch's Ghost (1999)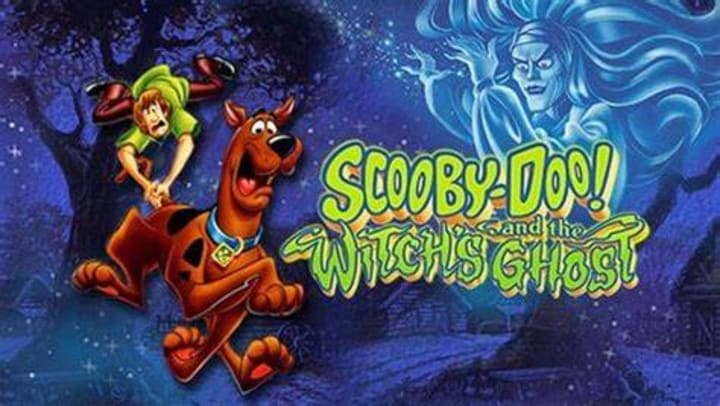 Mystery Inc. gets suckered by a horror novelist Ben Ravencroft into believing that Sarah Ravencroft was a good witch that was wrongfully persecuted and to help him retrieve a spell book. With it, he becomes a warlock and brings her back to rule the world with her by her side. The tables turn later. It's up to Mystery Inc. to save Oakhaven and send Sarah Ravencroft's ghost back where she belongs.
5. The Addams Family & Addams Family Values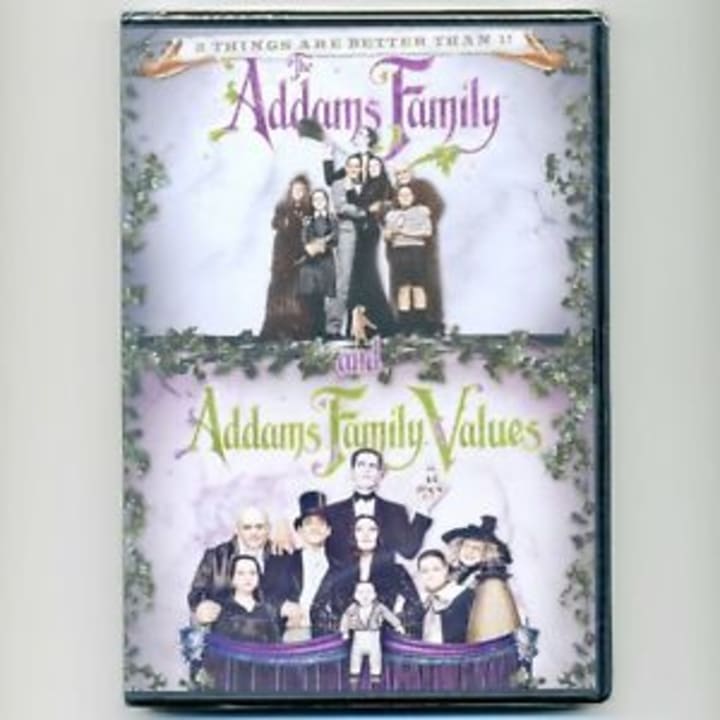 They're creepy and they're kooky. Mysterious and spooky too. They do what want to do, say what they want to say, live how they want to live , play how they want to play. That's right! I'm talking about everyone's favorite peculiar family to watch: The Addams Family. They have two films in the 90s that doesn't compare to the ones in the now.
The first film is about Fester being found and brought back to the family with amnesia. The second film is where Fester gets married to a gold digging femme fatale who is also the family's nanny and Wednesday and Pugsley gets sent to a horrible summer camp.
6. Don't Look Under The Bed (1999)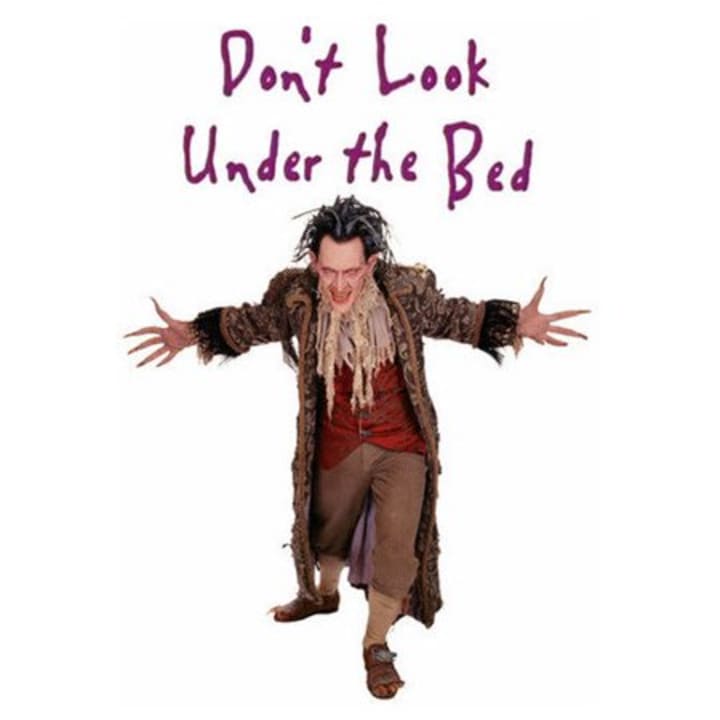 When a child stops believing in their imaginary friend too soon, the imaginary friend may turn into a boogeyman.....or boogieperson! There's a boogeyman reeking havoc in Middleberg and framing Francis for his mischief. Her new imaginary friend, Larry, helps her get to the bottom of it.
So there you have it! Enjoy and Happy Halloween!