Everything Need to Know before Cosplay Goku.
How to Cosplay Goku.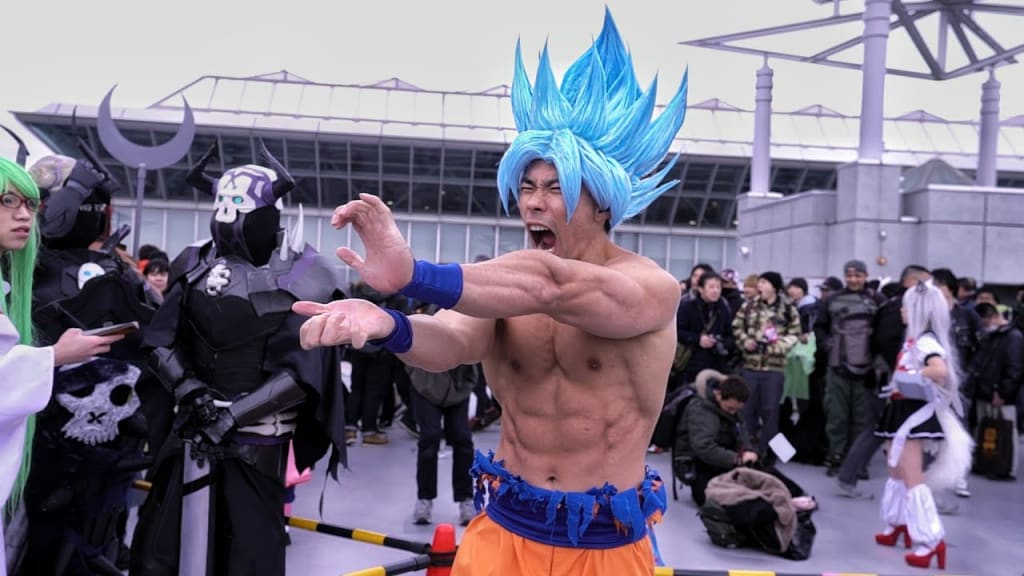 Credit: Gokuflex.
Are you a big fan of Goku? Has Dragon Ball been your favorite Japanese media franchise since a long time? Well, if that's so, then this is the article that you need to read, right away! The Dragon ball storyline, highlights the character of Goku, who has been living an adventurous life on Earth with the mission to find Dragon Balls. The Dragon Balls series is a plot of a multiverse which comprises of twelve numbered universes. Supreme Kais and Gods of Destructions have been ruling over these universes. The franchise has been interesting the audience with the classic plot and portrayal of the characters.
Goku – the main protagonist of the Dragon Balls meta series, is originally a Saiyan who has been sent on Earth an infant. He transforms into a great defender of Earth and an informal leader of the Dragon Team. Because of being a Saiyan, he is believed to have superhuman strength. The character of Goku is considered quite carefree and lively, but when things get serious and hard, he becomes serious and strategic minded with a powerful energy level. He is pure at heart and is most caring of all.
The fans would love to replicate the personality of Goku, by imitating his physical appearance with every essential of costume. Goku is known for the strong and independent personality that he holds in the metaseries of Dragon Balls. As to define his physical personality, it won't be wrong to say that he holds quite a charming physique. Goku has been carrying along the spitting image of his father. He has dark colored eyes, with charming and strong facial features. Spiky black colored hairstyle is what makes him stand at a highlighted spot from the crowd. The lighter pale skin color is what he inherited from his mother.
If you are looking for a cosplay costume that could make you replicate his entire personality, there are a few things that you might want to know. His black colored spiky hairstyle is the main and highlighted feature of his entire look. He has three bangs which are hanging to the right side of his head and two bangs are leaned towards the left side of his head. As far as the front of the head is concerned, about four spikes of hair are visible on the front and three bangs lie on the back of his head. The most popular outfit that Goku has been recognized for, is the orange costume that he wore during his training days. The costume comprises of an orange traditional loose gown, which was fashioned with a blue knot tied on his waist. The blue wrist bands match along with his outfit, which goes all the way long to his forearms. The blue boots gave a contrast to his costume, which were long up to the shin. As an inner, he used to wear a half sleeved blue shirt as to pair it up with the orange gown.
So, if you have been inspired by the look that Goku has been carrying on the screen, with a classic personality, then you must think on doing the cosplay costume of this strong and competent character. Check out a black leather jacket, to get an attire to warm yourself up. Get ready while being attired in his loose robe and match along the other accessories with his chic spiked hairstyle, while grabbing some snack to eat – which has been his favorite thing to do! His sweet and rough nature altogether, gives a classic makeover to his entire personality. As a fan of Goku, embrace yourself with the worthy look that he has been carrying on screen.