Ebuka and Latasha Discuss Surprising AMVCA Nominations
Nominations are out and the reactions are mixed.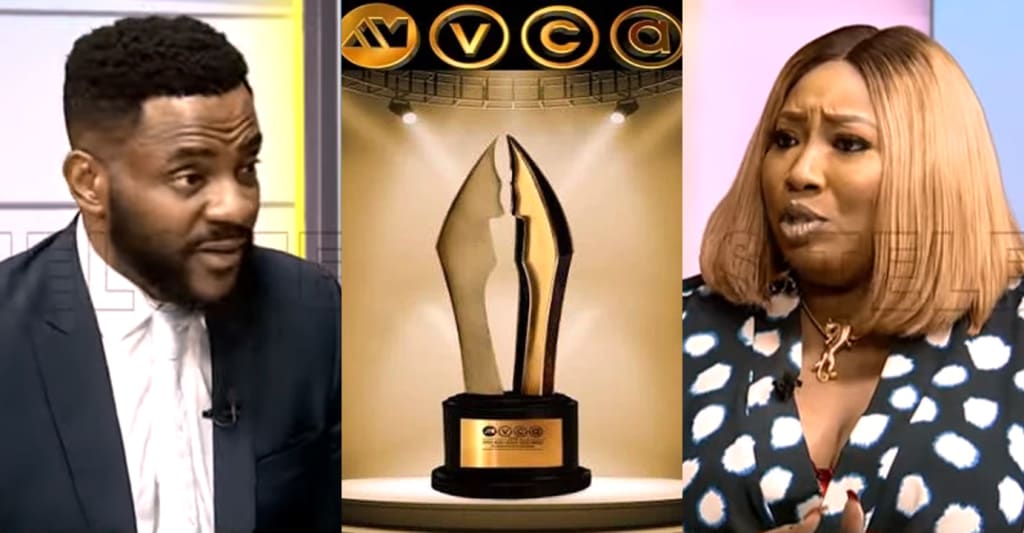 Over the weekend, the nominees for this year's prestigious Africa Magic Viewers Choice Awards (AMVCA) were announced. The Okechukwu Ogunjiofor produced Amina bagged the most nominations with 13 nominations. Rattlesnake: The Ahanna Story followed closely behind with 10 nominations and Omo Ghetto: The Saga received 9 nominations. Here are some nominees from five major categories: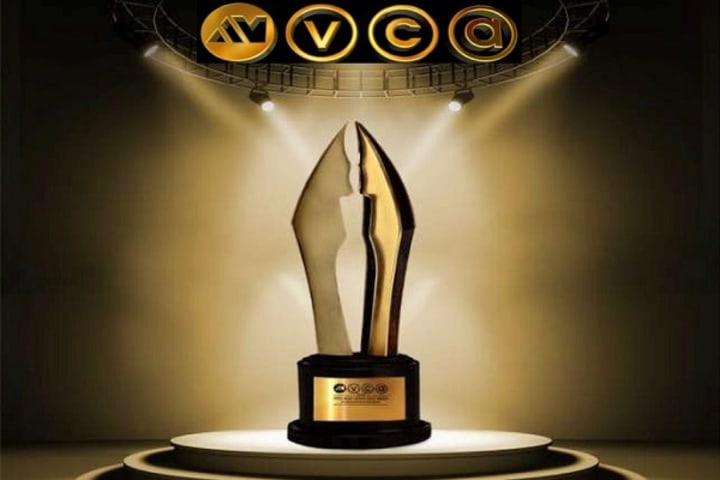 Best Actor in a Comedy
Shawn Faqua (Soole)
Deyemi Okanlawon (Omo Ghetto: The Saga)
Gideon Okeke (Loving Rona)
Samuel Perry 'Broda Shaggi' (Dwindle)
Femi Adebayo (Progressive Tailor's Club)
Williams Uchemba (Dear Affy)
Timini Egbuson (Ponzi)
Best Actress in a Comedy
Funke Akindele Bello (Omo Ghetto: The Saga)
Bimbo Ademoye (Breaded Life)
Nse Ikpe Etim (Quam's Money)
Bisola Aiyeola (Dwindle)
Nancy Isime (Kambili: The Whole 30 Yards)
Sarah Hassan (Just In Time)
Best Actor in a Drama
Stan Nze (Rattlesnake: The Ahanna Story)
Uzee Usman (Voiceless)
Gabriel Afolayan (For Maria Ebun Pataki)
Efa Iwara (This Lady Called Life)
Femi Jacobs (Introducing the Kujus)
Enyinna Nwigwe (Dear Affy)
Timini Egbuson (Introducing the Kujus)
Best Actress in a Drama
Asabe Madaki (Voiceless)
Osas Ighodaro (Rattlesnake)
Meg Otanwa (For Maria Ebun Pataki)
Bisola Aiyeola (This Lady Called Life)
Nancy Isime (Superstar)
Genoveva Umeh (A Tune Away)
Kehinde Bankole (Dear Affy)
Best Overall Movie
Amina
Voiceless
Rattlesnake
Collision Course
Omo Ghetto: The Saga
La Femme Anjola
Just In Time
Reactions to the nominations have been mixed with people disappointed that they did not see some productions like King of Boys or Citation on the list and others upset with some of the nominees.
While on Rubbin' Minds, Ebuka and guest Latasha gave their very candid thoughts on some of the nominations. Here's what they said.
**Before reading on, please make sure to like and follow my Facebook page (Jide Okonjo) so you don't miss out on any new and interesting lists, articles, and stories that I post every single day. I have a really fun page. If you like my page, you will have fun too. So what's stopping you? Like my page and let's have fun together!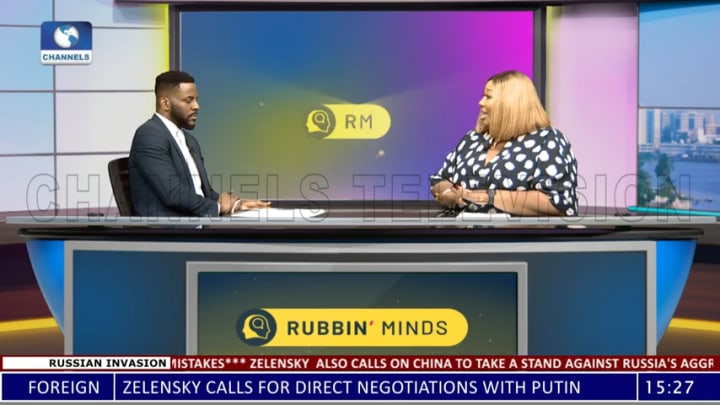 Speaking about the nominations, Latasha said:
There were some nominations that dropped last night. Everybody - some are up in arms, many are excited - I'm like half and half. I was very excited about some nominations. I was very disappointed some stuff didn't come out. The series I was in actually made it, Smart Money Woman, we were nominated for best overall series so yay us! But there's quite a few things I thought I would see that I didn't see. So for example, King of Boys wasn't nominated. And I thought, King of Boys? Are you serious? But then I reached out to Kemi Adetiba and I asked her and she said that she didn't submit a nomination for this year. So I said okay everybody online can calm down. I'll probably write an article about that, everybody can chill now.

Kunle Afolayan Citation, Swallow, I didn't see any of that. I was really hoping Ijeoma Grace Agu got a nomination, she was phenomenal in that. I didn't see anything there.

Some films I thought hmmm, best movie? Best movie? I'm just going to come out and say at least one. Amina. I was like no. I didn't think that it was cohesive. The idea of it was great, I was excited to watch it. But it was kind of a let down. It was more than kind of (a let down). No.
Latasha then asked Ebuka what he thought of the nominations to which Ebuka said:
Rattlesnake: brilliant. Coalition Course: I've heard so many good things about Coalition Course but I haven't seen it. Omo Ghetto was of course a national (laughs). It's an interesting mix but like you said, there are some movies you also would have thought (would get nominated). I'm not sure if Eyimofe submitted but that was also interesting.
Then Latasha brought up the topic of Namaste Wahala saying:
Oh there was Namaste Wahala (disappointed face). Mmm. I don't know. I was a bit surprised.
to which Ebuka agreed saying:
Yeah I was a bit surprised especially because online there was very mixed reaction to it.
What do you think of this year's AMVCA nominations? Who are you excited to see? Which nominations don't you agree with? Let me know your thoughts by leaving a comment on my Facebook post.
That's All.
I hope you've had fun. Don't forget to like my page (Jide Okonjo) if you don't already for more stories like this, the fun never ends.
To catch up on other content you might have missed, click here.
Until next time, have a wonderful rest of your day.
Reader insights
Be the first to share your insights about this piece.
Add your insights