Drag Race's Brita Filter Gets the Party Started
Her Unfiltered digital dance party returns with special guest, RuPaul's season 13 queen, Utica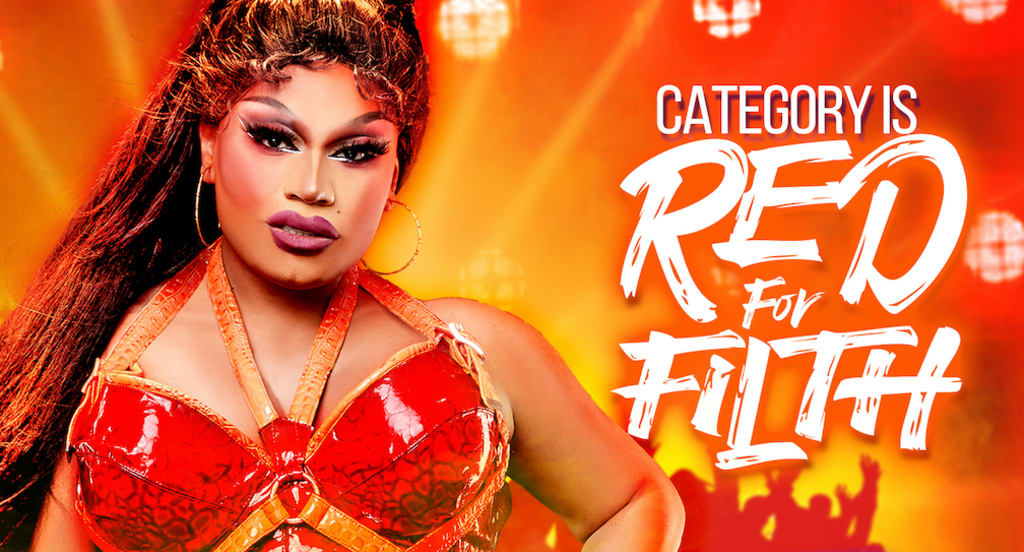 Brita Filter hosts digital dance party and the category is "Red For Filth"
Brita Filter from RuPaul's Drag Race Season 12 isn't waiting for dancefloors to re-open. She's throwing her own club event - virtually! Her Unfiltered digital dance party returns Friday for another night of sickening beats, go-go dancers and live drag performances. Joining in the fun will be Utica, from RuPaul's Drag Race Season 13 and this week's theme - because every good party needs a theme - is "Red For Filth."
Brita Filter began hosting her Unfiltered events earlier this year as a way for fans of drag to enjoy the art from the safety of their own homes. "I believe it's important for people to have a shared sense of community, especially in times when we all can't be together in person," she explains. "Our attendees tell us that they love the chance to dance together, albeit virtually, and they love having a reason to get dressed up and looking fabulous."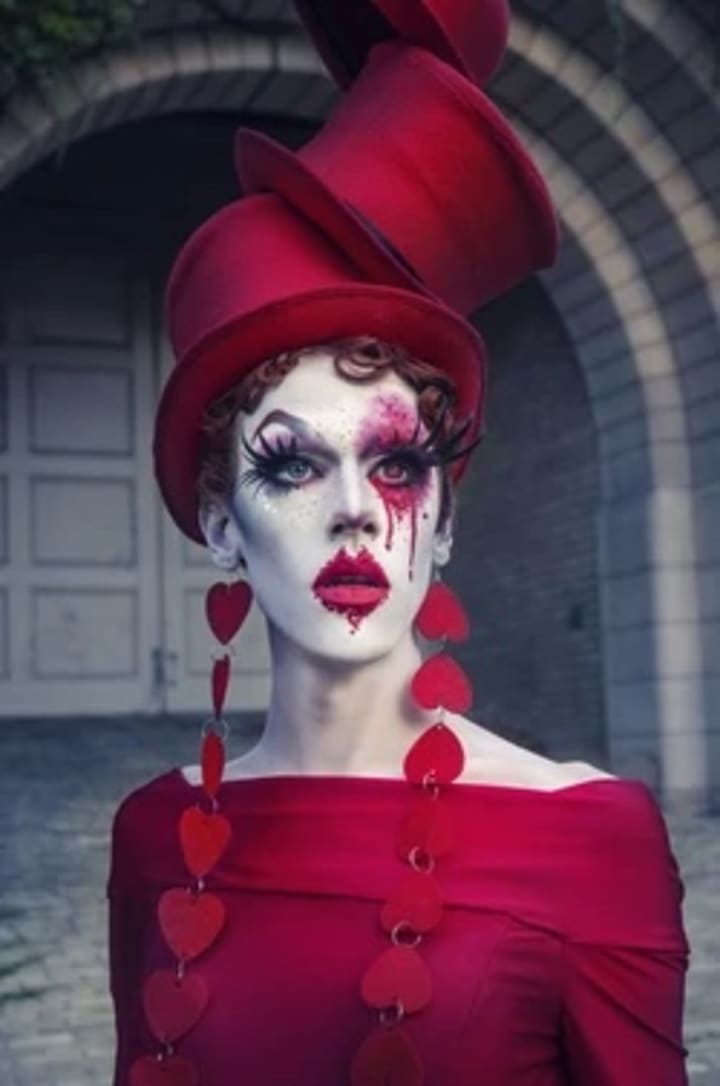 Impulse Group will sponsor the evening. Impulse Group is a global nonprofit organization whose mission is to engage, support and connect gay men globally by tackling difficult topics such as HIV/AIDS stigma, substance use, suicide, depression and racial inequities within the rainbow community.
We spoke with Brita Filter from her home in Hawaii.
What are you doing to prepare for this week's show?
Brita Filter: We have an incredible show planned! Our cast of drag performers and go-do dancers have some fantastic numbers prepared. Also, we are working with our sponsor, Impulse Group, to include some important information about Queer Feminism, which is Impulse's discussion topic for the month.
How did you land Utica for the show?
I make it a point to condragulate all the new dolls to the Ru family and let them know, if they even need someone to chat with who's been through the experience, I'm here for them. We have had Utica's Season 13 sisters Rosé and Denali for previous Unfiltered parties and fans are excited to see the Season 13 dolls, since they aren't able to tour. Utica is such an eclectic performer. We can't wait to see what she is going to do!
Have you worked with her before?
Yes! Before the pandemic started, Utica performed in a Drag Out the Vote fundraiser I co-hosted in Minneapolis.
Has the drag community supported one another through the pandemic?
Absolutely! This year has been so hard on the drag community. It has taken away our livelihood and we have had to adapt as best we could by doing digital shows. I was excited to create Unfiltered and use it to spotlight some of my favorite performers from around the country. I've known Salina Estitties from LA for a long time and was thrilled for her to become a regular cast member along with boylesque dancer Richard JMV, who I've worked with in NYC for years.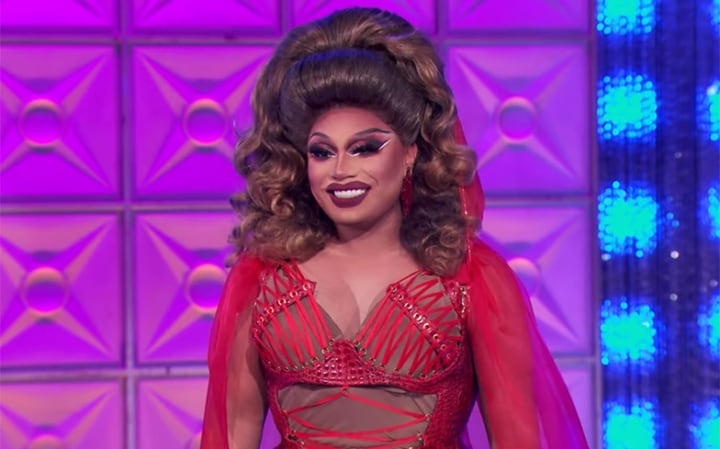 What is your mission with the Unfiltered parties?
When I started in drag, it was the first time I felt like I belonged to something bigger than myself. With Unfiltered, I wanted to create 'something bigger' digitally. Also, I just miss queer nightlife so much.
Where have you spent the year in quarantine?
I was in Maine with my mom and step dad for the beginning of the pandemic. Then I went back to NYC for a short while. But I have spent much of the time since September in Hawaii with my Dad, sisters and nieces. This is the most time I've ever gotten to spend with my family here in Hawaii and I'm so glad I was able to.
You also worked hard to get out the vote.
Yes! I spent much of 2020 working with Drag Out The Vote as their national co-chair, helping to register and turn out voters for the election. I hosted numerous drag show text banks, and we were to reach half a million voters with those shows! I'm so proud of the work we did last year to make a difference in the election.
You're continuing to make a difference with Unfiltered.
Thank you for saying that. We have had so many people who have come to our parties tell us that it was the best part of their week, and the most fun they have ever had over Zoom. Come party with us! Our cast are seasoned performers who know how to entertain the children! We also have DJ 2Face who will be serving some sickening beats to get everyone dancing. Because of the generous support of Impulse Group, we are able to make the tickets free of charge. We have a "donate what you can" option for people to add funds to support The Trans Justice Funding Project, which is a community-led funding initiative to support grassroots, trans justice groups run by and for trans people.
For more information, visit UnfilteredParty.com