Does Donald Glover Still Even Want to Play Spider-Man?
Many die-hard supporters believe that the actor should suit up in the MCU. But is that what Donald Glover himself wants?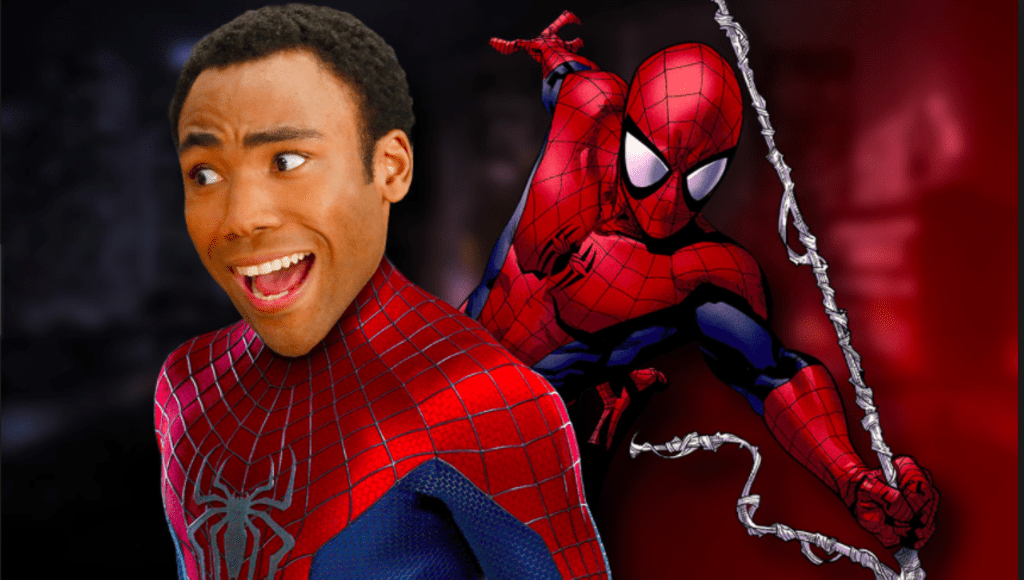 #Donald4Spiderman has been going on since before Andrew Garfield was cast in The Amazing Spider-Man. Many die hard supporters (Including myself) believe that the actor/rapper/comedian should suit up either as Peter Parker or Miles Morales in the MCU. But is that what Donald Glover himself wants?
While talking to Yahoo Movies, Glover was asked about the upcoming search for a new Spider-Man, if he will lead another campaign to audition for the part, and if he is still even interested in being Spider-Man.
"Of course, I would always be honored to play Spider-Man. But I just want the Spider-Man movie to be dope, that's all I want. I'm leaving it to them. Campaigning's part of life, but for me, I've got a lot of stuff that I'm really excited about, and dropping it all… of course it'd be an honor. But it's fine, if it comes, if not."
It takes two things for Donald Glover to be cast as Spider-Man. Sony/Marvel's willingness to let him, and Donald's desire to do it. This at least answers one of those questions. Donald Glover is in fact still very interested and would be "honored" to play the part.
Before the people who come out to bash the idea of a black Spider-Man...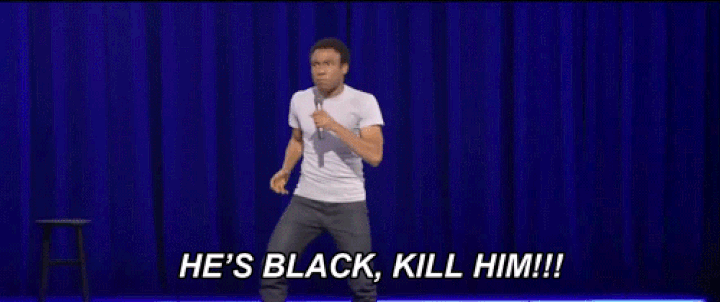 I ask you to be open minded. For those who have yet to familiarize themselves with Donald Glover or his rap alias Childish Gambino, I strongly suggest that you do, whether Glover becomes Spider-Man or not.
Glover shows tremendous range in Community and will get to show off his dramatic acting skills in The Lazarus Effect. As a rapper he came very close to winning the Grammy for Best Rap Album, for his album Because the Internet. Even if you are like me, and are not the biggest fan of rap, you should check out his latest songs. I have yet to come across a "Childish Gambino" song that I have not enjoyed. His comedic skills can speak for themselves, go and watch his stand up special Weirdo and you'll end it wondering why this guy is so underrated.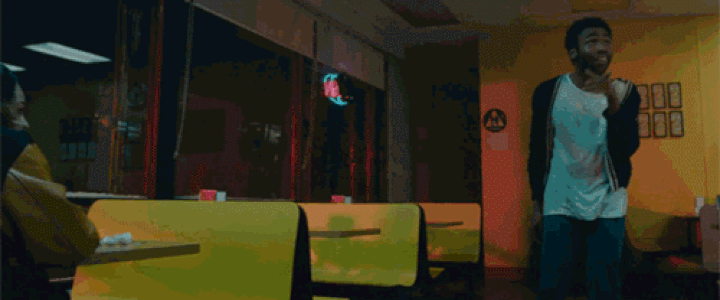 Currently Donald Glover is expecting the release of The Lazarus Effect that features him in a supporting role, along with Magic Mike XXL; also currently filming alongside Matt Damon in The Martian. Outside of his film exploits he is also writing, producing, and starring in his own show called Atlanta. But even through his busy schedule he hints at the fact in this interview, that he would make room in his schedule to play Spider-Man.
Whether you believe Donald Glover is the right fit for Spider-Man or not, I hope you at least check out one of the best underrated talents around right now. And if you are already a fan, and are hoping for another run at Donald Glover being Spider-Man, then take solace in the fact that his desire to play the character is still strong. Get out there and start campaigning!