Documentary Review: 'Dear Mr. Brody'
A millionaire tries and fails to give away his fortune and leaves behind a window into the past unlike any other.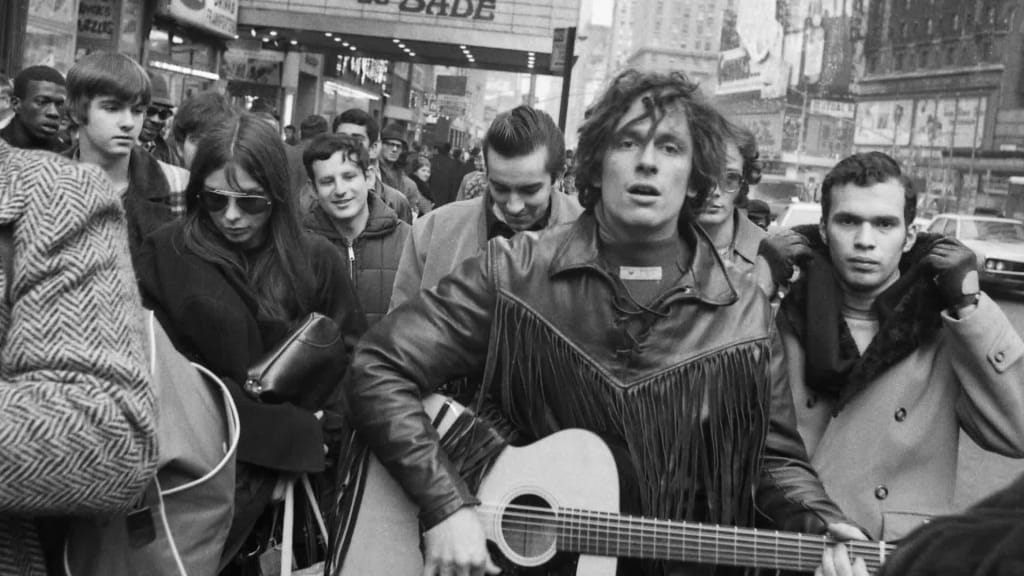 Michael Brody
In 1970 a man named Michael Brody, the little known heir to a margarine fortune, became the most talked about person on the planet by offering to give away his multi-million dollar fortune. A self-described hippie, Michael Brody had been known by friends as a lonely but very generous young man. Mostly abandoned by his rich parents, Michael grew up in the care of nannies and housekeepers and developed a disdain for the fortune he would one day inherit.
Then came the hippie movement of the late 60s and Woodstock and the drug culture, all of which would come to alter the course of Michael's life. Inspired by the peace, love, and unity of the Hippie ethos, Michael Brody launched a crazy idea: he would give away his millions of dollars to anyone who needs it. Brody passed along the word to a newspaper which immediately put him on the front page and launched a bizarre phenomenon that revealed the dark underbelly of American poverty.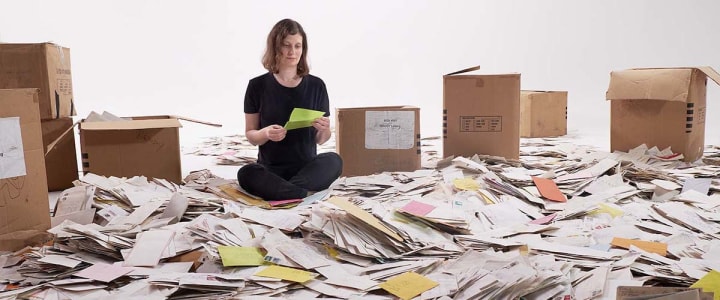 From the front page of a New York City newspaper, Brody jumped up to the nightly news where Walter Kronkite's reporting took Michael Brody from regional sensation to a nationwide celebrity. People in need from every state in America sent letters and called Michael Brody at all times of day after he'd willingly given out his home address and phone number to reporters. As told to us by the people closest to Michael Brody, including his wife, his bodyguard and his now grown up son, Brody was almost immediately overwhelmed.
Crackpots and con artists came out of the woodwork to get first in line for a meeting with Michael while the desperately poor, sick, and generally struggling people hoped against hope that he might read their letter and take pity on them in the sorry state of their life. Most of these letters would go unanswered, many, in fact, would never be opened. And, you may have noticed, Michael Brody hasn't been mentioned as telling his story in the documentary.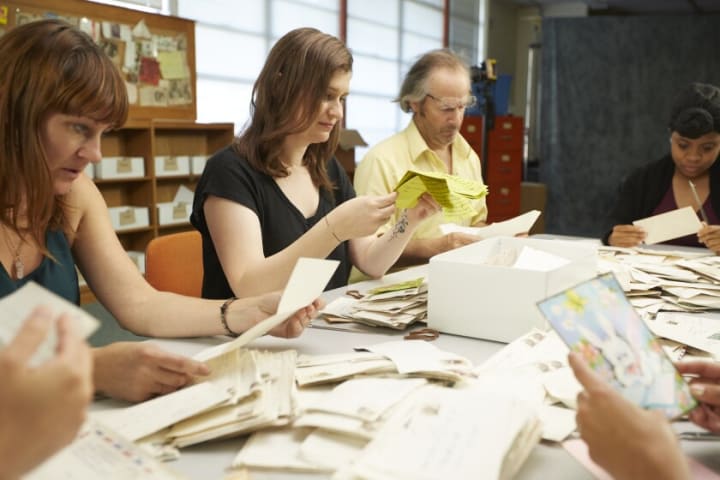 Dear Mr. Brody is part mystery and part autopsy and part social experiment. Director Keith Maitland introduces the concept, sets up questions regarding Michael Brody's motivations, and layers in frustratingly unanswered details regarding whether Michael Brody was a misguided philanthropist or a conman himself eager to use this massive stunt to find fame. Was Michael Brody on drugs when he came up with this idea? Did he actually have a fortune to give away? These questions are not what Dear Mr. Brody is about but they are intriguingly layered into the documentary amid the real focus of Dear Mr. Brody, those unanswered letters.
While the mystery of Michael Brody's intentions and the state of his fortune are the salacious details many will see this documentary for, the reality of the documentary is dedicated to those unanswered and unopened letters that number in the hundreds of thousands. In 1974, Hollywood Producer Howard Pressman looked at making a movie about Michael Brody. In his research, Pressman was gifted with thousands of unopened Brody letters, letters that he lost interest in when he failed to get the movie into production.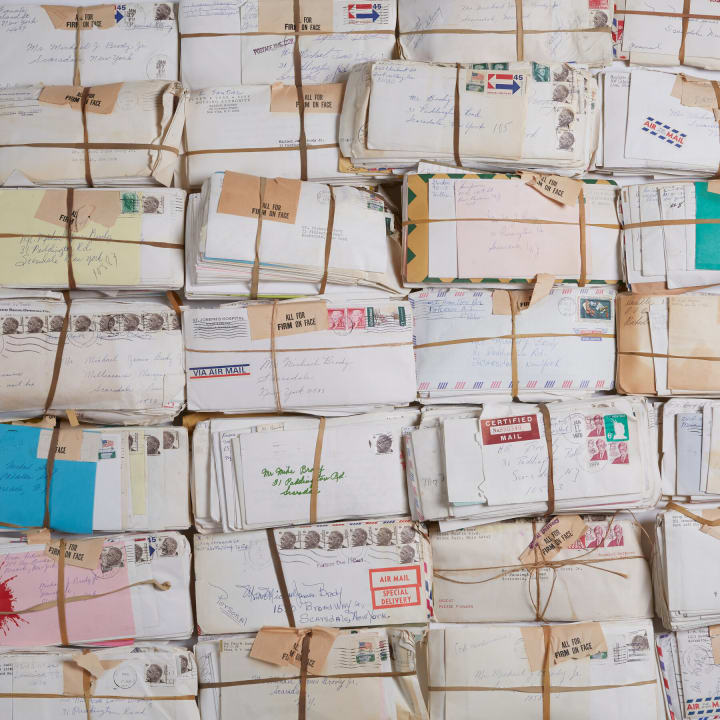 Those letters spent decades in a storage closet until recently when Pressman authorized his assistant, Melissa Glassman, to show the letters to Keith Maitland as part of this documentary. Glassman is a producer of Dear Mr. Brody and her role in finding and opening the Brody letters provides much of the narrative momentum in the documentary which focuses on Glassman returning the newly opened letters to the people who sent them all of those years ago and getting an update on the lives of the senders.
These scenes of people looking back at the letters that they or their family sent to Michael Brody are incredibly emotional and surprising. One woman found out that she wasn't the only member of her struggling family that sent a letter to Michael Brody and the moment, given a remarkable emotional context in the documentary, is one of the biggest moments in the entire documentary. Dear Mr. Brody spends most of its runtime on these interviews and while that can be frustrating for those looking for more salacious material, the emotion of these scenes is undeniable.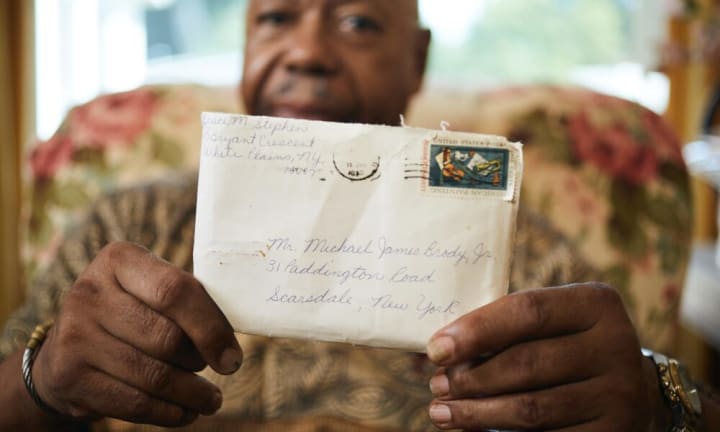 Today, Michael Brody is barely a footnote. Despite briefly becoming the most well known and sought after human being on the planet for a short time, today, Michael Brody doesn't even have a Wikipedia page. His effort to give away his fortune was a debacle and his life after that debacle is mostly a tragedy despite the seeming good intention behind his effort. Hindsight allows for us to see just how much Michael Brody misunderstood the task he set for himself and while that is subplot of Dear Mr. Brody and a source of intrigue, the makers of Dear Mr. Brody are far more interested in the sad and troubled individuals who thought Michael Brody might actually be able to help them.
Through the letters to Michael Brody featured in Dear Mr. Brody, we have a strange and as yet, not fully explored window into what the lives of those in need were like in 1970. Yes, some of the letters were from crackpots or people who were just greedy, but others came from those genuinely in need or even from people who wanted nothing at, only to thank Michael Brody for offering such generosity. Melissa Glassman, Keith Maitland, and Michael's son are only beginning to explore these letters and the legacies of the writers of those letters and what we might learn from them. Indeed, there is probably enough of this story for a sequel to Dear Mr. Brody.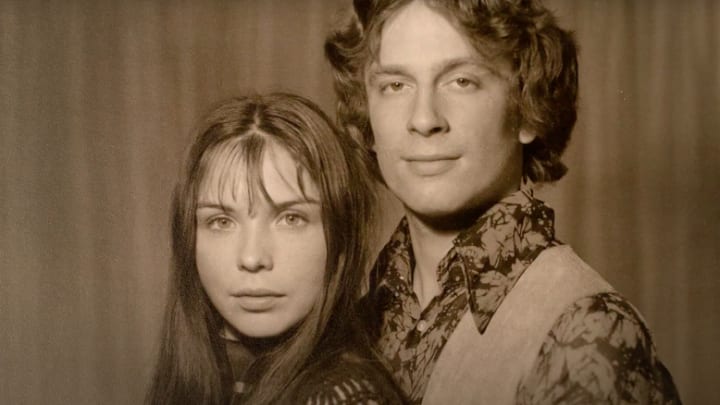 Part cautionary tale, part social history experiment, and part mystery, Dear Mr. Brody may not entirely be what you are expecting or hoping for but I found it to be a riveting and well told tale. The story is filled with twists and turns but what truly stands out is the humanity etched deep into the bones of this documentary. Whether it is the people Michael Brody actually helped or those who sought his help in earnest pleas for relief, Dear Mr. Brody works best as a spotlight on humanity in that moment, a flashpoint on wealth and need that feels as timely and relevant today as it did when it actually occurred.
Dear Mr. Brody opens in limited theatrical release on March 4th, 2022.
movie
About the author
Hello, my name is Sean Patrick He/Him, and I am a film critic and podcast host for Everyone's a Critic Movie Review Podcast. I am a voting member of the Broadcast Film Critics Association, the group behind the annual Critics Choice Awards.
Reader insights
Be the first to share your insights about this piece.
Add your insights