Displeasure Caused by Sleep
Emile supports his boyfriend's job, so what's wrong?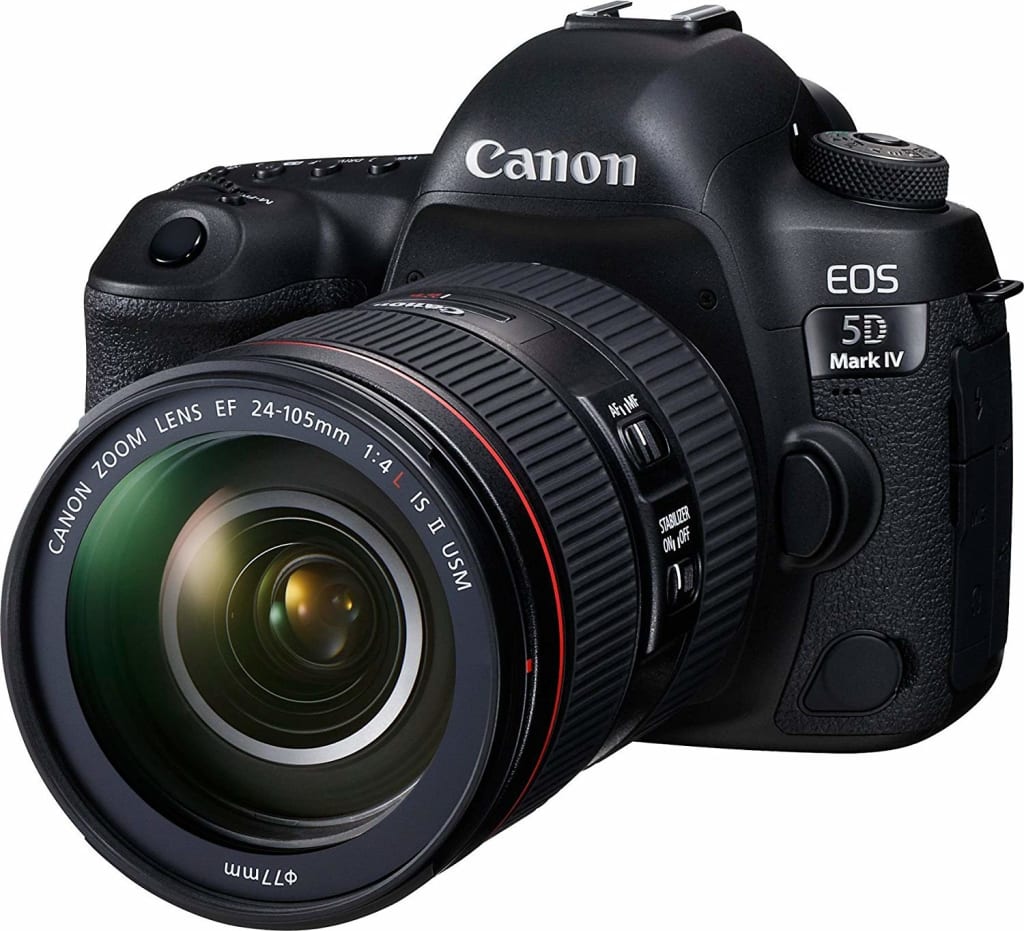 Emile and Remy had been boyfriends for five years and lived together for two of those years. They both shared financial responsibilities within their apartment and they went Dutch when going on dates. When they first got together, they would discuss their jobs and Remy would describe his job as an odd occupation. Of course, Emile never judged because people described his own job as a good job with some odd methods. As the pair got more comfortable with each other, Remy would detail his "work days" and Emile didn't seem to mind too much.
What was Remy's occupation? Well, he earned his money by working as a streaming cam boy. He took pride in what he did, but only made sure to wait before telling new people in his life about how he made money. Remy used the alias "Sleep" on camera because, in his own words, "If I were in bed with you, you'd have Sleep even when you lack sleep." He was able to get himself new costumes and essentials and teach himself new tricks to satisfy the fetishes of plenty of his viewers. He was even able to keep himself in great enough shape for his job that it was hard to tell that he was addicted to Starbucks from his body alone. It wasn't even hard for him to attract new viewers that can make large donations.
Emile didn't have a problem with Remy's job, so why wasn't he always happy for Remy? Emile was glad that his boyfriend was successful in an occupation that he was comfortable in and even anonymously watched a few sessions in the car when he was able to leave work early. However, he couldn't bring himself to be happy for Remy entirely and his logic of needing to be a supportive boyfriend wasn't helping him figure out the source of his occasional unhappiness regarding his boyfriend. He never complained about Remy being too exhausted to do more than cuddle, he never complained about using a big teddy bear late in the night when he's in the mood that he'd have to wash and dry afterwards, so why wasn't he satisfied?
One evening, the two were having leftover tamales for dinner since it was Emile's week to cook and Emile was looking at Remy while eating. He found a question that's so familiar to both of them riding up his throat and giving him a sour taste in his mouth, but he knew it had to be asked.
"So... how was work?" Emile asked while unsure of why he dreaded the question and response.
Remy told his lover about the different fetishes he was experimenting with and, though Emile felt his pants gradually get tighter under the table, he was too busy trying to understand his unhappiness to really pay attention.
"So, how was your day, hon?" Remy ended up asking.
Emile was caught off guard since he expected Remy to ramble about his enjoyment.
"Oh, it was okay, I suppose. Hey, um, do you ever think it might be a good idea to give yourself a day off every once in a while?" Emile suggested.
"Are you kidding? I've got viewers to satisfy. Besides, you know what it's like to have fun at work, right?" Remy countered.
"Yes, I know, but prudes also know when to stop!" Emile retorted.
Remy looked at Emile with shock that gradually turned into anger.
"Emile! Who turned on your bitch-switch this evening? You know how hard it was for me to find work! You know how hard it was for me to find support from my family when I first worked into this field! Are you turning into my family now?" Remy shouted.
"Is that why you enjoy your job more than you seem to enjoy me? You don't want to consider me your family? Well, I'm sorry your job isn't a person you can dump me for! I'm sorry your job isn't a person that would want to consider marrying you in the future! I'm sorry your job isn't a person who would appreciate a night alone with you every once in a while! I'm sorry I'm not your job!"
Emile took some deep breaths before rushing to the bedroom without seeing the stunned expression on Remy's face.
Emile found himself in bed facing away from the door thinking over what he did and said. He never meant to shout at Remy let alone say what he said, but as he was looking back, it seemed to make sense to the therapist. He was okay with his boyfriend's lifestyle and job, but he hated feeling like a second choice compared to said job. He figured Remy would use their argument as an excuse to perform late-night streaming sessions. He figured they'd have to discuss who would move out of the apartment since both of their names were on the lease. Heck, he even expected the next stream to include Remy mentioning him by name and claiming anyone would be better than him in bed (not that Remy would remember how Emile was in bed). However, he heard the door creak open and footsteps heading his way just as he was trying hard to fall asleep.
"Emile? Are you awake, hon?" he heard a familiar voice ask.
"Just resting up so I can pack my bags in the morning," Emile answered in a defeated tone.
"Emile, do you really see yourself as someone I'd dump just for my job?" Remy asked.
"I've felt that way for a long time. I just couldn't make sense of it until now," Emile admitted.
Emile felt extra weight added to the other side of the bed and found himself being rolled over until he looked over at Remy.
"Emile, tell me, who do you see?"
"Well, I see my boyfriend named Remy."
"Exactly. And who do you see getting slutty in front of the camera?"
"Well, I see Sleep."
"There you go. Listen, I know I get a little overexcited when talking about my work day, but I want you know that I try as hard as I can to keep both identities separate. Maybe Sleep can entertain the masses with his body, but he'll never be lucky enough have the closeness and love a nice relationship has to offer like Remy does."
Emile's eyes lit up as Remy genuinely expressed his appreciation. He had no idea that Remy actually felt lucky to be with him.
"I'm sorry I haven't expressed my appreciation, Emile. You deserve to be treated right," Remy concluded.
Remy removed Emile's shirt and had him lie down on his stomach before giving the therapist a nice intimate massage until both parties let one thing lead to another.

Monique Star
I'm not the most sophisticated adult out there. I'm also not the best at communicating all the time, but I do try my best to get my thoughts out there into the world verbally or nonverbally.
See all posts by Monique Star →