Disney Tattoos So Magical You'll Immediately Want to Get One
Warning: Not Safe For Die-Hard Fans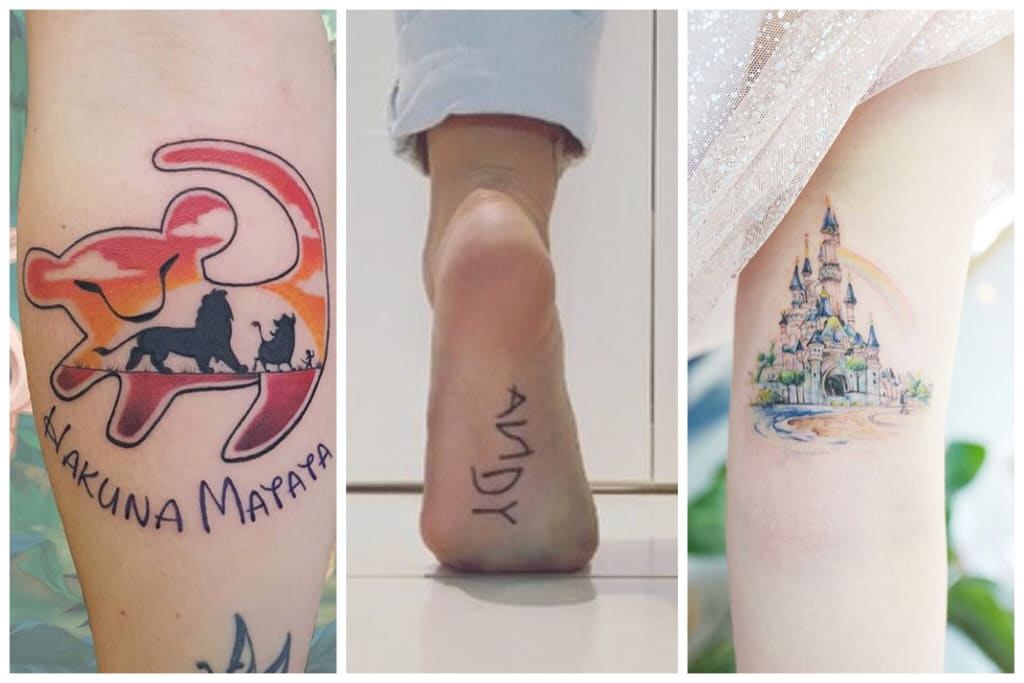 Disney's movies are something that many people around the world have grown up with. They recreate stories we've known for years, and introduce us to original characters we can't help but fall in love with. Regardless, whether we watch Disney movies as adults (and I know many of us do), the tales of our childhoods will always be stamped on our hearts.
However, some fans have taken their love for Disney to a whole new level, and have inked their bodies with the stories of their childhood, the characters who related to them, or just anything, everything "House of Mouse."
Here are some of the most gorgeous tattoos that will make even the most smallest of fans want to permanently "stitch" (get it) their skin with the beauty of Disney.
art
About the author
Reader insights
Be the first to share your insights about this piece.
Add your insights