Did 'Suits' Go Too Far By Airing Season 7 and Abandoning What Could Have Been the Perfect Ending In Season 6?
Mike returns to PSL and Harvey 'takes up the reins' - there couldn't have been a better epilogue. But instead it rolls on.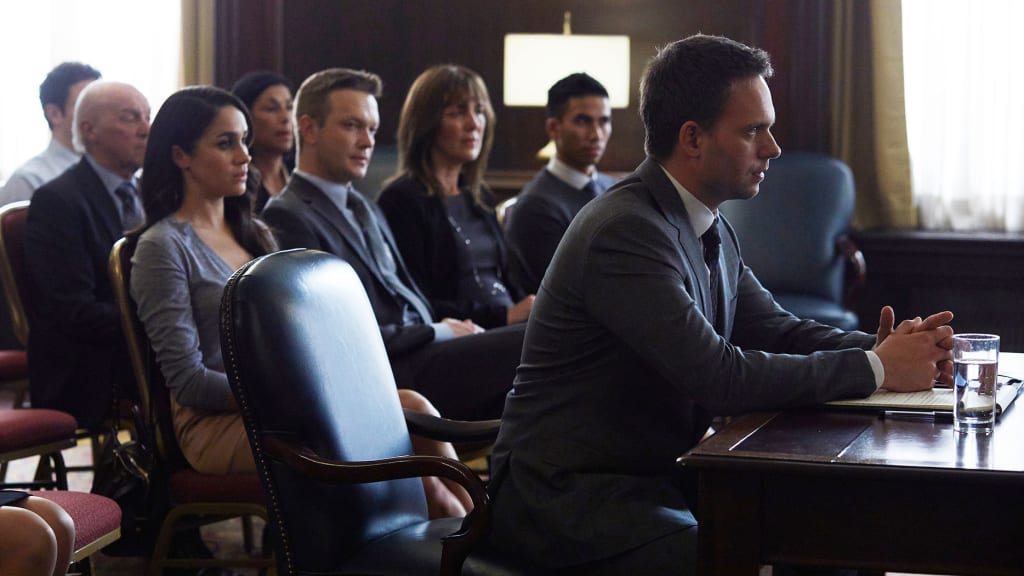 Gabriel Macht And Patrick J. Adams had us all overwhelmed right from the first moment when they shared a screen. And all it took were a few witty remarks and movie references to make us admire them and wait enthusiastically for the following episodes. Season 6 had conjured up the best finale that Suits could hope for. Mike returns to PSL and Harvey 'takes up the reins' - there couldn't have been a better epilogue. However a few months later, we found Suits returning to the stage with a new season. Was it a right decision to make?
Corporate law couldn't have been presented in a more interesting way had it not been for Suits. As episodes rolled on, we found the Harvey-Mike chemistry very intriguing and it kept us glued to the screens. We found them smacking each and every client that got in their way and eventually turn out to be the clever one. The authoritative presence of Jessica and fickle minded Louis had all worked to take the show to higher levels of admiration and love. And Season 7 lacks in all these factors and often seems quite monotonously dragged forwards.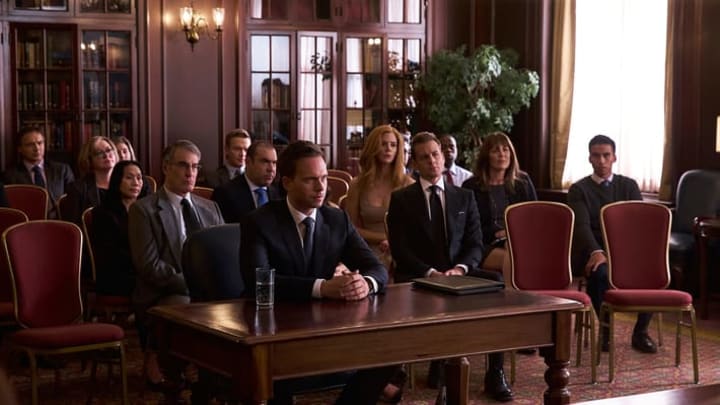 The loss of Jessica in Season 6 itself was a huge blow to all Suits followers as she was an icon to look forward to. She held the firm together and continuously acted like a guide to all who worked with her. The firm was her home and she was proud to have her 'name on the wall'. She had suffered enough being a Black and a woman but had never faltered in her step and proudly solidified her position. She is definitely missed in Season 7 in spite of a few cameos in some episodes.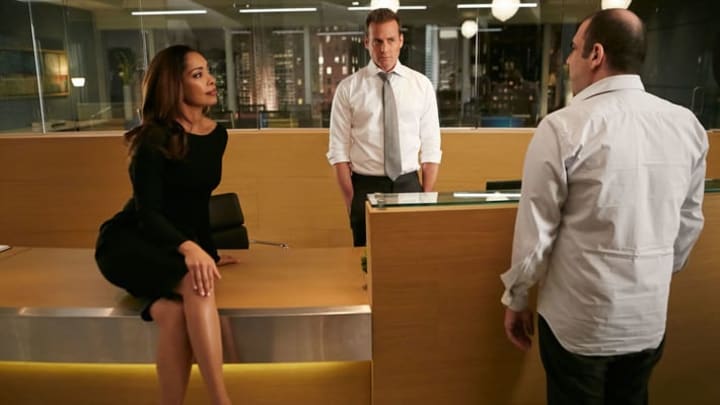 The arrival of Season 7 marked the departure of other 'corporate' cases (which the show was all about) and has focused mainly in the firm's internal affairs. Harvey has been promoted to managing partner (rather he promoted himself) but spends most of his time preventing internal conflicts. Mike is stuck between his firm and clinic (The Good Samaritan, as always). Louis is, well behaving like Louis. And all of these work together to divert the main focus of the show that is fighting corporate crime. We miss Harvey and Mike working together. We miss those crazy moments when the opponent is pinning them down and they come down upon them out of the blue with a winning formula and a sharp tongue. Yeah we miss those. But all good things need to come to an end. And Season 6 was the perfect stage to have a dramatic ending. But Alas! the directors went on and decided, 'Hey why not make another one?'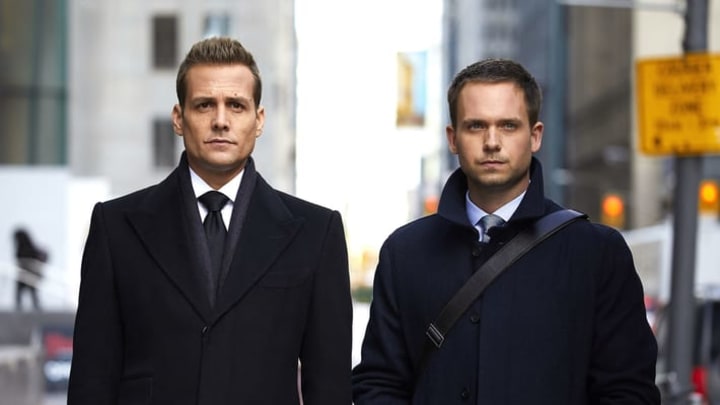 The way Season 7 is rolling right now, Suits doesn't seem likely to end in near future. It has gained a monotonous speed and is wandering on aimlessly. What is left to be shown? It should have ended in the previous season rather than getting stretched.