Daniel Kaluuya and Jodie Turner-Smith Are Ready to Ride or Die in 'Queen & Slim'
This film immediately looks like a cross between 'Bonnie & Clyde' and 'If Beale Street Could Talk,' and that's something the Academy will eat up.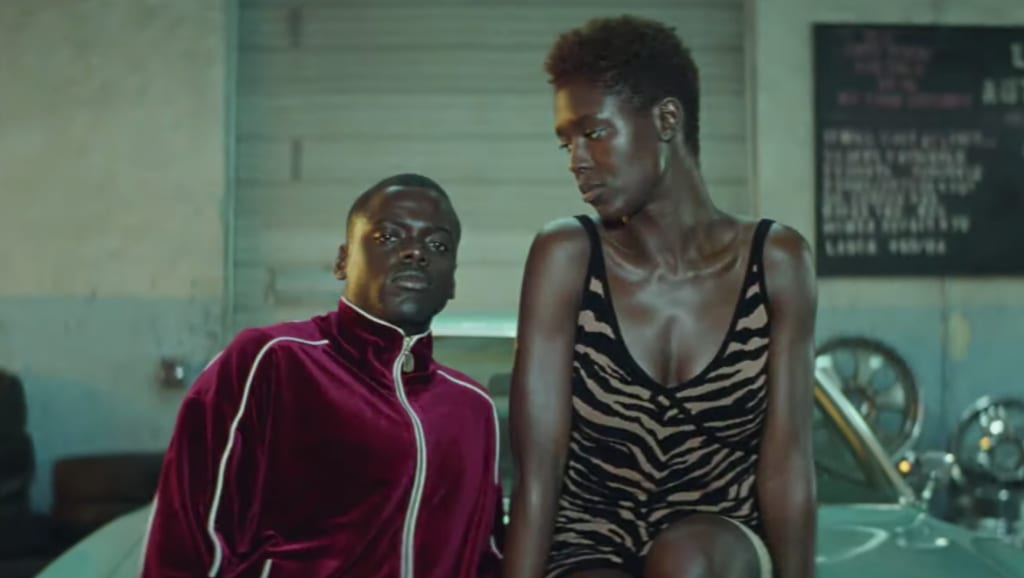 First dates are a complicated affair. They can be nerve-racking and sometimes stressful. A person only gets one chance at a good first impression. While some do kick off a love affair that mostly ends up happily ever after, most of us know that many of these romantic first encounters end up being laughably forgettable. But what would you do if something happened on this occasion that changes your life forever? And I'm not talking about love at first sight. I'm talking about gunshots and viral stardom. Well if you ever wondered how dinner and a movie could turn into a nationwide manhunt, then you must see Queen & Slim.
While on a forgettable first date, a black man and a black woman are pulled over for a minor traffic infraction. The situation escalates, and in the act of self-defense, the man on the date kills the police officer. Now a retail employee and a female criminal defense lawyer are forced to go on the run. What they don't know is that the incident is captured on video and of course goes viral. The infamous couple unwittingly becomes a powerful symbol of trauma, terror, grief, and pain for people all across the country. On the run, two of the world's most unlikely fugitives will soon forge a deep and powerful bond through their desperate attempts at survival. Their struggle will reveal their shared love and go on to shape the rest of their lives.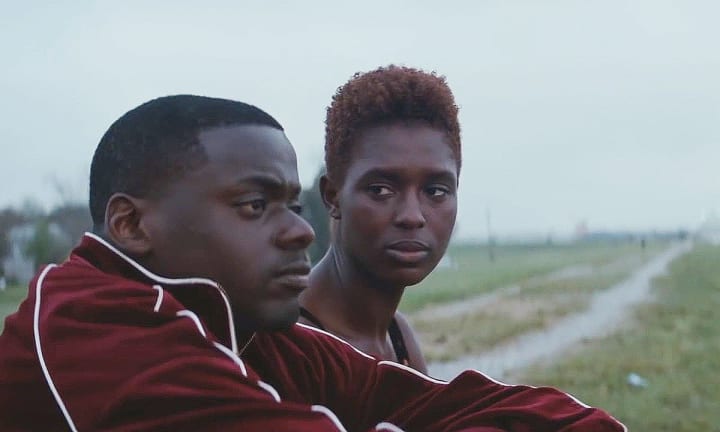 There is some solid talent on screen in this one. Slim is played by Academy Award-nominated Actor Daniel Kuulya, who has been in such great films as Get Out and Sicario. Joining him on the run is Queen played by Jodie Turner-Smith in her first feature film role. Turner-Smith is known for her work on the short-lived SyFy Nightflyers series based on the writings of Game of Thrones writer George R.R. Martin. Now the two will join forces in bringing cinema's next great couple. Bokeem Woodbine is also in the film playing a character named Uncle Earl. Woodbine is known for his roles in Fargo season 2, the Total Recall remake and Spider-Man: Homecoming. And rounding out this solid crew of performers is indie queen Chloe Sevigny, who most recently lent her talents to Hulu's The Act. Now all these influential players will bring Waithe's incredible screenplay to life in what is sure to be some serious awards bait once it comes out.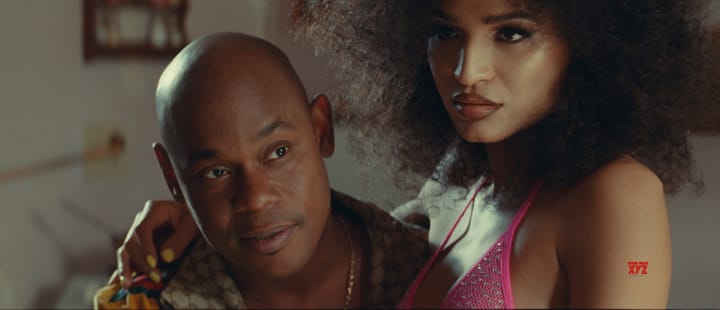 Lena Waithe has been making a big name for herself in the industry as of late and shows little signs of slowing down. People will remember her from Ready Player One, but most fans recognize her from Aziz Ansari's Master of None. Waithe became the first African American female to win an Emmy for Outstanding Writing for her work on the hit Netflix series. Now she has written her first feature film which can only be described as If Beale Street Could Talks meets Bonnie and Clyde. Waithe has put together a compelling story that is bound to be divisive as it touches upon the controversial matter of police violence and racism within law enforcement. This dramatization will undoubtedly entertain audiences, invoke a robust emotional response, and bring much-needed attention to these issues. As mentioned before, it's hard to imagine Waithe not adding a lot of gold to her shelves when this highly anticipated title enters awards season.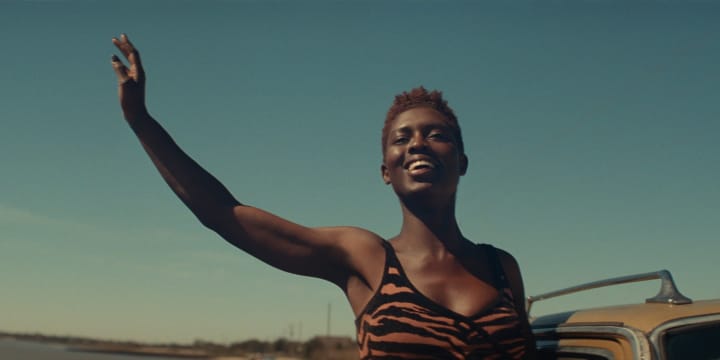 Waithe isn't the only heavy hitter behind the scenes on this exciting cinematic affair. This motion picture is based on an original idea by the author of A Million Little Pieces and Katerina, James Frey. It also marks the directorial debut of Melina Matsoukas. Her prior credits are as an executive producer on Issa Rae's critically acclaimed HBO comedy series Insecure, and she helmed Beyoncé's famous Formation music video. Between the inspiration, the cast, the visionary filmmaker and the talented scribe penning it all, there is a slim chance that this film isn't received like a queen when it releases in theaters November 25, 2019.
Reader insights
Be the first to share your insights about this piece.
Add your insights