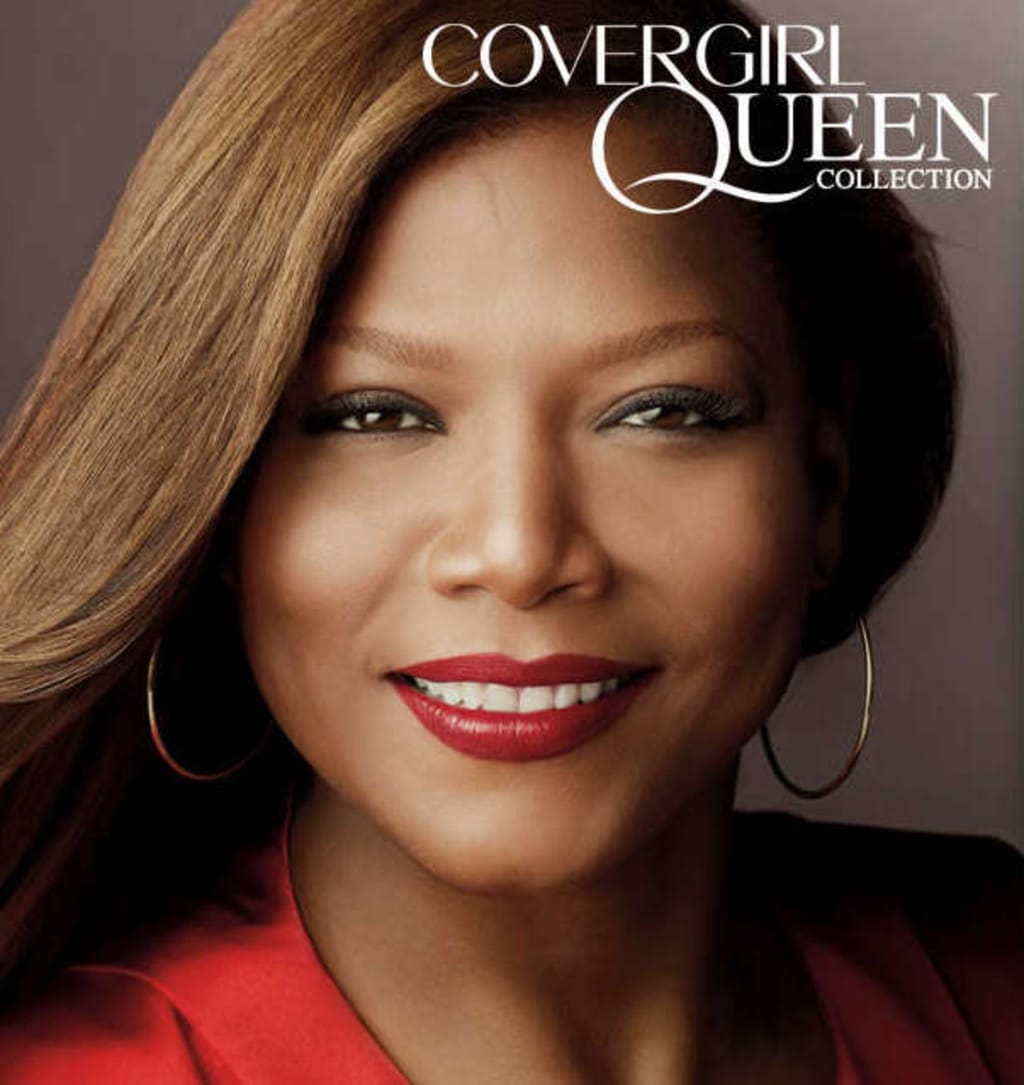 Born March 18, 1970, in New Jersey in poverty like most black people at the time. She grew up in and around the streets just enough to gain the intricate details of the underworld. She had a couple of obstacles along her way through her adolescence and teenage years. However, she found her passion. Music.
In a time where the music industry was dominated by men in all aspects of the game, she seemed to find her spot where most women couldn't at that time. She exploded on the scene with her catchy cadence flow and political views that mocked the world back then. She was edgy, blunt, and never fake.
During a time where the L.A. riots were prevalent and, racial tension was evident throughout the world, she seemed to recognize her platform back then because she dropped a song that inspired and influenced my life today as we know it. U-N-I-T-Y. The song was Unity. She actually spelled out the title in the song like most male artists did back then. She was flying in a time where most women couldn't get off the landing strip.
In the entertainment industry, the hardest thing to do is to reinvent yourself. One must make the audience view them in a different light every time they are on the screen. The good actors and artists do. They live by that fact which is why when people even hear the name of certain artists or actors people make guarantees to see that movie or show or listen to that record. They know that movie or show or album will be good simply because that one individual is involved. Well, this is her. This is what she does.
Every role that she starred in from a national television show that aired on Fox network back in the '90s, Living Single which co-starred Kim Fields, to Set It Off where she played a lesbian gangster' that robbed banks alongside Jada Pinket-Smith which is an acclaimed film amongst the black community.
Her illustrious 49 movie career and television show are beyond belief considering the cast that she has starred aside. From Ashton Kutcher and Cameron Diaz to Will Ferrell to Morris Chestnut to Jessica Alba, Jessica Biel, and Bradley Cooper in Valentines' Day back in 2010 to Diane Keaton, Katie Holmes, and Ted Danson. Not to forget Ice Cube, Common, Regina Hall, Tiffany Haddish, and Larenz Tate in the ever-funny Girl's Trip.
She also starred alongside Denzel Washington back in 1999 in the film The Bone Collector where she played Denzel's personal care provider as he was paralyzed in the line of duty.
That type of resume warrants any job in Hollywood. There are legitimate actors that do not have that type of resume. Sometimes actors can act but still don't get the part so in some cases it's more about who you know and by that resume, she knows a lot of connected people in prominent positions.
Although her career as an actress is just as impressive as her career as a hip-hop artist her modeling career is impeccable. She was the first black woman that I ever recognized on a national cosmetic commercial. Of course, there probably were some before her but I didn't notice. I noticed her as soon as the commercial aired. It was a Cover Girl commercial. Here goes a beautiful black woman on a commercial for make-up I thought. Not to mention she was fucking gorgeous.
Her reign within the company is still prevalent and consistent. She is still the face for Cover Girl which is one of the reasons why all the women in my family only wear Cover Girl cosmetics.
To see a black woman on that commercial was jaw-dropping at the time. It was transcending. Especially because she wasn't frail and skinny. She was beautiful. She depicted all the women that I had registered and recognized with my whole life. Most of the women in the commercials were all the same. They were white skinny women with knee-length skirts on. They all were blonde and blue-eyed so to see a black woman excited me.
She appeared on countless Cover Girl commercials throughout the years as well as many Cover Girl magazine covers as recently as February this year. She was and is the standard.
What is even more interesting is her role now, once again on national television as the Equalizer. A movie that starred Denzel Washington. CBS picked up the pilot and kept the series and premiered the first airing the night that Tom Brady won his 7th Superbowl.
Dana Elaine Owens is also known as Queen Latifah who added Queen to her name because," I always wanted women to see themselves as such", is my biggest inspiration as a black woman in the music, movie, and entertainment industry. Her continuous reinvention of herself and self-sufficiency is intoxicating. From her first bar on her song U-N-I-T-Y to the opening credits of the Equalizer on CBS, she has been inspiring me.
I live by that code, mantra, and or motto. U-N-I-T-Y. Unity. Imagine a world with it? Why imagine when one could start doing? I may not be able to unify the whole world but at least I will be able to unite those that I am around or come across and if I can do that then I feel I have done my part.