Crave by Tracy Wolff - Review
Is it worth the read?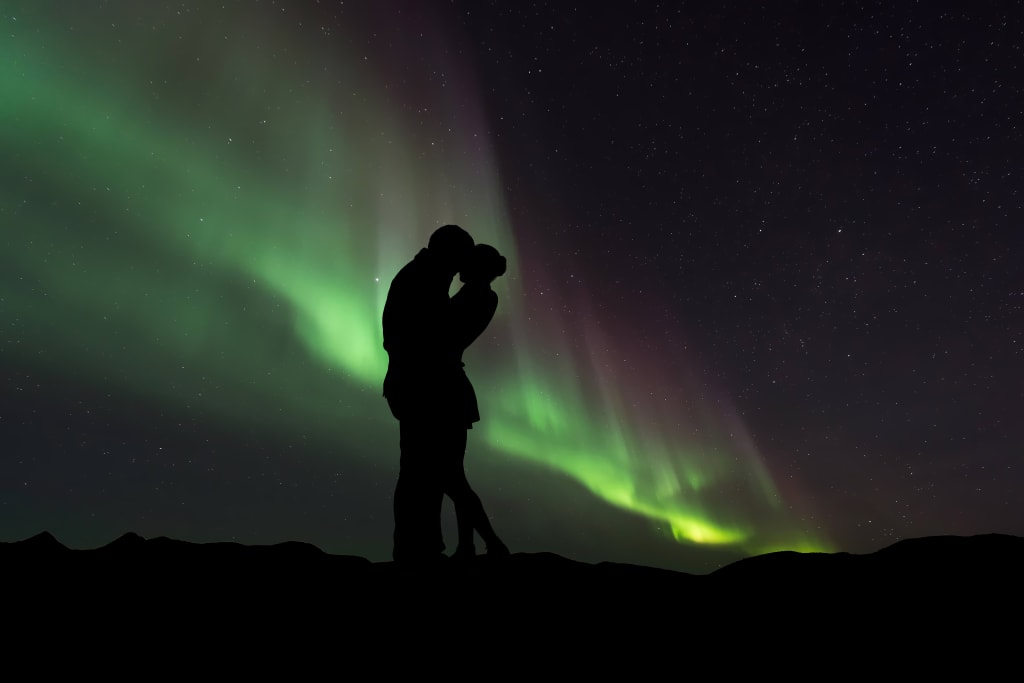 After Twilight came out in 2005 it started a revolution of vampire romance novels that proves to still be continuing. While there have been variants on this trope, all versions have slight differences. In Crave, I was honestly expecting some combination of Twilight and Vampire Academy, and while on a few levels that is what I got, on several extremely important levels it was so much more.
Many YA novels have a trope that revolves around the damsel in distress, however this story takes an interesting twist by showing the love interest as someone who is in their own distress. The heroine of this story is the weakest character in the book and while underdogs are nothing new, this approach is something I've never seen before.
Crave is unique in the way that doesn't praise infatuation or lust but promotes honest and pure love. It displays pure trust and strains on relationships and while we may not be able to relate with the exact situation, readers can always relate to the emotions the characters experience.
Numerous stories have shown the theme of going any distance to protect those we love, and it is nothing new to the world of literature. However, Crave not only shows this willingness to go any extreme to protect someone, but it's unique in the sense that it portrays this motif without having to push someone away or hurt them in the process. Wolff manages to show the process of healing and grief as well the road to recovery without ever romanticizing mental illness.
I see a lot of works that seem to romanticize the idea of anxiety, depression, and panic attacks, but Wolff doesn't do that. I personally suffer from anxiety and have suffered panic attacks in the past and have read books where the anxiety is described in such detail that I feel mine begin to spike. Wolff took extreme care in being conscious of her readers with mental illness and I never felt mine begin to spike nor did I feel that this book was unhealthy for my mentality. If anything, it offered the temporary escape from reality which we all so crave.
This book goes more in depth than most novels targeted for YA audiences, and in the bonus chapters, we see parts of the story from another perspective which answers questions that otherwise would have left readers frustrated. The communication of characters and dialogue made it fun and relatable while the inner monologue of the main character made it realistic and brought more depth to the story.
The characters attempt to protect the heroine through questionable means and in the end…well, you're just going to have to read the book to find out. This novel shows incredible balance I've never seen before, a balance of trust with betrayal, hope with despair, stability with spontaneity, and strength with pain.
This book is 100% worth the read and I would honestly rate it at a 9.5 out of 10. It pulled me in and kept me there the entire time and its plots and subplots always had me wanting to turn the page. I existed on the edge of my seat for the duration of my time reading the book.
Wolff has a masterpiece on her hands. It's as simple as that. She had individual characters and numerous subplots without ever getting too complicated, and over 500 pages that refuse to let you go. If any part of you thinks you may be interested in this book, read it. It won't let you down, from the terrifying plane ride in the beginning to the plot twist at the very end.
Enjoy the article? Go ahead and drop a like or leave a tip! Feeling generous? Why not both?! I won't stop you! Go forth and read!