Cosplayer Spotlight: Walter 'Kidkryptonite' Johnson
There's absolutely no stopping this outgoing cosplayer.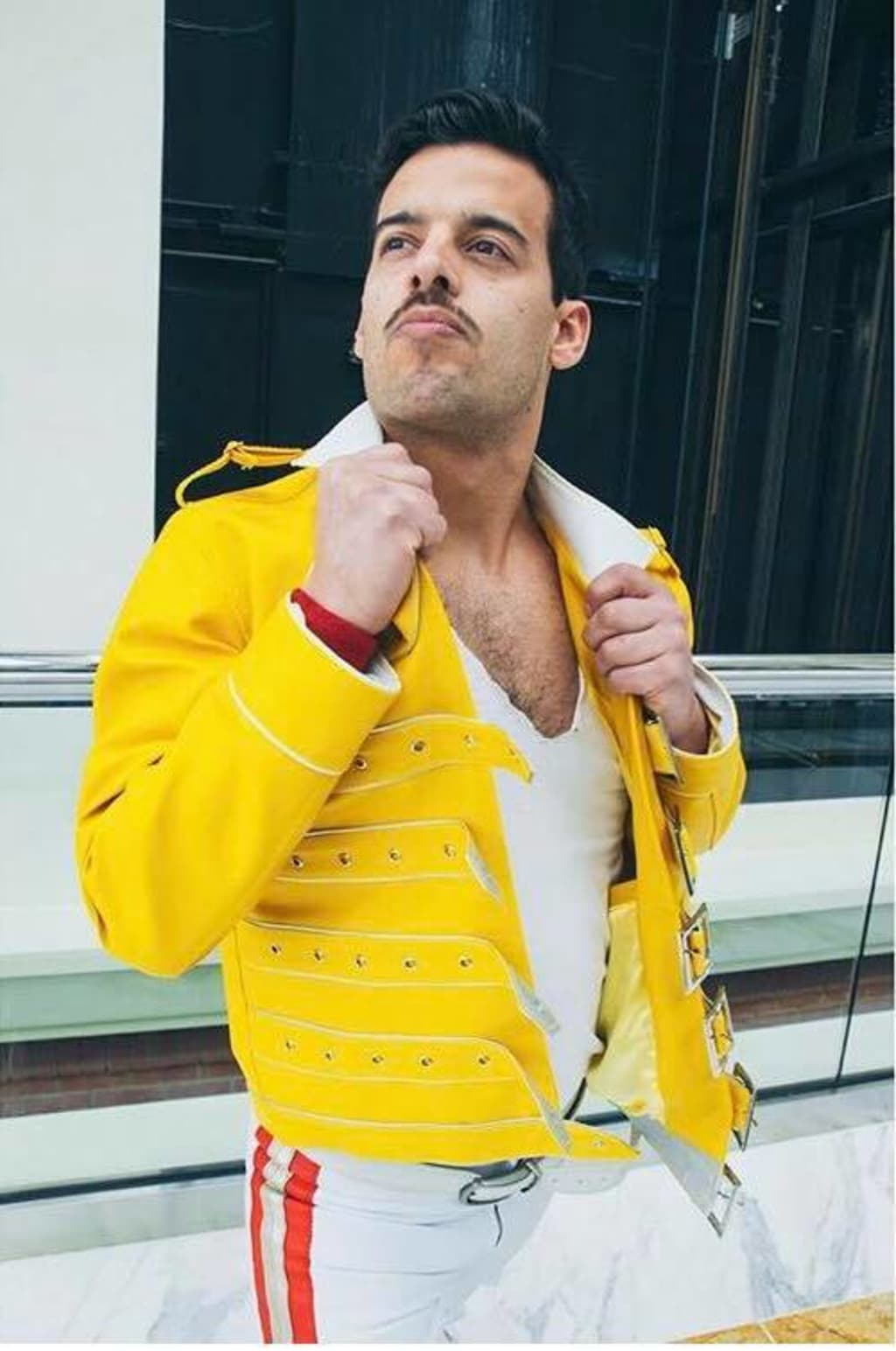 Photo Credit: @thevalderanaphotos
Greetings, Vocal readers. As I prepare to head to Little Rock for Arkansas Comic Con this weekend, I decided to do a cosplayer interview to pass up the time. One of the things I love the most about interviewing a cosplayer is getting to know more about them and share my articles about them to my followers on social media. Recently, I had the opportunity to interview Walter 'Kidkryptonite' Johnson. His cosplays are amazing to see on my social media feeds. I hope you enjoy my interview with him.
Texxx-Man Cosplay: How long have you been cosplaying?
Walter Johnson: I guess you can say since I was a kid. I would constantly dress up as different heroes, mainly Power Rangers or Superman. This will be my 11th NYCC this year, but I didn't really go to any other cons 'til or challenge myself when it came to cosplay 'til about three years ago.
What made you become interested in cosplay?
Nothing specific that got me into it. Just simply enjoy dressing up as different characters. What keeps me going is that it's just finally get to meet great people and enjoy life. It has brought me so much happiness and it has helped me overcome anxiety and being shy.
Besides cosplay, what other hobbies do you enjoy in your spare time?
Other hobbies I have are going to the gym, hanging out with friends, and spending time with my family.
One of the cosplays that I've see you do the most often was Freddie Mercury of Queen. What inspired you to do it and what has been the reaction from people?
Well, I have always loved Queen and Freddie Mercury, but it's also a combination other things as well. The fact that look like Rami Malek. Also when I spoof Henry Cavill with a stache or when I do bombshell Superman, everyone's like "look like Freddie Mercury." As far as people's reaction, it's been overwhelming and positive. People really love Freddie Mercury. They love seeing me as him and it's humbling. It's also really cool, because that cosplay can really gets people going, especially when Queen is on. A good example of that is when I went to Katcon. It was 3 AM. "Don't Stop Me Now" starts playing and everyone started going nuts and I have a whole crowd watch me. It was really cool.
Besides your Freddie Mercury cosplay, do you have any other cosplays that are your favorites?
Superman is an important character to me and it's important to a lot of people. Wearing that 'S' is empowering and it represents hope. There are a lot of great superheroes, but I don't think any of them has had an impact such as Superman, aside from him being the first. Kids also love it, because he lets them be happy and one of the best parts of cosplay is brightening a kid's day when they see you as their favorite superhero. He also one of the main cosplays. I do different variations of them. For example, New 52, Earth 2 , Ultraman, Kingdom Come, Bombshell, and a few others.
Are you currently working on any cosplays?
I'm working on two currently: both for NYCC. One being a Pirate Superman for DC pirates group. I'm doing the other. It is a secret. I'm hoping I can do it and pull it off. If I can't, then maybe for another con.
Do you have a specific fandom you enjoy?
DC. I'm DC fan. Don't get me wrong. I like Marvel, but I'm DC for life. I connect to the characters more. I prefer their stories and villains as well. I have other fandoms as well, like WWE, Crash Bandicoot, old school Power Rangers, Star Wars, and Star Trek.
What cons are your favorite and which ones would you like to attend in the future?
NYCC has a special place in my heart, because I've been to 10 in a row. I love Katsucon and I went there for the first time this year and it was so much fun. C3 is another fun convention. It's only one day, but they also have an after party and it's always a blast. Cons I would like to attend are DragonCon, SDCC, Colossal Con, and C2E2.
Be sure to follow Walter on Instagram @kidkryptonite89 and if you would like to see my previous cosplayer interviews, check them out in my profile. I'm also on social media, so please make sure you follow me on the pages indicated in my bio. In the meantime, if you like the articles I've written and like my content, feel free to send me a small one-off tip, that's located towards the end of every article. Your support is greatly appreciated. Your tip not only helps me, but also helps other Vocal content creators create outstanding content. Be sure to support them and read their articles. Also, I encourage everyone to join Vocal+, a premium membership for Vocal content creators like me to write better stories, connect with creators, and a lot more. So, be sure to sign up for that membership and support your favorite Vocal content creators. One last note to pass along with everyone: I'll be doing a review on Arkansas Comic Con and my meeting with Power Rangers star, Jason David Frank, next week. So be sure to be on the lookout for that. Thank you so much for the love and support.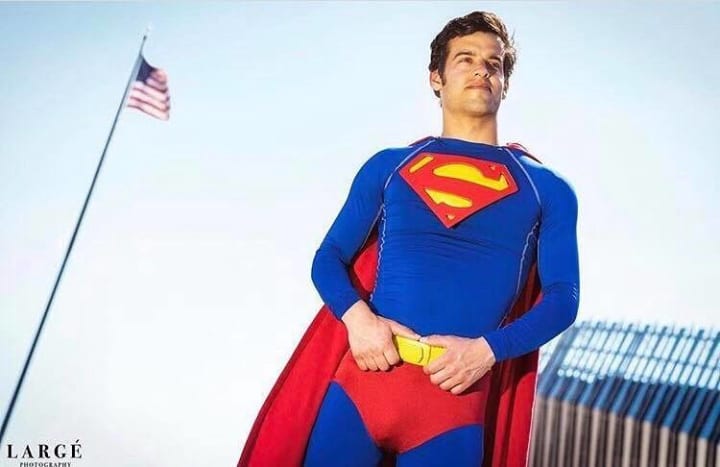 interview
LGBTQ cosplayer in Fayetteville, Arkansas. 2X Cosplay Contest Winner.
Facebook: Texxx-Man Cosplay
Instagram: @thecosplayerfromtexas
Twitter: @texxxmancosplay
TikTok: @thecosplayerfromtexas
Receive stories by Mark Wesley Pritchard in

your feed