Comic Excitement 2017 Was Bad for Attendees, Worse For Vendors
Comic Excitement Convention had its debut from Saturday, January 14th, to Sunday, January 15th and I had the chance to go.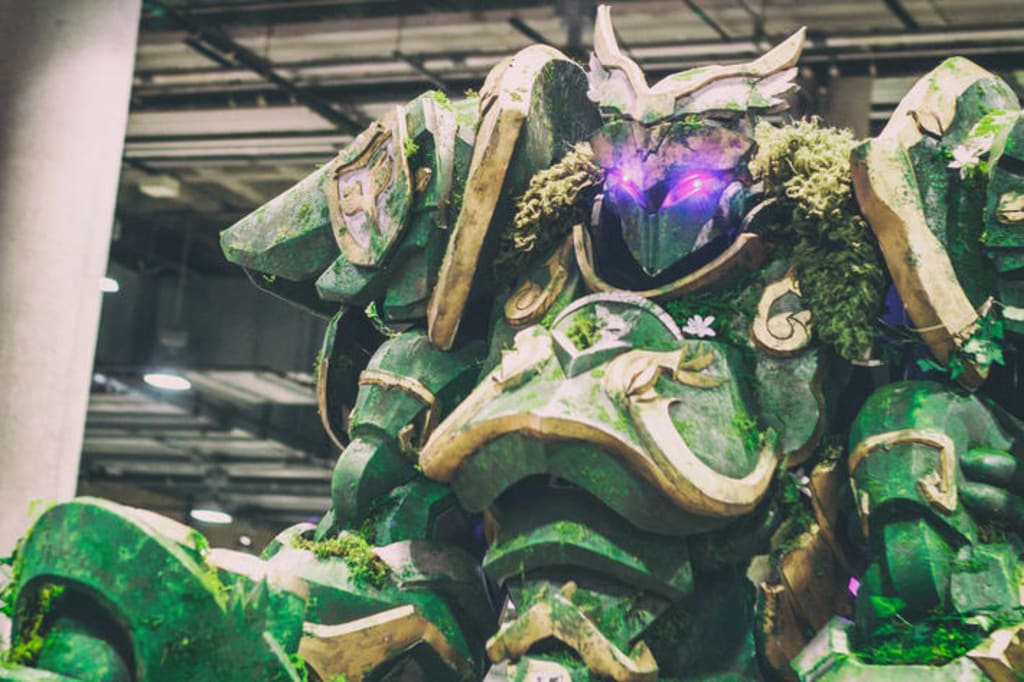 Comic Excitement Convention had its debut from Saturday, January 14th, to Sunday, January 15th and I had the chance to go. This was a first-year convention, but I had high hopes given two things. The success of Nerd Bot Con last year which became my reference point for what I can expect from a first-year con and the price of admission which was $49 for both Saturday and Sunday.
I'll admit that I'm very new to the convention scene which means that I don't have as broad a reference point when it comes to experience. Still, I was going with friends and rolling deep to a con always makes it a bit more fun. Their marketing (or lack thereof) promised a massive cosplay contest with an insane prize of $10,000 and a good turn out.
At the end of the day, the convention didn't live up to second promise and it's left to be seen as to whether or not it will live up to the first and pay out to the contest's winner. The whole experience was dull at best for attendees.
However, it was catastrophic for vendors.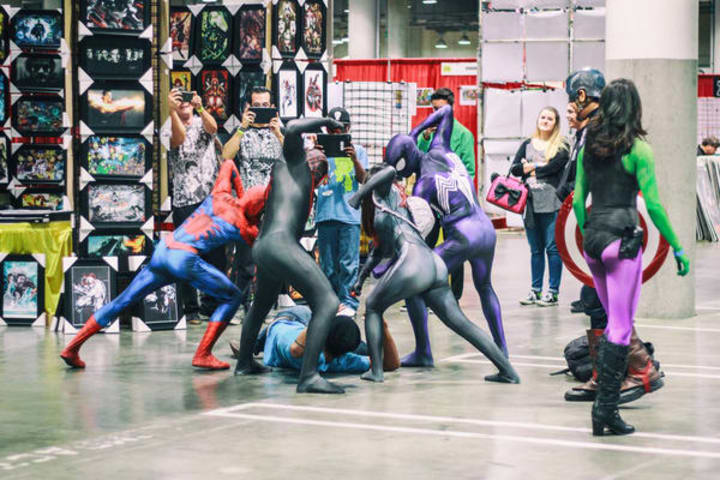 Getting A Raw Deal
Generous estimates of the event turnout put overall attendance to the convention at about 1,000 people. What it felt like from the floor was 500-600 over the entire weekend at best.
To say that the floor was dead would be a severe understatement and this was bad news for pretty much every vendor, but especially those who came from out of state.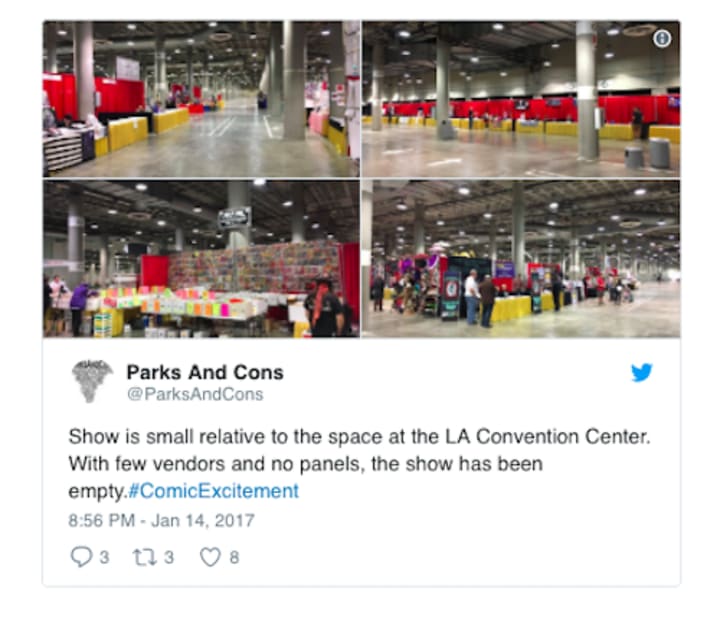 I had chance to speak to Central Curios, one of the vendors on the floor, and got his perspective on how the con went for him and many others.
"I was following their social media (Facebook, Instagram, Twitter) and all of the involvement since September. We couldn't pay the $200 because of a few personal issues. I contacted their "Exhibitor Relations and Support" guy and explained it all to him, and said that we could pay for a table if we knew that we would make a profit of some kind. He was very nice and responded with basically a whole essay about the growth of the convention and how social media involvement and ticket sales were really growing, and then offered the booth [for free] so I went for it."
However, when he was on the floor itself, what was essentially promised to him and what came about were two completely different things.
"Over the course of the weekend, because of the normal costs of a con (and the fact that LA Convention Center is $20 for parking a day), we only made $12 in profit. So less than 50 cents an hour for the two of us."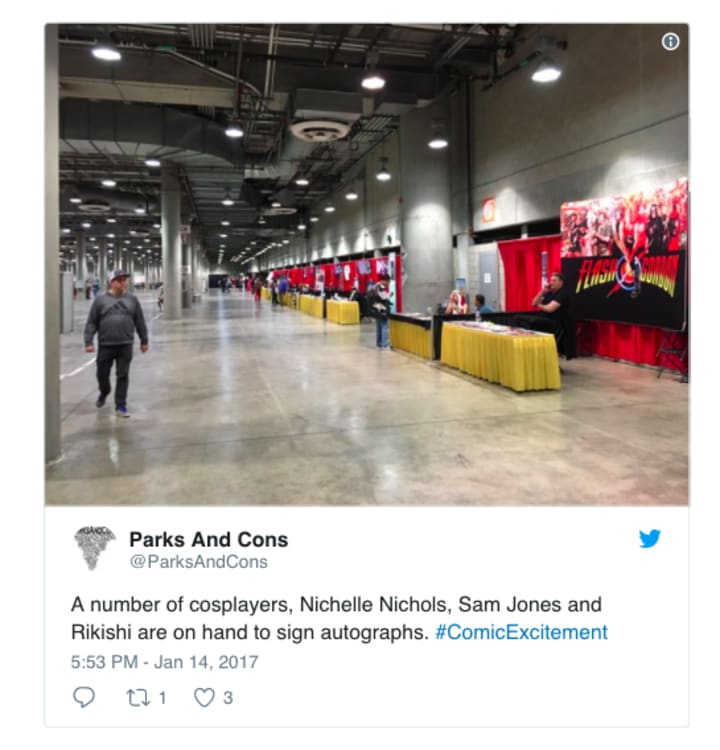 On Saturday, the cosplay contest started at 3PM and the vast majority of attendees that hadn't left already were there. Once the contest was over, most people just left the venue and called it a day despite their being another hour or so left.
This meant that the exhibitors and vendors had an hour of sitting in an otherwise empty hall. Central Curios is local to the Los Angeles area so his cost were relatively low. He was one of the lucky ones.
"One lady was in from Pennsylvania, and the owner had apparently said that there were 20,000 tickets PRESOLD, whereas the guy I talked to was careful to say "20,000 target." She shipped a ton of inventory out here and flew out for the con, and she lost thousands of dollars. I was talking with one of the other vendors who saw her call out Scot, the owner, and she gave him a piece of her mind, to which he apparently just replied "oh sorry."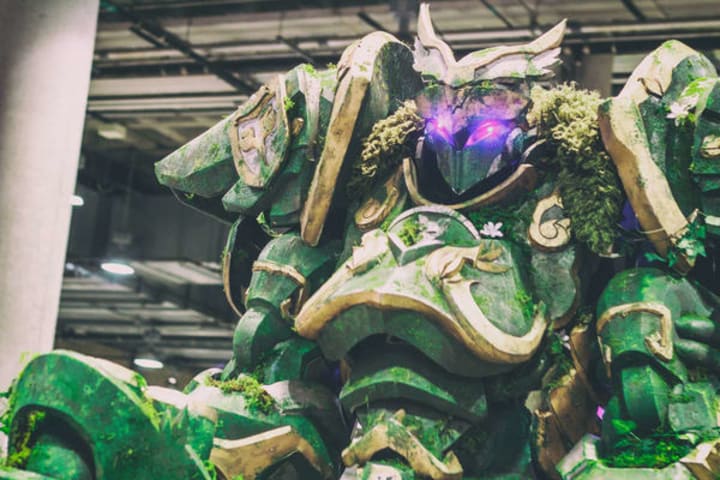 Poor Planning Left Vendors Hurting
The convention attempted to draw in a crowd through their enormous $10,000 grand prize for their cosplay contest. A contest that was held on Day One and if the contest was your main draw that means most people will find little to no reason to attend the second day.
They also scheduled the convention the same weekend as another Los Angeles convention, Anime Impulse, which was entering their second year. This meant that a good chunk of their intended audience was already set on going to a convention they were familiar with rather than one they never heard of. To boot, the tickets for Impulse were markedly less expensive.
Comic Excitement Convention had an uphill battle from the start with little to no hope of hitting their supposed 20,000 target.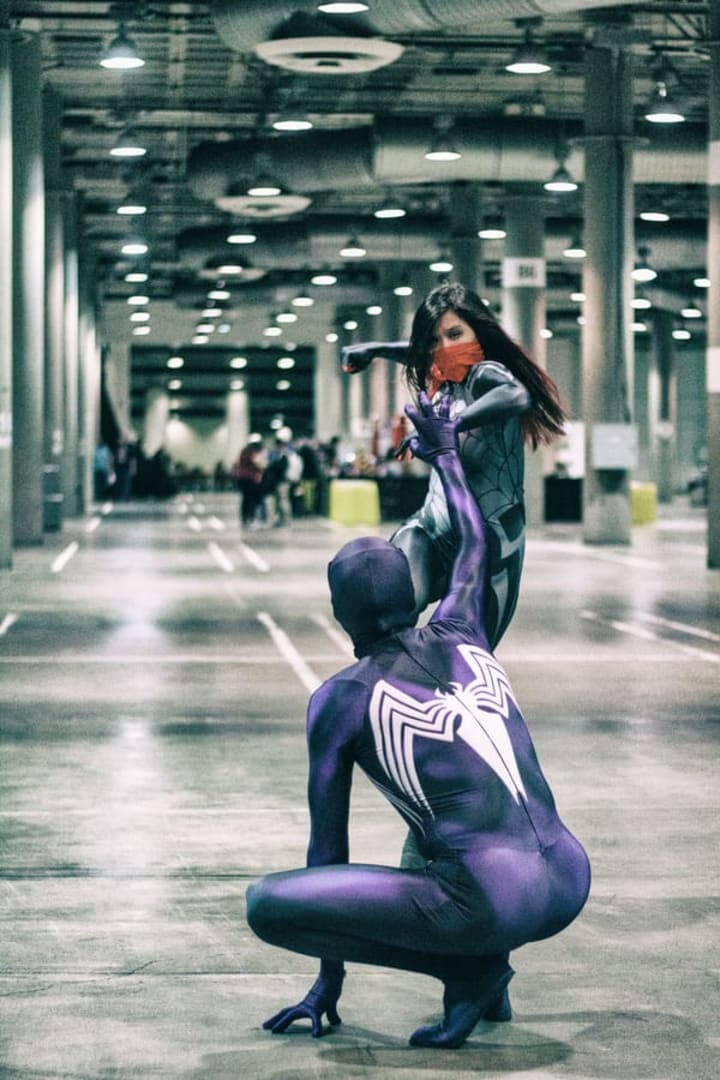 The culmination of the convention's lack of real direction were vendors leaving with little to no profit and some leaving at a severe loss.
At the end of it all, the convention sent out an e-mail to the vendors and exhibitors asking them to gauge their experience of the con so they can implement improvements for next year.
I'm sure that will go well for them.
conventions
About the author
I'm a SoCal based photographer and freelance writer with a love for everything nerdy.
Follow me on Instagram at Mediumblast and Twitter on @medivmblast
Reader insights
Be the first to share your insights about this piece.
Add your insights