Chris Hemsworth Says That 'Thor: Love And Thunder' Is "Something Different"
How Different Will It Be?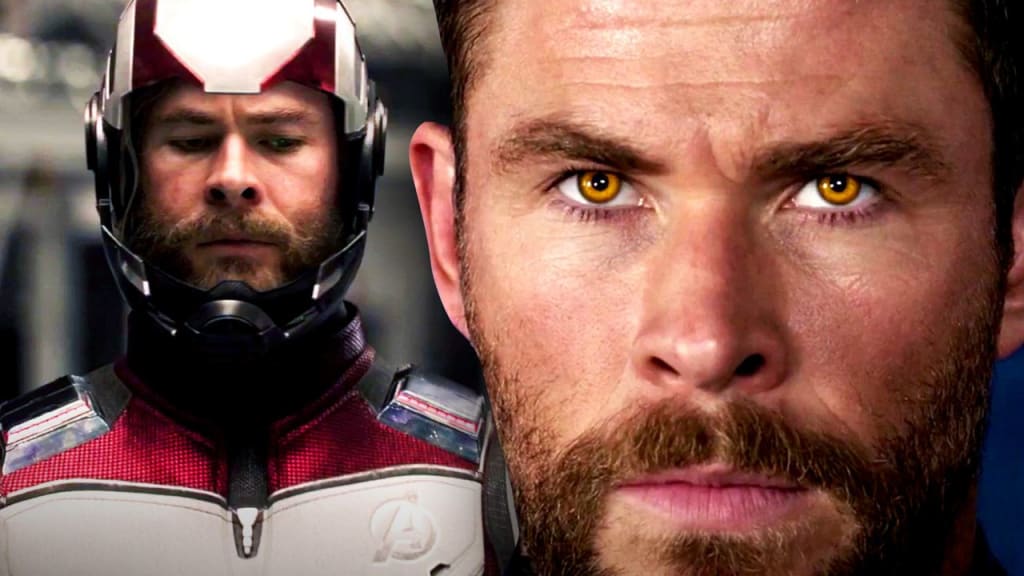 The comic book movie mogul, Marvel Studios, is gearing up for their productions and officially back in business, preparing their massive slate with new movies and shows. Phase Four starts with WandaVision, which is set to debut at the end of 2020 on Disney+. Meanwhile, Black Widow is set to be released in May 2021. It was supposed to debut back in May 2020, but was pushed back due to the pandemic. Marvel is ready to bring more new characters and close out arcs from earlier phases. The God of Thunder is the only one of the earlier MCU heroes that will be getting another fourth solo film, which will be Thor: Love and Thunder. The film was postponed to early 2022 due to the pandemic. But Marvel is ready to be in production with major A-listers who will be filming in Australia.
Chris Hemsworth, the God of Thunder himself, sat down with the Swisse Vitamins & Supply Company, via Twitter, teasing on what is coming in his fourth film as Thor, as well as giving the confirmation that the film undergoes principal of photography in January 2021. Thor: Ragnarok's Taika Waititi is back to write and direct the fourth Thor. Hemsworth is also giving the fan a bit more information that Thor: Love and Thunder has a different taste, "something different," in his ninth MCU outing, which, of course, included his post-credit scene cameo in 2016's Doctor Strange.
"I'm very excited to try to do something different, you know, the last three films we certainly, I think, pushed the envelope and created different versions of the character, and now people expect some dramatic changes. So we've got our work cut out in that scene."
Check out his video interview:
Thor has gone through some character development since his debut in 2011. Thor had been dealing with some major events and tragedies that changed his character over fifteen years in the MCU timeline. As we all know, both of his parents (Odin and Frigga) are dead, and so is Loki, his adoptive brother. (In one timeline, at least. We know Loki is coming back after seeing what happened in Avengers: Endgame and hearing that he will have his own TV series). Plus, Thor lost half of the Asgardians in the end of Thor: Ragnarok and half of the Avengers at the end of Avengers: Infinity War, causing him to hit rock bottom as he lost people he cared about. In Avengers: Endgame, he managed to save the world again and made progress returning to his former self.
Of course, no details of the plot have been given. Nothing new, in this case, as Marvel always keeps everything under wraps. But as we know, Natalie Portman is back as Jane Foster, as it was confirmed that she will be wielding the Mjonir hammer and taking the mantel of Thor, just like in the comic Thor Vol. 4 #1, released in October 2014. Thor: Love and Thunder has new adventures, picking up right where the end of Avengers: Endgame left off, as Thor was seen taking off in Benatar with the Guardians of the Galaxy. That ending even included a little tease of the "Asgardian of the Galaxy." He leaves Valkyrie (played by Tessa Thompson) behind so that she can be the new ruler of Asgard. Now we just need to see Thor's further adventures.
Thor: Love and Thunder is set for its principal photography in Australia at the beginning of January 2021, and is scheduled for a theatrical release on February 11, 2022.
Written By Pat Kusnadi
Syndicated From Culture Slate