Canceled Too Soon: Fans Want To Know Why 'Bitten', The Werewolf Series With A Dedicated Fan Base, Lost A Chance At Another Season
Fans, who had faithfully tuned in to watch the adventures of the Jeremy, Clay, Elena, and Nick want to know why the program ended when ratings weren't a factor.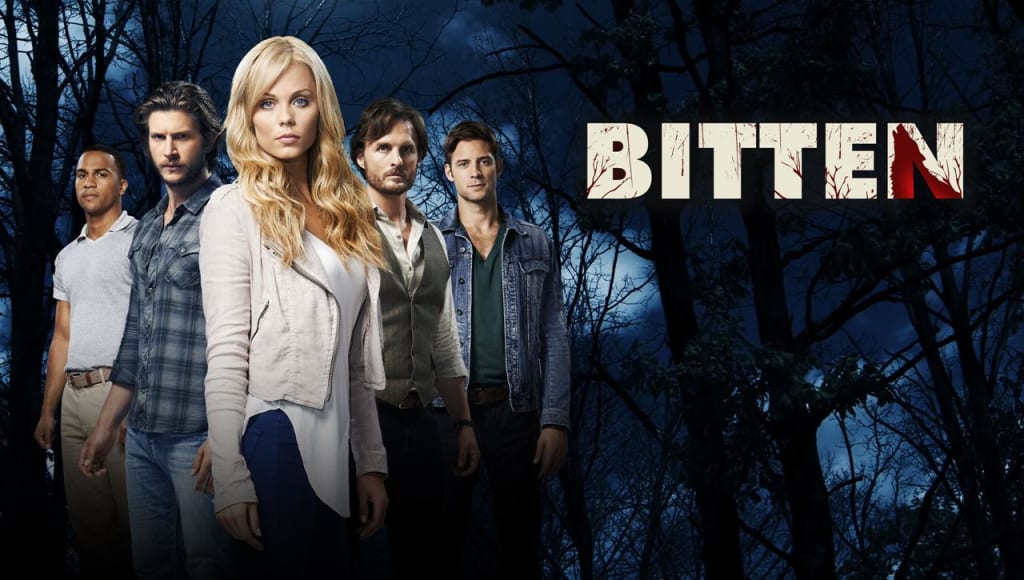 Bitten, the werewolf action drama based on the bestselling fantasy series, "Women of the Otherworld" by New York Times Bestselling Author, Kelley Armstrong, debuted on the SyFy Channel on January 11, 2014. The final episode aired on April 15, 2016. And fans, who had faithfully tuned in to watch the adventures of the Jeremy, Clay, Elena, and Nick want to know why the program ended when ratings weren't a factor. Let me break down the reasons for our confusion.
Ratings Obviously Were Not a Factor in the Decision to Renew and/or Cancel
During Season One, Bitten averaged 1.1 million viewers according to a report by ComingSoon.net, and though Season Two's views were lower, the program was renewed for a third season as announced by Deadline on July 6, 2015. Dedicated fans were ecstatic; however, before Season 3 could debut and ratings could become a factor, Bitten was canceled as reported by Tv.com on December 9, 2015.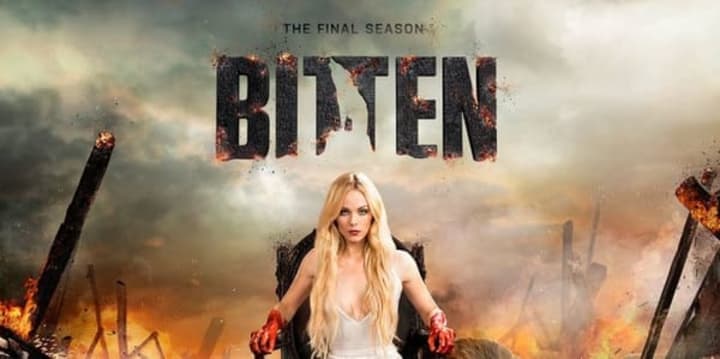 Most recently, Syfy renewed The Magicians, Killjoys, and The Expanse, all of which had less than one million viewers in their freshmen seasons last year. So it's clear Syfy does not have an issue with renewing series that are not top-rating giants. I'd like to believe it's because they want to keep their fans happy as well as make money.
Originally, Syfy Executives Were Happy to Renew the Series
No reason was given for the cancellation, leaving fans confused and upset. A Twitter campaign #Howl4More began in an attempt to continue the series. It did not sway Syfy execs even though when Season 3 was renewed, they were as enthusiastic as they were about the first two renewals, leading fans to believe Syfy would take this series far.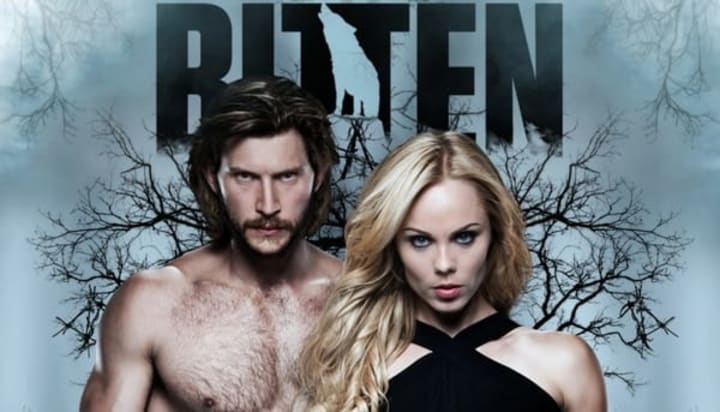 In fact, Chris Regina, SVP Program Strategy at Syfy and Chiller, spoke with Variety and said:
"'Bitten's' emotional and engrossing storyline, combined with some truly creepy horror moments, really resonated with fans this past season. We eagerly anticipate seeing where the next chapter of Elena and her werewolf pack's lives leads us in Season 3."
So there was excitement in July 2015, and cancellation in December 2015. It's only equitable that fans be given a reason why 'Bitten' was eliminated when all signs pointed to a future.
More Than Fans Hope for a Season 4
The fans of Bitten are determined and have started a petition in an attempt to get the series renewed. Only the most dedicated fanbases would expend their time and energy. But fans aren't the only ones who'd like to see more.
In a February 2016 interview with TvSeriesFinale.com, series star, Laura Vendervoort, addressed her hope for 'Bitten' to continue.
There's been times – and I've been on these shows – where you think it's done. One day on 'V' we heard we were done, the next day we were back, so you never know. If there was an opportunity, we'd be grateful.
The series showrunner, Daegan Fryklind, when speaking to Variety.com said:
We have such an incredible fanbase and they are reacting to this in a really exciting way, in that they're not super thrilled about it being the final season, so it's really a wonderful reaction to see for us. They've been so supportive of the show and so in love with these characters, originating from the books and then where we've gone with them in the show — they're not ready to say goodbye to this world and these characters yet, so we'll see.
Weighing all the positives, why would such a popular show be canceled? With videos, Tumblr posts, tweets, and more, the determination continues. Bitten fans are not ready to say goodbye.
tv
About the author
I'm an avid writer and reader. I've had over 53 novels published and over 2,000 articles. Here I review movies, TV series/episodes, books, and write about entertainment. www.rachelcarrington.com
Reader insights
Be the first to share your insights about this piece.
Add your insights