Cancel Culture of 2020
2020 has been on cancelation spree this year.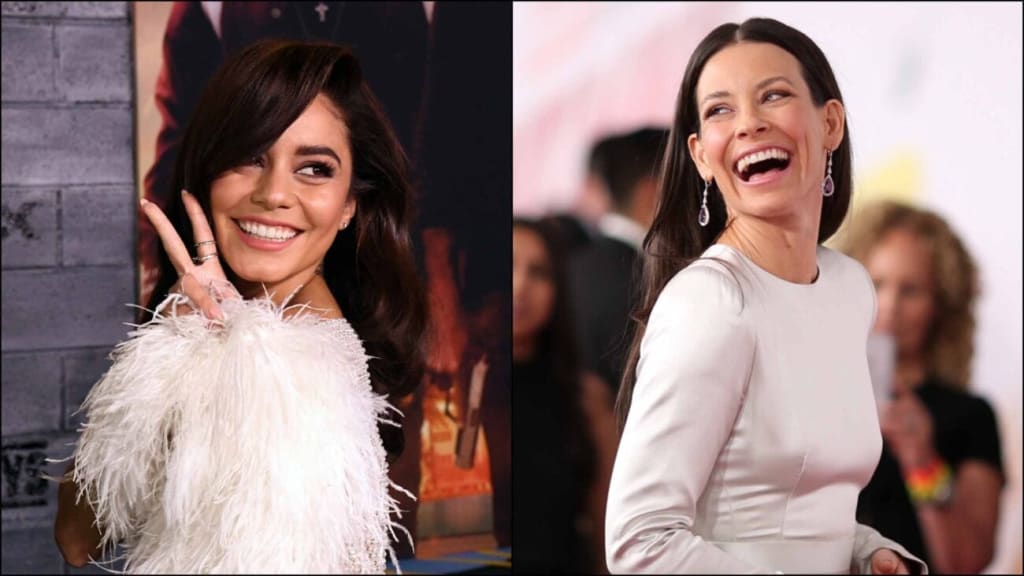 Vanessa Hudgens and Evangeline Lily
In this new decade, 2020 has proven to be the worst for pop culture. I don't know if it's this quarantine or has people really just lost their minds this year. Let's get an overview of what has been canceled so far this year.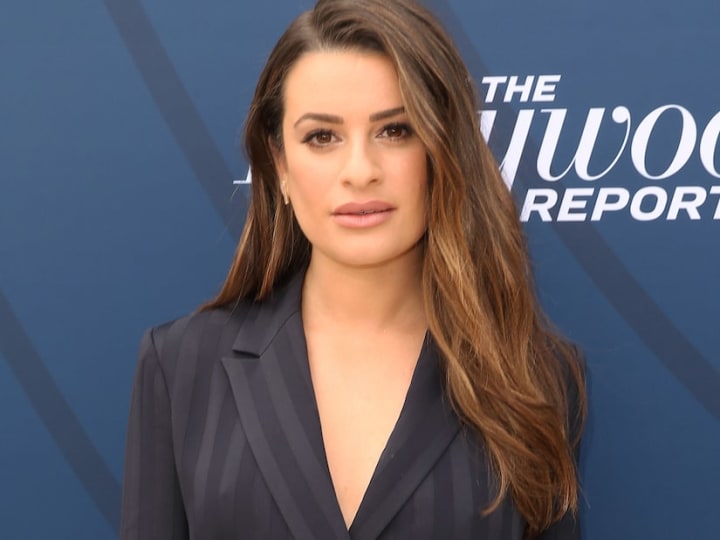 Lea Michele
Let's be honest, we've all heard of the many feuds that Lea Michele has been in. From Naya Rivera to Amber Riley and now her two Glee co-stars Alex Newell and Samantha Marie Ware. Just recently, Ware spoke about how Michele mistreatment towards her. It seems that co-stars of Michele have seemed to follow suit. It's not shocking considering that Lea has been often called a diva on set. It won't be long before more speak out, and Michele's career while be ruined. At least, she'll have more time off now since she's pregnant.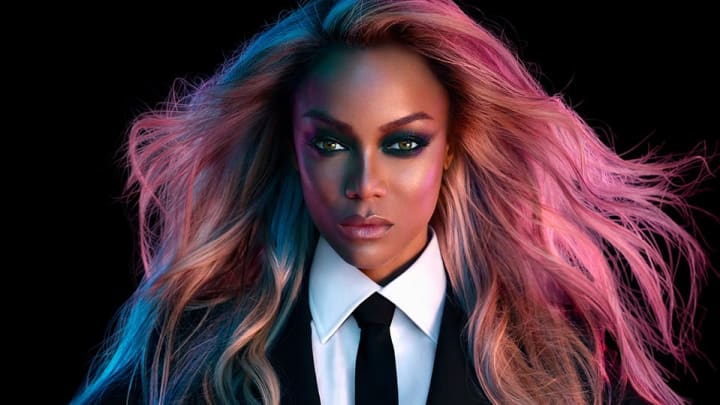 Tyra Banks and ANTM
Recent old clips from ANTM have resurfaced calling out the mistreatment of the models who competed on the show. Now we all know Tyra was problematic since the first season but why all of sudden do they want to cancel her now. The show and Tyra should've been canceled when the blackface photoshoots premiered. She did it twice and no one bats an eye until now. She was also criticized for the horrible makeovers the models received. To be honest, the models should've known better than to do a show knowing they are going to get their hair cut. I will say that some of the unfair eliminations including cycle 15 when Terra was eliminated right after getting her makeover over her poor reception towards her makeover. Other models including Adrianna Curry and Angelea Preston have all spoken out about the controversy.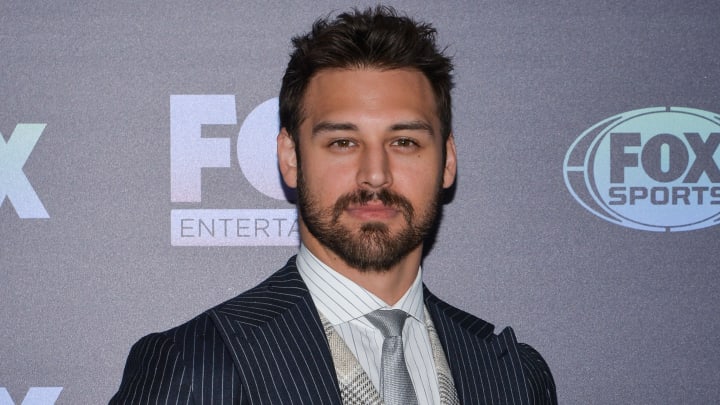 Ryan Guzman
It seems some people still don't get that the N-word is not for white people. Ryan Guzman defended his wife's use of the N-word by saying he and his friends have said racial slurs towards each other. His fans and co-star are not happy and criticizing him. With the Black Lives Matter movement, racism and police brutality has continued to be a big issue. It doesn't matter whether you have Black, white, Asian, or Indian friends; you don't have a right to say the N-word. It doesn't mean that we are butthurt but rather disrespected. Ryan can kiss his career goodbye because he might not have a job when the cast returns to film this Fall.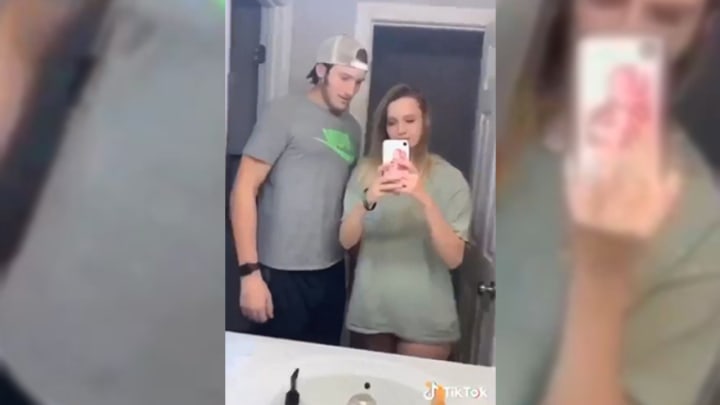 Racist TikTok Videos
Speaking of racism, we seem to a crazy trend of racists TikTok videos from people around the world. This is one of the many things that we need to cancel. The people on their try to be funny but are largely insensitive and racist. From saying the N-word to mocking George Floyd, a man who was murdered by four Minnesota policeman. Twitter did an amazing job criticizing and investigating the people who have been the racists' videos.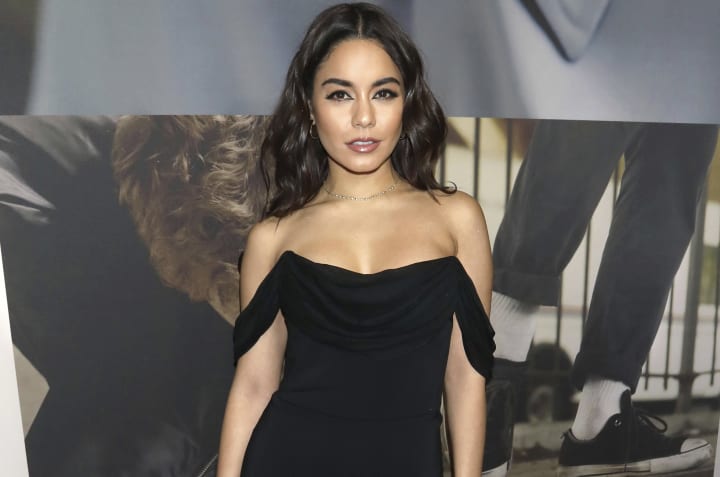 Vanessa Hudgens
Vanessa Hudgens was one of the first to start controversy during the beginning of the spread of Covid-19. She made a video saying "it was inevitable that people would die" from the coronavirus. She received a large amount of criticism and I can't blame people. Her remarks were very insensitive, and she should've kept them to herself. She has since apologized but social media has currently made her the laughingstock of the bunch. She's gonna have a lot of work to do if she wants to redeem herself.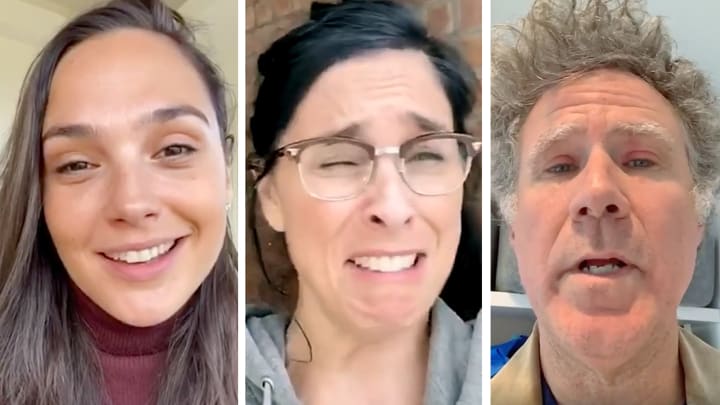 The Imagine Video
Listen, I know they were trying to make us feel better, but this wasn't it. The video featured some tone-deaf celebs including Gal Gadot, Will Ferrell, Kristen Wiig, and many more. This probably wasn't the best idea or the best song choice to help deal with the pandemic. It's very cringe-worthy and some of these actors need to stick what they are good at.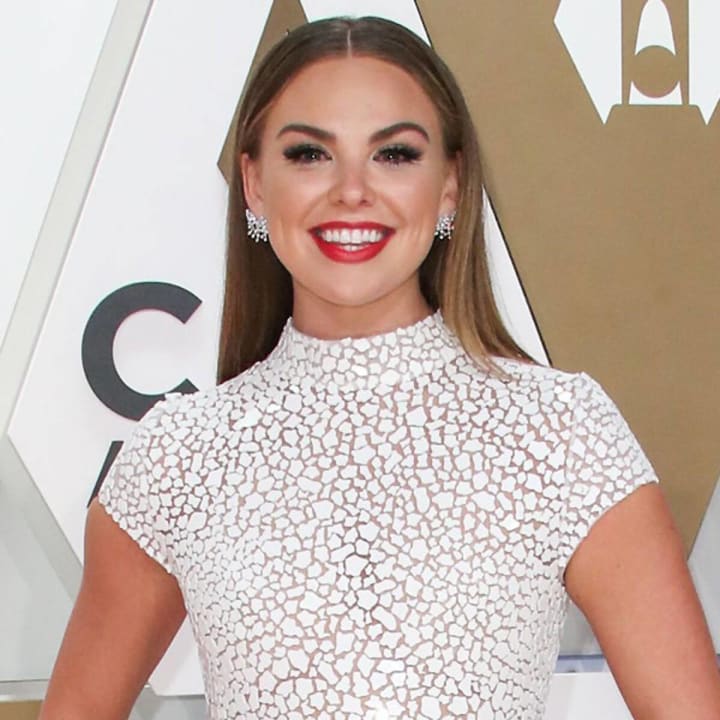 Hannah Brown
Hannah Brown was a big hit last year after becoming the Bachelorette and winning the newest season of Dancing with the Stars. Her fame has since died when she accidentally said the N-word in a TikTok video featuring the DaBaby's song "Rockstar". Brown said that she was drunk when she said it. She apologized twice and that she ashamed and embarrassed, but it wasn't enough. The Bachelor and Bachelorette stars including Rachel Lindsay and Beck Martinez have criticized her. I don't think she's a racist, but she needs to be careful when she's singing songs that feature the N-word.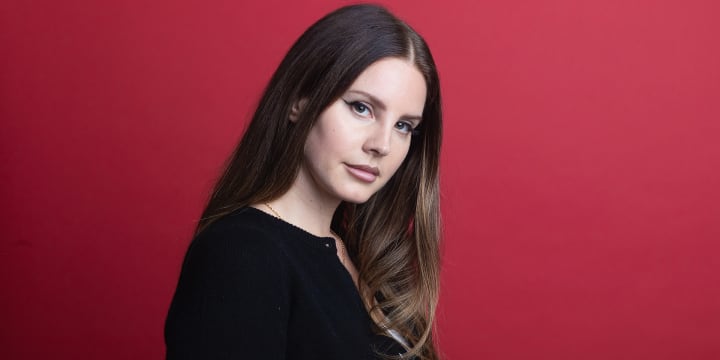 Lana Del Rey
I have been a big fan of Lana Del Rey since 2014 but she definitely ruined herself this year. Lana is known for standing up for people but since the beginning of 2020, she has caught herself in a bit of controversy with her post and a video of looting during the BLM protest. In her post, she called out back singers including Beyoncé and Kehlani while addressing double standards in the music industry. Fans have since criticized her for her remarks and she has addressed that she's not a racist and that her post was taken out of context. Maybe she should've added some white singers in it; then it would've gotten so much backlash.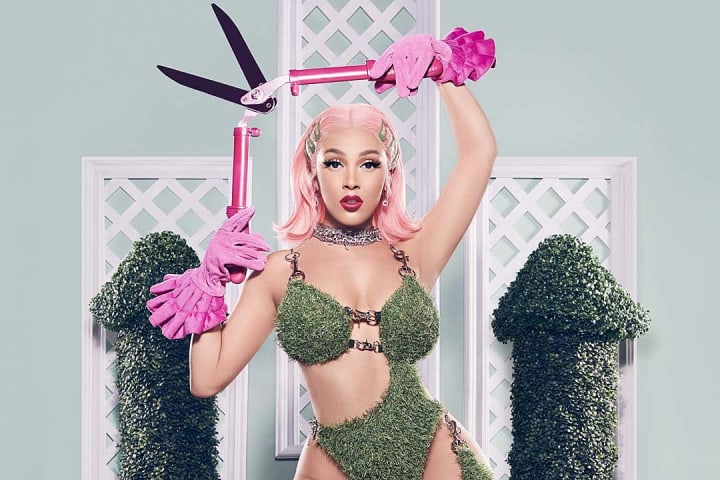 Doja Cat
We were really hoping Doja Cat didn't have any controversy but we unfortunately wrong. Twitter recently found out that Doja Cat used to participate in racist conversations online. With the #DojaCatIsOverParty, fans found videos of her from an online chatroom talking to racists people saying the N-word. Doja Cay has denied the claim, but they later apologize that she used to socialize on public chatrooms. She also has a racist song called "Dindu Nuffin" that mocks victims of police brutality. So far, Doja has ruined her career before it has even started. Not a great start for her.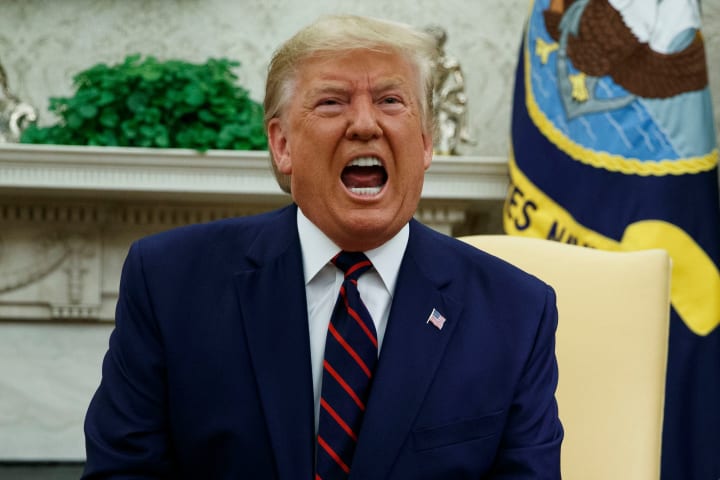 Donald Trump
This man will always be canceled and there's nothing anyone can do about. Every time he talks, he sounds more arrogant, childish, misogynist, and racist. He has already disrespected everyone to date and continues to do so. Most recently, he had declared that the military should shoot the protesters who are protesting Black Lives Matters. To anyone who supports the things he does; it shows that you don't care or respect others. Hopefully, we can vote him out and build our world back up because these last couple of years have been extremely shitty.
About the Creator
I'm an studying to become a filmmaker, screenwriter, and actor. I love movies and television. I love to edit videos, film videos, and write stories and screenplays. Check out my articles. I right about all things Movie and TV related.
Reader insights
Be the first to share your insights about this piece.
Add your insights