Book Review: 'A Christmas Gift' by Sue Moorcroft
Inauthentic Dialogue and a Hackneyed Romance Detract from a Promising Premise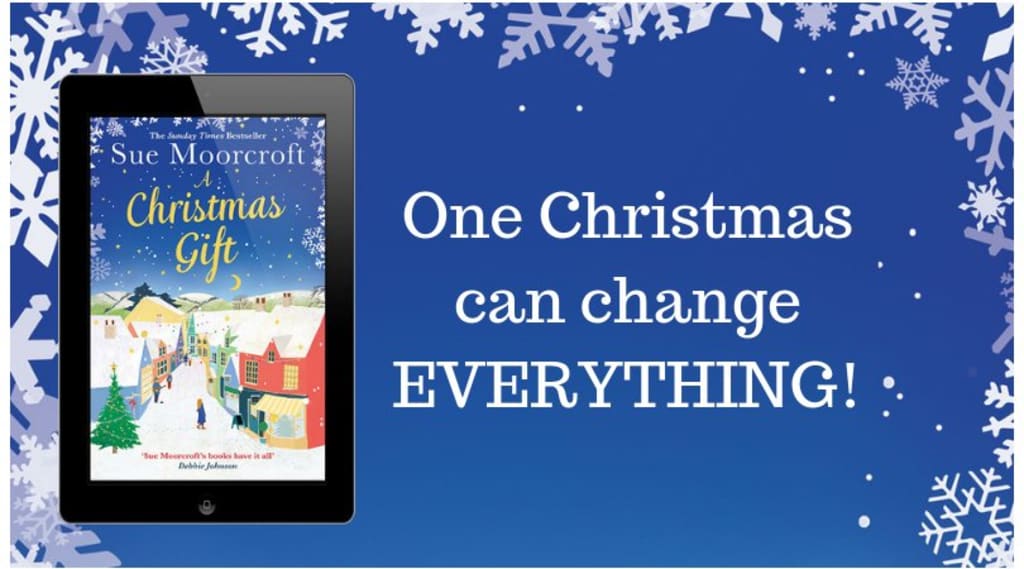 'A Christmas Gift' by Sue Moorcroft
Sue Moorcroft's Middledip series of romantic fiction returns with A Christmas Gift, a dual story following drama instructor at Acting Instrumental, Performing Arts College, Georgine France, and new faculty volunteer with secrets, Joe Blackthorn.
Georgine's life has been turned upside down recently with her ex-boyfriend, Aidan, leaving her at the mercy of debt collectors. In the mean time, Georgine's father's health continually deteriorates and worse still, her younger sister, Blair, turns up at her door asking to stay with her since her boyfriend kicked her out of their house due to her spendthrift habits. Georgine finally agrees to shelter her sister when they decide to split the bills.
At work, Georgine is introduced to Joe, an unassuming and aloof new faculty member. She's given the task of touring him around the place, but is baffled by his remote behaviour towards her. Turns out, Joe and Georgine have a history, but he has been away from the village long enough for her to have forgotten him.
Reeling from the coincidence of meeting a woman who had a deep impact on his life, Joe tries to acclimatize to his new, albeit temporary, life at Acting Instrumental. But, as much as he wants to immerse himself in the school's Christmas production, his other lives keep calling to him. Joe has secrets, several of them, and he is hesitant to reveal them all to the people closest to him.
Good Storytelling, Poor Characterization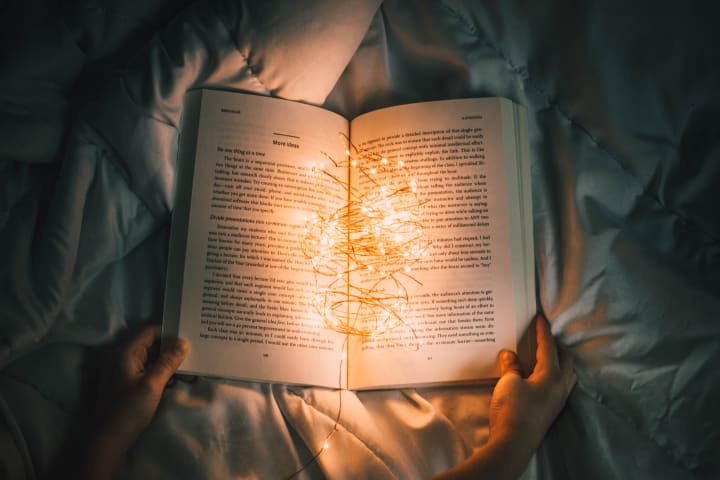 I requested a copy of this book from Netgalley, but this is distinctly not my genre. I had heard about Moorcroft's previous book, A Christmas Promise which dealt with heavy topics like revenge porn. I was expecting the same level of detail in this book's central premise, but that was not the case.
A Christmas Gift skims over poverty, child abuse, insolvency, bad boyfriends and career sabotage in an attempt to package the story into a neat little happy, romance. The characters' struggles are dire and they could have been compelling had they been allowed to flourish under Moorcroft's penmanship. There is a really good story buried within A Christmas Gift, but it is not allowed to rise to the surface.
Moorcroft works in many aspects of the entertainment industry, including amateur theatre, aspiring musicians and pop fandom. It is evident she has done her research, and the acknowledgements section shows she had genuine sources to help her along, but again, it feels like the book only studies the tip of the iceberg. There isn't as much substance as there is drama.
The worst offender in this book is the patchy dialogue. Moorcroft segues between realistic conversations to appalling sentences that do not belong in a book.
Romance in fiction needs to flow organically.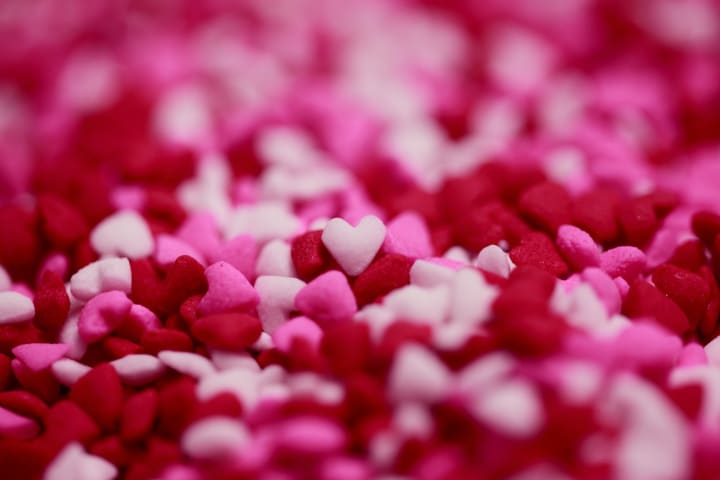 Far too many contrivances make the plot ludicrous, and some of the characters come across as two-dimensional caricatures. Georgine is a hot mess, with a princess-to-pauper story that alters the dynamic between her and Joe.
Joe is a really problematic character. Painted as a handsome, good guy, he actually reads as manipulative man with trust issues. He has far too many secrets about his past and present that he hides from some of the people around him. It wouldn't be a problem if it weren't for him hiding the truth from Georgine.
His entire relationship with Georgine is messed up. Joe only has eyes for her and throughout the almost 400-page book, he never ever mentions being, thinking or even looking at another woman. His "love" for Georgine reads completely like an unhealthy obsession. What's worse is, no one calls him out for having this obsession with her—not even the author of the book. It is truly disturbing that romantic fiction in 2018 still incorporates age-old and problematic tropes like this.
There is nothing compelling the reader to root for Georgine and Joe's relationship but that becomes the crux of the book. It simply doesn't work.
No Substance, Only Sentimentality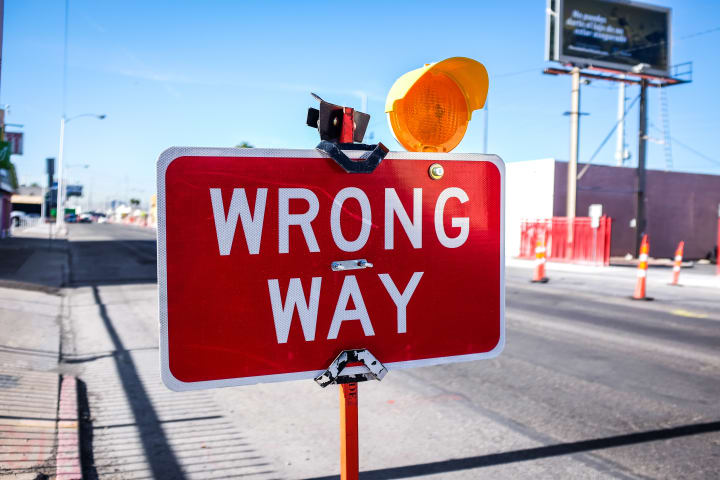 Perhaps A Christmas Gift fits perfectly into the romantic book genre, but even the fluffiest novel needs to elevates its content to some level of realism. But, whatever practicality I was hoping to find dissipated the moment the book entered the British music industry territory. It just read so… amateurish.
The happily-ever-after denouement was sickeningly sentimental and made the book feel like a Mills & Boon installment—and I have never even read a Mills & Boon! I honestly expected more substance and a deeper exploration of the trials characters in these myriad circumstances face. Honestly, this book read like it was written to reach a deadline. Moorcroft is, undoubtedly, much better than this.
A Christmas Gift, published by Avon Books UK, is available to buy now.
If you enjoyed my review, share your thanks and follow my profile on social media! Click below for more.