Big Brother Africa's Ofunneka Molokwu Looks Unrecognizable Today (Photos).
What happened to the beloved housemate?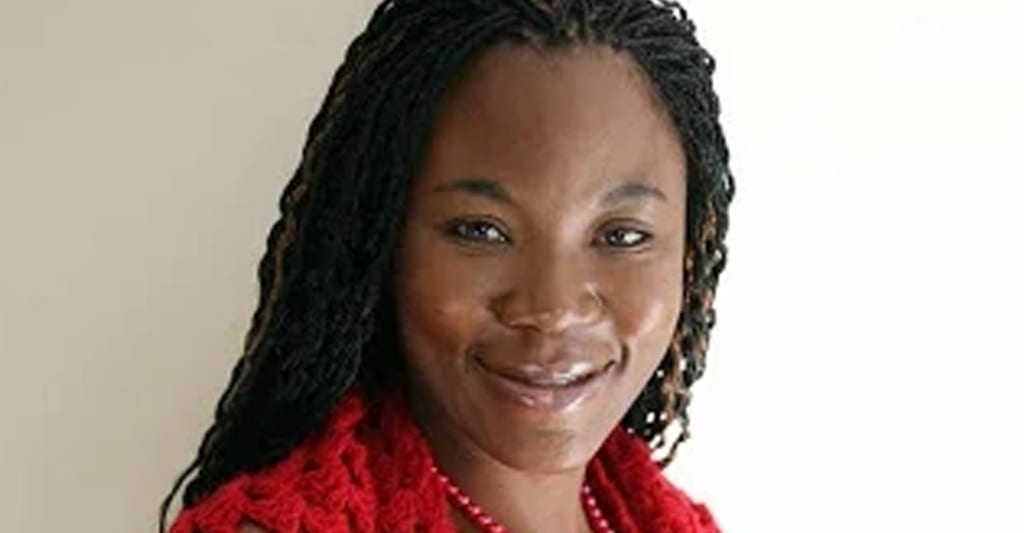 What happened to the beloved housemate?
If you're an avid follower of my page then you know that I'm a huge fan of nostalgia. I constantly remember people and things from years past and just ask…whatever happened to that thing or whatever happened to that person.
Today, the mantle has fallen upon Big Brother Africa Season 2's runner up, Ofunneka Molokwu.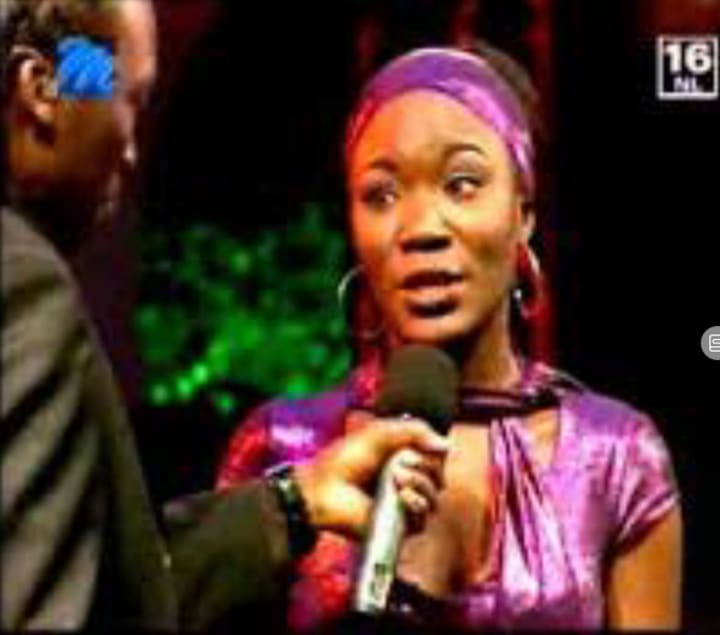 Ofunneka participated in the second series of the Big Brother Africa reality television show which began airing on August 5, 2007 and ran 98 days ending 11 November 2007. Just like previous seasons of the Big Brother Africa franchise, the show involved 12 countries within Africa (Angola, Botswana, Ghana, Kenya, Malawi, Namibia, Nigeria, South Africa, Tanzania, Uganda, Zambia and Zimbabwe) and each country was tasked with producing a contestant who would live in an isolated house in Johanneburg, South Africa, try to avoid being evicted by viewers and ultimately win a large cash prize at the end of the show.
Nigeria's contestant was Ofunneka Molokwu and although she didn't win the prize money, she came in second.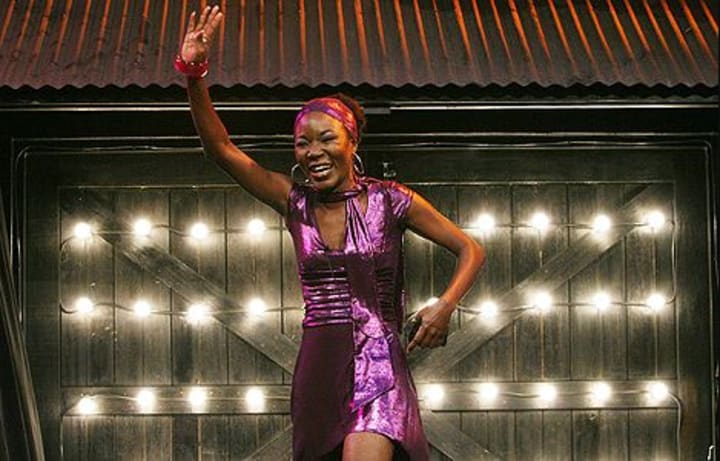 But, following the whirlwind of Big Brother and her name becoming a household name, the reality star swiftly disappeared from the limelight and has not made any return into the Nigerian entertainment space or the entertainment space in general. So, it begs the question. What has Ofunneka been up to for the last THIRTEEN years and how does she look now.
Are you ready to see it? Then let's go!
**Before reading on, please make sure to like and follow my Facebook page so you don't miss out on any new and interesting lists, articles, and stories that I post every single day. I have a really fun page. If you like my page, you will have fun too. So what's stopping you? Like my page and let's have fun together!
What Happened After Big Brother?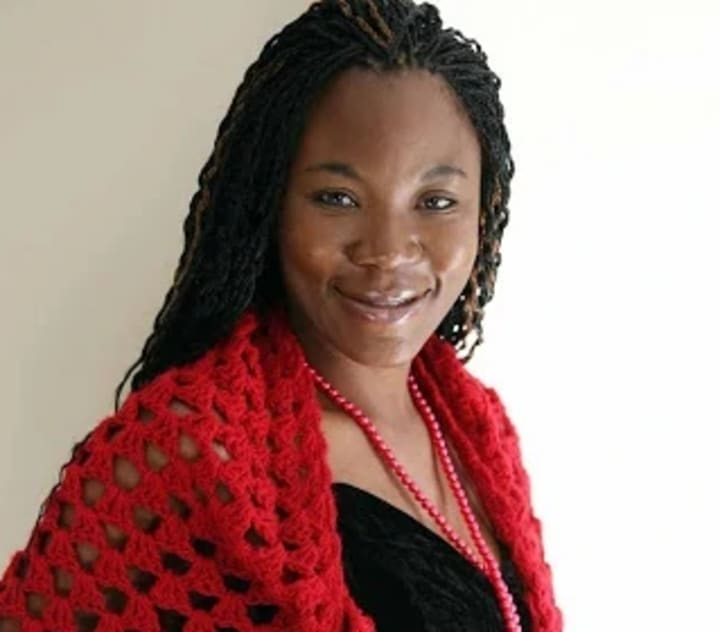 Well, prior to entering the Big Brother house, Ofunneka said that her reasoning behind entering the Big Brother house was:
for the exposure, to sell my talents to the whole of Africa, and explore opportunities beyond the shores of my country.
But after the show, Ofunneka literally didn't do any of that. Instead, three years after the show she got married to her husband, Professor Chika Anyanwu and a year later they welcomed a baby girl together.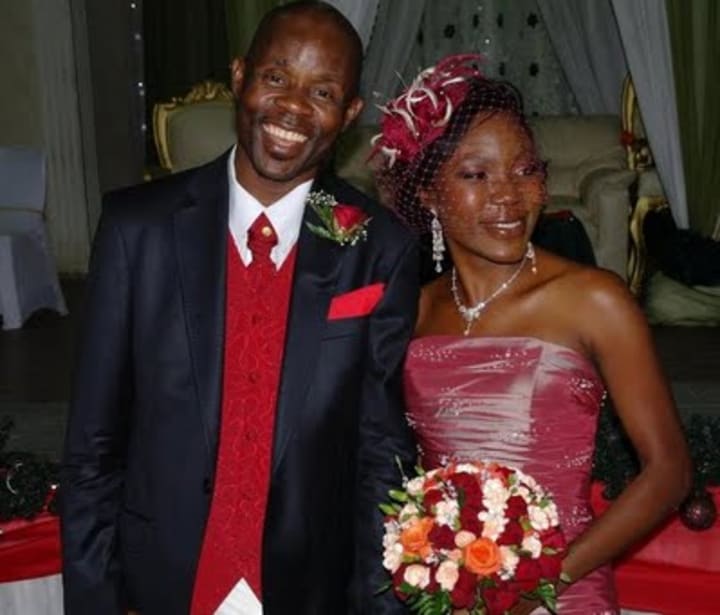 The next thing we heard after all of this family news was that Ofunneka had relocated to Australia.
Yes, Ofunneka now lives in Australia under a new name, Ofunneka Anyanwu and if you see her today, you will not believe that this is the same woman who went on a reality TV show years back and almost won.
Ofunneka is now a practicing psychologist who runs a counselling practice called "Counselling Children and Communities with Non-Judgemental Nurturance". The practice offers face to face consultation, online therapy, and phone consultation and seeks to combat and provide help for problems such as depression, fear, and anxiety, especially in younger people.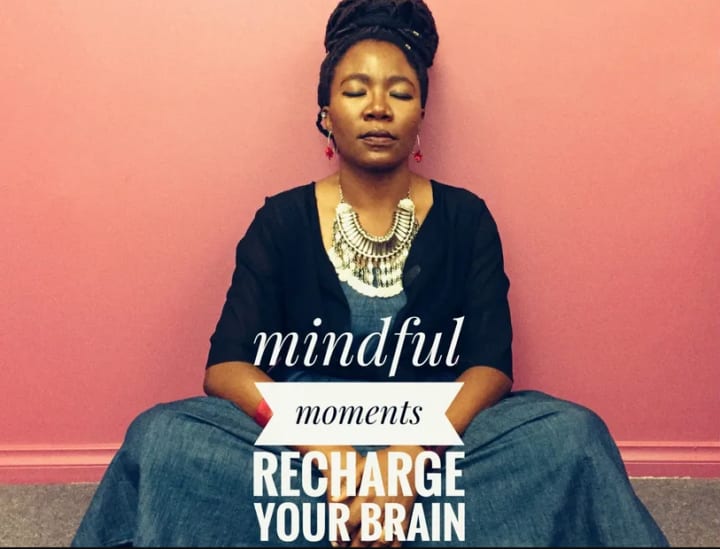 Now 42 years of age, Ofunneka Anyanwu is far from the young woman who entered into the Big Brother Africa house, became a house and fan favorite, and then one of Nigeria's biggest celebrities.
She is now a simple working mother and wife living her life in Australia with her husband and daughter. See this life. Who would have thought?!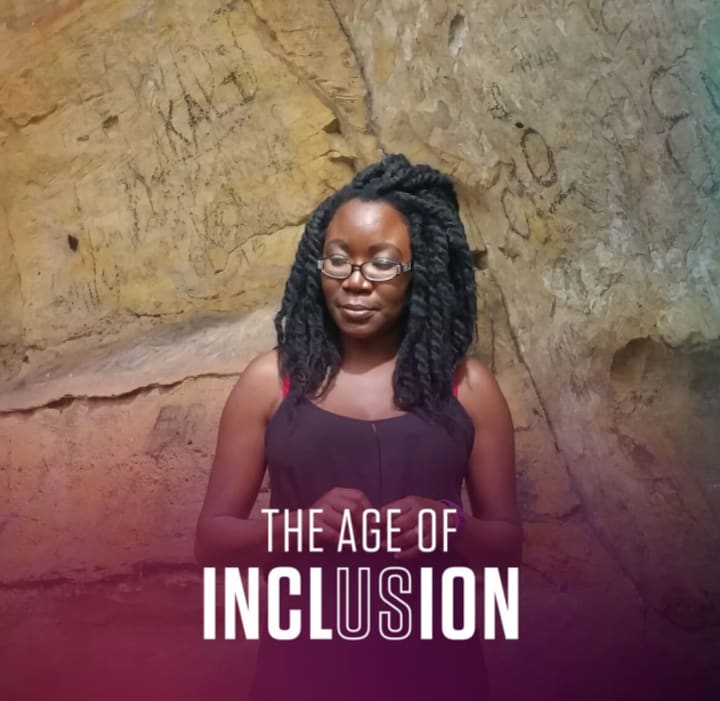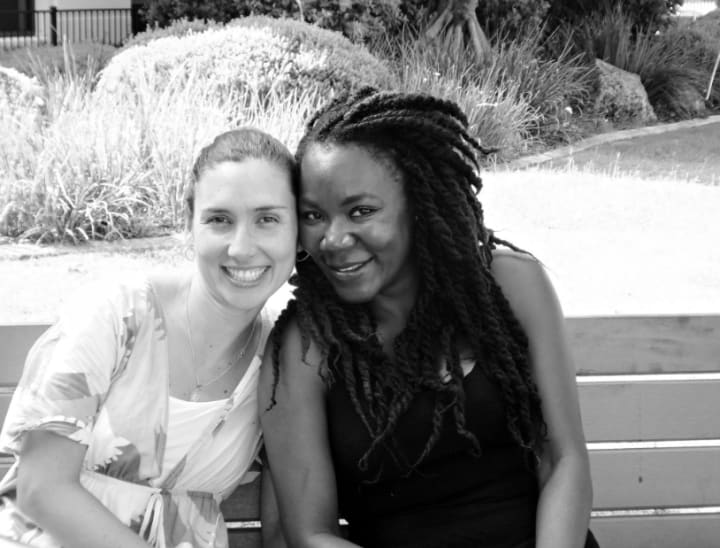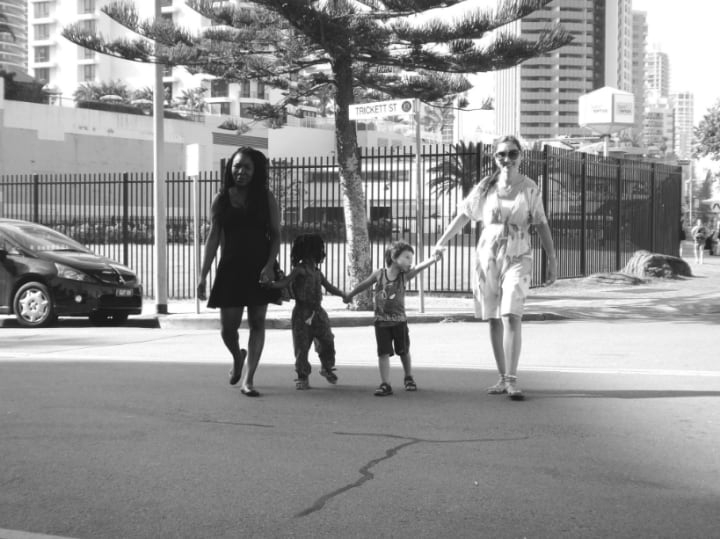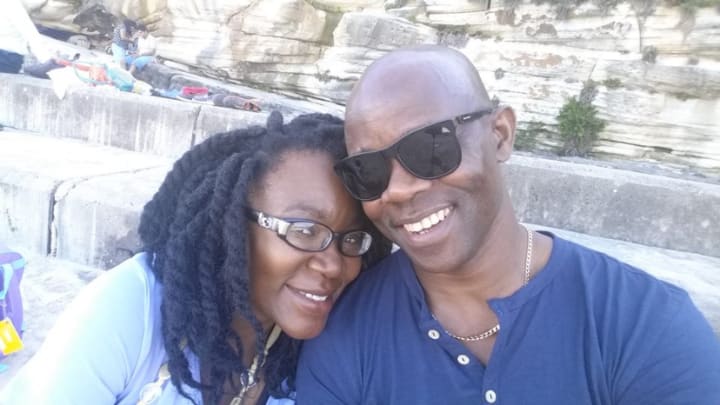 That's All.
**Don't forget to like my page:
I'm sure you've loved reading this piece. To make sure you keep having fun and don't miss out on any fun in the future, be sure to like and follow my Facebook page above. It's a really fun page and you're really going to love it. So what's stopping you? Like it!
To catch up other content you might have missed, click here.
Until next time, have a wonderful rest of your day .