Best TV Performances in 2019
Here's a list of some of the best television performances of 2019.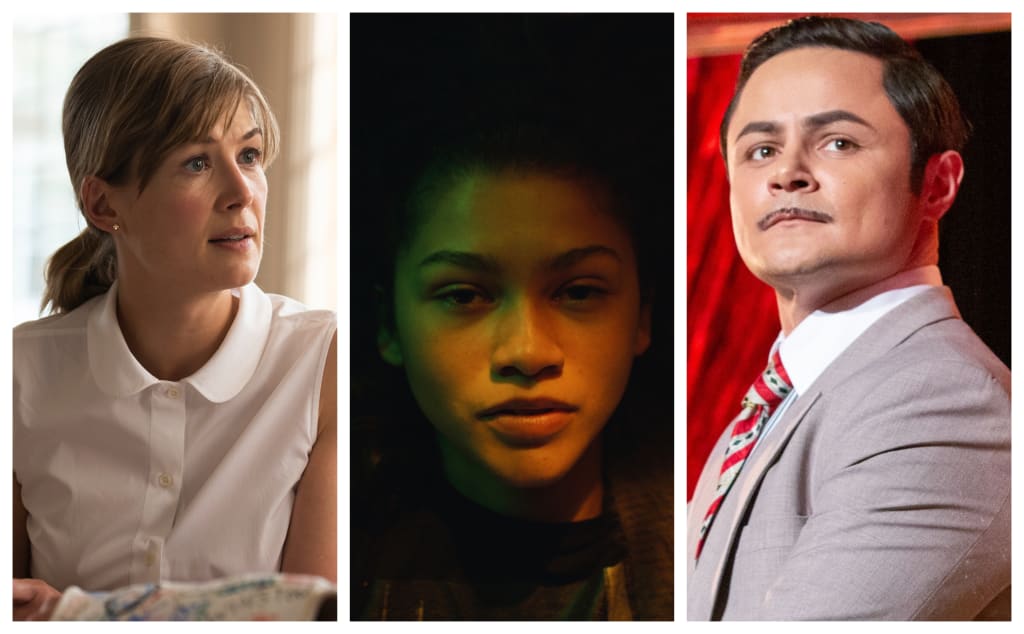 Last year, we had some incredible and memorable performances in television. I was amazed how some of these performances didn't get much recognition but I am here to do it for them.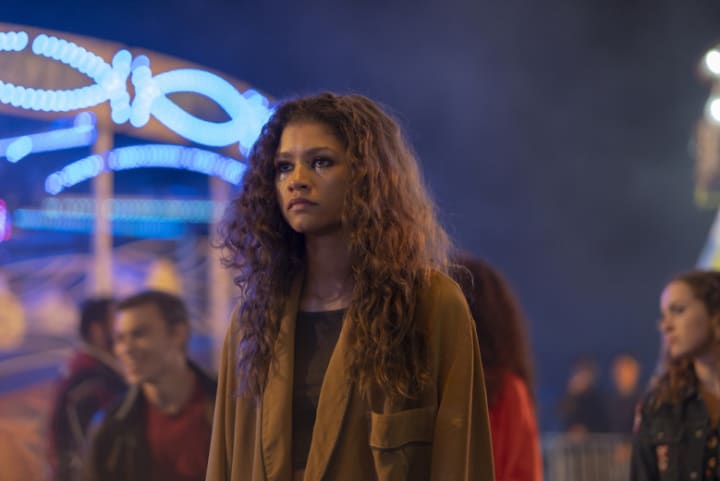 1. Zendaya - Euphoria
Zendaya was snubbed by the Golden Globes, the Emmy's, and the SAG awards for her performance. Her performances deserved a lot more recognition than she got and should've been nominated and won over Olivia Coleman at this year's Golden Globes. This show truly showed what Zendaya was capable of. I didn't see her Rocky Blue from Shake it Up anymore. Zendaya pushed herself in this role and I applaud her for this beautiful and raw performance. I hope she will be nominated next season because she deserves an Emmy for this.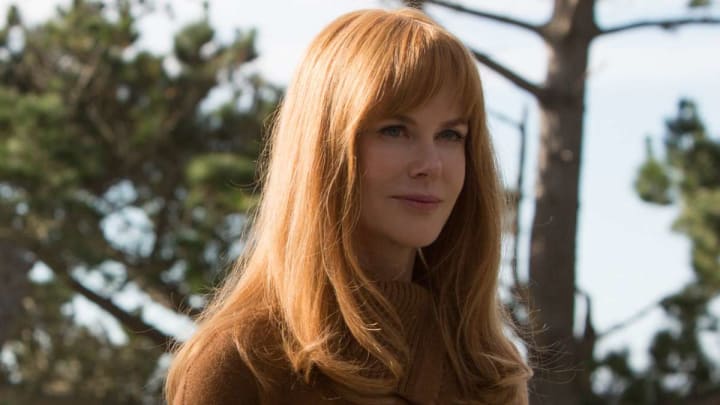 2. Nicole Kidman - Big Little Lies
Nicole Kidman continues to kill it in Big Little Lies. I was happy that Big Little Lies came back for another season because we got to see another stellar performance from Nicole. Celeste Wright went through it this season worse than she did last season. You saw Celeste dealing with the trauma and pain she endured and now you see the aftermath and the guilt she feels. Kidman's powerful performance was as perfect as usual and I'm glad she didn't get snubbed this year.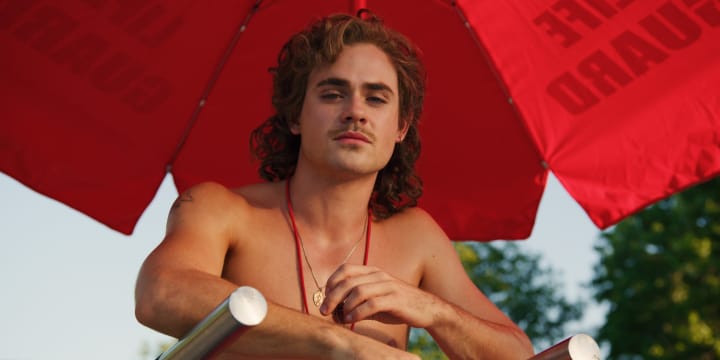 3. Dacre Montgomery - Stranger Things 3
Millie Bobby Brown's performance was the only one that caught the audience's attention. Dacre Montgomery blew me away with his performance this season. His haunting performance playing a possessed Billy Hargrove really showed what he could do. In episode 4, he played the hell out of this character and you could feel that pain the character was going through. I felt so bad for Billy because he really is misunderstood and with his backstory; he deserved better. The ending was truly heartbreaking and Dacre deserves some awards this season along with her co-star Millie Bobby Brown. I am really excited to see what he does next and I hope to see him with an Emmy soon.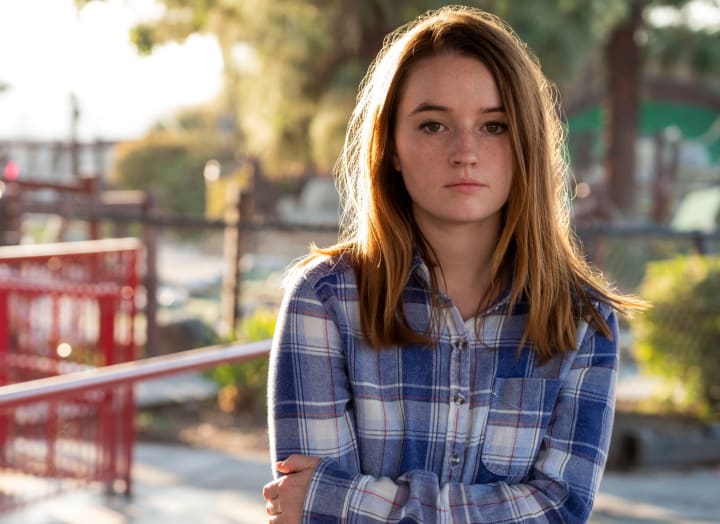 4. Kaitlyn Dever - Unbelievable
I loved Kaitlyn Dever in Booksmart and Short Term 12 so I wasn't shocked that she would nail it again with another amazing performance. Unbelievable is a heartbreaking story and her performance was the highlight of the show. I was brought to tears with the story and I praise Dever. She was snubbed at Emmy's along with her co-star Toni Collette and I was annoyed. If you haven't watched Unbelievable; then grab a box of tissues because its amazing.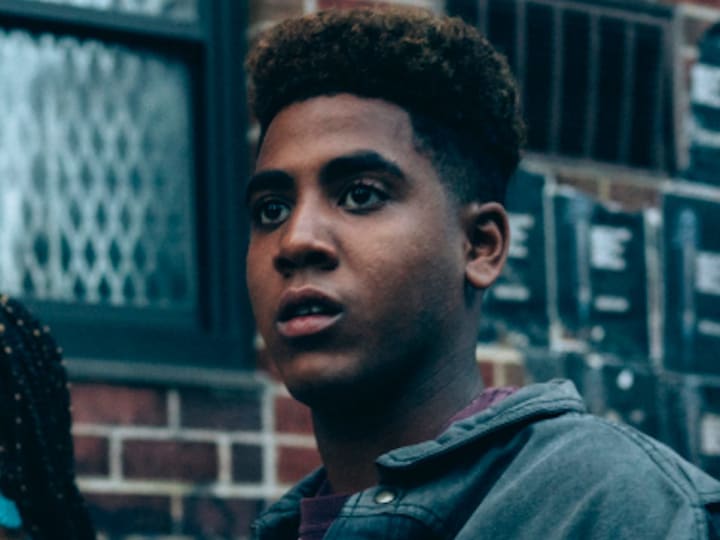 5. Jharrel Jerome - When They See Us
When They See Us was the most heartbreaking show I've ever watched, and it hit close to home with a lot of viewers. There were many performances that I loved and Jharrel Jerome was one of my favorites. His performance was utterly heartbreaking and believable. I couldn't get through most of the episodes but watching him was award-worthy. I cried when I won an Emmy because it was well deserved. He should've been nominated for Golden Globe but at least he got his NAACP.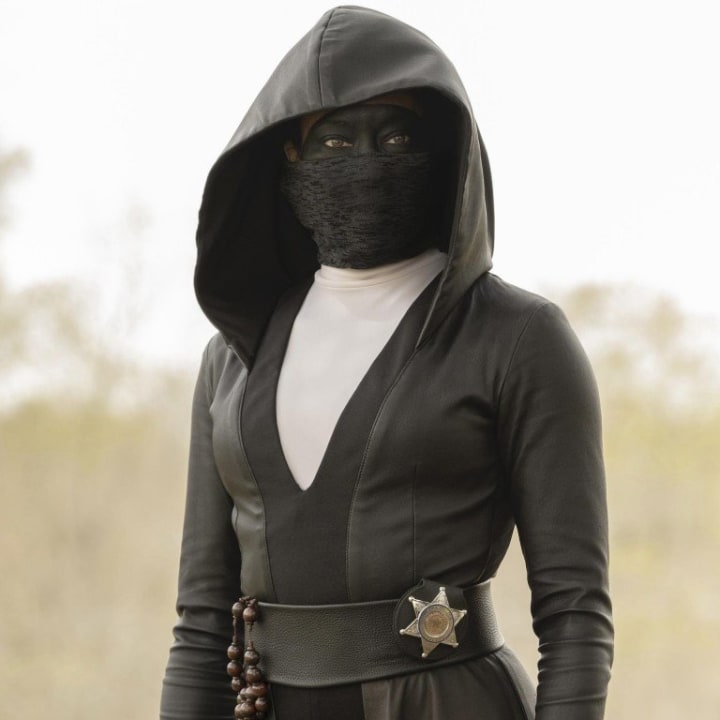 6. Regina King - Watchmen
Regina King was a perfect pick to be a part of this production. She was an Oscar last year, so she better gets some nominations for Watchmen. I was a fan of the film and I was too excited that she was cast. Her character was perfect and entertaining that I was rooting for her and Doctor Manhattan. I already know we won't get another season so let's cherish her performance.
7. Laura Dern - Big Little Lies
I will not love Renata "I will not not be rich" Klein. Yes, this line was hilarious because it came out of Laura Dern's mouth. Her best one is Renata Klein. Laura as Renata was the best thing about this season. She was a mood and let me tell you I felt her pain. From her cheating husband and nearly losing their house, Renata was done with bull and decides to take matters in her own hands. Now that she is an Oscar winner, it's safe to say that she can play the hell out of any role.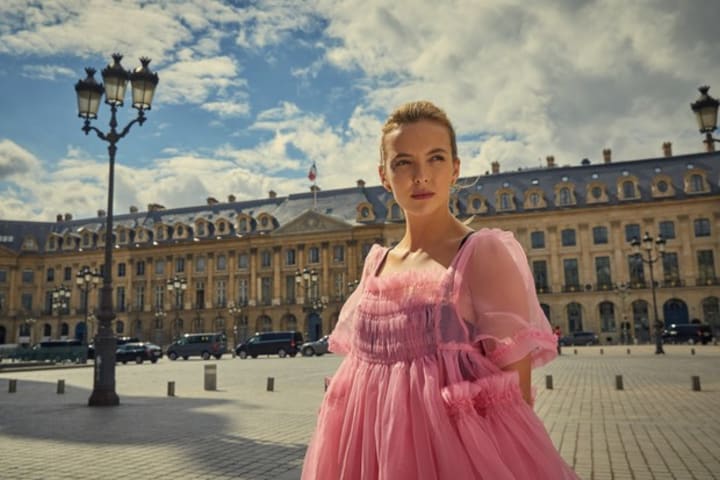 8. Jodie Comer - Killing Eve
Jodie Comer is a killer queen in Killing Eve. Jodie is hilarious and amazing as Villanelle. Villanelle's dark humor in the show is perfect. Her along with Sandra Oh are the highlight of the show and the reason to watch. Her performance last season proves that she wants those awards. I just love Jodie and I am ready for more of Villanelle's next victim.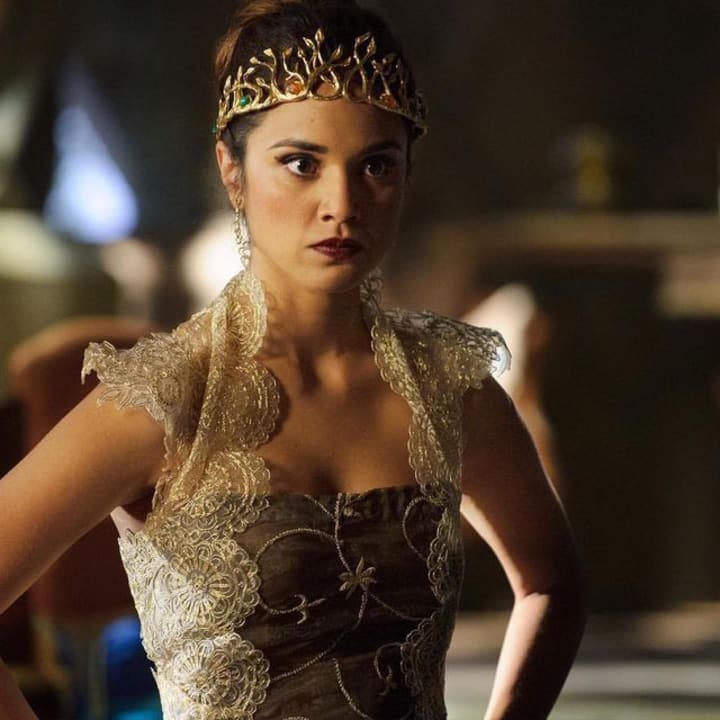 9. Summer Bishil - The Magicians
High King Margo is the only Queen we stan as well as Summer Bishil. Bishil is stellar is Margo Hanson. I wish I could be as confident and powerful as Margo because she sure knows how to make a statement. I was a fan after season 1 and she was one of the many reasons to watch. Her performance is definitely underrated, and a lot of people need to know this. I am going to miss Margo but a least she made history for being one of the best characters in my list.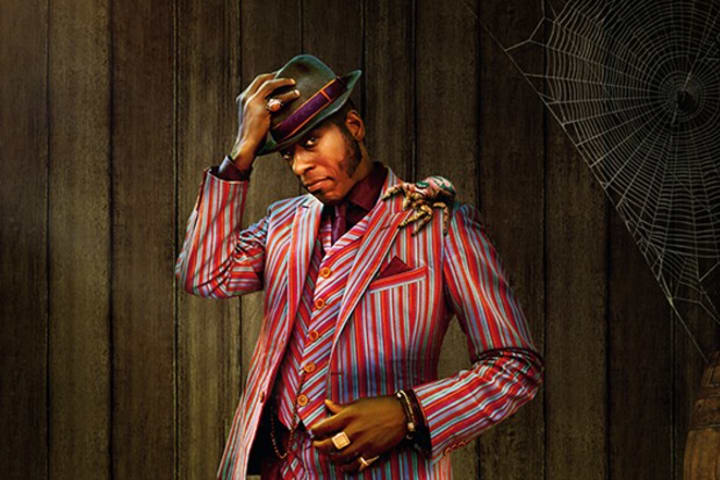 10. Orlando Jones - American Gods
Orlando Jones definitely deserves to be on this list for his performance as Mr. Nancy. His performance was stellar to the point that I have wonder why he hasn't been nominated. Jones as Mr. Nancy is the best part of American Gods and the humor is exquisite. I loved his character's speech about racism and how the world sees us. The way he performed it left me at the edge of my seat. I hope that he will be back for season 3 because I think Mr. Nancy is got a lot more to say and show.
About the Creator
I'm an studying to become a filmmaker, screenwriter, and actor. I love movies and television. I love to edit videos, film videos, and write stories and screenplays. Check out my articles. I right about all things Movie and TV related.
Reader insights
Be the first to share your insights about this piece.
Add your insights