Best Tips To Buy Cheap Tickets For Any Event
Cheap Tickets For An Event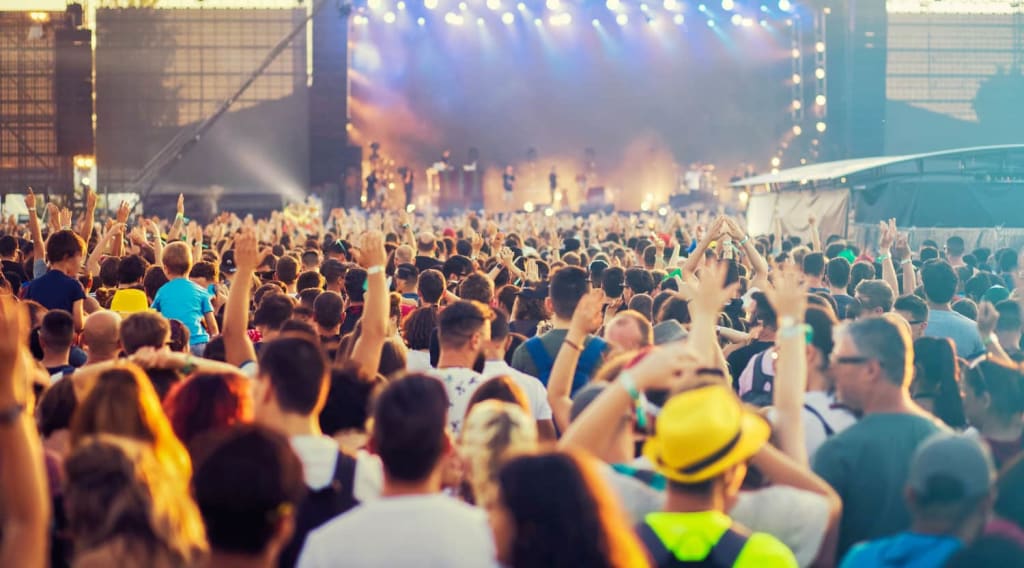 Do you love attending events and shows? Are you a party freak? Do you enjoy watching a movie on the day it gets released? If your answer to any of the questions is yes, then you might end up spending a lot of money on buying the tickets to various events and shows in Garland or wherever you live.
Don't you think it would be best if you can arrange the tickets for a lower price? Sounds good, right? If you love attending shows, events, or watching movies, this post is for you. Here, we are going to share a few tips to buy tickets at a low price. So, scroll down and know it all.
Tips for buying cheap tickets to an event, show, or a movie
Look for online discounts
The best way to buy cheap tickets is by typing the word 'discount' while searching for the tickets online. Many online platforms sell tickets to various events and movies at a discounted rate. Generally, the websites selling discounted tickets ask you to subscribe to their newsletter. So, you may subscribe to the newsletter by filling your details and buy the tickets at a lower price.
By directly from the club or box-office
If you are going to attend a local event or watch a movie at a nearby local theatre, then you must prefer buying the ticket to the same from the club counter or the movie box-office. When you buy tickets online, you have to pay service costs, delivery charges, and sometimes the agent fee too. So, you can save that extra money, which you will otherwise pay to online agents by buying tickets directly from the club counter or the box office.
Book tickets through special apps
Technology is a boon, and it has helped us in a lot of ways. From cooking and cleaning to making routine tasks easy, it has simplified lives. When it comes to buying cheap tickets, technology has helped with that too. Many applications sell discounted tickets to events, movies, and other shows. All you have to do is download the app on your phone and book tickets to concerts, movies, and events near you.
Wait till the last moment
People generally get too excited and buy tickets in advance at a higher price. You don't have to do that. Wait till the last moment because ticket prices usually fall at the last moment. When the demand for the tickets gets low, the seller lowers their prices. So, buying at the last moment will allow you to grab a ticket to your favorite event, show, or a movie at low prices.
Wrapping it up
People usually spend a lot of money on buying movies and show tickets. Well, you don't have to fall into that category anymore. Now that you are aware of the best ways to attend your favorite events and shows or watch a movie by paying low ticket prices, we hope you will save a lot of money.