Best of Netflix
Best Shows on Netflix
At Least the Best to Me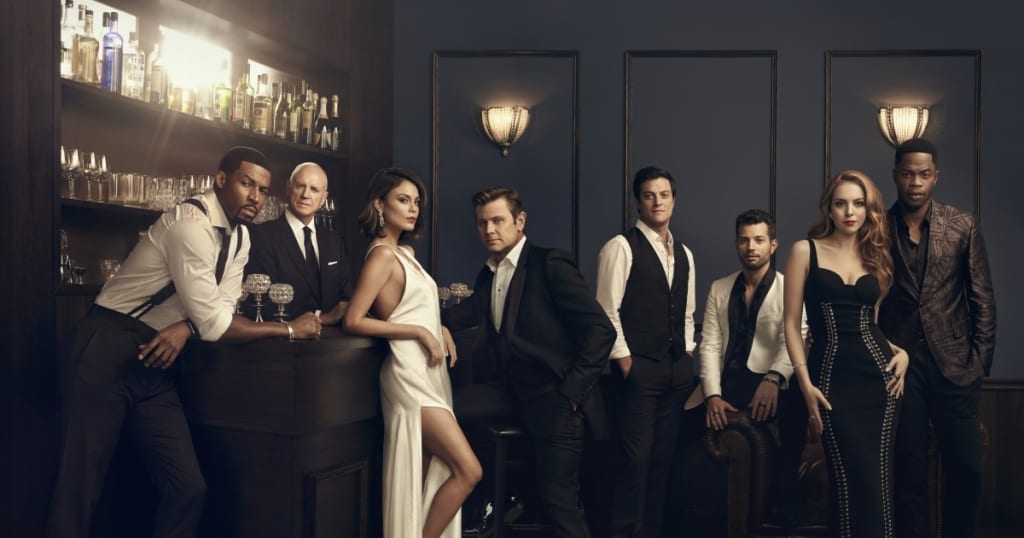 Let's start off strong and let me introduce to you the CW reboot hit Dynasty. This has become one of my favorite shows and I just recently binged all twenty-two episodes of the first season in about three days. This series is so well put together and it never lost my attention, mainly because I love Elizabeth "Liz" Gillies who is a main character and plays Fallon Carrington.
This show is a "modernized reboot" of the Soap Opera that follows two wealthy families in Georgia, I believe. If you loved Jade from Victorious, then you will love Fallon in this show. She's basically a wealthy, grown up version of Liz's character Jade from that show. This series won't be for everyone, as it won't fit the majority's aesthetic, but I do believe this show is worth a try for most people. If you have already seen the first season and you want a season two well, you're in luck, because it starts airing on the CW channel October 12. I don't think we will see season two on Netflix until at least this time next year.
'The Good Place'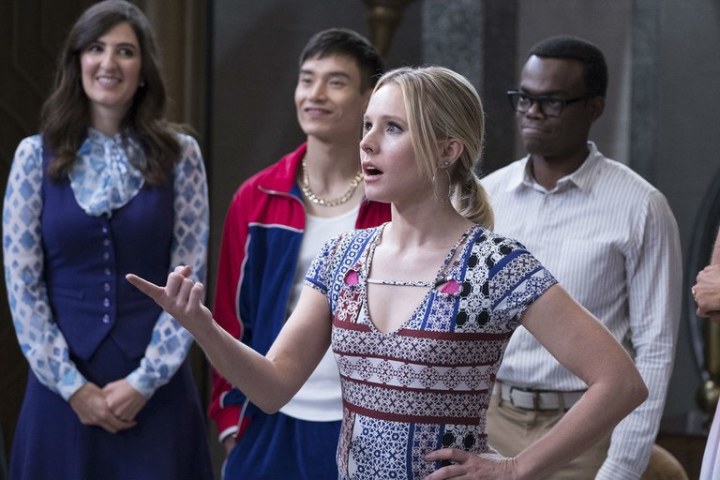 The next show up on the stand is The Good Place. This show is so good—I mean, I'm obsessed with it. Although, that could just be because I love Kristen Bell so much. Love you, Kristen. I don't want to go on a big rambling spree about this show so let's keep it short and sweet with minimal detail. This woman dies and is sent to what she believes and is told to be the "good place," but soon realizes it's the "bad place" in disguise. All complete with a super AI robot thing named Janet who can get them pretty much anything they ask for, and did I mention Kristen Bell?
Now, again, this show probably isn't for everyone but I once again do recommend giving it a shot, just like all of the shows I'm going to list off. If you've been watching this show already on Netflix, and if you've finished season two, you'd know that Dax Shepard makes an appearance as a sort of "torturer" in the "bad place." I just wanted to make note of that. If you have Dish or DirectTV, whatever you use to watch television, season three of The Good Place is already airing. If you don't know what channel, it's NBC.
'Disenchantment'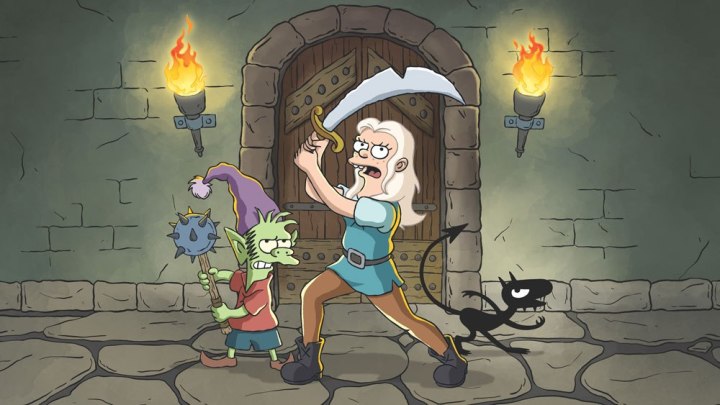 On to my next favorite show on Netflix at the moment, Disenchantment. This adult cartoon comedy is a perfect mixture of Futurama and The Simpsons with a dash of millennial humor all set in a little place called Dreamland. This show was put on Netflix around August I do believe, with ten episodes. The entire show follows drunken Princess Bean and her two companions, Elfo the Elf and her own personal demon Luci, who cause mayhem pretty much everywhere they go. If you're here somehow and wondering if your child should watch, the answer is no.
Since we saw this first ten episodes drop this August then I think season two (which is happening), will release this same time next year with another ten episodes. Hopefully they will release at least 20, since the episodes are so short.
'iZombie'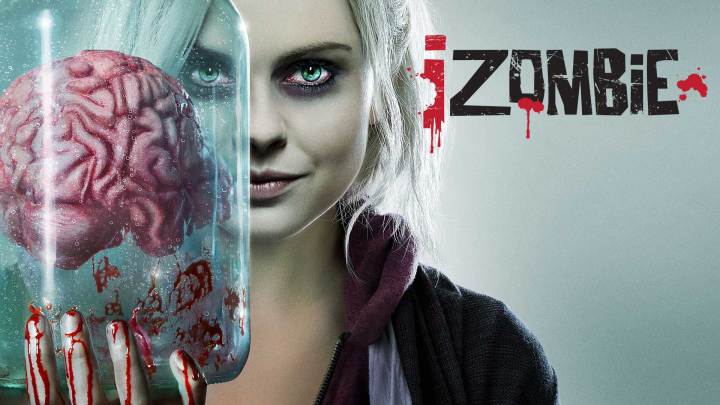 Coming up on my last recommendation, I present to you iZombie. Now I know when this show was announced to happen back in 2015 it seemed very corny and all around dumb, but I gave it a chance and I haven't looked back. This show is witty, comical, and well-written. The plot and backstories within the show are just something that drag you in further the more you watch and you can't get enough.
If you don't know what this show is about, Liv Moore was once a doctor of some sort I do believe, until going to a boat party that went awry and turned some people into zombies. Liv now works at the morgue to get a steady supply of brains and ends up helping a local police detective investigate and solve murders in the city.
There are already four seasons of this show out and season five has been announced to happen although I'm not sure when the release is. The good news is that the four seasons already out can be watched on Netflix if you haven't seen the show yet, but the bad news is that we probably won't see season five until some time in 2019.
***
I hope you go on to watch some if not all of the few shows I mentioned and you binge your heart out. Out of these few, the top of my list for you to watch is iZombie.