Becomes A Woman.
Theater Review.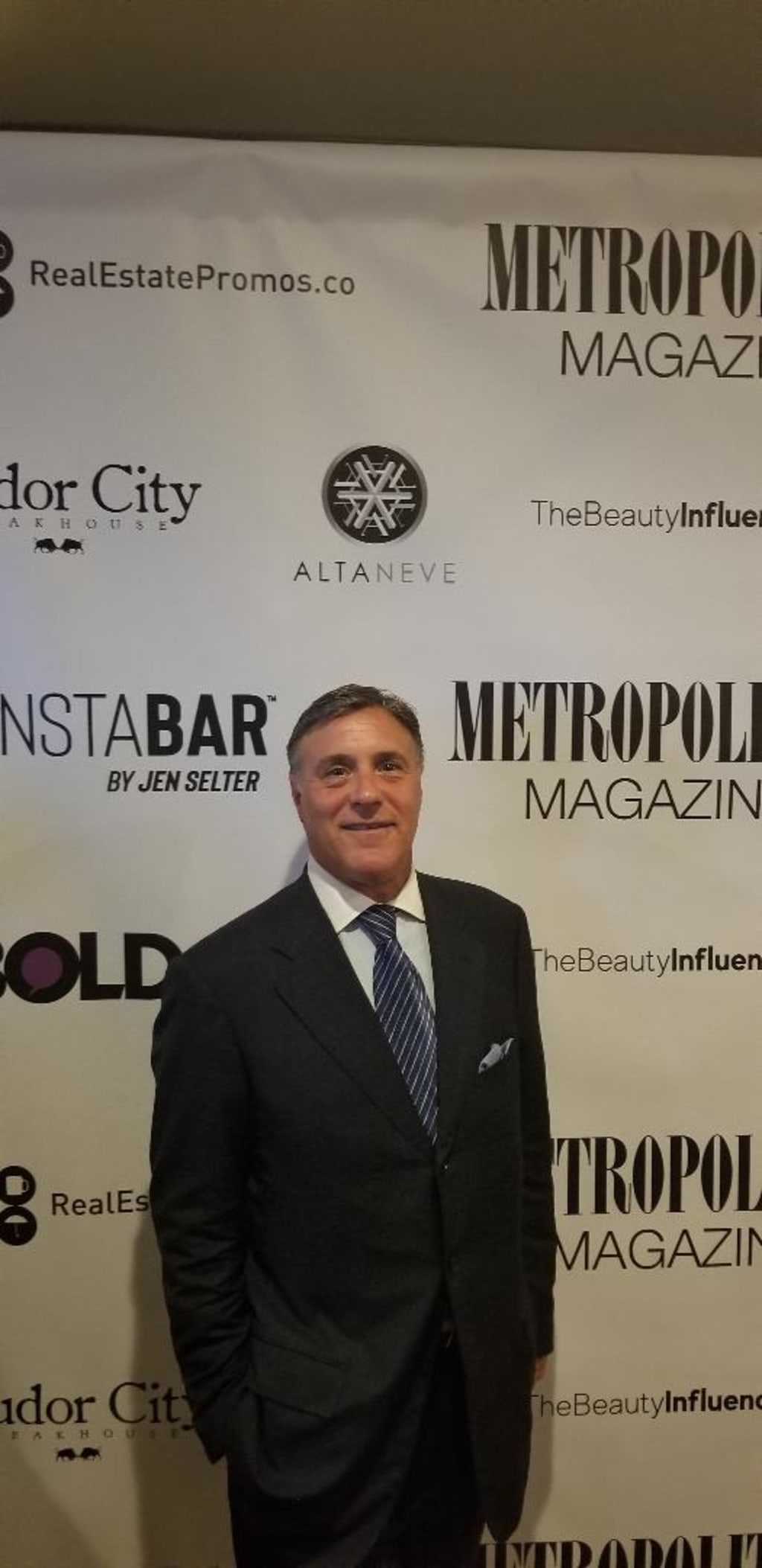 "Becomes A Woman" by the Mint Theater Company is a deep by that is written by Betty Smith and was way ahead of its time.Playing an important role in the 1920s and 1930', Smith would go on to write 70 one-act and full-length drams. Her most famous work is "A Tree Grows in Brooklyn". "Becomes A Women" was written in 1931 and its nexus was exploring socially transgressive themes.
In a traditional three act that is the Mints signature, this deeply moving play deals with Francie Nolan (Emma Pfitzer Price) a songstress at a Brooklyn five and dime store called Kress. The first act deals mostly with Tessie (Gina Daniels), Francie and Florry (Pearl Rhein) who work in the shop playing and singing songs at the customers request.
In the first act, the cast works for the most part pretty well. The acting here for the most part is solid. Tessie's lover, Max (Jason O'Connell, "Happy Birthday Wanda June") is strong in his role throughout the entire play. Jimmy O'Neil (Christopher Reed Brown) is also strong. He has a deep love for Francie; she has her eye on a better life, one better than her parents.
Under Britt Berke's direction, the show for the most part is lite and breezy until it ramps up in act two and three. At all times Price as Francie is spot on in her role. Act two takes us to the Nolan home in Bushwick, Brooklyn. Her dad is a cop who is about to be transferred and as such the family is moving closer to his new beat. Both the father, Pa Nolan (Jeb Brown and the mother, (Antoinette LaVecchia) are religious Irish Catholics. It is not until the parents find out that Leonard Kress Jr.comes from a well-to-do family that they are excepting to him. As the plot gets deep is when the direction, the acting among Francie, her parents and Max rev upward (Tessie is not as deep as the others mentioned here).
Act three, which is the shortest length of the three acts is short and harsh. We see a once scarred girl in Francie, now at twenty years old, tough inwardly. She has been dealt within a year several body blows and is still standing tall. Unyielding now, she wants what is due here and what is only right for her.
"Becomes A Woman" has some draw back, however.In a traditional show like this, it is odd to have modern lighting.The balls at the top of the stage are reminiscent of the lighting in modern homes. Mary Louise Geiger should have set the lighting with more traditional fixtures. The costumes by Emilee McVey-Lee were good for the most part.The suits for both Peterson Townsend (Leonard Kress Jr) and Duane Boutte (Leonard Kress Sr.) were not even close to being in this period.The suits were to modern, Townsend's watch was not even close to the era in which he was playing in. Both Townsend and Boutte were also miscast in this play. Clearly they were the two weakest actors on the stage. Townsend never hit the right emotion as Francie's love interest.The audience never believed that she could fall for someone like him; to monotone and to blase,Townsend was never a force on stage. Boutte too was weak as a titan of business.He seemed more like a philosopher than an angry father.Mostly unemotional, he never has us believe that he cared about Francie, his son, nor the issue at hand.
The play deals with many different issues... finding the right man, trusting the man whom you fall in love with, going through the working world and getting along the best you can.Francie finds out the hard way that the people you most trusted turn out to be the least trustworthy; and those you least expect compassion from end up being your granite of loyalty.
....................................................................................................................
Post commentary about Becomes A Woman. The diversity aspect of the show really hurt this show. In the 1920s and 30s, having a black husband would not work as a believable offering. Not only was the actor not good, he wasn't convincing as a tycoons son, a person who was knowing about life; nor suave. Equally as ineffective today was his father. He too was unemotional, unbelievable and weak in his part.
Robert Massimi writes for Metropolitan Magazine, a general partner in Nimbus Magazine. He has produced 14 shows both on and off Broadway and is a member of The Dramatists Guild.
www.swmnimbus.org, www.triviscompany.com, Behance, Medium.com, Wix.com, The Mint Theater Company, www.gimmeshelterproductions.com, Jason O'Donnell, The City Center.org, Lincoln Center, www.nypost.com, www.nytimes.com.
Look for my review of Bad Cinderella and many other this Spring 2023 season. Read my past reviews of Dolls House and The Wanderers and why I disliked Misty at The Shed.
About the Creator
I have been writing on theater since 1982. A graduate from Manhattan College B.S. A member of Alpha Sigma Lambda, which recognizes excellence in both English and Science. I have produced 12 shows on and off Broadway. I've seen over700 shows
Reader insights
Be the first to share your insights about this piece.
Add your insights