'Avengers: Endgame' May Have Set Up MCU Origin for Wolverine
There​ is some solid evidence to back up this exciting MCU theory!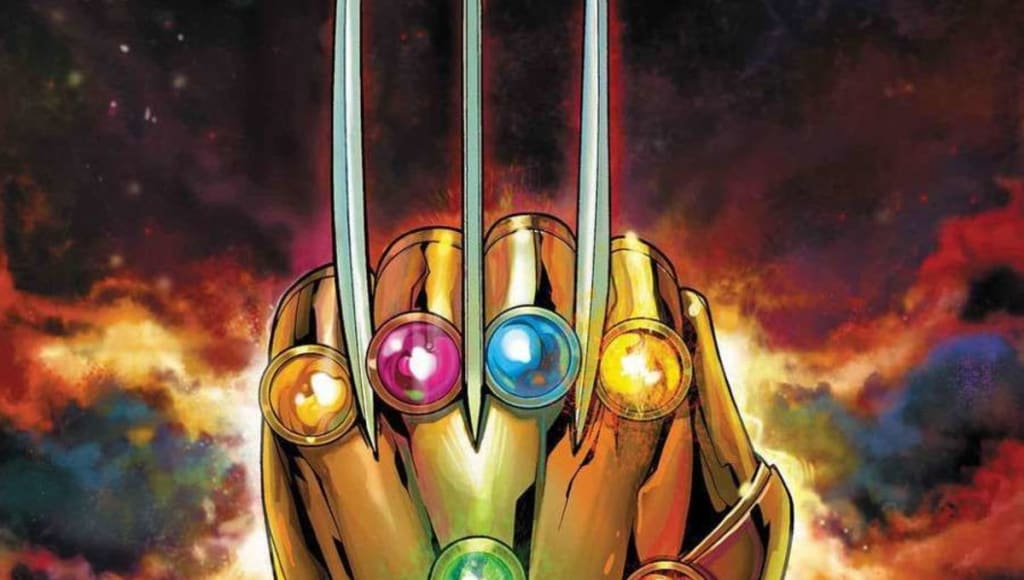 Now that the dust has settled on Avengers: Endgame, fans can do what they do best—begin to speculate about the future of the beloved MCU. And after the Comic-Con Phase 4 announcements, we know a whole lot more about what's coming to everyone's favorite mega-franchise. Shang-Chi and The Eternals will be the new kids on the block making their debut in the MCU after the Black Widow prequel. We also learned that the Doctor Strange sequel will be the MCU's first horror film and that Jane Foster aka Natalie Portman will become The Mighty Thor. A lot of surprises unveiled and a fair amount of questions got answered, but there are a few characters that fans are anxiously awaiting to hear about.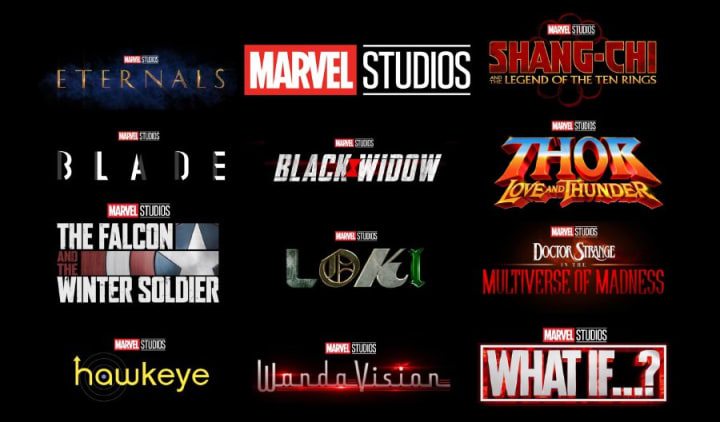 Of course, I'm talking about the acquisitions Marvel Studios made after the merger with Fox went down. The X-Men and Fantastic Four are now in the hands of Kevin Feige and will soon enter the MCU. But the question is, how will they do this? Besides a brief mention, there seems to be no immediate plans for the introduction of the former Fox-owned properties to make their big entrance in the Disney-owned shared universe.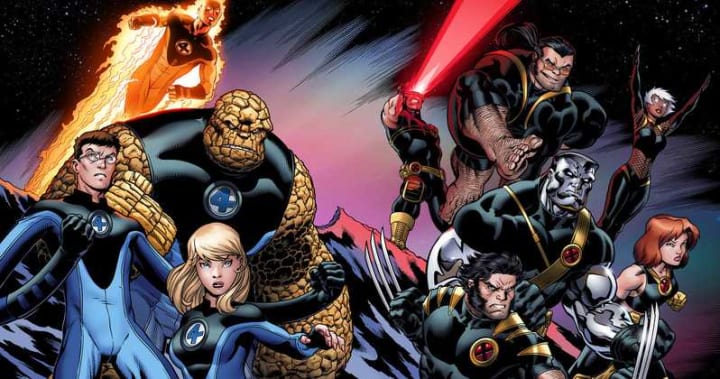 Avengers: Endgame didn't offer any insight or lay the path for the arrival of the mutants. Well, not literally anyway. It would seem that a new theory could very well help set things in motion for one X-character to appear at some point in the future. This is a bit of a stretch, but a lot is going for this hypothesis that it could very well happen. If anything, its something Marvel could pick up at any time if it happens to be true. This theory involves the Mad Titan Thanos and one of the greatest X-Men of all time, Wolverine.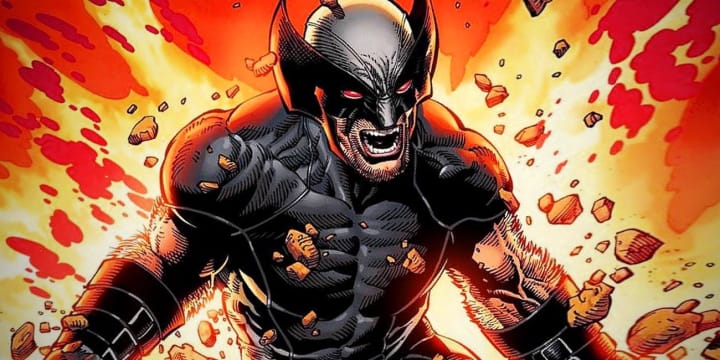 Thanos is known to prefer the Infinity Gauntlet as his weapon of choice, but when that powerful cosmic piece of jewelry isn't available, he is a fan of the blade. In Endgame, he is seen wielding a sword-like weapon that looks like a helicopter blade. At one point, he uses it to crack Captain America's shield. On the commentary track of Avengers: Endgame Co-Director Joe Russo did confirm that the blade used by Thanos is stronger than Vibranium and, therefore, Captain America's shield. Vibranium is the most durable metal on Earth, and in the comics, there is only one substance stronger than Vibranium, and that is Adamantium. Adamantium is most notoriously known for being what Wolverine's skeleton and claws are made out of. Its the element of choice by those that run the infamous Weapon X program. Those guys can't get enough of the stuff. So if they got their hands on Thanos's blade, they might be able to create enough of the powerful element to get the program started in the MCU.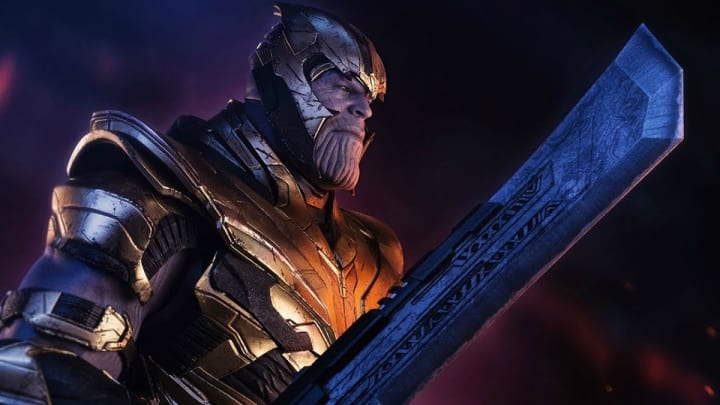 Russo has also suggested on that same commentary track that Eitri, the giant dwarf played by Peter Dinklage in Avengers: Infinity War, could have made that particular blade for the Mad Titan. He did make the Infinity Gauntlet and Stormbreaker for Thor, so it is possible. But savvy comic book fans would point out the Dwarves of Nidavellir traditionally use the mystical metal called Uru to make their creations. And Uru and Vibranium are virtually as strong as each other. Eitri also created Mjolnir, Thor's Hammer which in The Avengers film from back in 2012 showcased the Asgardian smash his weapon onto Captain America's shield. This caused a massive blowback, but both weapons were unscathed after the ordeal. This does not prove that Thanos's sword was made out of Adamantium, but it rules out it being made of Uru, based on what we've already seen in the established canon. Cap's shield would not have taken a scratch from the preferred material of the Dwarves of Nidavellir.
But this begs the question, what happened to the weapon once Thanos turned to dust. It very well could have vanished with him. Or it could just be laying in the wreckage from the epic battle. As seen in Agents of S.H.I.E.L.D. and Spider-Man: Homecoming, when alien technology gets in the wrong hands, it can mean some real bad news. This is the kind of thing that could make it on the black market and become a very sought after item. Especially if word gets around that it took down Captain America's shield, a weapon that's been fighting evil since World War II, that is something Hydra, and the MCU's Weapon X creators would like to get their hands on.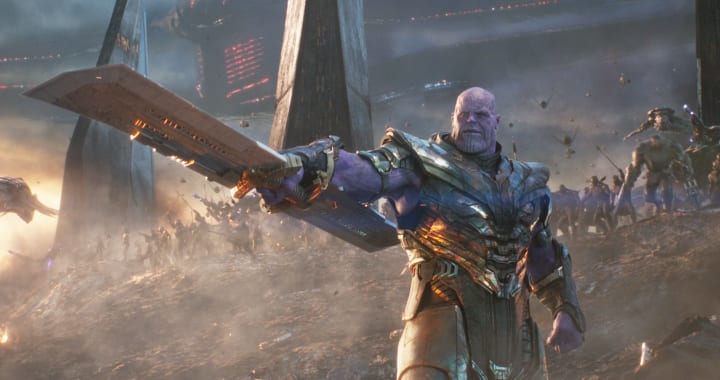 There is a lot of evidence to support this theory. And if anything, it could be something that Marvel could take into consideration later on when the X-Men finally do make their way into the MCU. But its probably a bit of a stretch and may just end up being a fun coincidence that fans have concocted. Wolverine was a big deal for the X-Men so recasting him will be as big an issue as it is to cast Batman. So the MCU may want to hold off and focus on other characters in that universe moving forward. But then again, after losing Captain America and Iron Man, a presence like Logan could be a welcomed addition to the MCU. Well, if they do ever decide to bring him into the fold, they have an effortless setup to utilize to make his debut have a more significant impact on the overall story. Either way, at some point, however it comes to fruition, we need to see Wolverine make it into the Marvel Cinematic Universe before its all said and done.