As a New Month Begins, We Remember 5 Nigerian Celebrities We Lost Last Month (Photos)
May their souls rest in peace.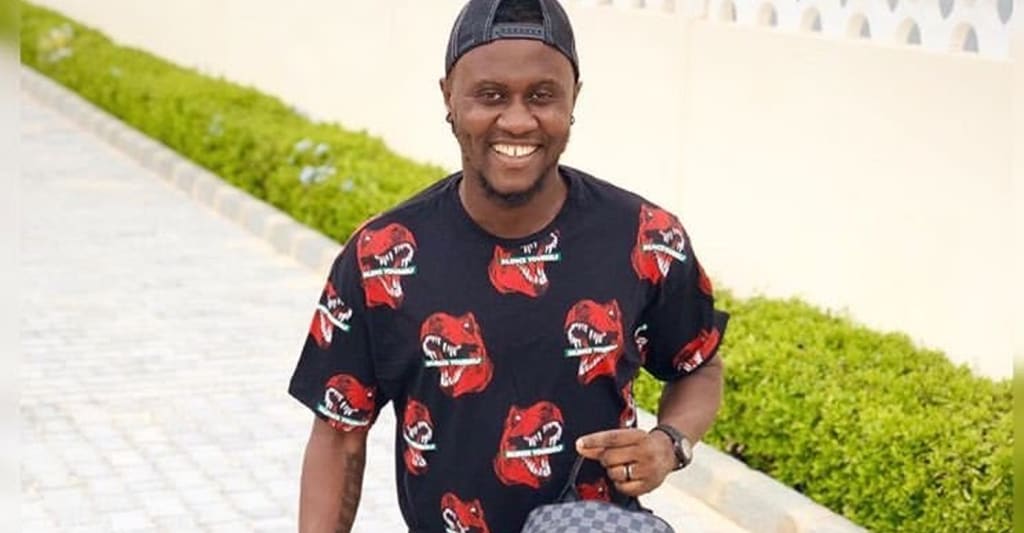 May their souls rest in peace.
There is nothing more devastating than the loss of any loved one. Because of the new age of the internet, social media, and a whole lot of content creation, our pool of loved ones has greatly increased. Now the people we love are more than just family and friends, it now also includes our favorite celebrities, many of whom we've never met.
Yet, despite not meeting these people, it doesn't make the news of their deaths any easier to swallow. The news of death is always a sad one to hear, and so as we enter a new month, I think it is important that we remember the lives of those we lost in that lost month of August.
Without further ado, here are 5 Nigerian Celebrities Who Died in August 2020.
**Before reading on, make sure to like and follow my Facebook page so you don't miss out on any new and interesting lists, articles, and stories that I post every single day. I have a really fun page. If you like my page, you will have fun too. So what's stopping you? Like my page and let's have fun together!
1. John Felagha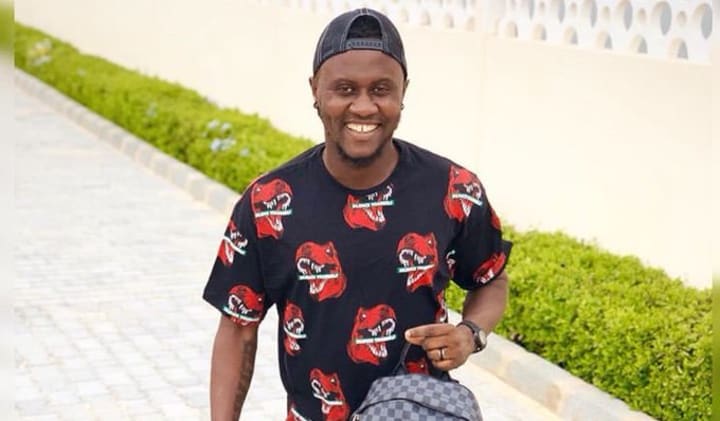 On the last day of August, August 31st, it was announced that former goalkeeper of the Nigeria's Flying Eagles, John Felagha who was part of the Golden Eaglets squad that won the UAE 2013 FIFA Under 17 World Cup is dead.
The Nigerian Football Federation (NFF) announced the news that the former National U17 and U20 goalkeeper died in Senegal on Sunday, August 30. He was aged 26 years old at the time of his death.
2. Michael Ojo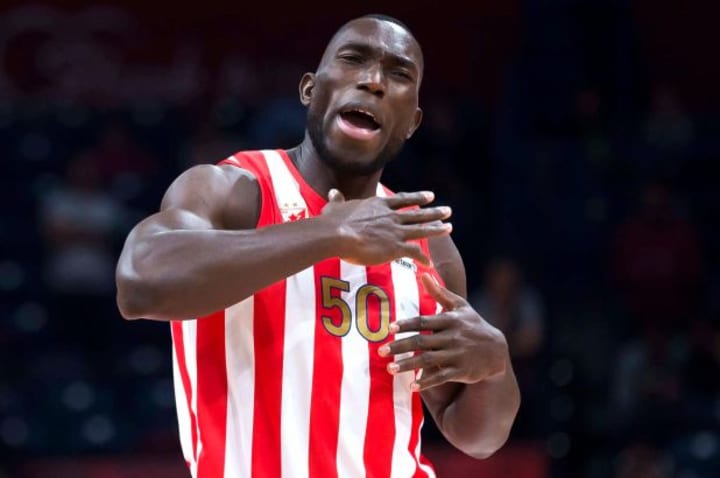 Nigerian-American basketball player, Michael Ojo also passed away after suffering a heart attack during training in Belgrade, Serbia on August 7th, 2020.
The Lagos born 27 year old who previously played for the Red Star Belgrade was reportedly having an individual practice at Partizan's stadium when he collapsed on Friday, August 7. The local media said he was rushed to the hospital from Partizan's stadium but showed no signs of life and was confirmed dead.
3. Mudasiru Yusuf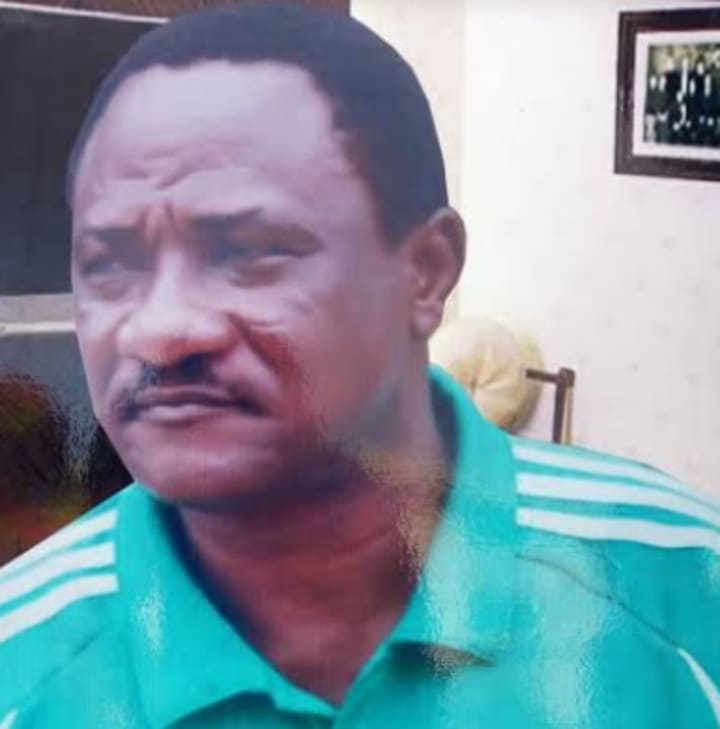 A former assistant coach of the Super Falcons, and the Under 17 national team, the Golden Eaglets, Mudasiru Yusuf unfortunately died on August 22nd, 2020. According to reports, the late coach died on Saturday, August 22, in a private hospital in Osogbo, Osun state after a brief illness.
4. Howie – T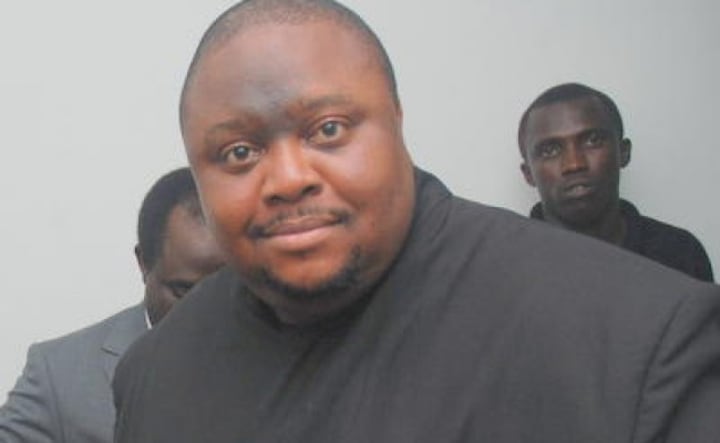 Former manager to now defunct music duo, P-Square, Bayo Odusami popularly known as Howie-T died on Saturday, August 8, 2020.
According to reports, he died on after battling with stroke for around four years.
He was a gifted entertainer from his days as a full time disc jockey, rocking fun-lovers at Enter the dragon (western house, Lagos), Sunrise nite club (Victoria island, Lagos), Club Towers (Victoria island, Lagos), to when he became general manager at Ibinabo Fiberesima's Pyramid nite club.
He was most popular for managing the now-defunct music duo, P-Square.
5. Kumbalee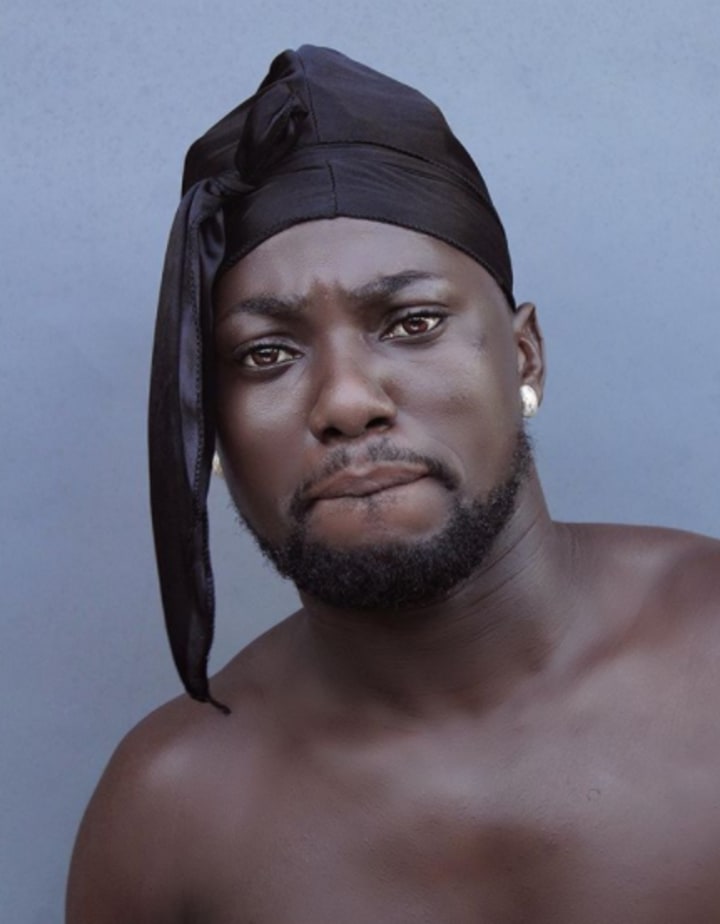 Nollywood makeup artist, Williams Anuoluwapo aka Kumbalee, died in a fatal motorcycle accident on Sunday, August 16, just two weeks after celebrating his birthday. Colleagues and Nollywood stars took to social media to remember and mourn the gifted makeup artiste after the news of his death was announced.
Finally:
Chadwick Boseman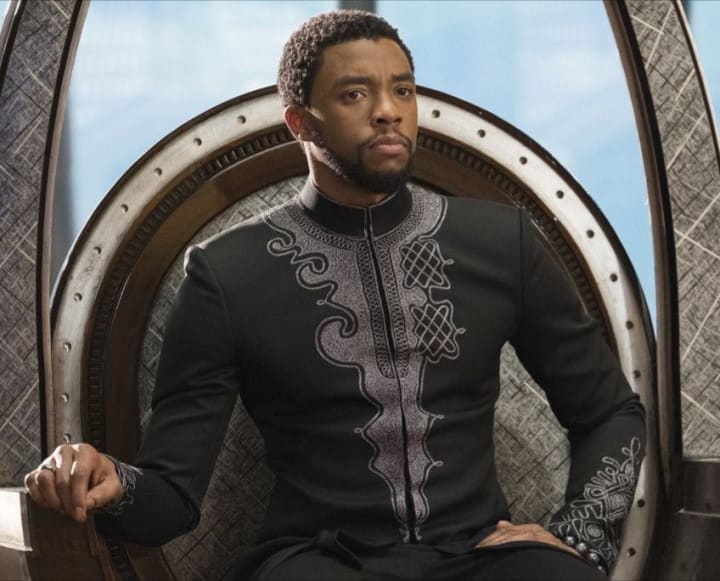 Even though, Chadwick was not a Nigerian man, he was a wonderful soul, brilliant mind, and amazing actor that brought us a slew of movies most importantly Black Panther which allowed black boys and girls the chance to finally see themselves in a superhero movie. He will be missed and always remembered.
May the souls of all the departed rest in perfect peace. Amen.
That's All.
**Don't forget to like my page:
I'm sure you've loved reading this piece. To make sure you keep having fun and don't miss out on any fun in the future, be sure to like and follow my Facebook page above. It's a really fun page and you're really going to love it. So what's stopping you? Like it!
To catch up other content you might have missed, click here.
Until next time, have a wonderful rest of your day!