'Armchair Expert': A Podcast By Dax Shepard
What is it and why you should listen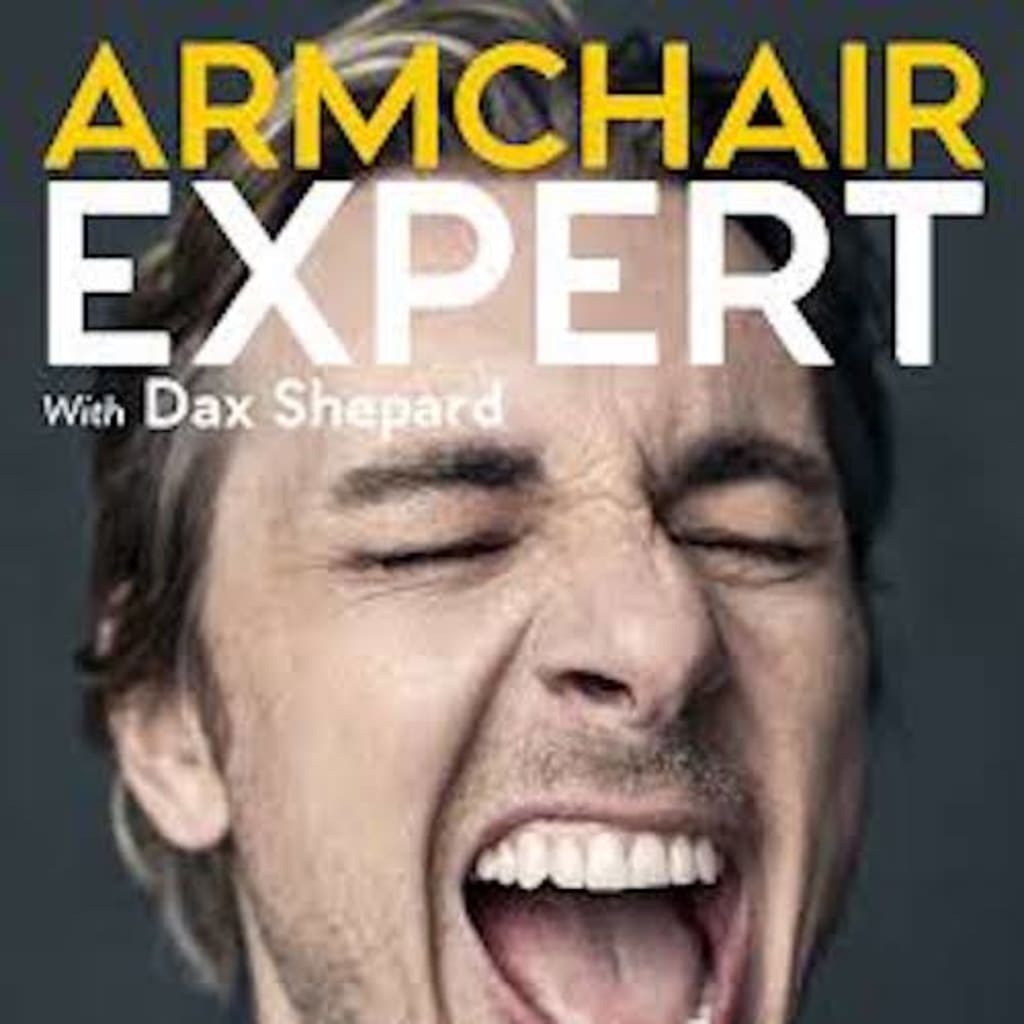 You may not think of a comedic actor with a history of alcohol and drug abuse as a source of wisdom and truth, but Dax Shepard has proved to be exactly that and more as the host of his hit podcast: Armchair Expert.
What is the format of the show?
Dax started this podcast in 2018, and there are already over 100 episodes. Each episode is generally between an hour and two hours long. Each episode contains a long-form interview between Dax and a notable guest. At the end of each episode is a fact check conducted by Monica Padman.
Who is on the 'Armchair Expert' team?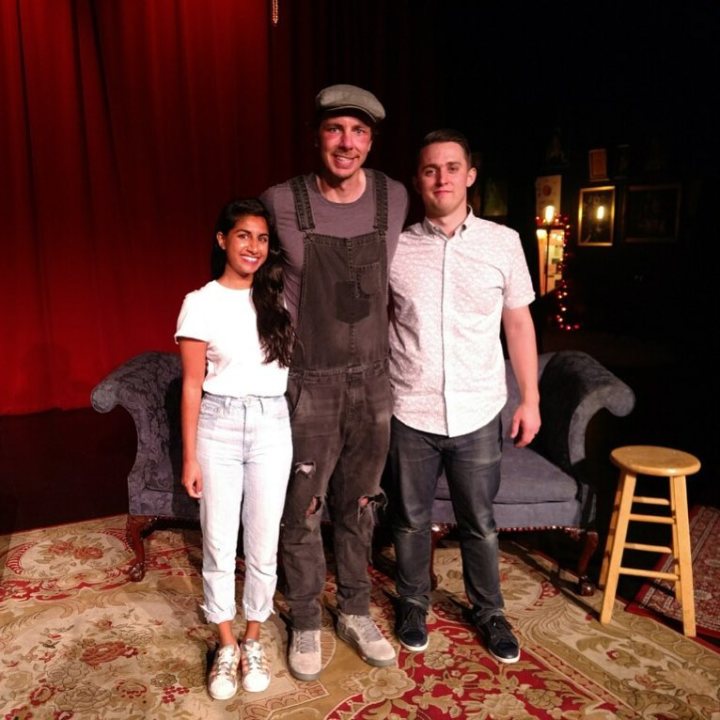 When the podcast first started, fact-checking was Monica's primary contribution, but she is now more of a co-host while also maintaining her fact-checking duties. She counters Dax's rugged, and sometimes pessimistic view with a chipper attitude, while also adding to his humor. She is an excellent co-host, and provides another intelligent perspective to the show.
The show is produced by Rob (unsure of his last name). He does a lot of things for the podcast, and contributes to the fact-checking portion as well. He helps organize guests, and oversees some of the more tech-based aspects of running a podcast.
What does the podcast attempt to do?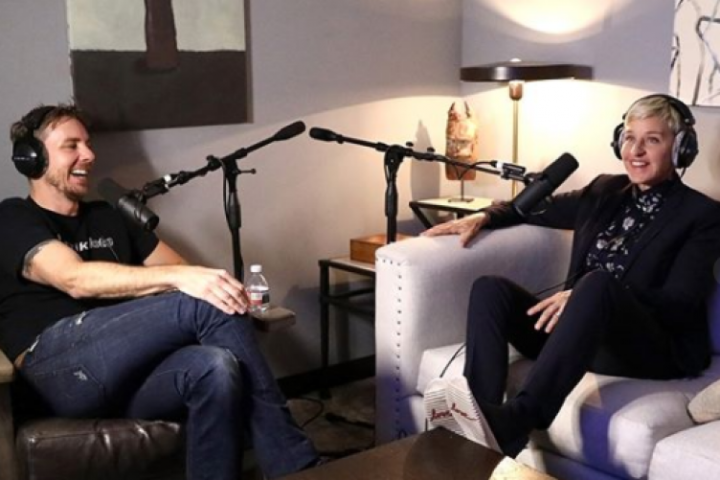 Dax's acknowledgements of his own misgivings and shortcomings allow his guests to open up about their own feelings and insecurities. This is what makes the show so unique. Dax builds rapport with his guests unlike any other host.
He delves into the high and low moments of his guests' personal and professional lives, he digs deep on their insecurities, and makes broad theories about why his guests think and act the way they do.
Hearing these hyper-talented and successful people talk about their own issues and doubts has helped me see and confront my own, while gaining a new perspective on what it's like to be a creative or a celebrity. That is the magic of this show, and why people connect with it so deeply. Armchair Expert is not only one of the most-listened-to podcasts out there, but, by my estimation, it has likely touched the most hearts.
Who are his guests?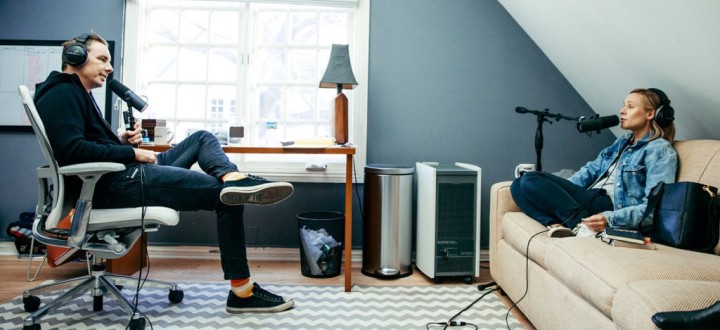 His guests list is full of powerhouse celebrities like Conan O'Brian, Casey Affleck, and Dax's wife Kristen Bell. But he also hosts writers, show runners, musicians, and politicians along with real experts like Sam Harris and Brené Brown. Dax is equally skilled in talking with celebrities, as he is with experts.
A little on the Expert Himself
He is known for his acting, but Dax is a skilled improvisor and intellect. His humor shows through in every episode, and I often find myself laughing out loud at his jokes. I am also constantly surprised by how knowledgeable and wise he is, even when conversing with professors and neuroscientists.
He is well-read and well-educated. He often points out that he graduated with a degree in anthropology from UCLA. The Armchair Expert website also has a page called "Dax Lists." This page highlights the books, documentaries, and podcasts that are often referenced during his interviews.
I recommend his show for anyone to listen to; there is something for everyone. They do live shows in major cities, so follow Armchair Expert's twitter to stay posted. I have been to one of his live shows, and would strongly recommend it to others. Start listening to his podcast on Apple Podcasts or Spotify, and join the legion of Armcherries!